10 of The Best Companies To Work For In 2017
When you talk about the best companies in the world, a few companies come to mind. Usually, they make the top 10 because of their fantastic benefits as well as the culture and enjoyable work environment they provide. Employees enjoy working with companies that promote career development and find it important when a company values the work they do. Indeed have recently put together a list of the top 10 best companies to work for in 2017. The companies were taken from millions who left their feedback on the Indeed job board.
Employee benefits and employee experience feature prominently in the employee feedback. Check below to see the 10 companies who made the list this year.
1. Salesforce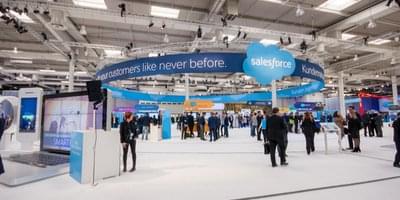 If anyone was to lead by example at Salesforce, it's the CEO Marc Benioff  who strives to make "the world a better place". Salesforce have reallyembraced technology. They have recently started using artificial intelligence (AI) to improve their sales, marketing, and customer service efforts.
2. Southwest Airlines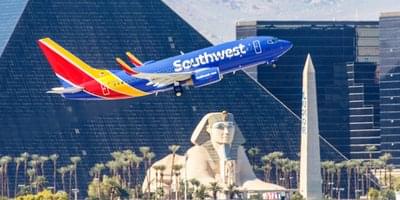 Here's an amazing stat about Southwest Airlines. Since they were established 45 years ago, they have never once laid off an employee or cut pay. Employees enjoy working there and feel appreciated, especially by their managers. With a strong culture of appreciation and great benefits, it's no wonder they make an appearance in this top 10.
3. JetBlue Airways Corporation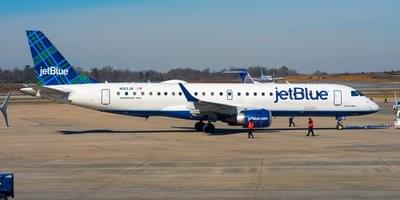 Indeed ranked JetBlue Airways at no.21 last year. This year sees them skyrocket up to 3rd place. Again, it's hardly surprising when employees and their family get to fly free of charge with the airline. Not only that, but they provide discounts on hotels, car rentals and flights from other airlines. The free flights would be enough to win me over!
4. Facebook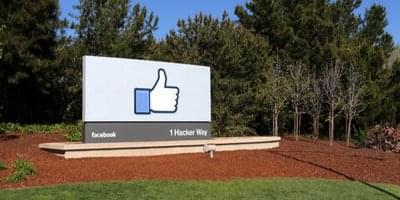 I'd say most of you were waiting to see Facebook pop up, and some of you may be surprised to see it come in only at no.4. Nonetheless, it still makes the top 10 and rightfully so with Facebook's employees singing its praises. Facebook workers report low job stress levels, which is a huge reflection of how Facebook cater for their employees work-life balance.
 5. Google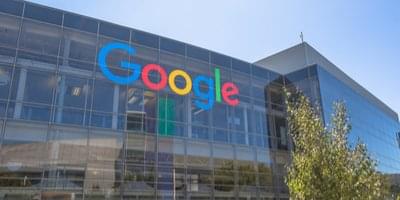 The $75 billion tech giant landed in top spot for the 6th year in a row this year. And who could argue? Google provides its employees with various perks including free gym membership, gourmet food, haircuts and laundry services. According to PayScale, 86% of its employees said they were extremely happy to work at Google, with also 73% finding their jobs meaningful. 28% of their employees also enjoy the fact that they can telecommute, working from home at least some of the time.
FREE EBOOK
Everything You Need To Know About Social Selling!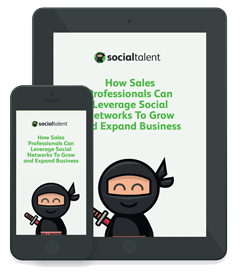 6. CentrePoint Energy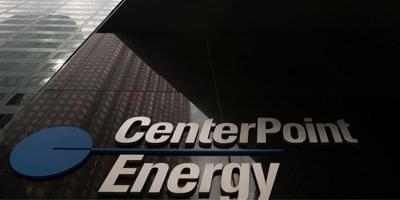 CentrePoint Energy have made huge strides to try become the largest natural gas supplier in the word. Employees enjoy the relaxed work environment and the friendly culture it promotes. Benefits at CentrePoint include disability & accident insurance, paid time off and career development.
7. DTE Energy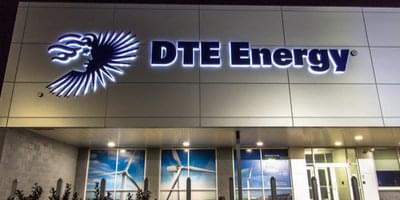 Vice President of DTE Energy was taken aback when finding out DTE Energy finished within in the top 10. He commented saying "We are really thrilled. To finish ahead of well-known employers like Nike, Apple, Disney … What is really meaningful for us is that this was an expression of our employees. We're just really proud that this was the voice of our employees that led us to that recognition." Again, Indeed reviews highlighted the popular work/life balance it provides to its employees.
8. Nike*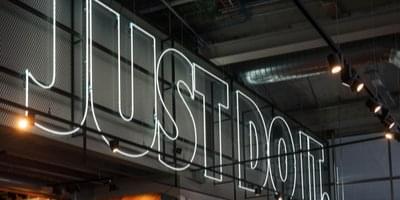 The "Just Do It" company found themselves sitting in 8th on Indeed's list this year. Nike were commended for their effort in assisting their employees with their career development. Through the years they have trained and produced some world-class managers.
8. Apple*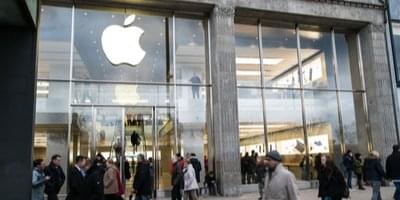 Apple's culture and compensation packages were the main aspects that stood out to their employees. Despite the long hours of hard work, people truly enjoy working with Apple.
10. The Walt Disney Company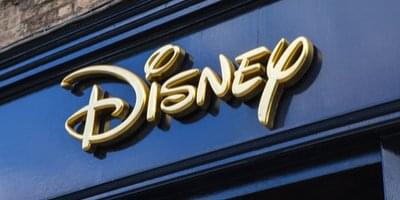 When you think of Walt Disney, the first word that comes to mind is – Fun. And it seems that's exactly what their employees are having working there. Employee enjoy the various travel benefits according to Indeed as well as their fast paced work culture.
*Joint position
Do you know anymore companies that have superb work/life balances and look after their employees? Why not let us know on our Twitter or our Online Community,
Want to keep up to date?
Join our 75,000+ subscribers who do!