RoundUp: What Have California and Facebook Done to Make Recruiment News?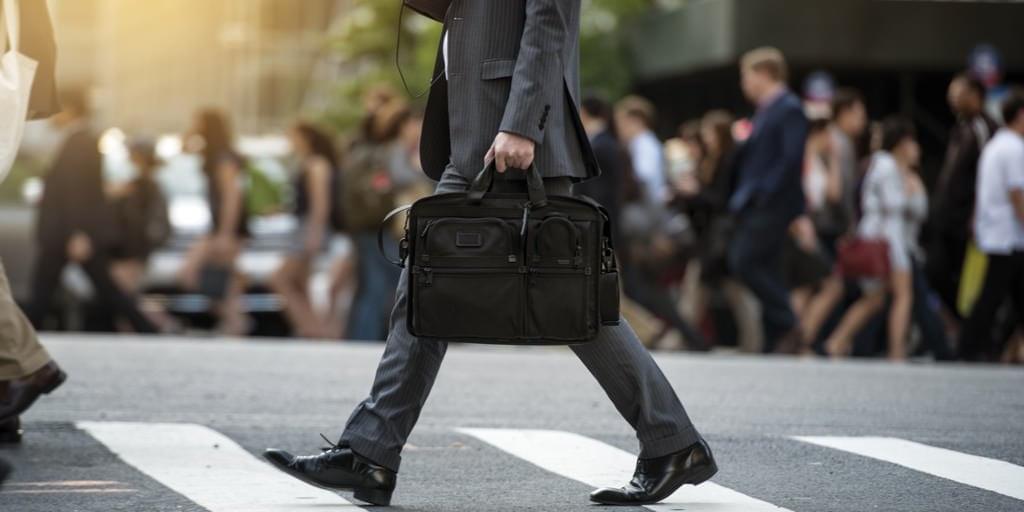 Facebook releases work histories
Facebook has been testing its own resume service to help create a smooth process between people browsing and applying for jobs via mobile.
Work histories allows Facebook members to add more detail to their work and education sections on your About section of your profile. However, these do not appear publically on your profile. Users can choose to display these when they are applying for a job.
This feature is not available to all Facebook users yet. It appears to be in the testing phase to a select number in the US.
When LinkedIn added a new video feature to its platform, the world remarked how blurred the lines were becoming between Facebook and Linkedin. Many people are posting 'facebook-esque' statuses on LinkedIn, sometimes it works and sometimes it doesn't.
We're looking forward to seeing what happens in the future with this experiment. Will people feel comfortable applying for jobs directly on Facebook or will LinkedIn still have some time to safeguard itself as the primary professional social network.

FREE EBOOK
The Ninja's JUMBO Guide to LinkedIn (Part One)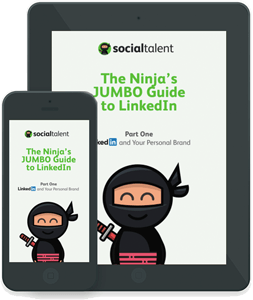 California state bans inappropriate interview questions for candidates
"So if you don't mind me asking… how much are you currently earning?"
Hands up if you've ever heard that dreaded question and panicked about the answer. Do you be honest and forever bind yourself to a stagnant figure? Or do you aim high and quote your ideal salary in an effort to appear an invaluable asset to any company that is clever enough to hire you? Maybe you have been the person conducting an interview- have you ever asked candidates this question? If so, what has been the response?
From 1st January 2018, people seeking work in California will no longer need to worry about whether their answer is right or wrong.
In April we reported that New York had joined Massachusetts, Philadelphia, New Orleans and Puerto Rico in passing a bill that would deny companies in the public and private sector from asking candidates about their previous salaries during the hiring process. And now California has joined the list. This law also requests that employers must provide any information regarding the pay scale if the candidate requests it.
In addition, new legislation has been approved that forbids employers asking about criminal convictions until a conditional offer has been made. If the employer then wishes to terminate the offer they must undertake a "fair chance" procedure.
Read the full report on HRDIVE
Has something caught your eye this week that you think deserves a discussion? No matter how big or small the topic join The SocialTalent Community and get talking to recruiters from all over the world.

Want to keep up to date?
Join our 75,000+ subscribers who do!