Keep up with the latest hiring trends!
FREE resources that recruiters can't afford to miss out on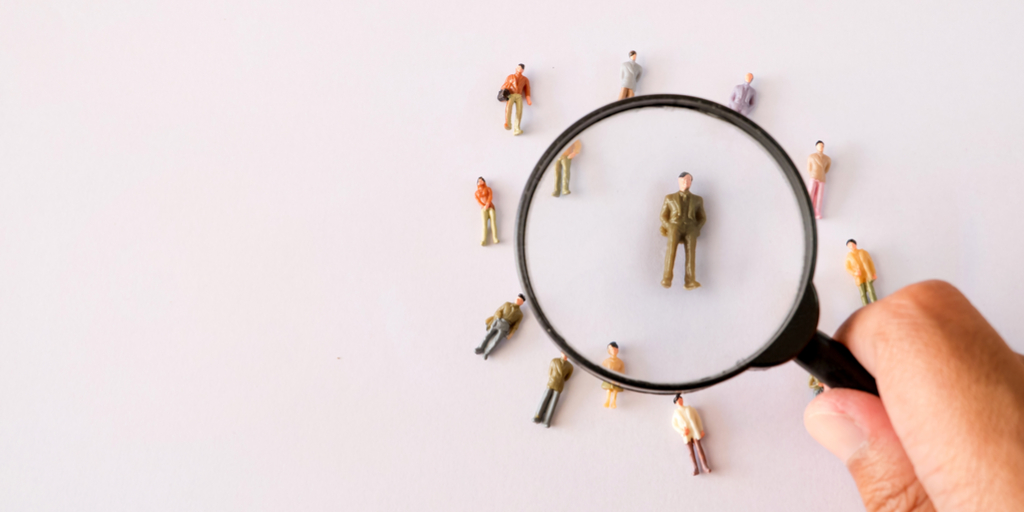 There's no such thing as a free lunch, but there is such a thing as free resources. this week, SocialTalent wants to make sure you're getting the most out of what is available to you without you or your business having to shell out hard-earned cash. We're listing five resources that every recruiter has no excuse but to avail of!
Recruitment Dictionary
Whether you're a newbie to the hiring world or want to freshen up on the latest lingo to avoid an embarrassment in front of your colleagues. The Recruitment Dictionary from Recruitee provides a list of the most common recruitment terms and phrases.
Whether you need to brush up on the best GDPR practices for recruiters (there are a lot!), or know your people aggregators from your passive candidates, it's all here. Make sure to bookmark it for easy access!
Recruitment Hashtag Calendar
Sometimes the best ideas are the most simple. Nowadays, recruiters need to be experts in social media, as well as in hiring. Using hashtags on social media is basic stuff, but using the right hashtags can make all the difference.
The right hashtag can be the difference between yelling into the void and connecting with the candidates and influencers in your industry. Thankfully, Gethrs.com have put together the recruitment hashtag calendar. The calendar lists the most popular recruitment hashtags which receive the most engagement on Twitter, and the best times to use them based on location and time.
Find That Email
Finding the right email address for candidates can be tricky work for recruiters, as well as being incredibly time-consuming. It's impossible to take 100% of the guess-work out of the process, but we can do everything can to minimise time-wasting when trying to contact candidates.
Find That Email is a free email address generator tool which allows recruiters the benefit of a relatively educated guess as opposed to a shot in the dark. Based on the domain name and the potential candidates first and surnames, the extension combs through all of the possible email address/ name combinations associated with that name.
It's not perfect, but without violating a lot of European privacy laws it's just about the best we have.
Rapportive
Rapportive, an exclusively Gmail (and Google Apps for Business) product, is our absolute favourite free email tool for recruiters. As soon as you receive an email from someone, their social profiles connected to that email address will instantly be available on the Rapportive tool.
From LinkedIn (where you can instantly invite them to connect or see that you're already connected) to Twitter (where you can get a sense of the candidate and how to communicate with them), to Facebook, this vital information is available instantly. Handy!
Meetup
Fancy online tools are certainly essential for the modern recruiter to identify and engage with candidates. However, few recruiters would deny the impact that a personal connection and real-life conversation (imagine!) can have on a relationship.
Meetup is a brilliant way to identify groups with similar skills, interests and jobs, and the best part is that there's a meetup for everything. if you're sourcing for a tech role, why not head along to a tech meet-up in your city and chat to the attendees. You never know, the candidate you've been dreaming about may just be there!
Bonus: SocialTalent Resources
Well, we couldn't talk about the best free tools and resources for hiring professionals without pointing you towards our brilliant resources page! From free webinars, ebooks, TA Talks, and surveys, you have access to everything you'll need to make the best of your time. Take a look at the page on this link, and enjoy a deep dive into the best information from recruitment experts around the world!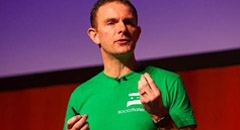 SocialTalent Recruiter Academy
A full library of videos that can help your team transform their hiring process
Find out how the likes of IBM, IKEA and Siemens
drive hiring excellence with SocialTalent
---