Keep up with the latest hiring trends!
Why Hiring Professionals Need to be Agile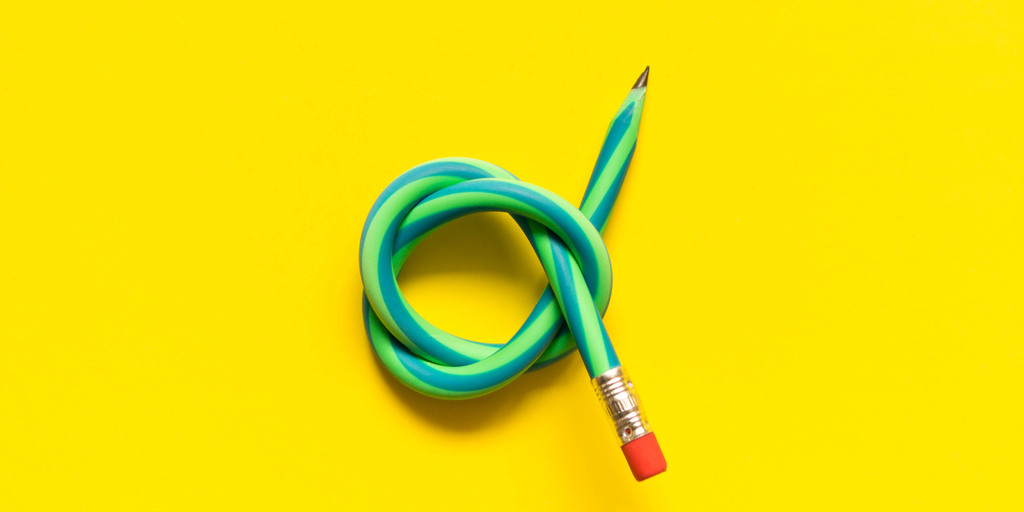 The definition of agility in a business context is the ability of an organization to rapidly adapt to market and environmental changes in productive and cost-effective ways.
When I think about recruitment agility I keep a mental image of one of those high paces action movies. Die Hard, Jason Bourne, you name it,  The hero is stuck in a situation he didn't predict, and in order to stop the bad guys, he needs to move fast, adjust, and think what is his competitive advantage is. He needs to use the tools and resources he has in hand, be creative and often work around as he goes.
Agility in Recruitment
Agility in recruitment is the same (minus the bad guys, bombs and exploding towers). The market and the business we are operating in, are changing all the time, the changes are rapid, and in order to deliver we need to be creative, adjust fast and use what we got, as not always we have the right budget or the resources.
The most common example is when competitors are starting to operate your market, salaries might go up. They might be more attractive from a technology perspective or offer progression paths that were not visible in the market before. The more veteran companies in the market might start losing candidates or even employees- if they will not adjust to the new situation they will quickly have a problem delivering their business goals. As hiring professionals, we need to put on our Bruce Willis shirt and figure out what is our competitive advantage. What is the local EVP that we can offer that can help us to win, who is the talent pool we are trying to target and why? Maybe we need to change our approach – different target profile, change our process, change our training, or review our compensation?
Try to see what tools you can get for free or use at a low cost, what are the internal resource that can support you, use the hiring managers and the teams to get new ideas and insights.
Be Brave
Many times you come with great ideas- new tools, a new approach or new process but the business is concerned- people don't like changes, and you need to convince them that this is the way to save the world ( or at least Naktomu tower). The right approach, in my eyes, is to offer a pilot, you can always go back from that-  if the pilot didn't work – we could go back to the way we worked before. If it did- let's think how to extend it to the next level or profile- the main point is not to be afraid of trying new things.
---
Hi, I'm Noa Ferber! I have lived and breathed recruitment for the last 17 years. My career started in consulting and moved to in-house recruitment. I worked in different industry domains- telecommunications, healthcare, and IT. For the past five years, I live with my family in a small village near London and work as the EMEA talent acquisition manager for a global IT company. I'm also a proud blogger (Recruiter notes), sharing my thoughts and experience with in-house recruitment, sourcing, recruitment management, tools & technology. 
Find out how the likes of IBM, IKEA and Siemens
drive hiring excellence with SocialTalent
---