Keep up with the latest hiring trends!
Why Your Agency MUST Encourage a Learning Culture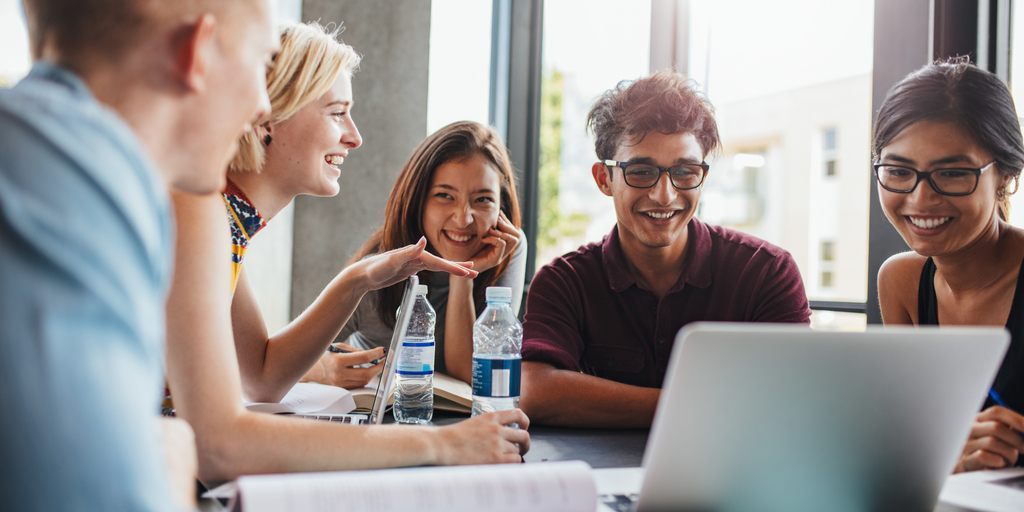 The modern candidate has a lot on her mind when considering accepting an offer for a new role. Is she the right fit for the culture of the company? Is the salary competitive and reflective of the work she will be doing? Are the benefits good?
Nowadays, most professional positions will boast the above. It is standard across most industries to have a decent salary and benefits, so how does an agency increase their retention rates and ensure a competitive edge when it comes to employee satisfaction?
It is becoming increasingly important to candidates to be given the opportunity to learn as they work. If a company doesn't encourage a culture of learning and development, they may risk low job satisfaction in their employees, and the retention rates of recruiters may also suffer.
We're here to take you through some of the reasons why your business must encourage a culture of learning if it is to succeed.
Employee Satisfaction
Employees who are motivated in their role are much more efficient and productive than those who are not. Creating a strong sense of self-improvement. Learning drives rewards, both internal and external and so employees will be more driven to engage with what they are learning in a productive way.
A sense of reward will be two-fold if management makes a specific effort to encourage this behaviour, as progress can be rewarded in weekly one-to-one, as well as the natural satisfaction associated with learning new skills. A win/win!
Ownership and accountability
Investing in the skills of employees will encourage a culture of ownership and accountability within the business. Education inspires one to become an expert in their subject or field, therefore allowing more for more trust between management and staff that a job will be done competently and mindfully.
This culture of trust and accountability frees up time for managers too, which may have otherwise been spent overseeing the work of the employee, explaining tasks, and generally failing to delegate efficiently.
Competitive business model
Keeping up to date with the latest tech can be a struggle for some businesses, and a failure to do so puts one at the risk of falling behind in the market. A company's ability to adapt to change is a marker of success, and inspiring a culture of learning will ensure that the motivation to stay at the cutting edge is shared company-wide.
Of course, continuous learning doesn't only benefit candidates. SocialTalent believes in the importance of learning for recruiters, hiring managers and hr professionals. To find out more about how we can help you to learn and grow in the industry just click the button below. Happy learning!
Find out how the likes of IBM, IKEA and Siemens
drive hiring excellence with SocialTalent
---