Keep up with the latest hiring trends!
/
/

The top learning content: What's topped the August charts?
The top learning content: What's topped the August charts?
We're passionate about making sure that all our learners stay abreast of the latest trends, tools and best practices, so are constantly adding to our library of learning content. We also keep a keen eye on what content is being consumed with the SocialTalent charts– after all, what better way to understand the needs of our users than observing which missions are the most popular?
Here's the content you couldn't get enough of in August.
7. Uncovering diversity
In this programme, you learn the true meaning of diversity, not just unconscious bias. In recruiting, it's time to take the focus away from token gestures about who we hire, and align the business on how our differences make us stronger. Explore tactics that work to move the needle, as well as thought-provoking case studies.
6. Make great hiring decisions
In this quick programme, John Vlastelica of Recruiting Toolbox answers the most difficult question: "How do I decide who to hire?" – Your interview process should have given you the evidence you need to evaluate against the hiring criteria, and enable you and your interview panel to make the right hiring decision. Learn how to make that decision with confidence.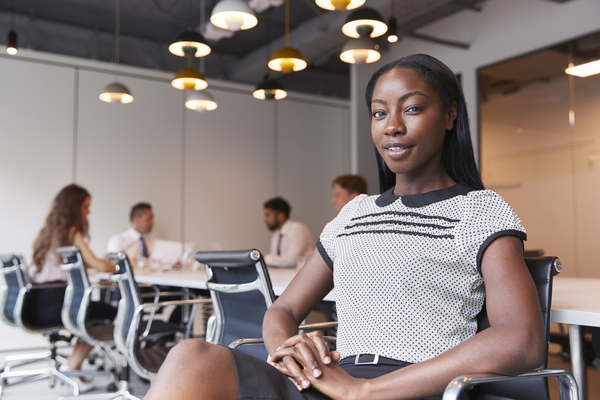 5. Recruit like a boss
A common chart topper, this programme is presented by the amazing Stacy Zapar of Tenfold. In it, you learn practical steps and recruiting hacks to recruit like a boss. Get around challenges with internal and external relationships, creating a better candidate experience overall and deliver on your targets and goals around hiring when ultimately you're not the blocker!
4. LinkedIn Sourcing
LinkedIn is a recruiter's favourite home. In this programme, learn how to use every aspect of search including best practices for applying our Universal Search, tactics for using different search fields within LinkedIn, and how to unearth the best candidates. This is one program you are likely to revisit often!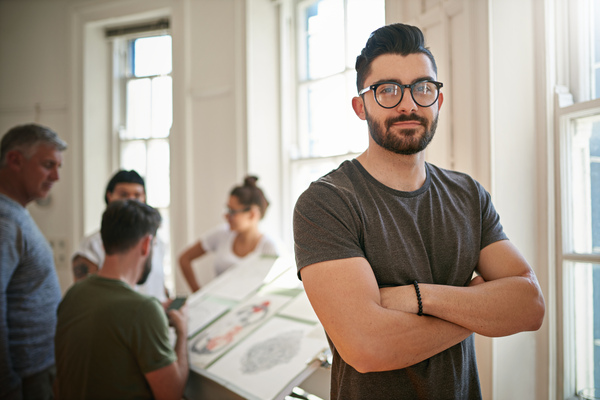 3. Inclusion: The will vs the skill
Diversity campaigner, executive search consultant Torin Elllis' work on Inclusion now meets recruiting practice. Diversity is not only your strength, but it's your USP: as every client your organisation does business with expects and wants diversity, is your business prepared to deliver it? If not, you're losing your edge. In this mission, Torin will take on the will for inclusion, versus the skill to make it happen.
2. Diversity + Inclusion + Talent
Joe Gerstandt is a world-renowned Diversity and Inclusion leader, and brings his remarkable insights on how we need to work to a new talent equation to get the best from talent, as well as promote the best possible collaboration by understanding difference and an inclusive environment.
1. Hiring for executive and senior roles
Executive Hiring is not rocket science, but there is an art to executive search. The subtle differences from standard requisitions when hiring for very senior and executive roles come from the seniority of the stakeholders, the consequences of making the wrong hiring decision, and the long courtship of candidates when headhunting. In this mission, you'll learn how to plan and prepare for an executive search assignment, the data and insights required to support hiring strategy, and techniques for engaging senior and executive talent.
SocialTalent is the world's largest library of e-learning content specifically curated for professionals in talent acquisition, recruitment and human resources. If you'd like to find out more about how we can help your company achieve hiring excellence, why not get in touch?
Find out how the likes of IBM, IKEA and Siemens
drive hiring excellence with SocialTalent
---