Everything You Need to Know About Recruitment Agency Branding & Social Media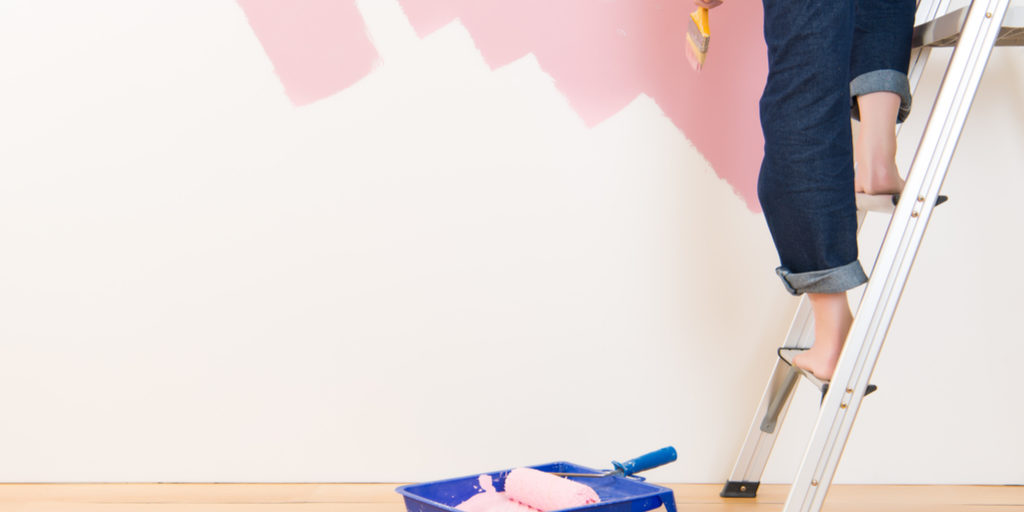 At this stage of the game, there's no need to make an argument on behalf of recruitment agencies needing a strong brand. That argument has been long won. As has the argument which says that the best way to create and sustain this brand is through online social and professional networks. Both facts have long been established and accepted.
So we know what we need to do. But the question remains – how do we do it?
And more importantly – how do we do it better than our competition? A good place to start is to look at who is driving our agency branding efforts. As an agency brand is something that is born online and lives online, it has typically become the domain of the younger, more savvy members of an agency. Maybe the responsibility is shared among a couple of junior recruiters? Or maybe it's the domain of an intern?
Is the right person in the driving seat?
It might surprise you to learn that the person who is best placed to drive a strong, substantial and unique brand on behalf of a small recruitment agency is the person at the opposite end of the ladder. The CEO, the owner or the MD.
As the directors of the business, they have the power to shape the agency's perception amongst clients and candidates alike. As they are not faced with the demands of targets, deadlines and open positions, they also have the time to dedicate the thought leadership that's required to create a strong brand for their agency. As well as having the experience and knowledge to be true thought leaders in their field.
That's the opinion of Steve Ward, and who could argue? Steve has had a storied career so far. Having spent years at the forefront of tech and social media recruiting as the owner of CloudNine Recruitment – if there's anything worth knowing about recruiting within social media, Steve knows it. Needless to say, we're delighted to have Steve curate and present this, our latest content release, Recruitment Agency Branding & Social Media.
Employer Branding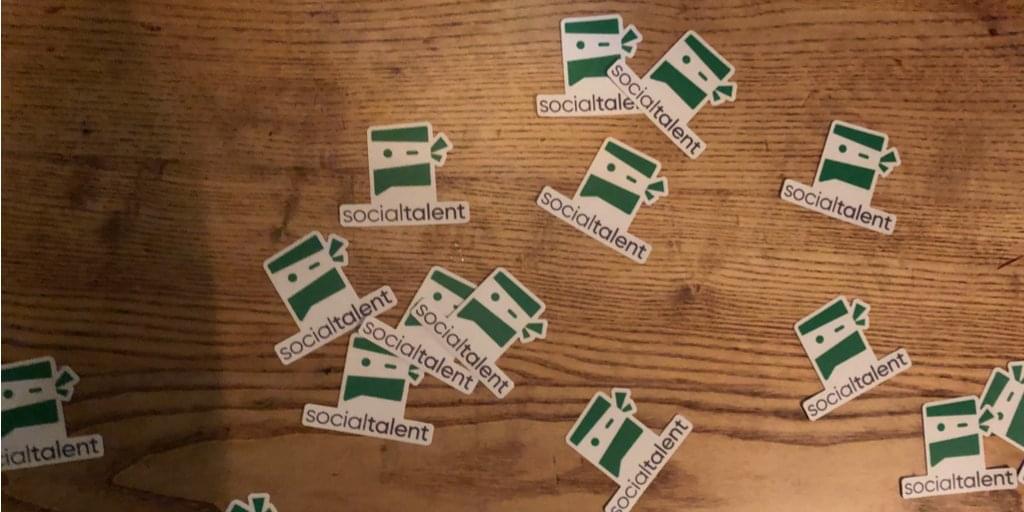 In this course, as part of our Employer Branding programme, you'll learn to develop your Recruiting Agency's brand, shape its perception amongst clients and candidates, and support your consultants by producing shareable content that they can amplify using social media.
In doing so you'll help your agency achieve a superior level of profile amongst both candidates and potential clients – both of whom are imperative to the continued success of your agency. You'll not only become more visible to those clients and candidates but by promoting your own thought leadership you'll gain the credibility and the authority required to set yourself apart from your competitors. This will result in increased levels of both inbound business and inbound candidates – a guaranteed recipe for success for any agency.
So if you feel like you're not quite playing at the right level in the agency brand game, or if you feel that your agency could do with an injection of kudos from the clients, candidates and fellow recruiters alike, then check out our latest content release – Recruitment Agency Branding & Social Media.
Get in touch with the team today and find out how you can start learning more with SocialTalent
TALK TO OUR TEAM TODAY!
Have a question about our platform or want to schedule a demo?
We're here to help!
Request A Call Want to keep up to date?
Join our 75,000+ subscribers who do!