You Voted For The Future - Now Check Out The Results!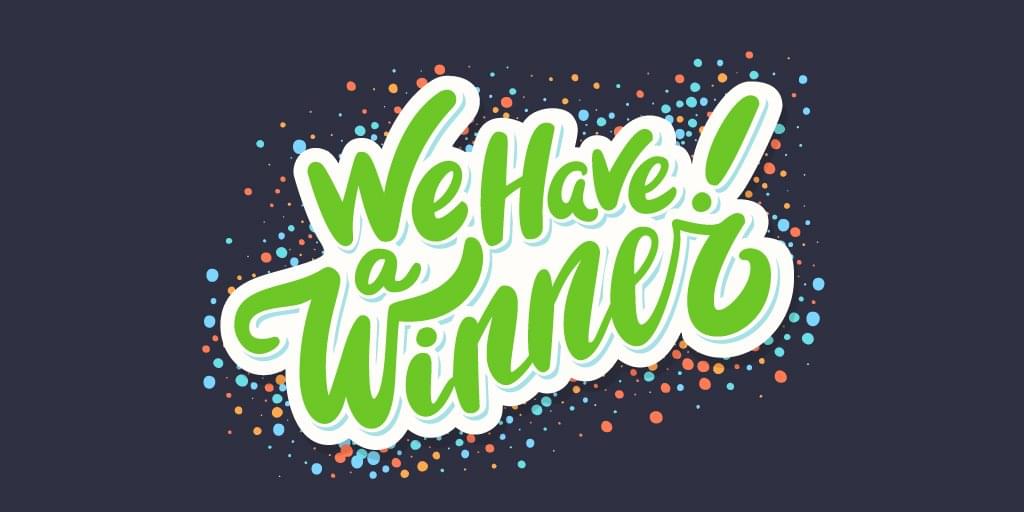 Last week we asked you to be part of the future of SocialTalent and help us choose our new logo.
To say we were overwhelmed with the response was an understatement. You all voted in hundreds and then thousands to help us decide which logo best represented us and our vision. We are always so touched by how engaged our SocialTalent Community is! So many of you contacted us to tell us how excited you were and some that said we were perfect as we are. We thank you all! We're moving forward and we want a logo that represents that.
Anyway, that's enough about us… This is about you and what you think the future of SocialTalent looks like.
Drum roll, please….
And the winner is…

We can't wait to show you what else we have in store at SocialTalent! In the meantime take a look back to one of our favourite Friday Funny: 8 of the Realest Truths about Resumes
Want to keep up to date?
Join our 75,000+ subscribers who do!