Keep up with the latest hiring trends!
/
/

Watch: Happy Birthday Social Talent!
Watch: Happy Birthday Social Talent!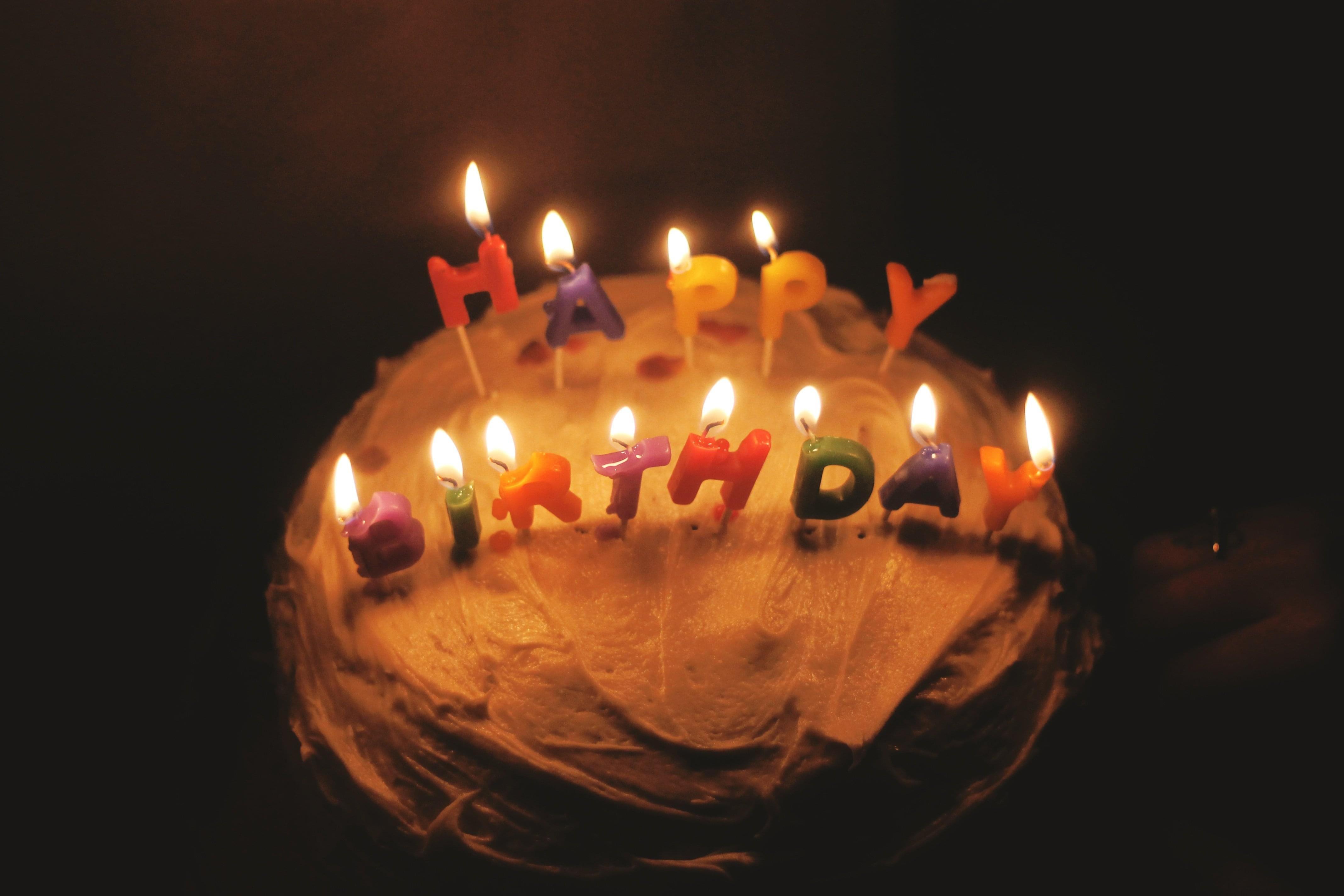 Wrap the gifts, blow up the balloons, light the candles and get those party poppers popping, Social Talent is turning 6 years old this month! Yes, we've been making it our mission to help professionals the world over, work smarter and live happier for just over half a decade now.
In that time, we've created a world leading expert learning platform containing 45 missions, that's helped over 10,000 people become qualified ninjas. Two employees have become 63. Almost 200 free webinars have been broadcast. 300 bootcamps were conducted. 12 free E-Books have been created. Almost 1,500 blog posts have been published. 10 accolades have been awarded to us and our staff. Almost 57,000 of you have followed us on social media. And probably most importantly of all, we can count 70,000 engaged users of our services.
So, to mark our special day, we put together a little video celebrating our little company and all that have contributed to it's success. See it below and enjoy 🙂 Here's to many more years!
Thank you to Google and in particular,
Jass Foley
, for letting us utilise some of the marvellous footage they took in our office earlier in the year.
Find out how the likes of IBM, IKEA and Siemens
drive hiring excellence with SocialTalent
---