Keep up with the latest hiring trends!
/
/

Our Latest Winner and Your Last Chance to Win!
Our Latest Winner and Your Last Chance to Win!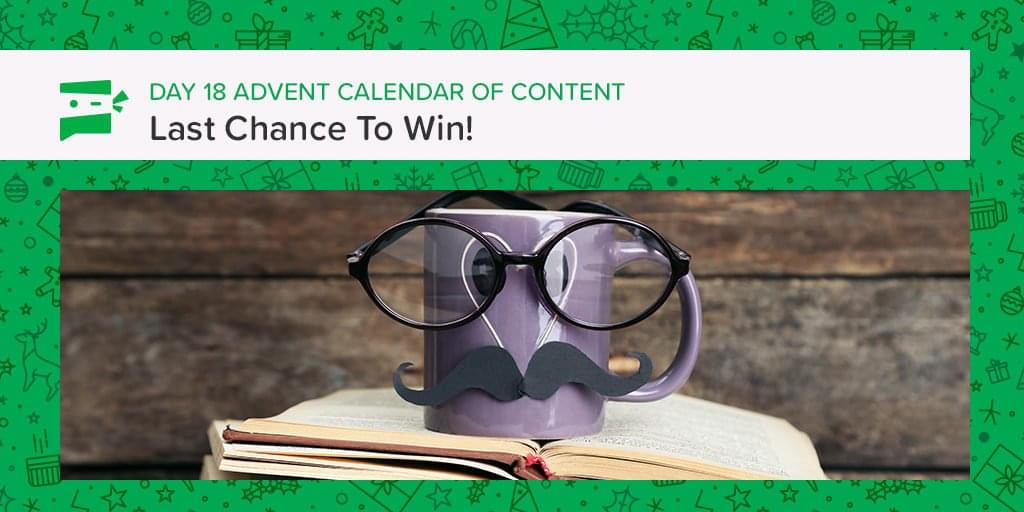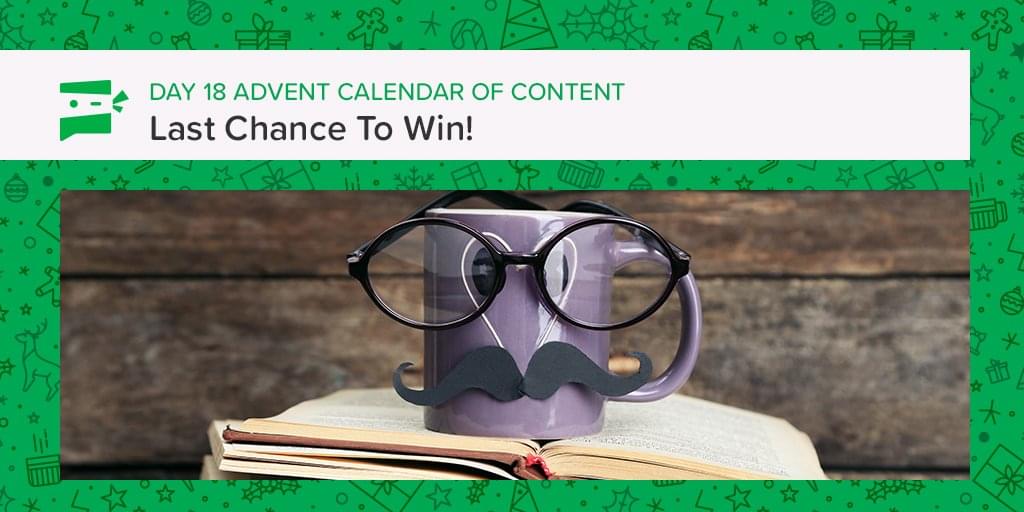 Two down, one to go! This time last week, we asked you all to give us the skinny on your secret tech weapons of the year with your top Recruiting Resource of 2017, for a chance to win our Book of the Year. There were so many amazing recommendations of tech, apps and software that made your lives easier this year (which is what we love to see!) but one in particular stood out to us here in the office.
Sometimes, it's not always the newest technology or the most cutting edge innovations that are the best; sometimes using a platform that we all know and love for something new and fresh is the best way to get things done!
So without further ado, our winner is…….
Jennifer Eble from Mayo Clinic!
Check out Jennifer's winning entry about using YouTube to recruit a unique candidate below:
"YouTube! I found an fantastic candidate by doing a search for a Clinical Documentation Improvement RN and found a woman who had a background as a lawyer, presented often (hence the video on YouTube) and was a leading expert in her field. This position was open for an extended period of time because of the niche skill set and required years of experience. The person would also need to work regulatory issues, present to top leaders and have a RN in her background. She had it all plus more! She was surprised I had found her because she wasn't on any of the other platforms (Monster, Career Builder, etc). We developed a great rapport and the hiring manager was pleased to receive her application."
Of course, we had to give a mention to some of our other entries who shone a light on some amazing tools for recruiting. One such tool was Calendly, who was mentioned numerous times in the entries!
"The number 1 time-saving tool for me in 2017 was Calendly. I can't believe there was life before Calendly. It is not only a time-saver for me by synching to my Outlook calendar and only providing candidates times I'm actually free, but it helps create a better candidate experience by allowing them to select time slots that work best for them. My favourite part is the reduction in back and forth calls and emails trying to set up a time to chat." – Michelle Krebs, Amplifon
There were also mentions of Facebook Messenger, Linkedin, 360social and more, showing that you guys have been on top of your game this year when it comes to social recruiting. We'd be lying if we said we weren't a little proud!
A massive thanks to everyone who entered, and if you missed out last time, here's your new and final chance to win our Book of the Year! Last but by no means least, we're looking to the future of recruiting. What is your 2018 Recruitment Resolution? And how will you measure it in the new year? If you get it down on paper, you'll be even more likely to keep your resolution!
Tell us below and get your last chance of 2017 to win!

Find out how the likes of IBM, IKEA and Siemens
drive hiring excellence with SocialTalent
---