Keep up with the latest hiring trends!
/
/

Get Ready for the SocialTalent Advent Calendar!
Get Ready for the SocialTalent Advent Calendar!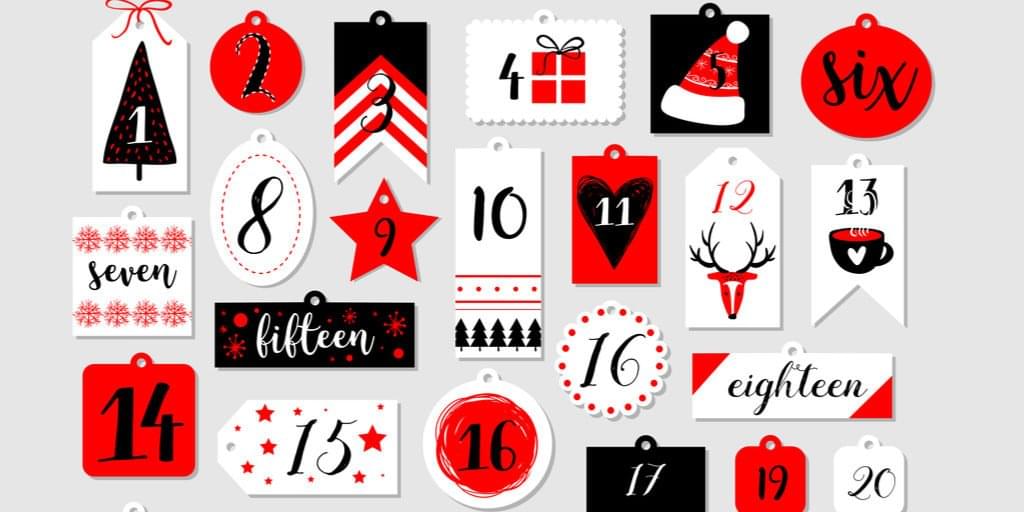 The Holiday Season is always a great time in SocialTalent – getting to round off the year and look back on all the changes that have gone on, the new people we've gotten to know and all the great content that's come from the website over the past 12 months (plus, the end-of-year party is pretty good too).
Since it is the season of giving, we wanted to do something special to share the best of 2017 with you all. So, from the 1st of December, get ready for the SocialTalent Advent Calendar!
For the whole month, we'll be sending you blog posts, webinars, TA Talks, compilations, podcasts, Ninja Diaries and everything in between so you can round off your 2017 with all the info you need for the new year. There will even be competitions to win some brilliant prizes – everything you'd want from the holiday season!
The SocialTalent Advent Calendar kicks off next Friday, so make sure you're signed up to receive your daily dose of holiday cheer. Register your name and email below!
Find out how the likes of IBM, IKEA and Siemens
drive hiring excellence with SocialTalent
---