Keep up with the latest hiring trends!
/
/

Watch Now: The Future of SocialTalent (Video)
Watch Now: The Future of SocialTalent (Video)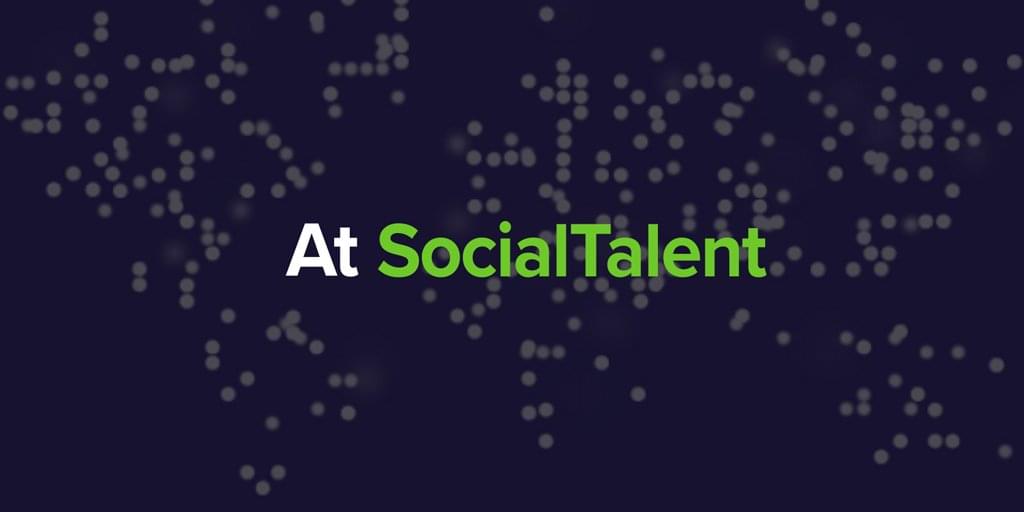 You've probably already noticed, but things are looking a little different around here. Out with the old and in with the new as we move towards our fresh new look. You may have spotted our brand new logo which you so kindly helped us design and as you can see, our website has a completely new look and feel to it. We hope you like it! Don't worry, we're still the same old quirky, fun and loveable SocialTalent team.
We have always focused on educating recruitment and sales teams on how they can work smarter and be more productive. We bring the latest news, technology advancements and how-tos to help recruiters and salespeople gain a complete knowledge of their industry and the people they work with. Now, we want to expand and educate the wider audience about the impact technology can have on the way we work.
The changes we've made so far represent our vision, values, and goals for the future –  To change how people work and to measure the Return on Learning (ROL). Thank you from everyone here at SocialTalent for being with us every step of the way. We couldn't have undergone this transformation without your amazing feedback. The most exciting part of this journey is that….we're only getting started! To celebrate, we thought we'd make a short video that perfectly illustrates our vision, values and who we are as a company. Enjoy!
Find out how the likes of IBM, IKEA and Siemens
drive hiring excellence with SocialTalent
---