Keep up with the latest hiring trends!
/
/

10 Ads That Are Super Inappropriate in 2018
10 Ads That Are Super Inappropriate in 2018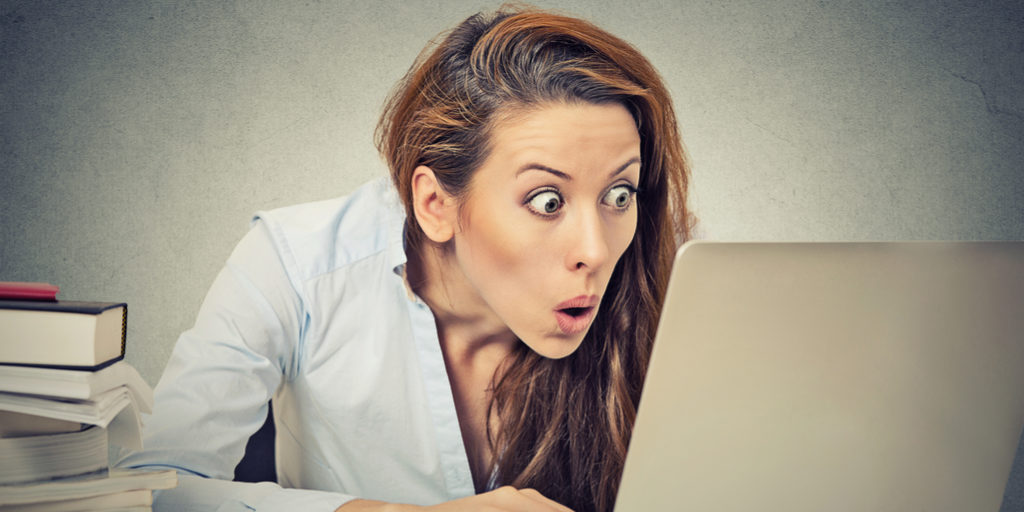 This Friday we've collected some ads that would absolutely NOT be ok in this day and age… Even though some of them are from this day and age!
Seriously some of these ads don't even have ye olde prejudices and -isms as an excuse for how off the mark they are!
1. BYO-Tools
2. No Irish Need Apply
3. "Safe return doubtful…"
4. Le Sigh.
A friend just sent this. Just been posted on @GuardianJobs I have no words. #timesup pic.twitter.com/WAqYewOCgS

— Hannah Joss (@JossHannah) January 24, 2018
5. I think I'll just follow your LinkedIn page if that's ok…
6. I wonder what their staff turnover is?
7. Nowadays you only get free i-phone scams
8. Keep this one 'til after the watershed
9. There was a COMMITTEE for this…
10. Ahem…
Once you've finished cringing at these ads why not take some time to learn how to write a real job ad or download our FREE GDPR ebook!

Find out how the likes of IBM, IKEA and Siemens
drive hiring excellence with SocialTalent
---