Keep up with the latest hiring trends!
/
/

LinkedIn Power Profile UK: Johnny Campbell
LinkedIn Power Profile UK: Johnny Campbell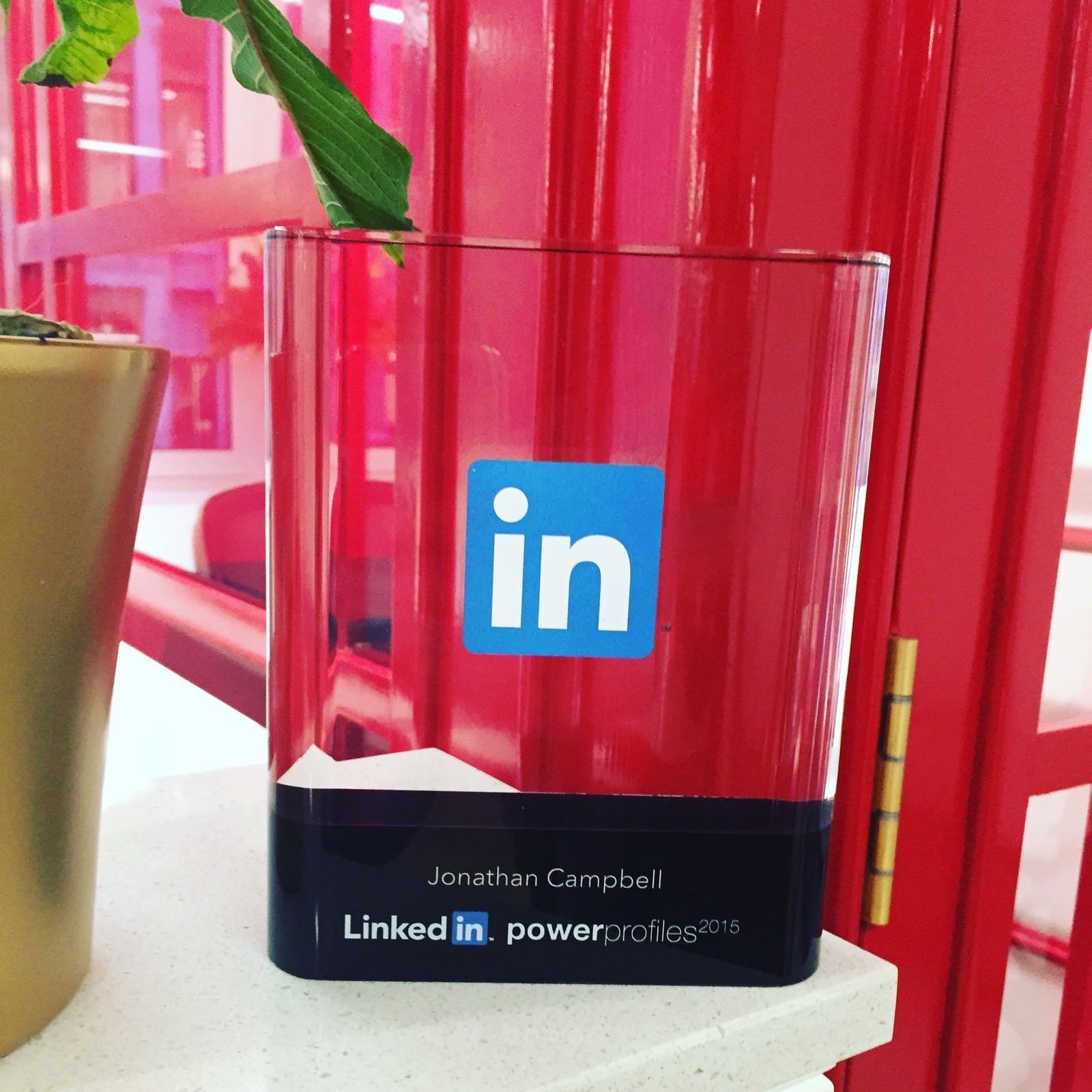 According to the idea of transformational leadership, an effective leader is a person who does the following:
Creates an inspiring vision of the future.
Motivates and inspires people to engage with that vision.
Manages delivery of the vision.
Coaches and builds a team, so that it is more effective at achieving the vision.
By their own admission, LinkedIn spend an "inordinate" amount of time thinking about leadership, and trying to further refine what it looks like, what drives leaders, how people can aspire to become one, and what makes a great leader. Which is why, every year, LinkedIn strive to create and publish a list of LinkedIn Power Profiles – a list of the most viewed profiles on LinkedIn in various different countries and industry sectors for a particular year i.e. leaders within their particular industry niche.
And this year, we're exceptionally proud and utterly delighted to be able to announce that our own CEO and co-founder, Johnny Campbell, has been chosen to appear on this exclusive list!
Yes, Johnny has been awarded LinkedIn Power Profile status under the Human Resources banner and he's in good company! Jennifer Candee (Head of Global Talent Acquisition at SABMiller), Joe Burridge (Tech Recruiter at Hudl), Ruth Penfold (Director of Talent Acquisition at Shazam), Casey Amend (European Corporate Recruiter at Fisher Investments UK), Hung Lee (Co-founder & CEO at Workshape.io), Michelle Flynn (In-house Recruiter: Huddle, 7digital, Moonpig, Masabi, Audio Network, Energyhelpline, GiveMeSport), Matt Buckland (Head of Talent at Lyst), David Green (Global Director, People Analytics Solutions of IBM) and Margaret Buj (Head of Recruitment at Yieldify) have also received this coveted accolade and Power Profile status.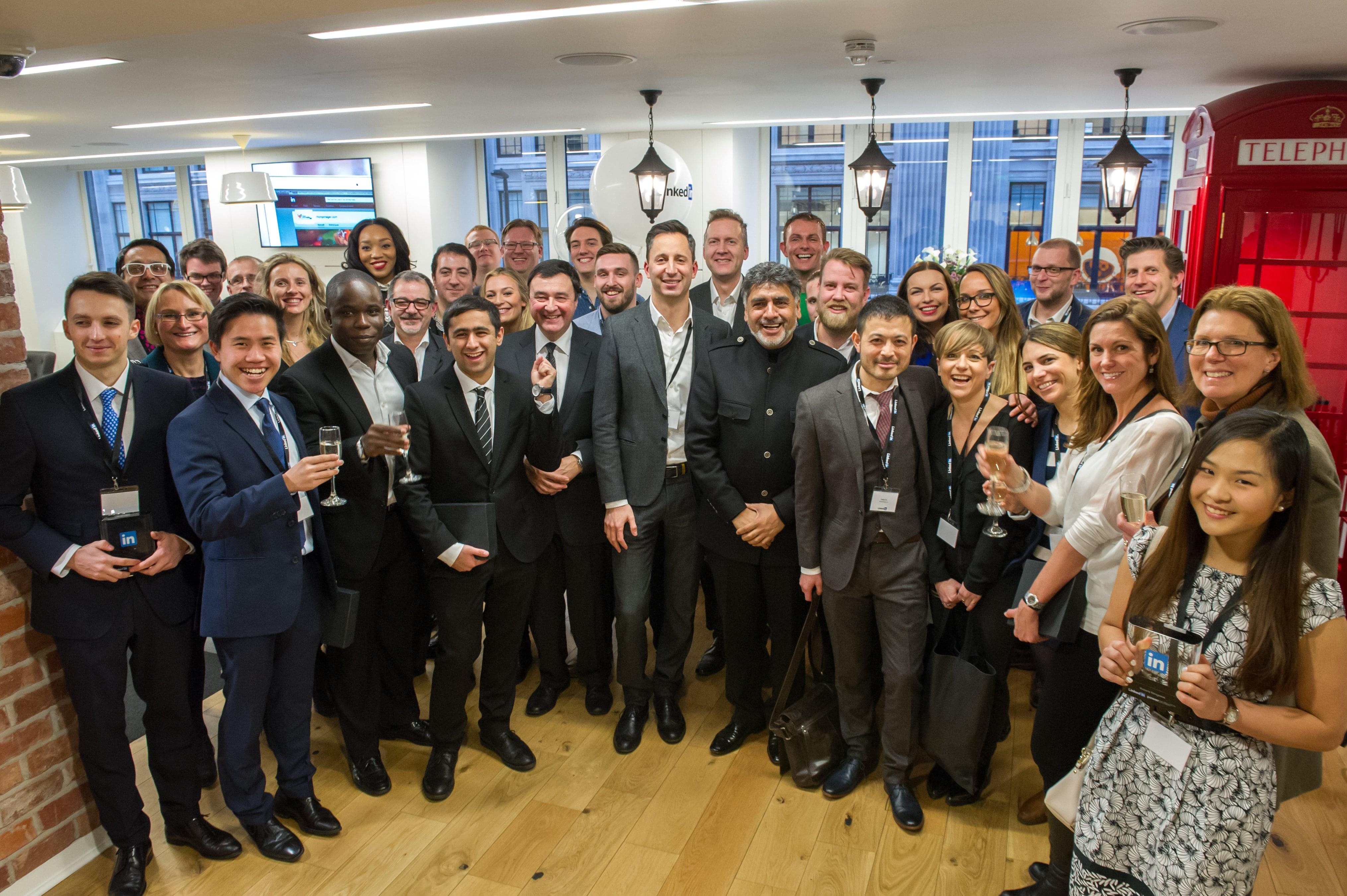 Click here to view the entire list click here, and if you want to put yourself in the running for next year, be sure to download our FREE whitepaper "How to: Create an All-Star LinkedIn Profile" now!
Find out how the likes of IBM, IKEA and Siemens
drive hiring excellence with SocialTalent
---