Keep up with the latest hiring trends!
/
/

The 5 Most Difficult Roles to Fill in 2018
The 5 Most Difficult Roles to Fill in 2018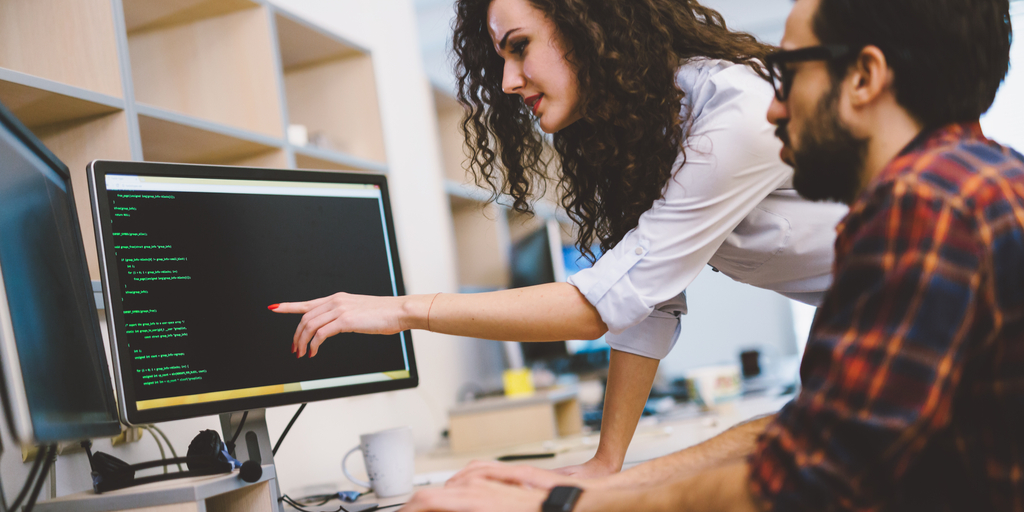 SocialTalent bring you another weekly roundup of the latest stories and research in the world of recruiting! Let's dive in…
Is your brand losing out on half of its potential candidate pool?
It's common knowledge that companies will consult with the social media presence of a candidate when considering them for a role, but did you know that it goes both ways? A positive and thorough online brand is absolutely essential in order to attract top talent, according to new research carried out by job site Indeed.  
70% of job seekers won't apply for a role until they've researched the employer's reputation online, and over half say they wouldn't even apply for a role at a company with no online presence. Research carried out by Indeed shows that 57% of job seekers would automatically distrust a company with no internet presence.

Bill Richards, UK Managing Director at Indeed, comments that "word of mouth is great, but for most potential candidates the internet remains their primary source of information."
The 5 most difficult to fill roles in 2018
Career site Careercast has outlined the most difficult to fill roles in the United States in 2018, and there isn't much surprise here. Roles in cybersecurity, specifically information security analytics, have proven to be difficult and occupy the fifth spot on their list. This is followed by home low wages and an increasingly ageing population has made the home help sector a difficult one to navigate for recruiters also.
The top three on the list are occupied by financial analysts (#3) and construction labourers (#2), while the top spot is taken up by app software developers.
Is the difficulty in filling these roles due to a lack of candidates? Or do recruiters and hiring managers need to find new and progressive ways to attract and, just as importantly, retain top talent in these positions?
Our brand new content with Greg Savage is perfect for recruiters and managers who want to embrace the impending market shift on their own terms, prime client relationships for longevity, success and profitability and build strong careers. Find out more about our exclusive content below!
Find out how the likes of IBM, IKEA and Siemens
drive hiring excellence with SocialTalent
---