Keep up with the latest hiring trends!
/
/

The Most In-Demand UAE Jobs in 2016
The Most In-Demand UAE Jobs in 2016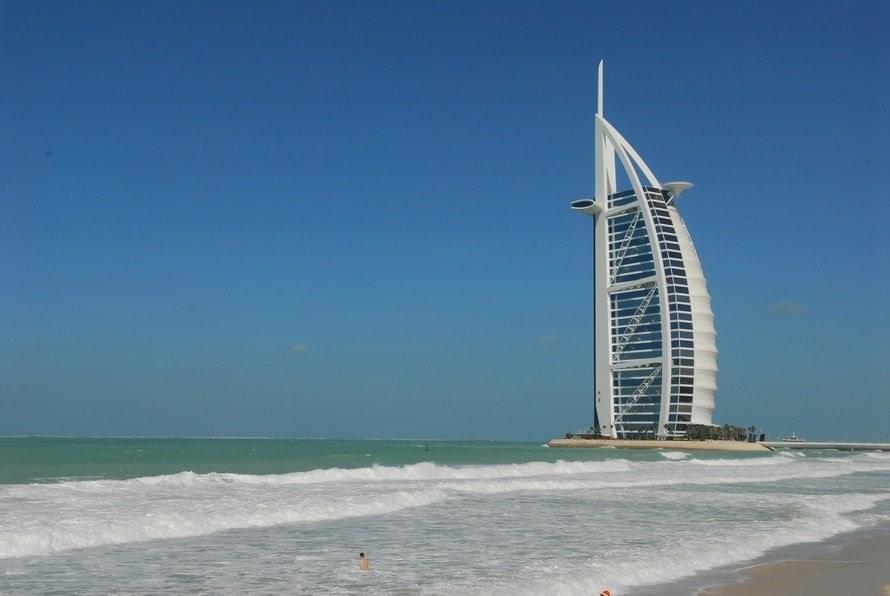 The Monster Employment Index is a monthly gauge of online job posting activity in the Middle East, based on real-time review of tens of thousands of employer job opportunities across a large representative selection of career websites and online job listings. According to their latest set of figures, the number of job opportunities posted online in the UAE rose by 45% over 2015 to February 2016 (the same rate of growth recorded in January 2016), making the UAE the best performing Gulf Cooperation Council (GCC) market in terms of employment opportunities in the wider MENA region. In fact, UAE and Kuwait are the only GCC countries not witnessing a decline in job demand, with a respective growth in February 2016 of 45% and 21% year to date.
UAE Top Growth Industries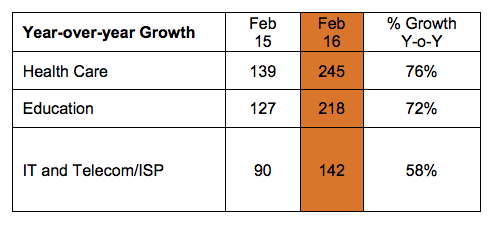 The UAE industries which are offering the best employment opportunities at the moment are:
Healthcare, with an impressive 76% growth in online job posts year on year.
Education, with a remarkable 72% growth in online job posts.
IT and Telecom, with a growth of 60% in job opportunities posted online year on year to February 2016.
"E-demand for jobs in the healthcare industry has increased 76% year to date, while demand for healthcare professionals in the UAE has also exhibited impressive growth of 66% year to date. As the region continues to look for better talent in this industry, professionals with the right mix of expertise and skills are highly sought-after," said Sanjay Modi, Managing Director of Monster.com (India, Middle East, South East Asia and Hong Kong).
"Dubai Healthcare Authority (DHA) has in recent years been promoting the Emirate as a medical tourism hub, and I expect more investment in this industry to further stimulate the job market. In 2015, 150,000 medical tourists used 1,400 of the emirate's 2,900 healthcare facilities, coming from with the UAE, the Gulf Cooperation Council, Asia and Europe. The DHA expects this statistic to increase to 170,000 medical tourists in 2016, with revenues of about $300 million," added Modi.
UAE Top Growth Occupations

Within those top growth industries, Sales and BD (up a whopping 75%) is the most in-demand occupation group in the UAE in 2016. Followed closely by roles in Healthcare (up 66%). With roles in Software, Hardware and Telecom bringing up the rear (60%).
The positive results of the Monster Employment Index for non-oil sectors are in line with the UAE's plans to shift the economy's reliance from natural resources to a knowledge economy and the non-oil sectors. In fact, the Oil and Gas sector within the UAE exhibited the steepest decline of any industry (-8%). Other low growth industries include Hospitality (-3%) and Advertising/Market Research/Public Relations/Media and Entertainment (-4%).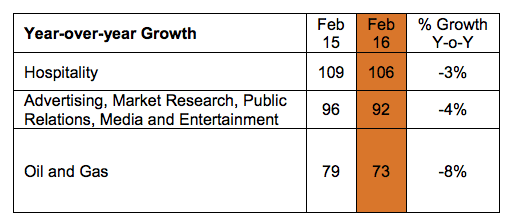 Occupations with the lowest growth year on year included Purchase/Logistics/Supply Chain (10%), Hospitality and Travel (-6%) and Finance and Accountancy (-9%).

For more information, check out the full Monster Employment Index for February 2016 here.
Find out how the likes of IBM, IKEA and Siemens
drive hiring excellence with SocialTalent
---