Keep up with the latest hiring trends!
/
/

Top 30 USA Job Boards 2016
Top 30 USA Job Boards 2016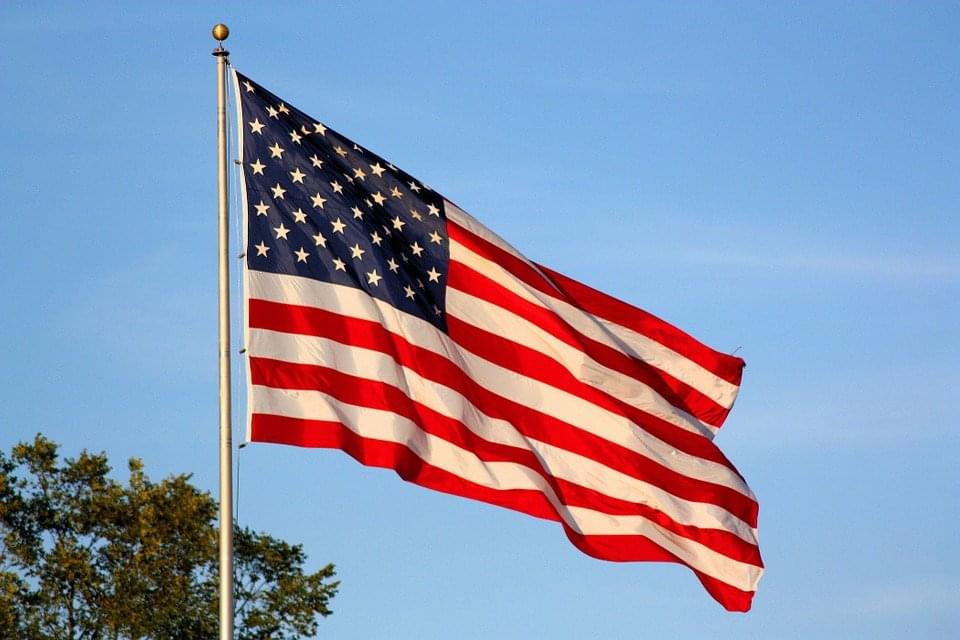 So, as you probably already know by now, each year we take a look at what's hot and what's not in the world of job boards in a variety of different countries (this year we've already looked the UK, Ireland and Australia). Today, it's the turn of the United States of America.
Yes, we've scoured Alexa.com on your behalf to discover who the movers and shakers of the job board world are in the USA and to note where today's US job seekers are searching for jobs.
| Rank       | Website | #Overal Website Ranking in the US |
| --- | --- | --- |
| 1. | Craigslist.org | #12 |
| 2. | Indeed.com | #50 |
| 3. | Monster.com | #324 |
| 4. | Careerbuilder.com | #529 |
| 5. | USAjobs.gov | #695 |
| 6. | ZipRecruiter.com | #779 |
| 7. | TheMuse.com | #1,175 |
| 8. | SnagAJob.com | #1,203 |
| 9. | Dice.com | #1,451 |
| 10. | Beyond.com | #1,707 |
| 11. |  SimplyHired.com | #1,845 |
| 12. | LiveCareer.com | #1,963 |
| 13. | TheLadders.com | #2,369 |
| 14. | JuJu.com | #8,286 |
| 15. | AmericasJobExchange.com | #8,837 |
| 16. | CareerBliss.com | #9,808 |
| 17. |  Jobing.com | #13,278 |
| 18. | Job-Applications.com | #13,871 |
| 19. | CareerCast.com | #18,547 |
| 20. |  JobDiagnosis.com | #19,434 |
| 21. | Geebo.com | #23,311 |
| 22. |  US.jobs | #24,337 |
| 23. |  Job.com | #26,139 |
| 24. |  AfterCollege.com | #28,566 |
| 25. |  CareerJet.com | #40,913 |
| 26. | Jobvertise.com | #66,399 |
| 27. |  Net-Temps.com | #72,596 |
| 28. | JobBankUSA.com | #89,316 |
| 29. |  EmploymentGuide.com | #103,206 |
| 30. | AOL-Careers.com | #149,932 |
*(site visitor statistics sourced from their ranking on Alexa.com, correct as of September 20, 2016)
Find out how the likes of IBM, IKEA and Siemens
drive hiring excellence with SocialTalent
---