Keep up with the latest hiring trends!
/
/

10 Items on The Perfect Interview Checklist for Employers
10 Items on The Perfect Interview Checklist for Employers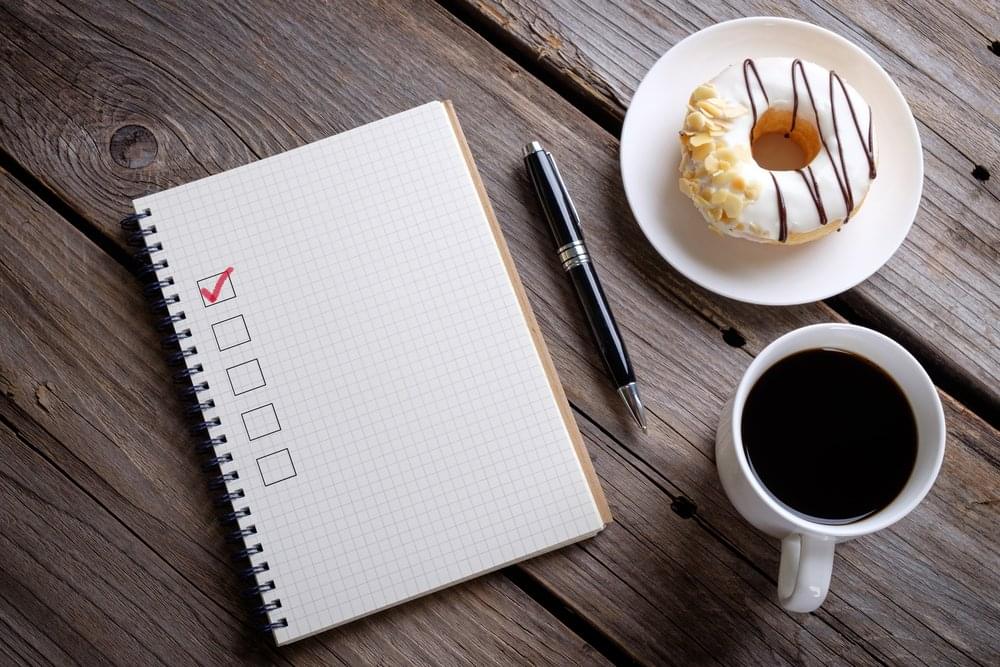 Employers: Are you actually interviewing effectively?
It's easy to become complacent when it comes to interviewing. You've had your time of being a candidate, and now you get to sit on the other side of the desk. It's no longer terrifying or nerve-wracking – it's just part of your job. Even though almost everyone has had to interview at some point in their life, when the shoe's on the other foot, many seem to forget what it was like to be the applicant. But the thing is: interviewing is a two-way street.
No matter what the economy or job market is like, if a candidate is reading articles on how to interview, shouldn't you be doing the same? Remember, these candidates might want to work for you when they arrive at the office, but that can change. If your company is serious about hiring, you should be serious about interviewing.
Lizzi Hart spoke to her colleagues at the Graduate Recruitment Bureau and reveals 10 reasons your interviews aren't as effective as you might have thought.
1 Have you booked the interview for a reasonable time?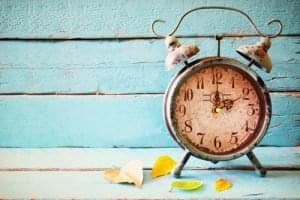 Considering the situation of the candidate (i.e. working full-time, has a young child, has to travel 3 hours to interview), have you booked the interview at a reasonable time, or are you setting them up to fail? Jenny Austin of GRB implores employers to "pick suitable times for interviews and allow candidates time to prepare." For example, "don't book it for the next day" and if you include a presentation in the recruitment process, "leave a weekend in-between for people who work full-time," says Jenny.
2. Are you dressed appropriately?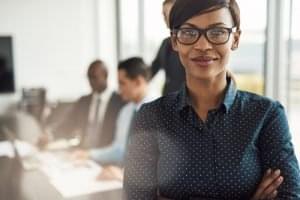 Especially if you work in a casual-dress office, make sure you are dressed in an appropriate manner – not too casual or unprofessional, nor offensive. You expect candidates to dress the part, so you should too. Remember, candidates can be put off by a company's image and attitude on the day, so make sure you consider how you are presenting yourself and therefore the company.
3. Are you on time?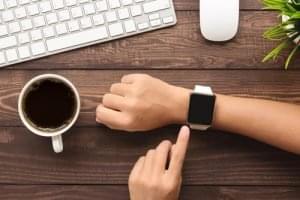 You expect candidates to be on time, so you should respect their time and effort by being punctual yourselves. Fine, you may feel that you have the authority to be late because you're busy – but so are they, and you need to be careful with the first impression of the company that your lateness conveys. Darren Avery of Cortex IT Recruitment explains "I ended up waiting for 45 minutes in one case for the interviewer to turn up." He was initially excited about the opportunity, but "after waiting that long I had already been put off and decided it was unlikely I'd want to work somewhere that operates like that anyway."
4. Do you have the right attitude?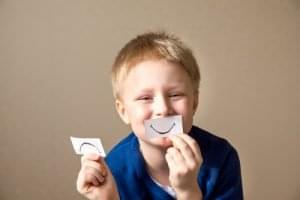 Yes, you might interview candidates all the time, meaning the task has become arduous, but this candidate potentially wants to work for you! The least you can do is feign interest for an hour.
5. Are you selling the role/your company?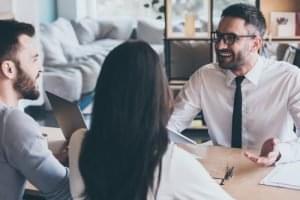 As an interviewer, you are the face of the company for this candidate. Their interview experience should leave them feeling excited about working with you and your company, so it is solely your goal to achieve this. You don't want to assume that this is their only option, or act in a way that suggests you can do no wrong in their eyes.
In terms of graduate recruitment, Sara Walker from GRB explains that the market is "really fast paced and competitive" meaning many companies are competing for the best candidates, and not the other way round. In that vein, it's even more important to properly sell the company and role to the graduates you interview.
However, you can go too far in the let's say 'persuasive' direction. Zainab Al Asadi, a Recruitment Consultant at Cortex, was working with a candidate "that loved the role, but after meeting the CEO, was really put off." Apparently the CEO "sold the company hard" and was "desperate for them to take the role." As you may have guessed, it didn't work out.
6. Are you being reasonable with your questioning?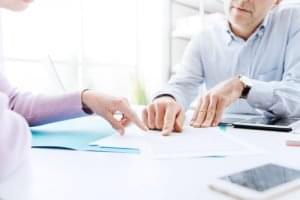 It's all very well grilling a candidate to test commitment, motivations or their ability to deal with pressure, but you need to be reasonable with how much you push them. Gina Cluett, a rec2rec consultant at GRB, explains that "one of my candidates was grilled so hard and unnecessarily that they came out hating the company. The firm liked the candidate, and wanted to bring them back, but they had already decided to withdraw from the process based on the negative interview experience."
Jenny Austin encourages interviewers to make sure that you are "familiar with the competencies and the behavioural indicators the role requires before the interview," which will then aid in your questioning, note-taking, and by extension the candidate experience.
7. Does the office know you're conducting interviews?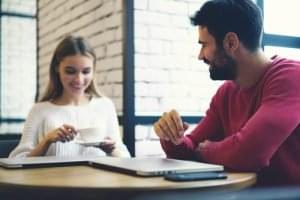 Have you booked a room? Have you let the office know that people will be coming in? Have you let your colleagues know how to greet the interviewees, and where to ask them to wait? These are all important steps that you or your colleagues need to have taken beforehand. Rachel Haird of GRB "went to an interview once where no one else who worked there knew I was interviewing" and "they moved me to multiple rooms to basically keep me out of the way until the interview team were actually ready." Would you want to work for a company that treated you like that?
8. Are you making effective notes?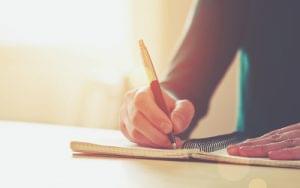 As the only one(s) to experience the interview, you need to ensure your notes are legible, truthful and logical, therefore meaning your decisions are accountable. Jenny Austin says there are a few tricks to remaining impartial, whilst still conveying what happened. For example, rather than noting 'aggressive behaviour', write 'they interrupted the interviewer in order to make their point.' This "allows other people reading the information to make up their own minds rather than relying on your opinion." She also warns interviewers to avoid "writing furiously at a particularly emotive and sensitive stage" as "you are gathering information to give you evidence to make the selection decision."
9. Can you provide constructive feedback?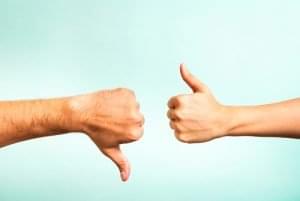 Sara Walker asks employers "are you providing feedback?" This is especially true for face to face interviews. "If a candidate has made the effort to turn up, then at least some basic feedback should be provided," she says. This will eventually improve alongside better note-taking, but keep feedback in the back of your mind during the interview, such as why this person is doing well/badly, or how they compare to other applicants.
10. Has the entire recruitment process been outlined?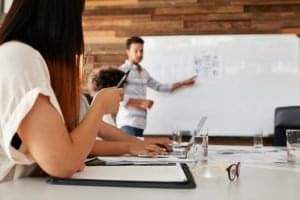 Do you remember how infuriating it was to be left hanging after an interview, desperately wondering whether you did well enough to get the job? It's almost maddening, as you can think of little else during this period. With this in mind, Sara Walker asks whether employers are providing full details on the next steps: "Are you outlining what the overall (potential) process will entail?" At least giving the candidate a rough idea of what might happen next within reasonable timescales will alleviate a lot of this worry, not to mention the improved experience that candidates will definitely notice and appreciate.
Find out how the likes of IBM, IKEA and Siemens
drive hiring excellence with SocialTalent
---