/
/

10 Job Advertisements That Ooze Creativity & Wit
10 Job Advertisements That Ooze Creativity & Wit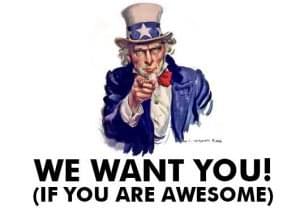 When you set out about writing a job advert, you have to look at it from the reader's perspective. The more it engages the reader, the more applicants you'll have flying in through the door. There are too many job advertisements out there that are filled with jargon and repetition, leaving the applicants shouting "NEXT!". Alas, all hope is nt lost! Some companies enjoy taking the creative approach.
So, to get you reeved up and ready for your next recruitment campaign, we've put together 10 of the most creative job advertisements to grace the web. Let's get those creative juices flowing!
#1 Life's Too Short For The Wrong Job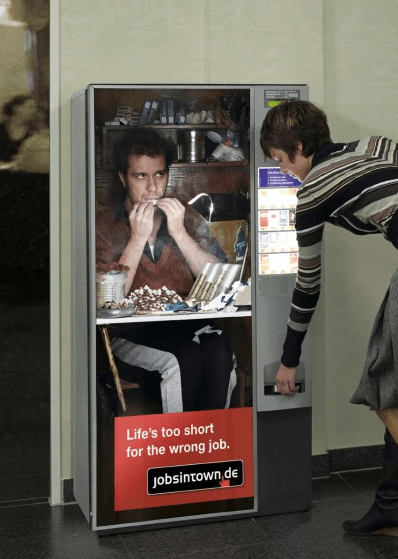 Source: Pinterest
#2 Put Your Creativity To Better Use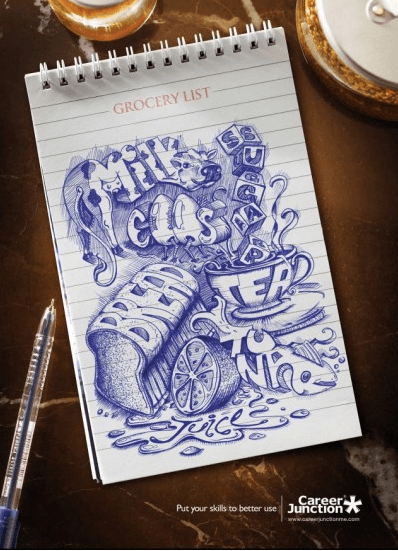 Source: Pinterest
#3 Sit In The Big Chair!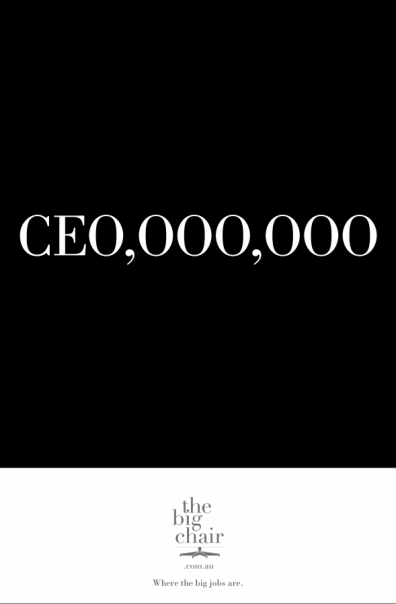 Source: The Inspiration Room
#4 Tired Of Office Politics?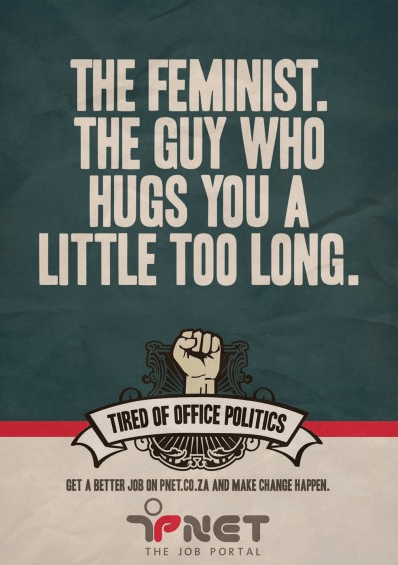 Source: Ads Of The World
#5 One For The Lonesome Labourer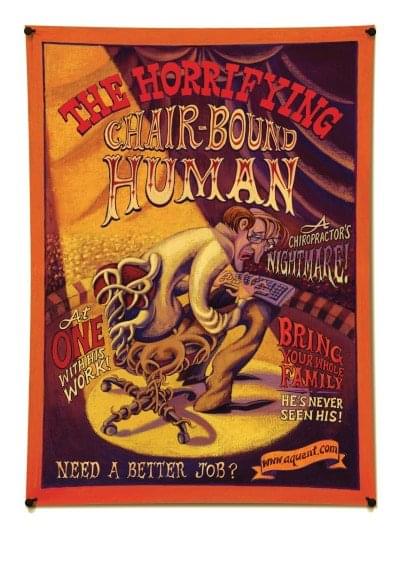 Source: AdShots
#6 It's Definitely A Crime…I Checked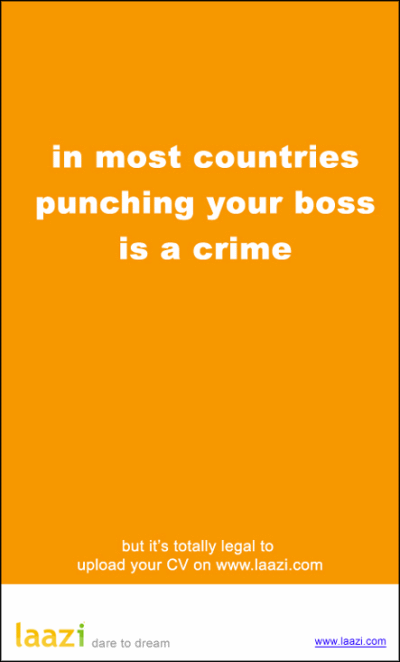 Source: JobMob
#6 Looking For That Extra Dough?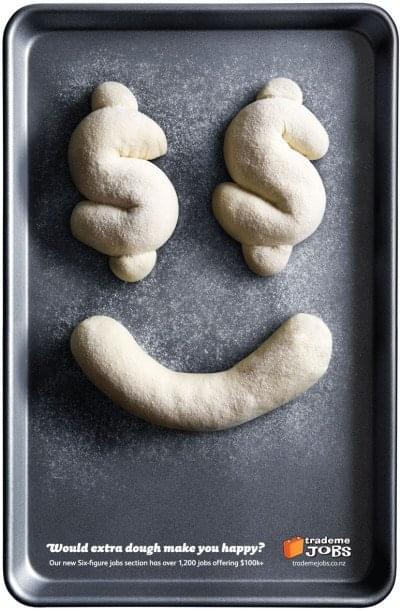 Source: Ads Of The World
#7 Maybe You've Overstayed Your Welcome?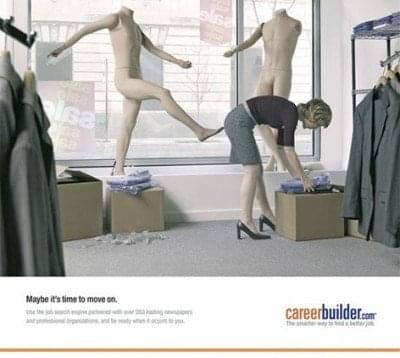 Source: Adhunter
#8 Another Classic From CareerBuilder.com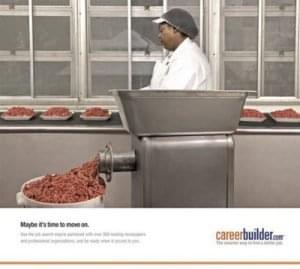 Source: Adhunt
#9 Sometimes A Job Come's Along When You Least Expect It…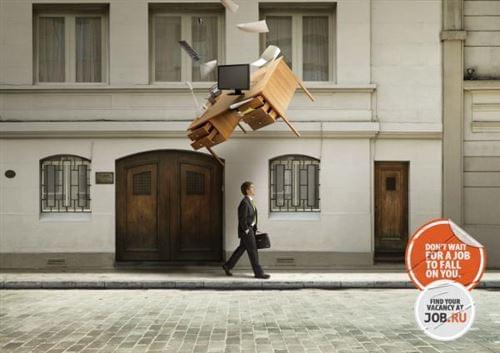 Source: Coloribus
#10 It's The Experience That Matters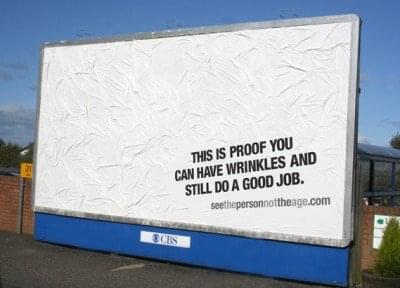 Source: Ads Of The World
Find out why over 400 staffing
firms choose SocialTalent Evolve
---
Find out how you can increase your revenue and profitability
with Evolve from SocialTalent