Keep up with the latest hiring trends!
/
/

10 Most Witty Twitter Bios
10 Most Witty Twitter Bios
Twitter challenges its legions of fans to describe themselves in just 160 characters. That's not all that many!  So just how do you tell the world about you in 160 charcaters?! Well, the general trend for bios these days is to create a list of single words or phrases listing occupations and hobbies, Blogger. Horse-lover. Baker. Social Media Guru. Etc. and there's nothing wrong with that simple, informative approach. In fact, it makes our jobs as sourcers easier! (Check out Followerwonk and our training surrounding it to see what I'm talking about) But although they might not be the easiest to search in terms of sourcing job candidates, these sure are some of the wittiest Twitter bios that ever lived!
And who knows, you may even get some inspiration for your own bio!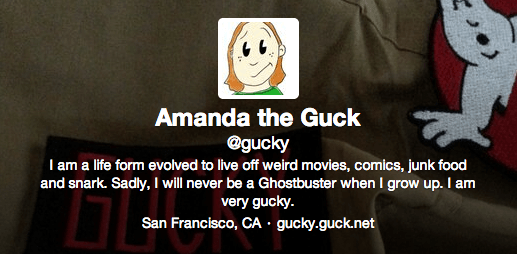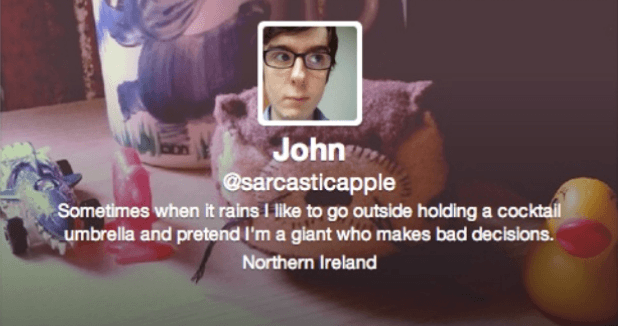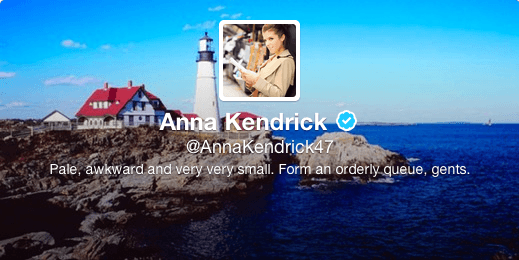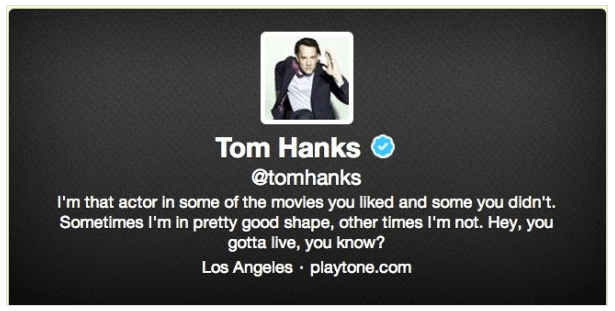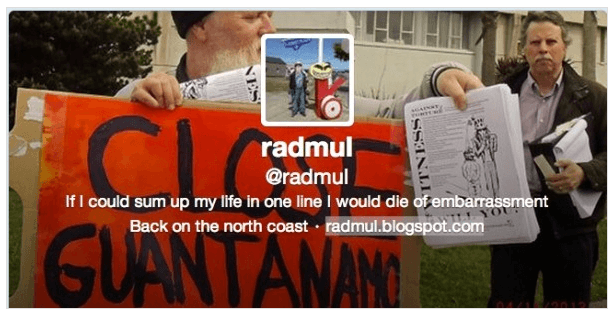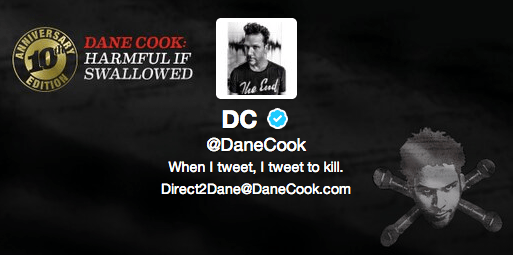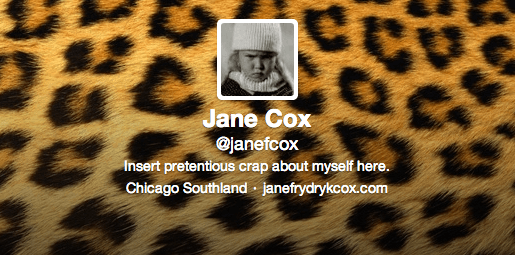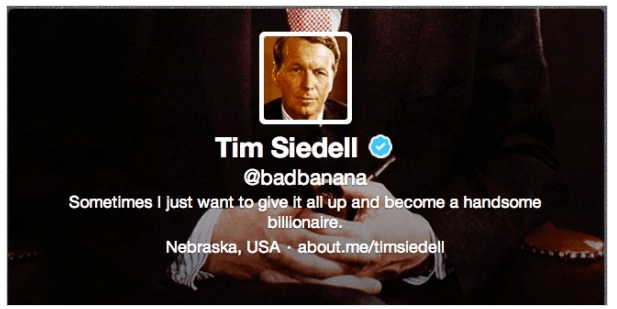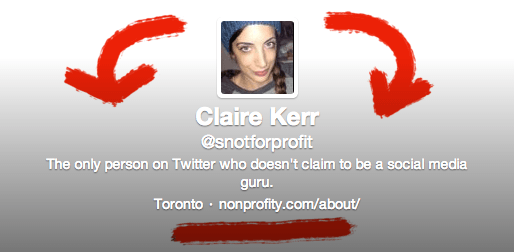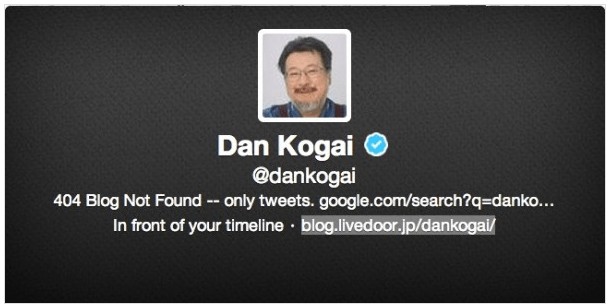 What does your Twitter bio say? Or more to the point, what do you wish it could say? Let us know in the comment below and if you're having trouble getting to grips with Twitter, or any other social media platform for that matter, take a look at our Understanding Social Networks module on our Black Belt in Internet Recruitment training course or email Wendy and Vince at [email protected]
Find out how the likes of IBM, IKEA and Siemens
drive hiring excellence with SocialTalent
---