10 Recruiting Trends for 2018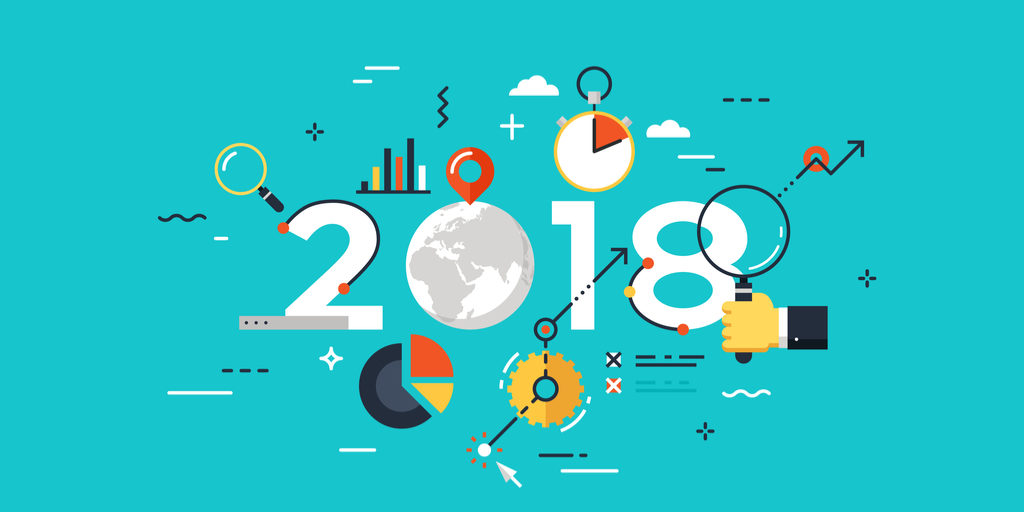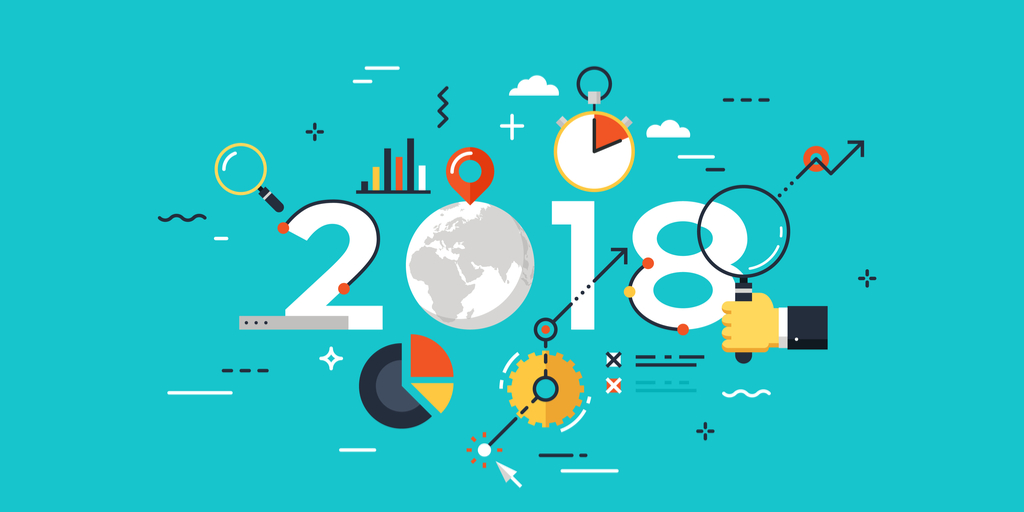 The recruitment industry has seen some BIG changes this year. It's important to prepare and continue to be as productive as possible. Candidates still need to be sourced and placements need to be made. Even if some of the greatest data protection laws in history are being implemented! Take a look at this infographic by TalentLyft and see how many of these trends you have noticed making an impact on the way you recruit in 2018

This infographic was crafted with love by TalentLyft, the simple recruitment software designed to help you find and hire the best candidates.
---
Does this infographic represent the year YOU have experienced in 2018? Stay ahead of the curve and start learning with the SocialTalent Recruiter Academy and be prepared to succeed!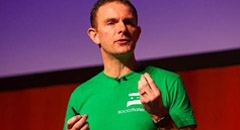 Create your own Recruiter Academy
Access our video library and learn your way to success!
Want to keep up to date?
Join our 75,000+ subscribers who do!