Keep up with the latest hiring trends!
/
/

15 Biggest Resume Blunders EVER
15 Biggest Resume Blunders EVER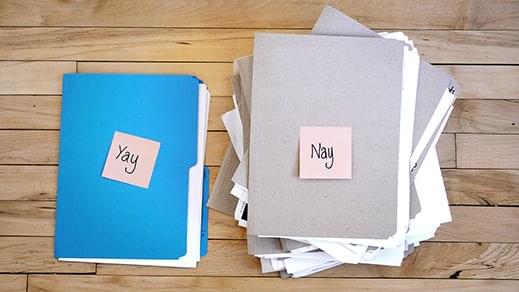 Creating an attention-grabbing resume can be a tall order for job seekers in today's fast-paced hiring environment. In fact, the majority of employers (70%) spend less than 5 minutes reviewing a resume, and half (48%) spend less than 2, meaning job seekers need to make an big impression, fast.
But when it comes to impressing hiring managers, one of the biggest mistakes a job seeker can make is lying, which is more common than one might think! According to a new survey from CareerBuilder, more than half of employers (56%) have caught a lie on a candidate's resume! And when asked to name the most common areas around which job seekers lie, employers named the following:
Embellished skill sets: 62%
Embellished responsibilities: 54%
Dates of employment: 39%
Job titles: 31%
Academic degrees: 28%
Yes, every now and then the desire to stand out compels some job seekers to include some unnecessary, inappropriate or downright untrue information on their resumes. So, for its annual survey, CareerBuilder asked hiring managers to name the biggest blunders they have caught on resumes – from innocent gaffes to obvious lies. This is what they said:
1. Applicant claimed to be a former CEO of the company to which they were applying.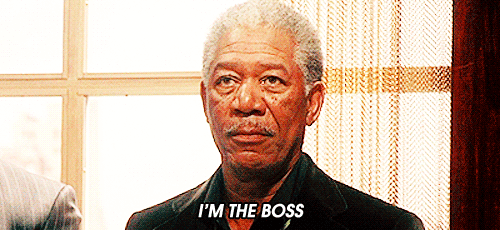 2. Applicant claimed to be fluent in two languages – one of which was "pig Latin".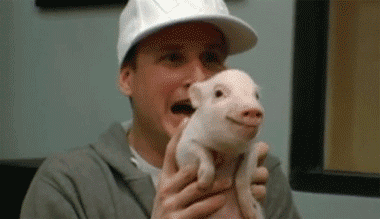 3. Applicant wrote "whorehouse" instead of "warehouse" when listing work history.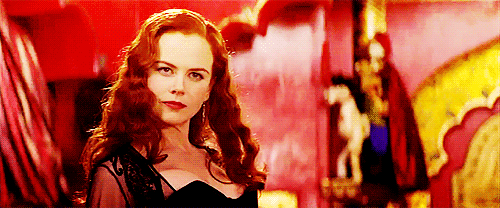 4. Applicant's personal website linked to a porn site.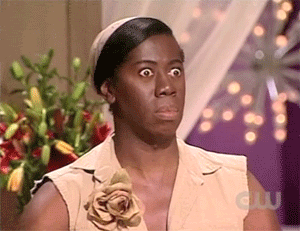 5. Applicant introduced himself [in the cover letter] by saying "Hey you."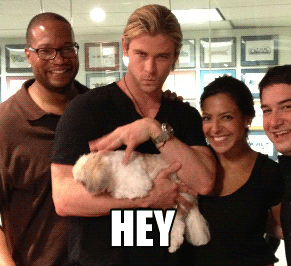 6. Applicant vying for a customer service position gave "didn't like dealing with angry customers" as the reason for leaving her last job.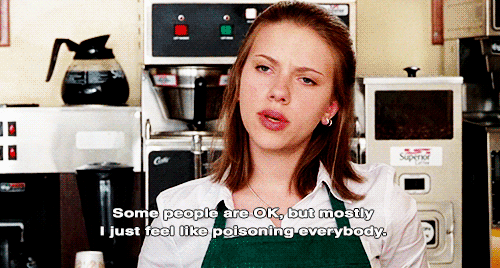 7. User name of applicant's email address was "2poopy4mypants."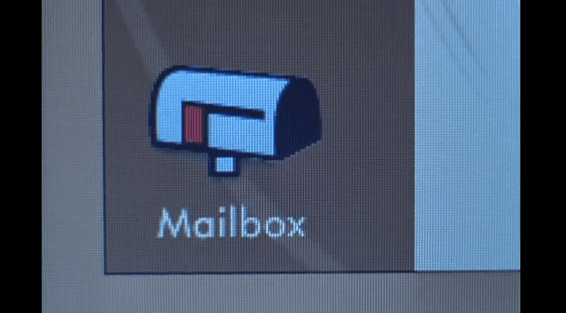 8. Applicant claimed to be a Nobel Prize winner.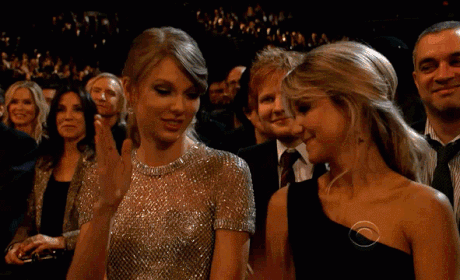 9. Applicant claimed to have worked in a jail when they were really in there serving time.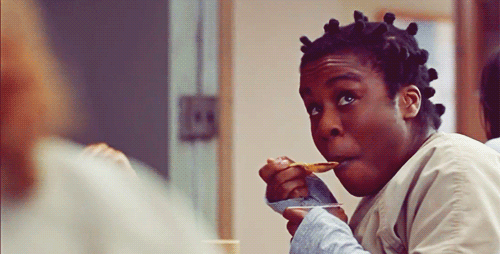 10. Applicant who claimed to be HVAC certified later asked the hiring manager what "HVAC" meant.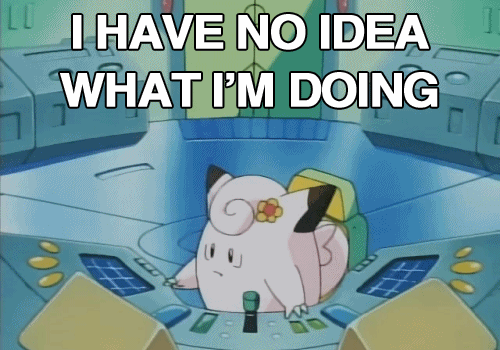 11. Applicant said to have gotten fired "on accident."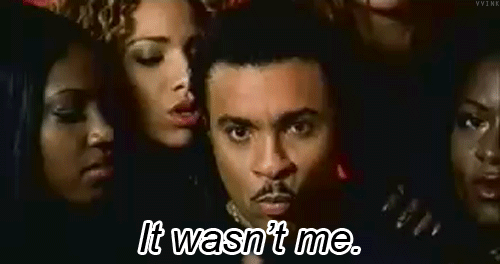 12. Applicant claimed to have attended a college that didn't exist.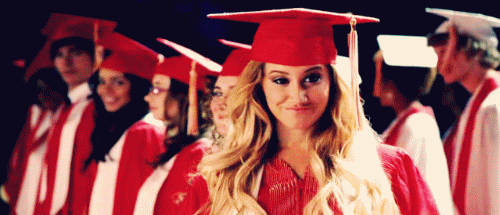 13. Applicant for a driver position claimed to have 10 years of experience but had only had a driver's license for four years.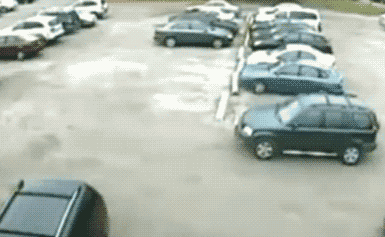 14. Applicant listed as a reference an employer from whom they had embezzled money and had an arrest warrant out for the applicant.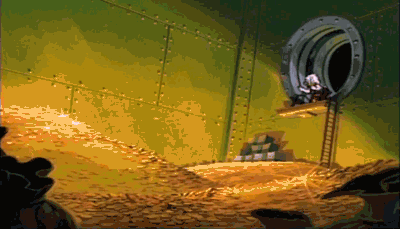 15. Applicant's stated job history had him in three different companies and three different cities simultaneously.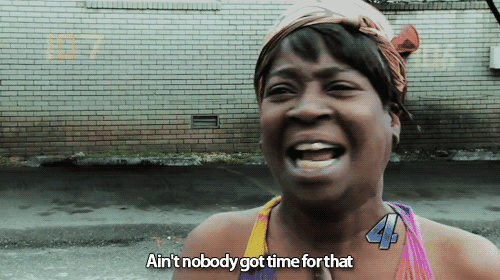 Interestingly, according to the survey, being less than 100% qualified isn't a total deal breaker. 42% of employers would consider a candidate who met only 3 out of 5 key qualifications for a specific role.
"Job seekers have the unenviable challenge of grabbing – and holding – a hiring manager's attention long enough to make a strong impression," said Rosemary Haefner, chief human resources officer at CareerBuilder. "Embellishing your resume to achieve this, however, can ultimately backfire. Most hiring managers are willing to consider candidates who do not meet 100 percent of the qualifications. Job seekers can increase their chances for consideration by proving past achievements that exemplify an ability to learn, enthusiasm and cultural fit."
Find out how the likes of IBM, IKEA and Siemens
drive hiring excellence with SocialTalent
---