Keep up with the latest hiring trends!
/
/

20 Epically Passive Aggressive Office Notes
20 Epically Passive Aggressive Office Notes
Go on, admit it. You always wished you had the "cojones" to leave one of these bad boys for a fellow colleague…
1. It's so pur-dee…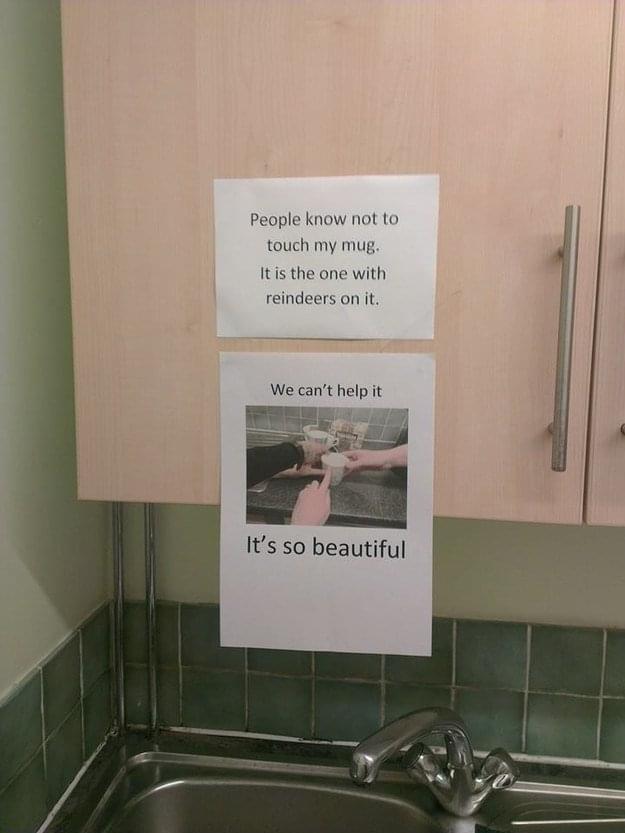 2. The Grammar Police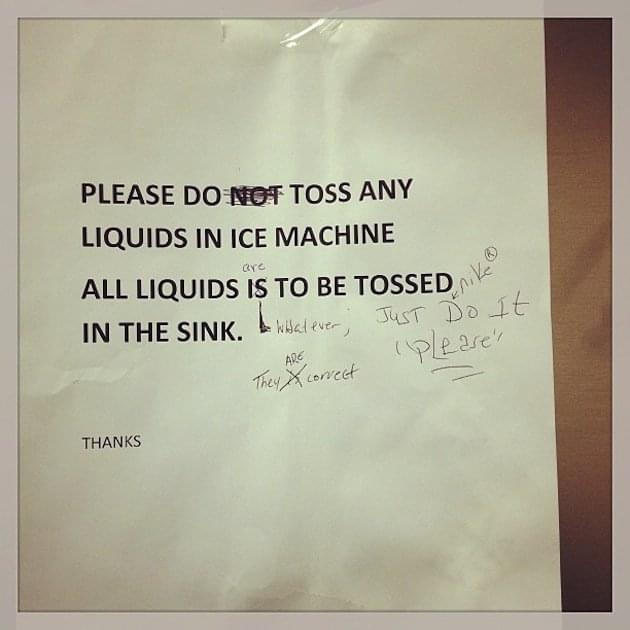 3. It's got a touch of the Marleys…
4. He's a little prickly…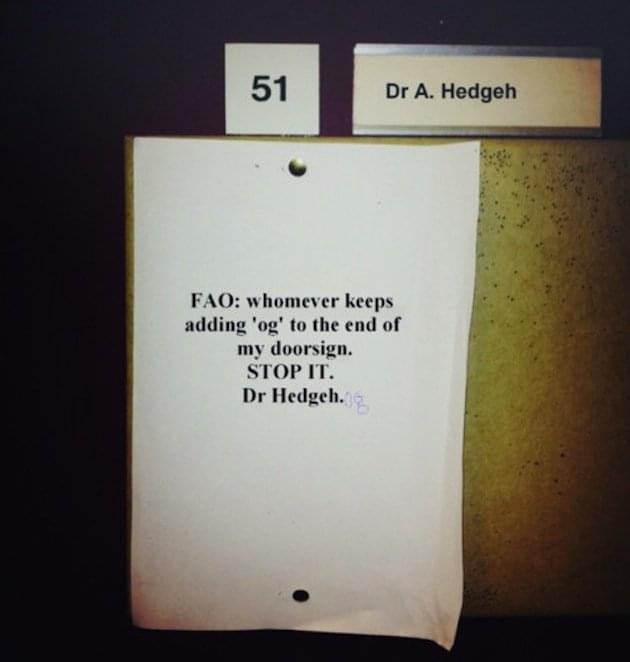 5. "Somebody's watchin' me!"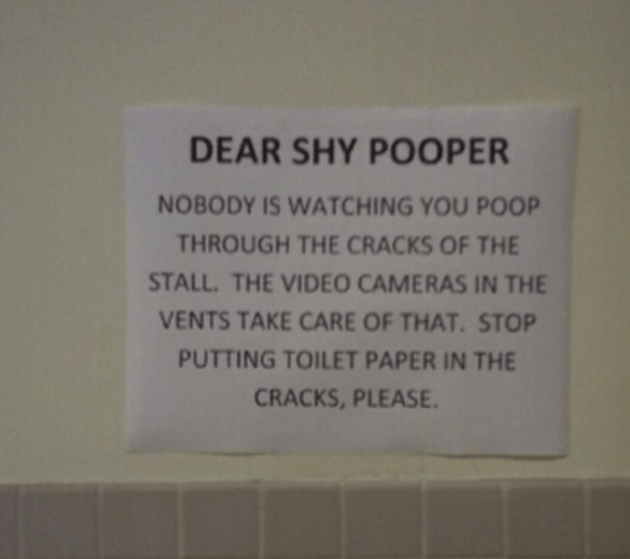 6. Tell them how you REALLY feel…
7. Yes or no?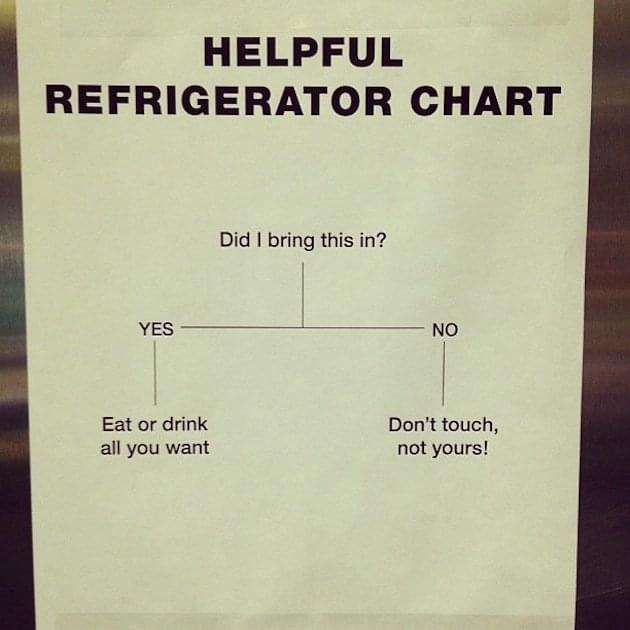 8. Fix me!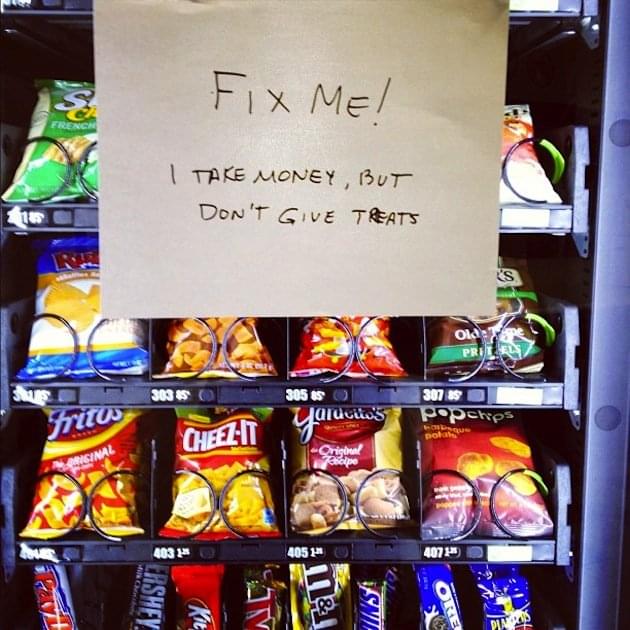 9. ????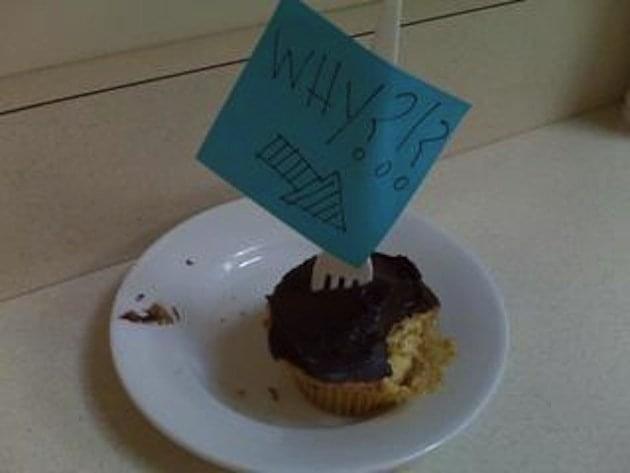 10. Dave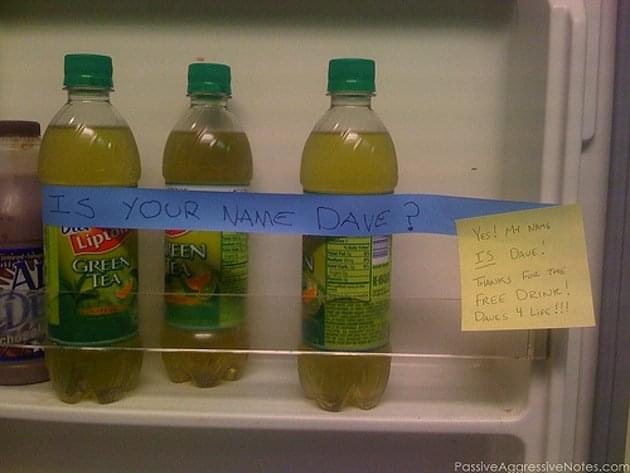 11. Sorry Debbie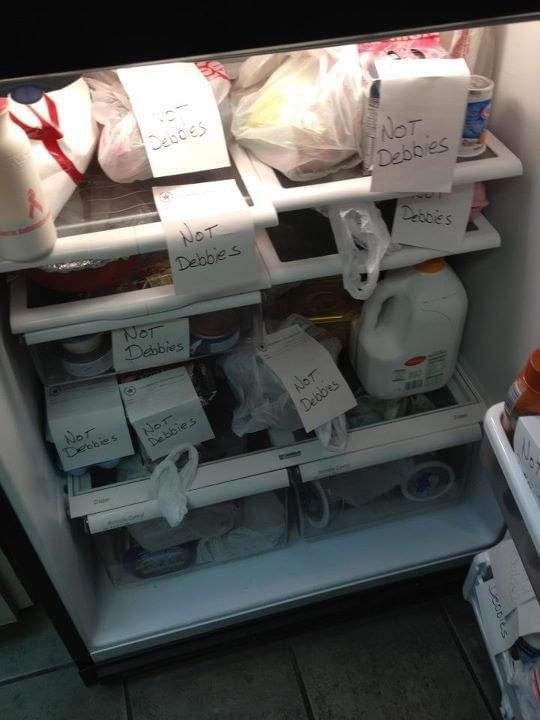 12. Who do you think we are?!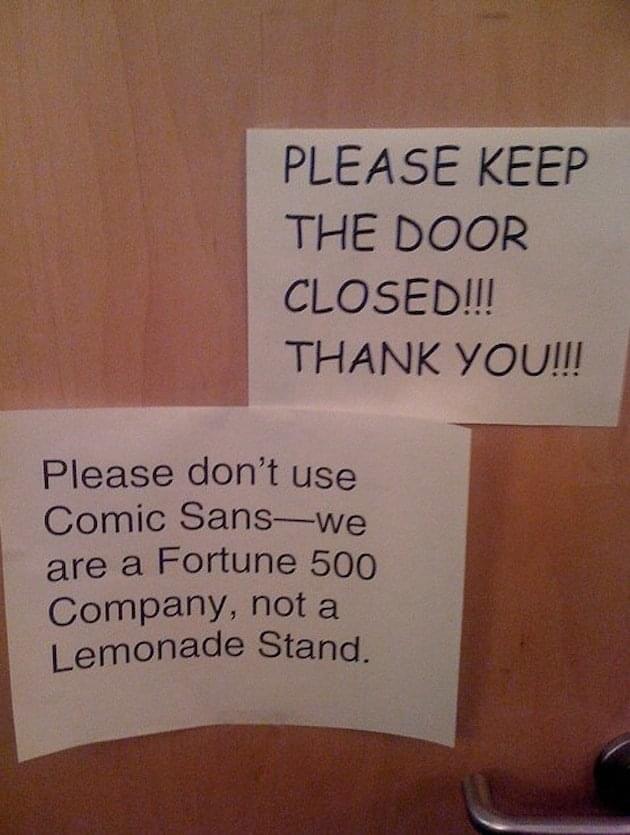 13. FREEZE! It's the Font Police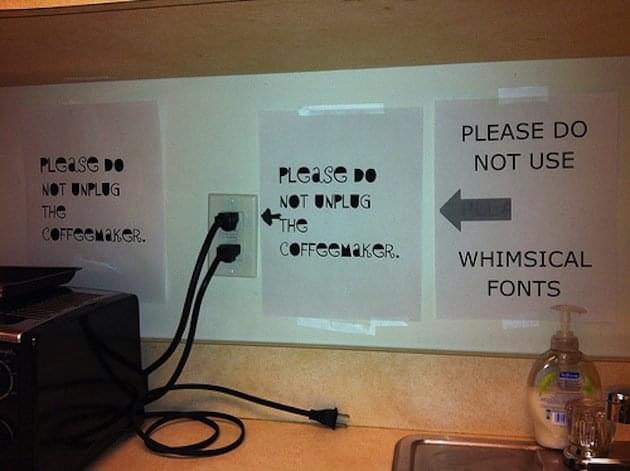 14. Patience is a virtue
15. EWWWWW!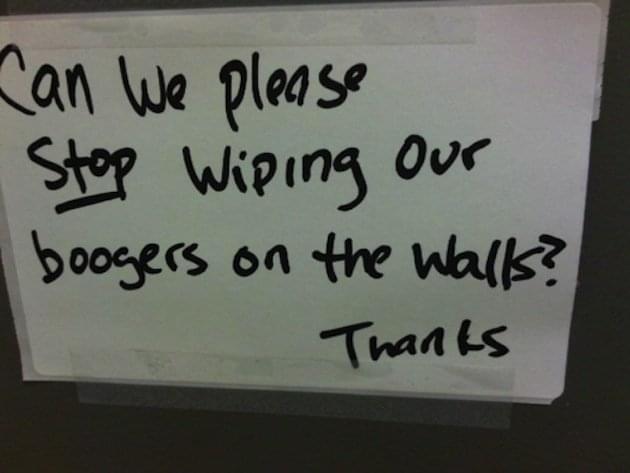 16. Uh-oh!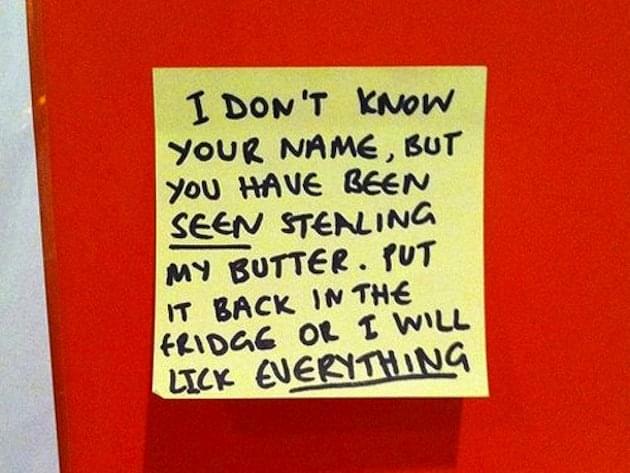 17. Pizza face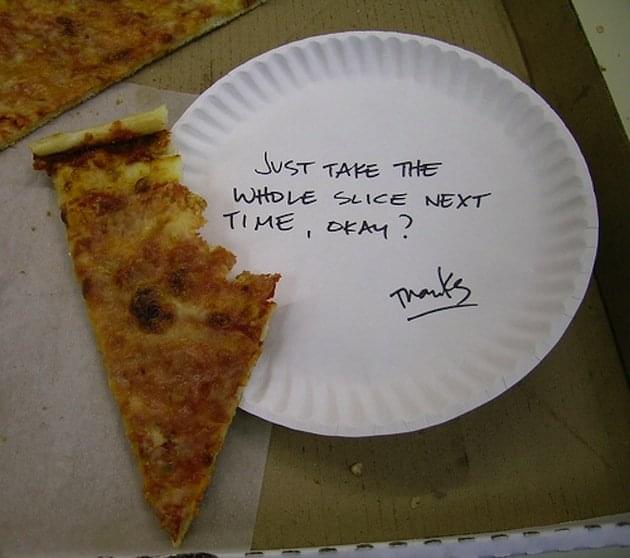 18. Swapping spit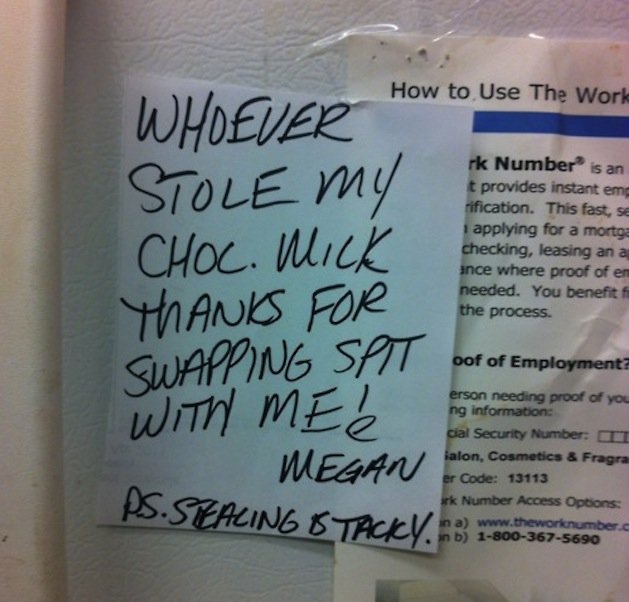 19. Ice, ice, baby
20. Nice job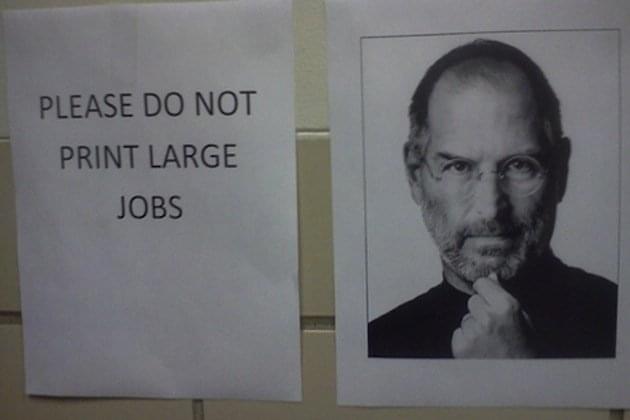 Happy Friday Recruiters! I bid you a fond farewell for the next two weeks, as I'm off on my holidays ???? Which means next week marks the official start of the Social Talent #BlogTakeover – a two week long extravaganza that will see a different member of the ST team take the reins each day and post a blog post all of their own.
That's right folks! Reza, Stephen, Klara, Ellen, Lisa, Ciaran and Shane will all be taking to their typewriters and creating content for you guys next week and the week after. Can you smell the fear-tinged excitement?!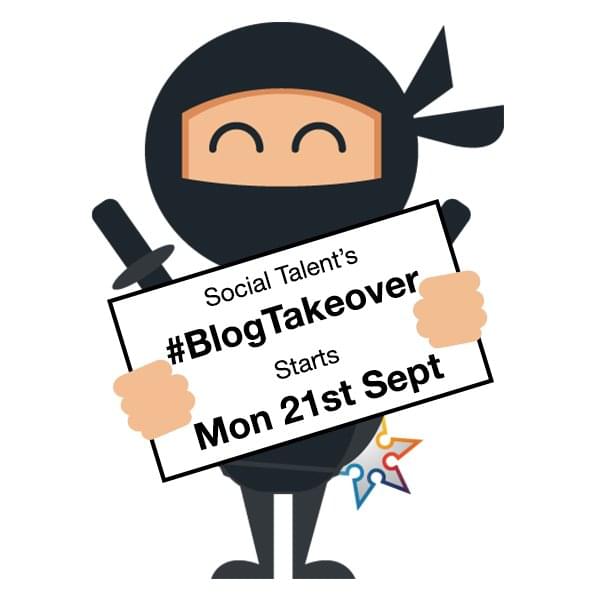 Find out how the likes of IBM, IKEA and Siemens
drive hiring excellence with SocialTalent
---