Keep up with the latest hiring trends!
/
/

2018 in Indeed Job Searches
2018 in Indeed Job Searches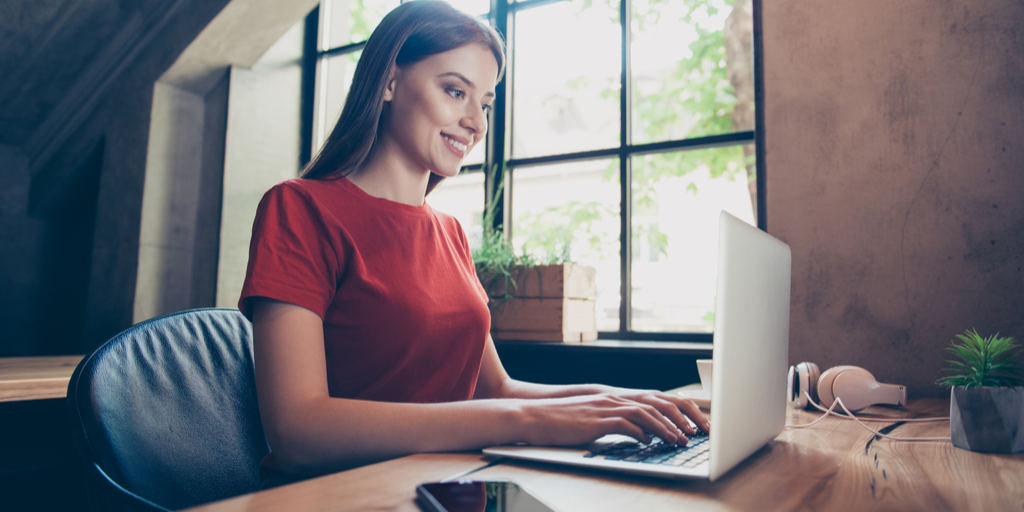 It's the most wonderful time of the year! Taking stock and looking back on the past twelve months in the world of recruitment can be a daunting task, so today we'll focus on job searches. This week, Indeed have published a report of trends in job searches in 2018, offering a glimpse into social trends worldwide.
Emerging trends
"Government adviser" has seen a huge spike in searches (2,730%) ahead of Brexit, while wage specific search "£10 an hour" increased by 181% in the UK.
Some US jobseekers have had enough of the 9-5, as searches for "vacation tester" — which is exactly what it sounds like — jumped by 3,199%. The growth in transportation sharing coincided with a spike in searches for "LimeBike" (recently rebranded as Lime) — a dockless bicycle- and scooter-sharing service popular across cities and campuses. In Germany, searches for jobs related to "Instagram" reflected the rise of social media influencers.
By Location
The times, they are a-changing. With a rising trend in flexible job roles, and a fall in more traditional roles, the age of automation appears to be growing ever closer.
Hiring professionals will, in 2019, need to adapt to various political, cultural and industrial changes if they want to stay ahead. Becoming indispensable to the hiring process is important, so why not check out our training in TA below!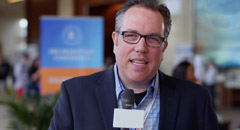 Become a Trusted Talent Advisor!
Learn ALL the insights needed to earn the trust of Hiring Managers.
Find out how the likes of IBM, IKEA and Siemens
drive hiring excellence with SocialTalent
---