Keep up with the latest hiring trends!
/
/

3 Pro Tips For Hiring Millennial Talent
3 Pro Tips For Hiring Millennial Talent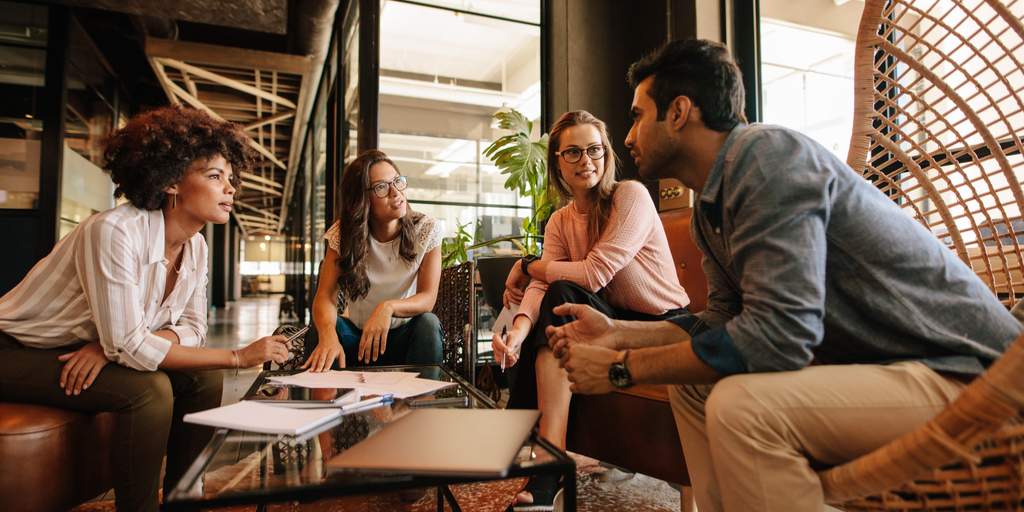 Millennials are mentioned more and more in today's working world. Employers should always hire individuals based on their skill level and instead of focusing on one sole generation. However, the presence of millennials has become even more noticeable within the workplace of today. Hiring managers and employers value them because of their talented skill-sets and their ability to process new technology. Being tech savvy is a huge plus, especially when technology is advancing at a phenomenal pace!
Today, we take a look at some pro tips on how you can cater and care for today's millennial talent.
Millennials Prefer Flexible Work
There is an increasing number of businesses that have now started offering flexible work schedules to their employees. This is one perk that the majority of Millennials definitely enjoy. A recent Deloitte Millennial Survey showed that millennials believe a flexible work schedule leads to higher productivity, which ultimately has an effect on their well-being and happiness. In addition, a massive 84% of millennials support a flexible work schedule.
The alternative work arrangements sought by millennial's include telecommuting, part-time work and freelance work. So, where did this sudden rise in flexible work come from? More emphasis has been put on employee well-being with many feeling that hectic work schedules were governing the lives of workers. Now, although some people enjoy being kept busy, there are also those that can't cope with certain work-related pressures. With flexible working, employees can choose their own working environment, and in many cases, relieves them of stress.
Positive Work Culture
Who doesn't enjoy a fun-filled work environment? Work perks are not there to only be enjoyed, but they there to truly benefit the employee. Perks including unlimited holidays or free lunch can win over the hearts of your workforce. Although free lunch is a small token, it can often play a big role in maintaining happiness among employees. Of course, there are some businesses that simply don't have the finances to support such a scheme every day, but once a week or once a month can go a long way. Use food to fuel your millennial workforce and let it power them through their working day.Millennials are a foodie generation after all so a good free lunch will win over the heart of many!
The passion for food has exploded within the last few years, and this passion seems to run deep within millennials. More and more companies are looking at giving their employees the benefit of a free lunch. These include Google, LinkedIn and even us folks here at Social enjoy a delicious free lunch from time-to-time. The same positive reaction was received for unlimited holidays. Of course, these holidays aren't exactly unlimited, but they allow the employee to take extra vacations once their work is done and their boss has signed off.
Career Growth and Belief In Work
Millennials are a tenacious bunch, with the will to do well and succeed in their professional careers being common traits. In addition to this, millennials also want to do meaningful work and be able to showcase their true talent. Achieve's 2014 Millennial Impact Report perfectly illustrates what influences a millennial to remain with an employer for a longer period. Giving them true ownership and responsibility will not only excel their skill level, but it will also make them feel valued as an employee which counts as a huge bonus.
In the past millennials have been accused of job hopping and not showing loyalty to their employers. This is all a myth according to Bill Casselman, where he states that millennials are "less professionally itinerant than previous generations" and there's also the data to back that claim. Also, ask your workforce for constant feedback with regards to the tasks they've completed, whilst also seeing if they enjoyed the task at hand. Giving millennials the opportunity to initiate proper input into your business will only bring out the best in them.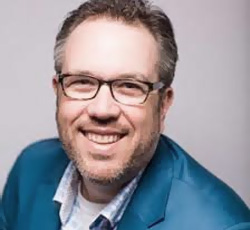 Become a trusted Talent Advisor
Learn the insights and strategies needed to earn the trust of Hiring Managers.
Find out how the likes of IBM, IKEA and Siemens
drive hiring excellence with SocialTalent
---