Keep up with the latest hiring trends!
/
/

3 Superpowers Every Recruiter Needs To Be Successful
3 Superpowers Every Recruiter Needs To Be Successful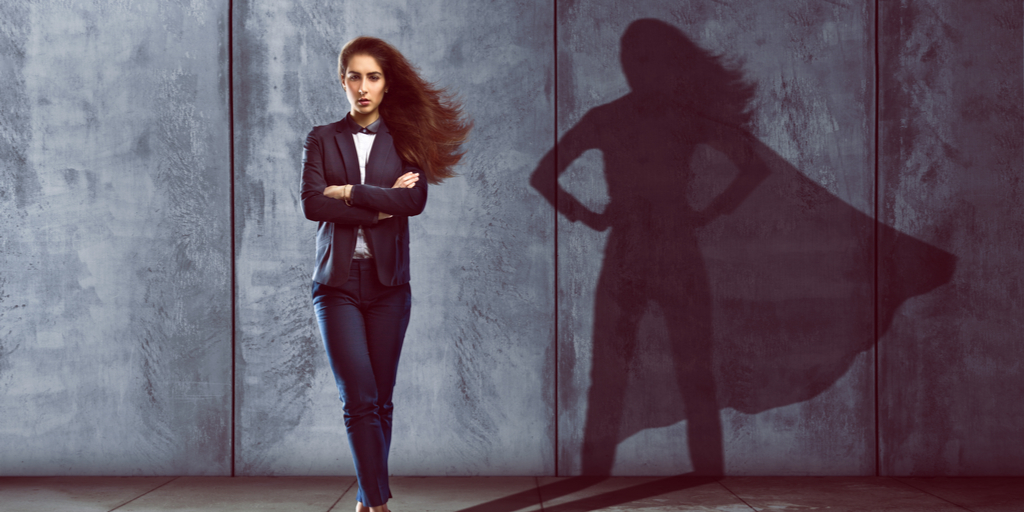 Success never comes easy! Like most people, it takes hard work and perseverance to achieve their goals. The same applies to all recruiters, but what does it take to be a successful recruiter? What traits, skills and attributes are needed to separate you from your average Joe? Yes, hard work and perseverance still apply, but let's look at pinpointing successful 'superpowers' here.
Most successful recruiters will be up-to-date with the latest trends and technology in the industry. They know next week's news yesterday. Basically, they are continuously educating themselves. So, what is it that you need to be a super recruiter?
1. The Recruiting Innovator
To attract the best talent, sometimes you need to think outside the box. If you're educating yourself with the latest news, trends and technology then this will give you greater scope to becoming innovative. For example, you could be finding it hard to fill a certain role and you're running out of time. Sometimes it's when you're running out of time that you end up thinking of the best ideas!
If you've adopted video as one of your superpowers, then this is an excellent way of broadcasting your message. Content is king after all and people love sharing video content! Recording your unique message is one thing, but thinking of other ways to make that video stand out is another. Many videos go unwatched die to them being…well, boring! Jazz it up! Hubspot says that if you create video content that is specific to your audience then, 83% of consumers would consider sharing it with their friends!
Whatever you decide to do – do it well!
2. The Smooth Talker
Talking is an essential part of becoming a recruiting powerhouse. Speech communication is an everyday necessity for recruiters. Whether it's candidate interviews, phone screenings or everyday chat – it's important that you speak with confidence. If you have zero confidence in yourself or what you're saying, then how do you expect candidates to?
Like the old saying goes – practice makes perfect. Sometimes there's no harm in practising speaking out loud to yourself or a crowd. When talking to candidates, every single one of them are different. Each individual varies in age and personality, so knowing how to approach each person is extremely important. Set out a structure and repeat it until you get it right! You can start by;
Preparing – Knowing what you're going to say in advance will help you communicate a clearer message. Know your candidate's background and experience like the back of your hand.
Outline – You want your conversation to flow swimmingly and having an outline can help that. NEVER read from a script. An outline will help you with your structure.
Listen – Listening to your candidate will once again allow you to answer with value. Knowing what they want from a certain role will assist you in finding their dream job.
3. The Positive Planner
A negative mind will never give you a positive life. Positivity will take you anywhere and everywhere. Again, it's important that you have faith in your own ability. Look at your career to date. You must be doing something right!? Having a positive mindset will be key to your success in recruitment. If a candidate opts for another role, don't give up! Push yourself to look for your next talented candidate.
Positive recruiters are motivated ones, and motivated recruiters get stuff done! Another important thing to note is to make sure that you never turn a positive into a negative. People's fleeting thoughts can distract them from their main goals. Furthermore, transfer your own positivity to your hiring regime. Source positive people who are brimming with optimism. Afterall, it's positive candidates who will end up going further and making a real difference in their potential role.
Looking to add a whole unique set of superpowers to your recruiting arsenal? Contact one of our team members today and find out how we can help you do just that!
Find out how the likes of IBM, IKEA and Siemens
drive hiring excellence with SocialTalent
---