4 Clever Examples Of How Facebook Live Can Generate More Leads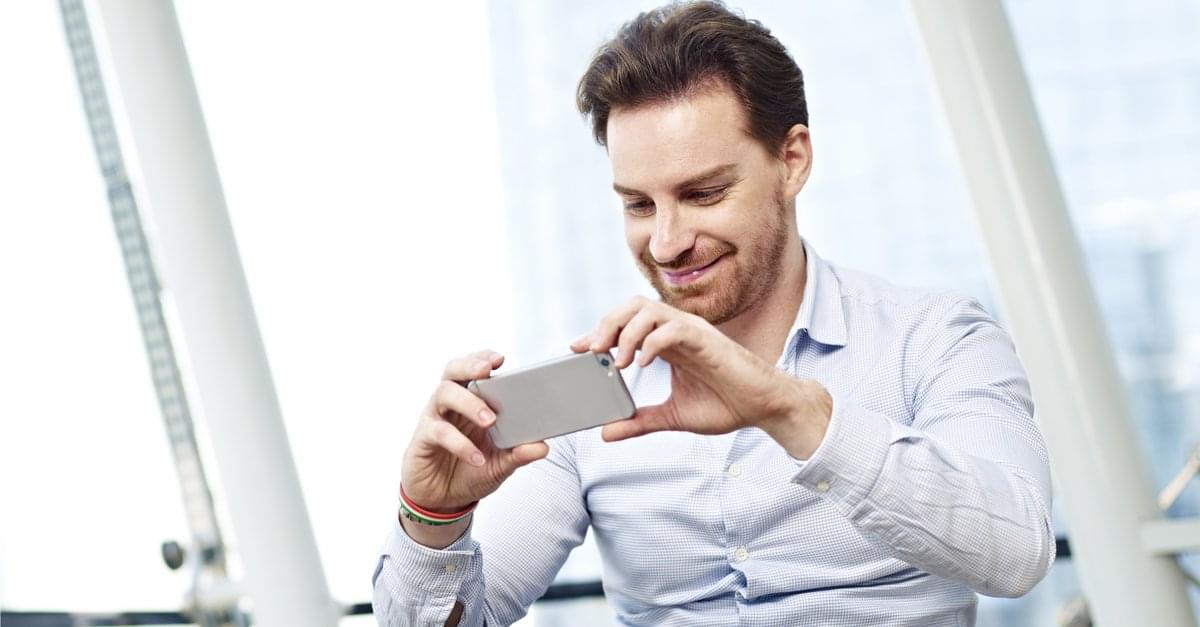 If you're looking at new ways to engage and inspire your audience, then what better way to do it than through Facebook Live. In 2016 Facebook Live hit the scene in a BIG way, and there's no doubt that it has grown substantially since its launch. Brands and businesses have jumped onboard to to fully utilise this unique tool, which has helped many businesses reach out to audiences that they wouldn't usually have access to. Facebook has over 1.86 billion active users which makes it a haven for sales people to target large audiences.
Additionally, another plus attached to using the live streaming tool is that it's so easy to use. All it takes is one tap of a button and you're broadcasting live to your audience. So with that said, let's get down to the nitty gritty! Here's 4 amazingly imaginative ways for you to lure and attract your audience.
1. Hold Your Own Q&A's
First and foremost, you want to answer any queries that your audience might have about what you're selling. There are so many businesses and brands that leave their customers in limbo, so why not stand out from the crowd and show your audience that you care! Consumers always have questions and Facebook Live gives you the range to answer any questions they might have.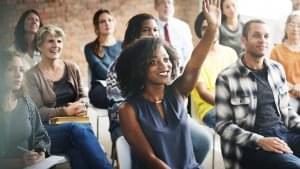 If you see frequently asked questions, then seize the opportunity to answer them by broadcasting live. Not only does it show your audience that you care about what they think, but it show's them that you're up-to-date with the latest trends. Answer questions as they come in, and be sure to address the name of the person who's asking the question. This personalises the whole engagement process and humanises your approach.
2. Promote Your New Product Launch
Promoting your product before you launch it is pivotal to its success. If people don't know about your product then they're simply not going to buy it. This ultimately means less profit for you and your coffers. By using Facebook live, you can engage with your audience by outlining the advantages the of your product and where they can buy it. You can use live streaming to increase your brand awareness, and more importantly, increase your sales.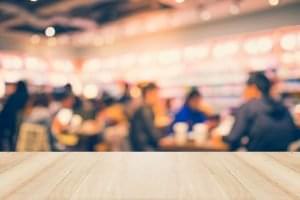 Make your product launch exclusive to the audience who you feel will truly value what you have to say. Another useful idea is to host a Q&A after you're done promoting your product. Customers will obviously have questions about the new product you're launching, so give them the opportunity to do so.
3. Host Your Own Webinar
Webinar presentations can undoubtedly increase the exposure of your business and what you're trying to sell. There are a whole bunch of businesses who organise monthly webinars,  and they know how much time and effort goes in to organising the smooth running of the event. That said, Facebook Live is hassle free, and what's even better is that you can record your webinar from virtually anywhere.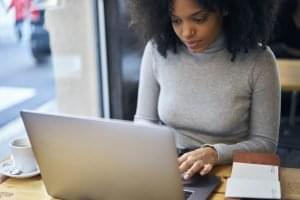 Using the live streaming tool through Facebook is a cost effective way of making your audience more knowledgeable about your product.  A lot of money goes into monthly/annual subscriptions, so you'll have more money to invest elsewhere in the long-run. A webinar will also help you expand your audience and your Facebook following. Advertise your webinar a few weeks prior to it taking place so that you can engage with as many people as you can on the day. Some key points to note for your webinar are:
Ask your attendees on the day to invite their friends who might be interested.
Engage with people who have clicked in to view your webinar. A simple "Hello" goes a long way.
Make sure to advertise your webinar on all of your social media platforms. There's no point in you talking to the wall on the day of the webinar.
Save and share your video for a later date or even boost it to get maximum engagement.
4. Feature Thought Leaders and Employees
Pave your way to becoming a thought leader by interviewing other thought leaders. Getting other thought leaders to feature on your Facebook is seen as invaluable content which can be posted again and again. Remember, valuable content never gets old. The process could consist of sitting down and interviewing them about their business, brand and the story behind their success. People love a success stories so give them what they want.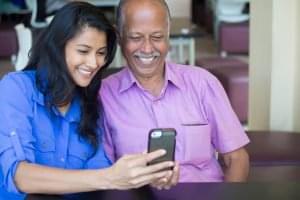 Another way of showcasing your brand is by interviewing your employees. A happy workforce is a successful one, so don't be afraid to feature your hard working employees who work behind the scenes. Each week/month choose an employee to spotlight and develop a theme around what you're going to be talking about. Again, this is a great way of humanising your business. Be sure to outline your employees role in your business, and don't be afraid to be FUN.
Important Points To Note
Practice makes perfect, especially when your broadcasting live. You want your broadcast to be smooth sailing and professional without any hitches. You can practice beforehand by choosing the 'Only Me' option in your privacy settings.
Tell people beforehand when you'll be broadcasting live. Build the anticipation by posting it regularly on your Facebook page.
This goes without saying, but make sure that you have a strong wifi connection otherwise your stream will be laggy. Having a laggy feed will only deter people from clicking in to view your live stream.
Write a compelling description before going live to to catch the eye of your audience.
Want to learn more about how you can utilise your social media platforms? Check out our social selling programme today for all you need to know on how to enhance your brand. 
Want to keep up to date?
Join our 75,000+ subscribers who do!