Keep up with the latest hiring trends!
/
/

4 Stupidly Simple Ways to Attract Great Software Engineers
4 Stupidly Simple Ways to Attract Great Software Engineers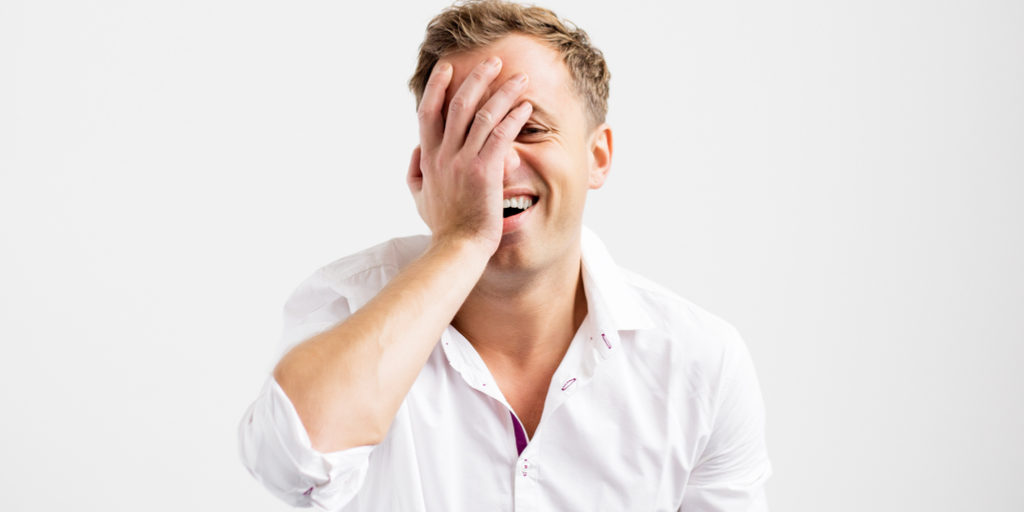 Attracting superb talent is a constant concern. Owen Murray, Lead Recruiter at Zalando, opened up his office to share his approach to hiring the best software engineers they can find.
The Zalando Dublin branch is the company's technology hub and is focussed on core development work for the entire brand.
Owen explains that Dublin was an obvious choice to open an office because of the potential of amazing software engineering talent.
"There are always loads of factors that help you make the decision to open a new branch and Zalando's talent map pointed us in the direction of Dublin" 
The team is quickly growing and Owen shares with us the four aspects of the hiring process that stand out when it comes to Zalando attracting great software engineers.
Job Specs
Owen admits that recruiting for truly epic software engineers has become difficult as roles are becoming more specialised.
During the Zalando recruitment process, they constantly have to ask themselves how they can optimise their job ads for the best applicants.
By constantly seeking feedback from new hires Zalando quickly identified a key area they could improve when writing job ads.
Honesty.
"Don't lie on a job spec simply to attract people- they will realise very quickly, become dissatisfied and leave"
That's not to say you can't flex your copywriting muscles and get creative with language. Nor does it mean you can't elude to the opportunity of a role and how it can evolve depending on the hire.
It means, plain and simple, don't lie.
Don't promise the sun moon and stars to applicants, be honest and open when writing job ads and you'll see quality hires soar.

Employer Branding
A killer employer branding strategy is crucial for any decent hiring process.
You don't need a huge budget to apply some really effective employer branding techniques.
Meetups are a great way of gaining free employer branding brownie points. Zalando is based in an amazing office in  Dublin's docklands so it makes sense to show it off!
This allows potential software engineers or any candidates for the matter to experience the office in a casual setting and meet some current employees. Ths gives them an idea of what working at Zalando could be like and is a sure fire way to spread the word and boost applicants.
Making the Impersonal, Personal
Drilling into the core values of your potential software engineers is crucial when it comes to making the all-important hiring decision. Find out what makes them tick and where do they get their adrenaline from. It's easier with a role like sales where each deal presents a reward- but how can you translate this into other roles and elicit a similar response?
Sell them your mission statement and find out what makes them excited- this is what you'll need to tap into when making hiring decisions and you'll reap the rewards with successful software engineer hires and employee satisfaction if you get it right.
Assessments
Once you have built your shortlist of potential software engineers how can you test their ability?
Assessments are a big issue and it's important that candidates are aware of the process and can enjoy the experience.
Assessments allow you to test their engineering prowess and Zalando like to make this test as realistic as possible. Giving candidates generic problems result in generic answers so try giving them real working examples to get a better idea of how they work.
Have you considered the benefits of a long-term trial?
Some companies like to hire someone for two weeks and let them do real work within the company. Give them the freedom to work within their new rule (without giving away all your internal secrets). At the end of this trial, they are either hired if successful or paid for their work and leave with a great impression of your company.
Hungry for more great insights like this? Sign up to our SocialTalent Community Meetups and join us for great discussions every month!
Find out how the likes of IBM, IKEA and Siemens
drive hiring excellence with SocialTalent
---