Candidate Experience & the Application Process: 4 Things You're Doing Wrong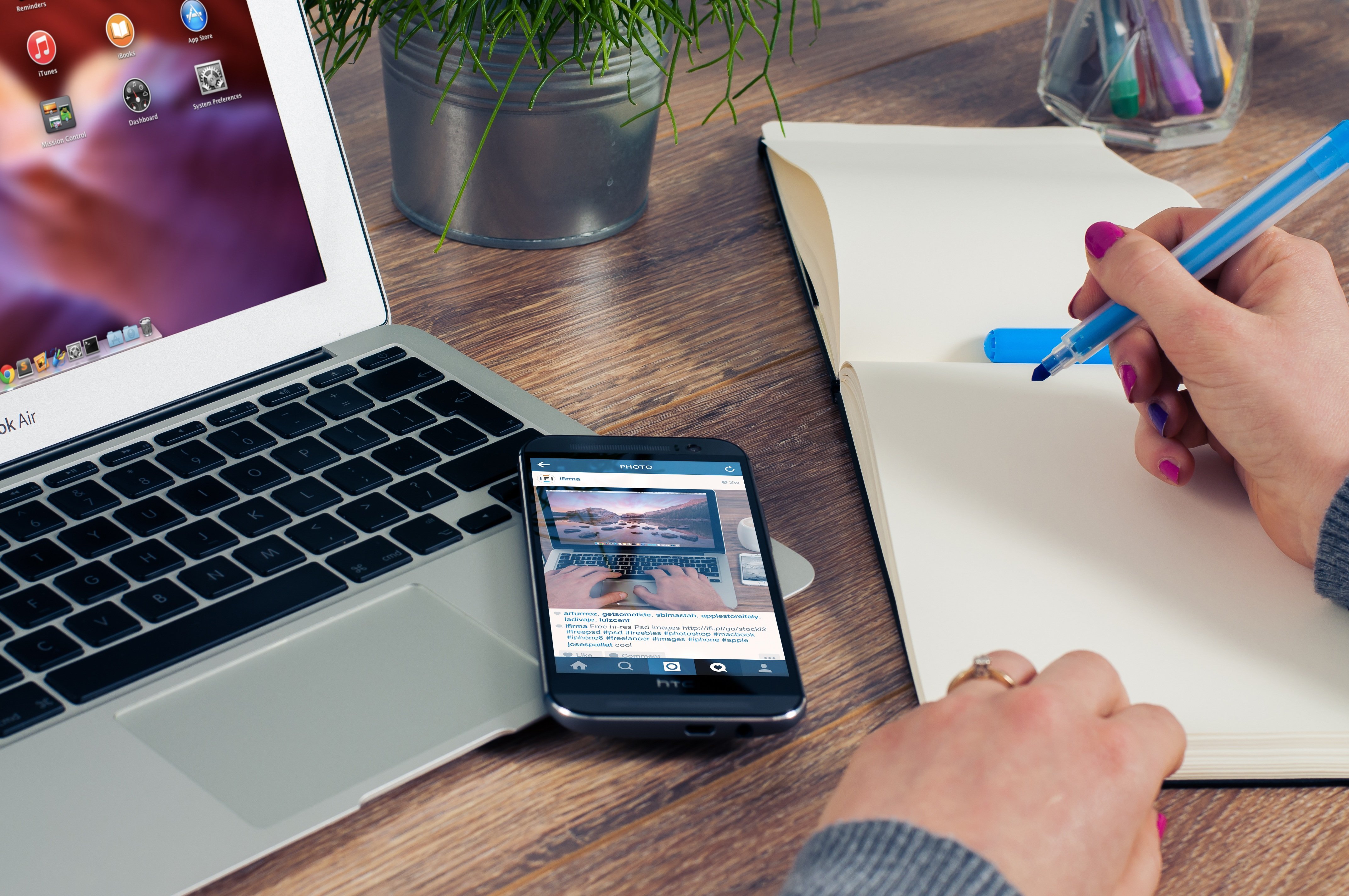 Building a great employer brand can be challenging for some companies, but successfully doing so can enhance a company's ability to attract, retain and motivate talented individuals. The core component of a strong employer brand is a positive candidate experience which really defines how current and potential employees perceive you as a company. According to Christopher Brablc, Director of Marketing at SmashFly Technologies, the candidate experience can be defined as "all the interactions you have with candidates in the recruitment marketing and hiring process". 
The importance of optimising the candidate experience cannot go understated. CareerBuilder conducted a recent survey of candidates which gave recruiters a key insight into the importance of candidate experience. Some of the key findings were:
56% said they would consider working for that company in the future ✅
37% said they would actively tell others to seek employment in that company ✅
23% said they would be more likely to buy that company's products and services ✅
But…
42% said they would never seek employment at the company again ❌
22% said they would actively tell others not to work for that company ❌
9% said they would not purchase products and services from that company ❌
A common mistake many recruiters make is thinking or assuming their candidate experience is good without actually putting themselves in the candidate's shoes in the application process, or not continually reviewing their candidate experience in order to optimise it. Candidates today require a more proactive, multi-touch approach in the engagement process. Here are 4 things you might be doing wrong:
1. Vague/Redundant Information about the Job
When candidates are researching jobs online, the one thing they are craving for is information. This starts with the title of the job that you are advertising. Vague job titles like 'Group Manager' and 'Senior Consultant' will leave potential candidates uncertain of what the job actually entails which will discourage them to explore further. In order to attract top calibre candidates, job titles need to be concise and contain accurate words that effectively communicate the role and responsibilities for the vacancy. Candidates want to know the exact role of the job.
While candidates do crave for information, at the same time we are living in a world full of information overload where the attention span of users is really low. According to TheLadders, it takes candidates 49.7 seconds to determine whether a job is a good fit for them. With so many companies competing for new recruits, a candidate's attention has become a valuable commodity. This makes developing your job description a crucial step when it comes to optimising candidate experience. What really p*sses candidates off is large and chunky bodies of text that try to describe the role when it all it needs is a couple of paragraphs.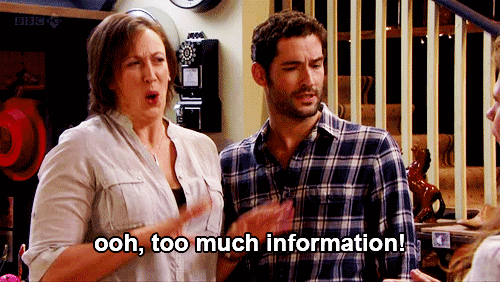 Recruiters make things worse when job ads are flooded with uninspiring business/technical jargon around the role. Monster undertook a recent survey and found that jargon or acronyms in job ads puts over half of job seekers off applying for the role with 60% finding jargon annoying. Over 30% said it confuses them. Terms like 'hitting the ground running', 'leverage', 'bottleneck' and 'penetrating the market' are examples of jargon you may be guilty of using. Using these terms can seriously affect recruiters' chances of ensuring a positive candidate experience.
2. A Long, Arduous Application Process
Even if you think you have nailed down your job title and aced your job description, the candidate still has to actually apply for the job role. A long-winded, tedious, arduous application process is likely to frustrate candidates and may even lead to them abandoning the application midway through. As you can imagine, this is an element many career sites get wrong as they struggle to make the process seamless and painless which can cause them to lose quality candidates. We are living in an attention economy where candidates simply do not have the time or patience to fill out each and every one of your custom fields.
CEO and President of Capify, David Goldin elaborates more on issues with the application process, saying "nobody should need to fill out a ten-page form. Just make sure your site has the capability for candidates to submit a resume and/or cover letter, and they'll leave with a positive impression right off the bat; they didn't have to jump through hoops just to apply". Simplicity is your best friend here – boil down to what you absolutely have to know at this stage and ask more question later on in the process.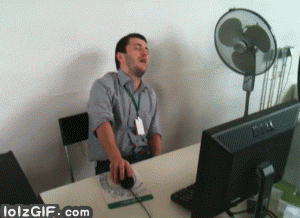 3. Failure To Communicate/Be Transparent
This is a real pet peeve for candidates. Candidates don't appreciate being left in the loop when it comes to the application process – it's all about responsiveness and communication. Waiting weeks or even days can be painful for them especially if they expect to receive an update. There needs to be transparency across all aspects of the process including automated emails that their applications have been received and providing a timeline of the hiring process. According to Denni Oravec, the companies that consistently win Candidate Experience Awards share a specific quality – ensuring that their candidates always receive some kind of feedback and are not just left hanging.
You will lose your target candidates if you provide no feedback even if it's to say "we don't have an answer just yet". This writer once applied for a position at a global nutrition company, only to receive absolutely no feedback when he submitted his CV. He then got a fantastic role at Social Talent and 3 months into working for his new company, he received a reply from the nutrition company that they hadn't decided to fill the role. This is exactly what we're talking about – fail to communicate, fail to recruit.
4. Not Optimising for Mobile
Is your application process not optimised for mobile yet? Big problem. Mobile is becoming part of the expected candidate experience and an application process not mobile optimised runs the risk of disengaging many of your candidates. Job seekers have very much embraced mobile with Simply Hired, LinkedIn and Sonru all reporting that upwards of 70% of candidates use mobile to browse for career opportunities online. As a recruiter, HR professional or talent acquisition manager, there is huge need to embrace mobile in order to source, contact and hire the right candidates.
In order to optimise your mobile candidate experience, you need to ask yourself:
Do potential candidates have to zoom in to see text?
Can they easily find jobs on mobile?
Is the navigation easily accessible?
Can candidates easily click on links?
Is video content (e.g. employee spotlight videos) loading?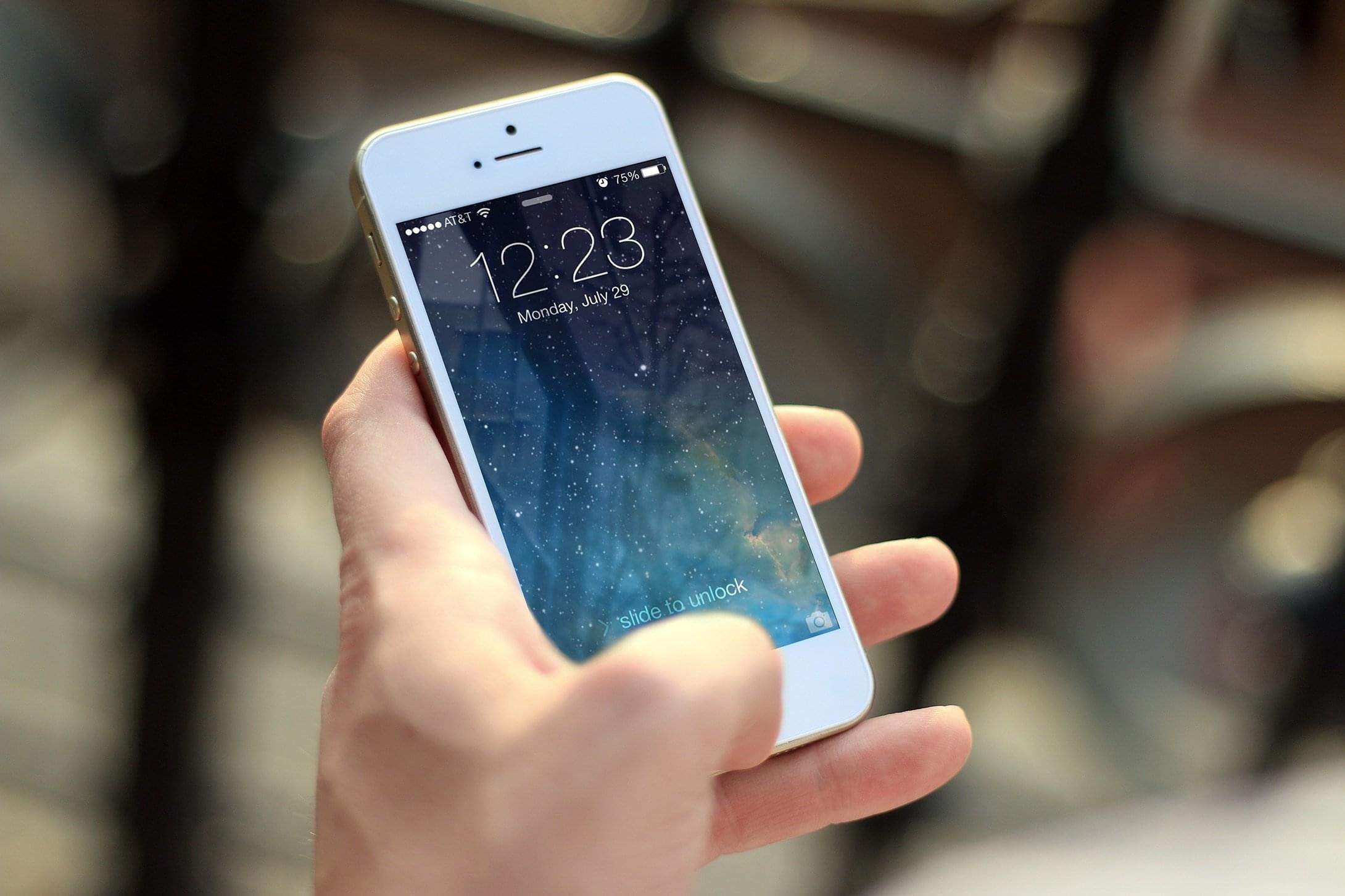 Ensuring all of your candidates have a positive experience when interacting with your brand is critical nowadays. Competition for talent is tough –  it now takes 52 days and costs $4,000 to make a hire on average, according to Berns by Deloitte's annual Talent Acquisition Factbook. So it's important for companies to build better relationships with their candidates in the application process – optimise your job ads, keep the application process short, be transparent throughout and optimise for mobile!
Not connected with us on social? Stay in touch and keep up-to-date with all the latest recruitment news, research highlights and our wide range of useful resources.
Want to keep up to date?
Join our 75,000+ subscribers who do!