4 Tools To Help You Become The Most Productive Recruiter Alive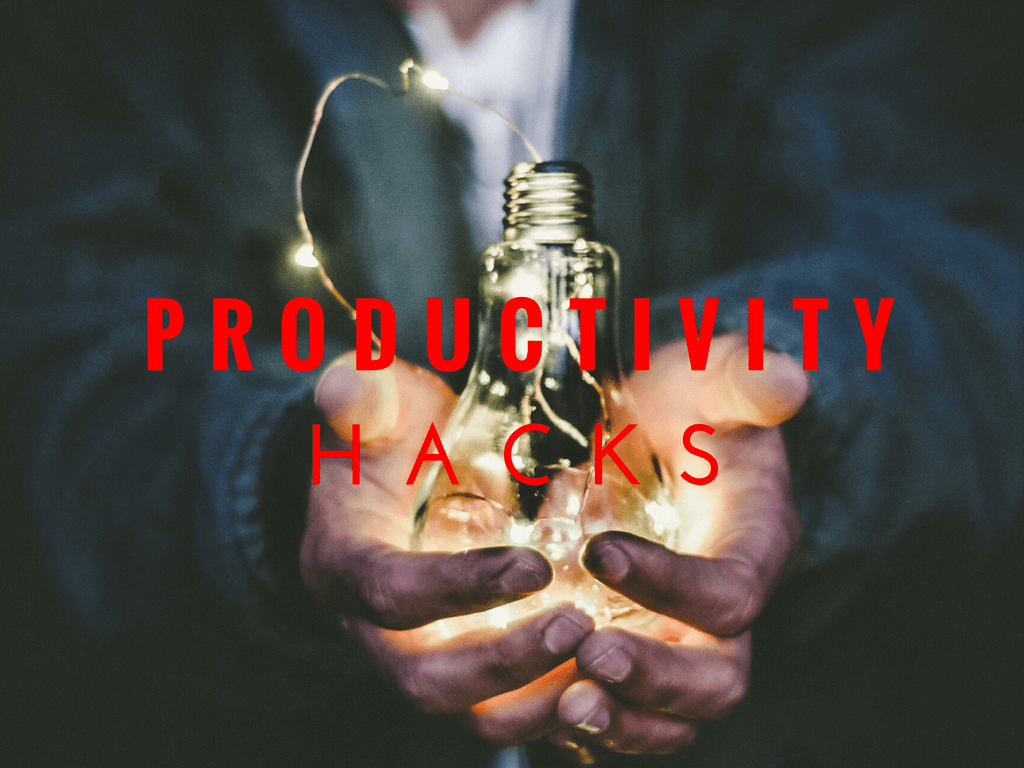 Where would we be without technology? On a personal level, it's hard to imagine life without tech playing at least a small part in your life. For most people, it plays a huge part.
The modern world has, to a degree, been enveloped by tech. Social media. Apps. Wearable technology. New and exciting ideas that all have one promise.
To make your life easier.
And yet, the world of recruitment is paradoxical in all of this. OK, so you might use an Apple Watch to change the track on Spotify. But have you actually welcomed technology into your recruitment life?
Have you got any idea on how easy your day job could be if you automated some of the boring stuff?
There's an entire world of technology out there that could revolutionise how you work.
Don't believe me? I write an entire series of articles on this subject for Hunted. And every week I highlight at least three hacks that have the ability to not just save you time but make you money. If you're a Recruiter who'd like to make more money or save some precious time but don't know where to start looking, panic not.
Here's an introduction to some incredible tools to set you on your way.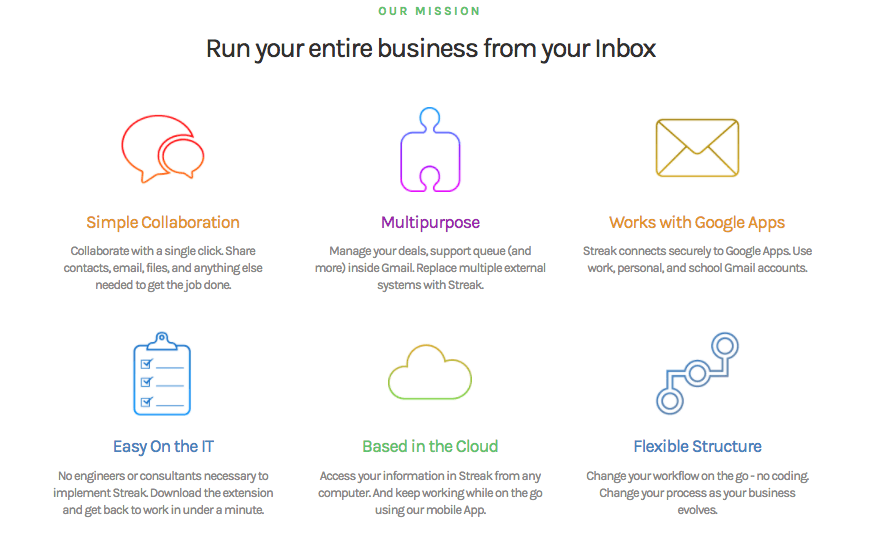 Streak is a tool you can use either as a standalone or in conjunction with your existing CRM or database. The beauty of this product is, it's built entirely around your email.
No more will you have to copy and paste important email communication into a separate product just to keep track. This is a tool that's incredibly simple and effective. There's also a complete inbox integration, and as that's probably the first thing you open in the morning, makes life pretty easy.
If you want to take things to a higher level, there's even workflow creation between Streak and other tools. Like Mailchimp for example. Meaning outgoing communication is taken care of too.
Go on a billing Streak.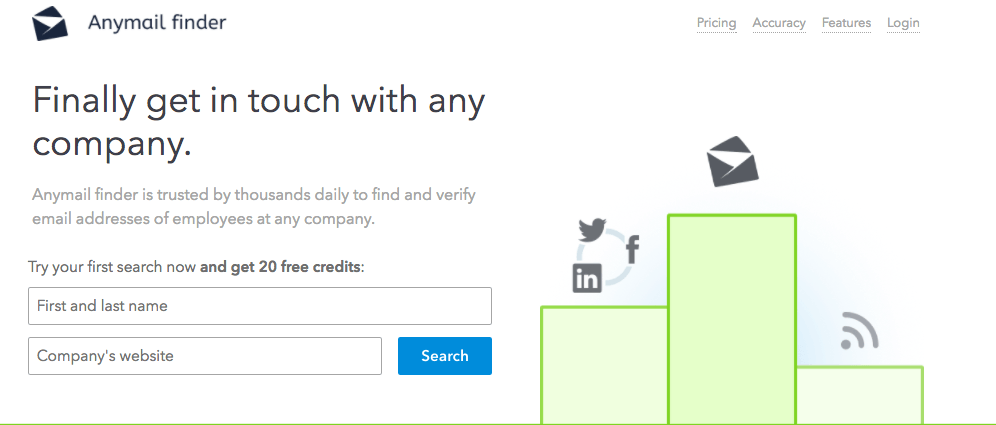 Have you sat at your desk guessing email addresses in the hope one of them will be right and reach the person you're after? Once you've gone through the whole 'firstname.lastname@company.com' options you're stuck.
Unless you use Anymail Finder, which lets you get correct email addresses first time, at virtually any company in the world. It's either use a tool like this or waste even more time, calling up a gatekeeper and playing the 'information game'.
Get Anymail to find any mail.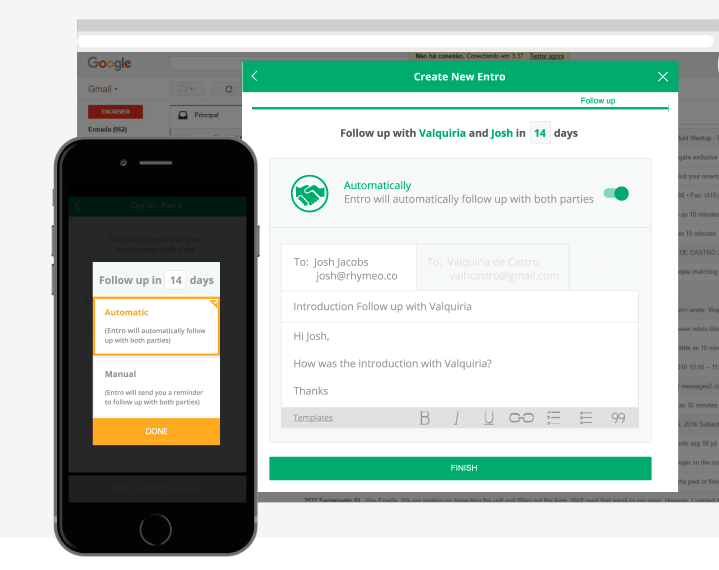 OK, so you've gone ahead and got that critical email address for the contact you've been trying to email for 8 months. What now?
If you're assuming 'hoping they're well' will get your foot in the door, you're wrong. You need to be better than that. Luckily, I can help. Or rather Entro can.
Think of this as a LinkedIn Recruiter bolt-on for your work email – and luckily it does actually bolt-on to Chrome. You can ask third parties to make introductions, or simply email directly asking your contact to opt in. There's an auto-follow up feature along with easy social media links for each contact.
Get a great intro, with entro.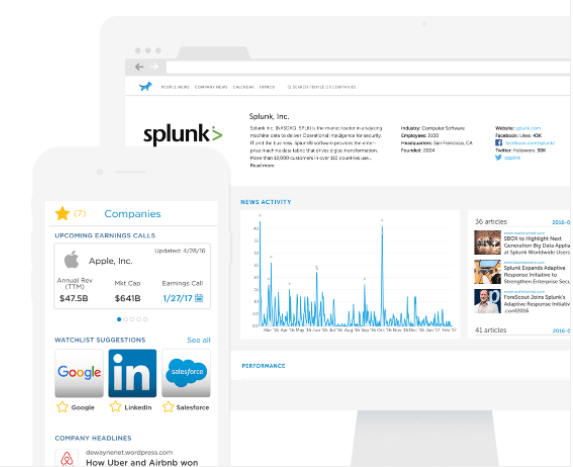 So after a bit of hustle, you've finally managed to get a meeting with this heralded contact. Congrats. Only, because of the fact you're in recruitment, you don't have any free time and have obviously left research to the last minute. You're now en route to their office without any knowledge of them or their business.
Panic stations?
Not yet.
Accompany is labelled as 'the in-depth information app'. Meaning within minutes you can find out everything about a particular person. Anything that's ever been published online is right at your fingertips meaning you can look incredibly informed with little effort.
Accompany also offers a smart calendar, financials, quarterly reports, a customised newsfeed and smarter Gmail plug-in.
If you need to dazzle a company with the knowledge, let accompany do the work for you.
You don't need to go downloading all of these new tools at once, try testing them bit by bit and get yourself used to working with all the new tech that is available
About the Author: Tom Wish spent over 6 years working in recruitment within a variety of specialisms and agencies. He's been writing since University and his current role is to provide quality industry content by writing, creating and engaging with the Recruitment Industry at Hunted.
Want to keep up to date?
Join our 75,000+ subscribers who do!