5 Key Trends That Recruiters Need to Know to Succeed in 2017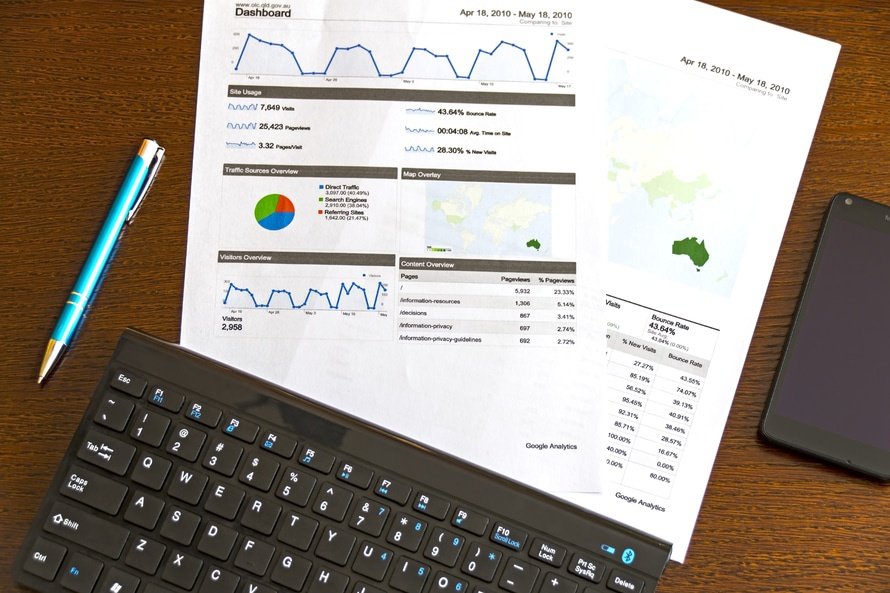 LinkedIn's Global Recruiting Trends 2017 and Global Staffing Trends 2017 reports are here and with them are 5 must-know takeaways about the state of the recruitment industry in 2016 and the trends you should be paying close attention to in the year ahead.
The results of the Global Recruiting Trends report are based on the responses of almost 4,000 corporate talent acquisition professionals across 35 countries, and all respondents were at manager level or above. While the results of the Global Staffing Trends report are based on the responses of over 2,000 search and staffing recruitment professionals at manager level or above, across 35 countries.
In today's blog, we're handpicking the most important findings from each report and highlighting why and how you should start acting on them right now:
1. We need to start investing more in employee referral programs.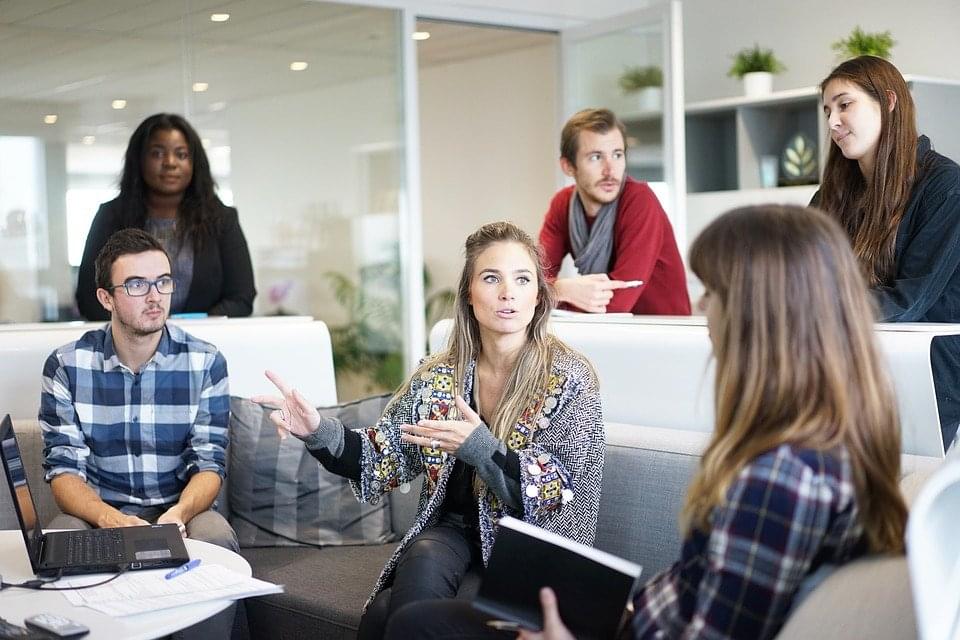 Employee referrals are the top source of quality hires according to corporate talent leaders. But while they beat out job boards, LinkedIn, third-party staffing firms, and internal hires to claim the top spot, very little budget gets allocated to employee referral programs. In fact, while 48% of recruiters say employee referrals are their top source for quality hires, only 9% of their recruiting budget is being spent on implementing and improving referral programs.
Why is this important to note?
All the data suggests that candidates referred by your existing employees are less expensive (in terms of cost per hire), you will save time assessing them (they have a higher resumé to interview conversion rate and a higher interview to hire conversion rate), they stay longer and they outperform other employees. All of these are reasons to pay more attention to them. However, before you start spamming all of your employees offering huge bounties for referrals, there are 2 really important things to note:
Before you can have a successful referral program, you need to already have an engaged workforce. If your employee base is disengaged, asking them for help with new hires may backfire. Improving engagement (a measure not of your culture, but of how happy people are with your culture) can take years, but has many more benefits greater than just employee referrals.
Most people are motivated less by bounties and more by recognition. The most successful programs offer very visible recognition to those who refer their network. Think t-shirts, flags or badges that they can display proudly to their colleagues. A token bounty helps too, but will not be the making of a successful referral program.
Need some help getting started? Check out our 5 Key Ingredients for a Successful Employee Referral Programme.
2. 2017 will be the year of the employer brand.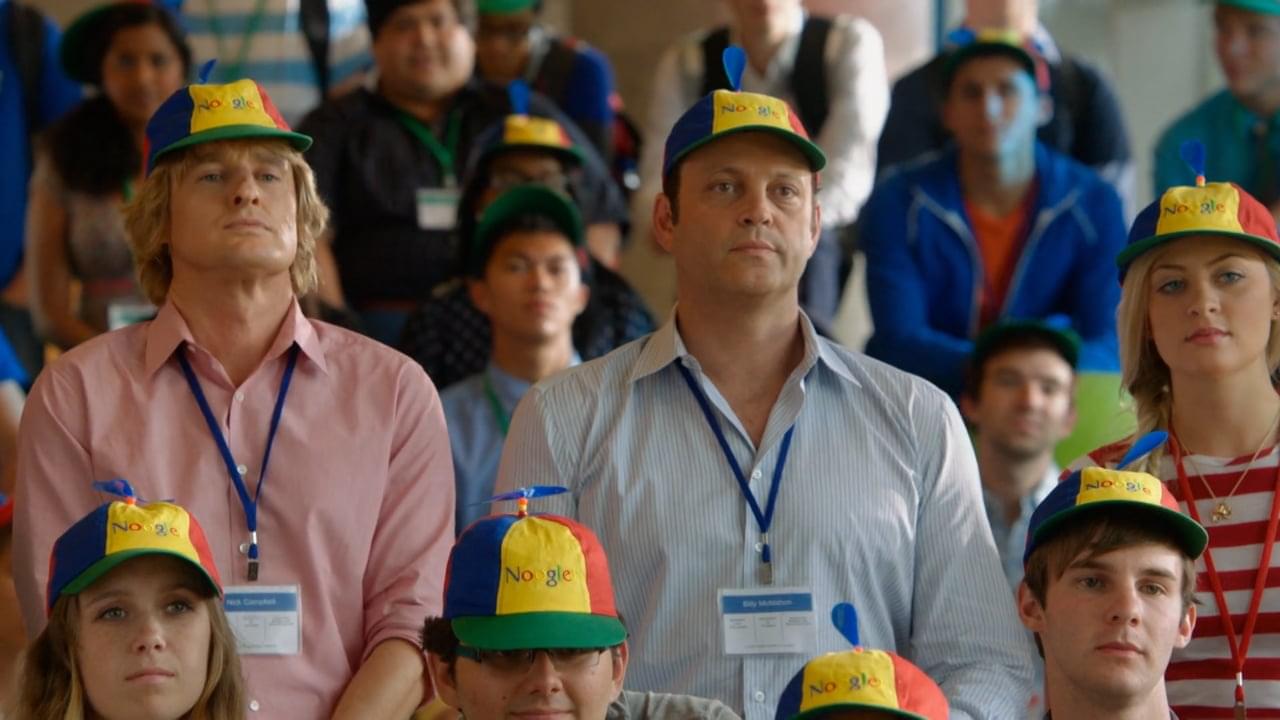 A whopping 80%(!!!) of talent leaders agree that their organisation's employer brand has a "significant" impact on its ability to attract and hire great talent. However, just like employee referrals, while a strong employer brand is credited with attracting the best talent, a disproportionately low portion (8%) of their recruiting budget is currently being allocated towards it. In fact, 53% of talent leaders said that if their budget was unlimited they would prioritise investing in a long-term employer branding strategy.
Why is this important to note?
It's simple. You receive two identical emails from two different recruiters; one from someone at Google, the other from someone at Unknown Company Ltd. Who do you reply to? Yep, you've guessed it, Google! Research from McKinsey suggests that brands who are "top of mind" in their category (read: most desirable employers within any given sector) are 4 times more likely to be purchased (read: applied to) than those who do not have brand recognition. And the key to any branding is recognition. Research suggests that a consumer needs to be exposed to a brand 6 times before they will recognise it.
So, how are you ensuring that your brand is in front of your future employees? Considering the amount of time that everybody spends on social networks and the power of peer recommendations, the absolute quickest and best way to build a great employer brand is to empower and facilitate your employees by sharing their workplace stories online. Just search Instagram or Twitter for #nprlife or #lifeatca to see what the recruiting teams at NPR and CA have managed to foster. Or check out the 6 Clever Ways You Can Involve Your Employees in the Hiring Process.
Psssst! Stay tuned for our exclusive employer branding series coming in the next few weeks detailing the best places to feature your employer brand, what to talk about and how to measure the ROI of your employer brand.
3. The desire to increase diversity in the workforce will shape the recruitment industry in the coming years.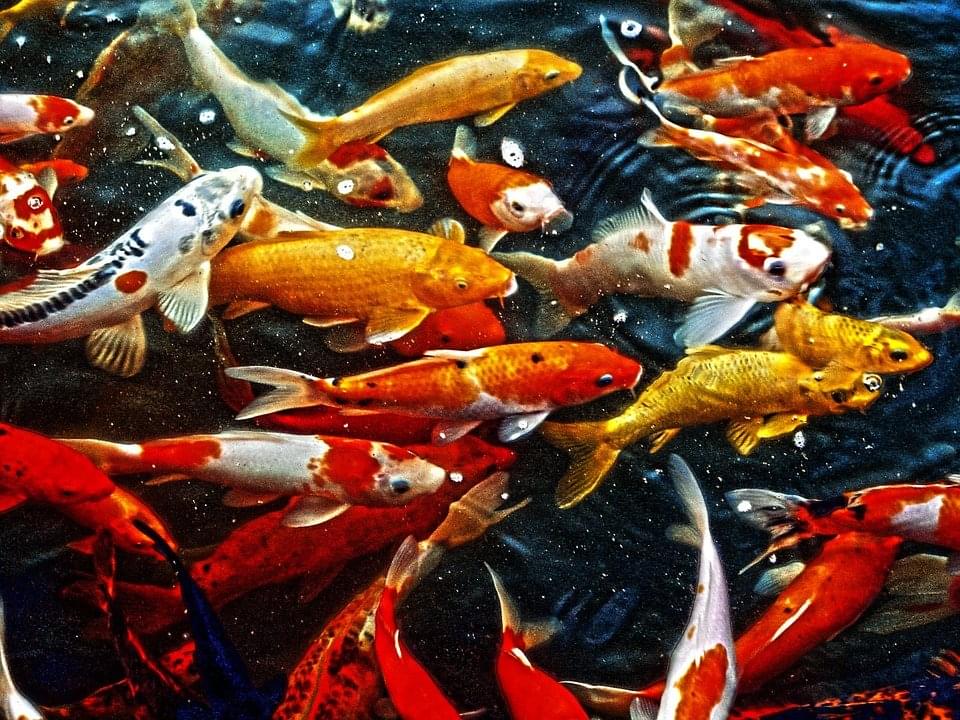 37% of talent leaders believe that the increased focus on workforce diversity that is currently (and quite rightly) sweeping the world, will have a considerable impact on the recruitment industry and in particular how we go about sourcing talent in future.
Why is this important to note?
Diversity has become a major hiring focus at a number of large companies including LinkedIn, Apple, Facebook and Pinterest, with many of them bringing in new Head's of Diversity, as well as diversity-specific measures to help tackle the issue at their organisation. Unconscious bias training, the Rooney Rule, university blind interviewing, salary transparency, employee-led groups, and disability inclusion schemes are just some of the many tactics being used by these industry giants. And their influence is starting to rub off. In fact, in some companies, measures like unconscious bias training are becoming mandatory.
So, whether you're ready for it or not, diversity is shaping every facet of the recruitment process from how we write our job ads to how we conduct job interviews. If you want to get ahead of competition when it comes to diversity hiring, check out our Black Belt in Diversity and Inclusion programme, led by Torin Ellis. Covering topics such as unconscious bias, workforce inclusion, and age & ethnicity diversity, the Black Belt in Diversity and Inclusion provides you with the key sourcing skills to attract and source diverse talent. Click here to request a free demo!
4. Sales and IT roles will be taking up the vast amount of your time next year.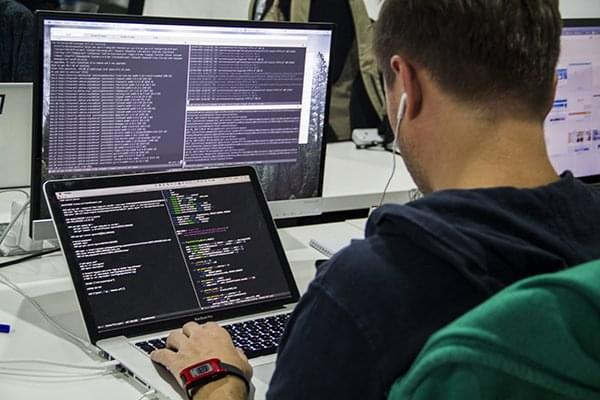 The highest priority roles among corporate talent acquisition leaders heading into 2017 are:
1. Sales
2. Operations
3. Engineering
The highest priority roles among search and staffing recruitment professionals heading into 2017 are:
1. IT
2. Engineering
3. Sales
Why is this important to note?
Forearmed is forewarned. Now is the time to brush up on your skills when it comes to attracting and sourcing talent of this nature. Check out our industry-specific guides for insights:
5. Quality of hire and client satisfaction are the only performance measurements you should be remunerating recruiters for in 2017.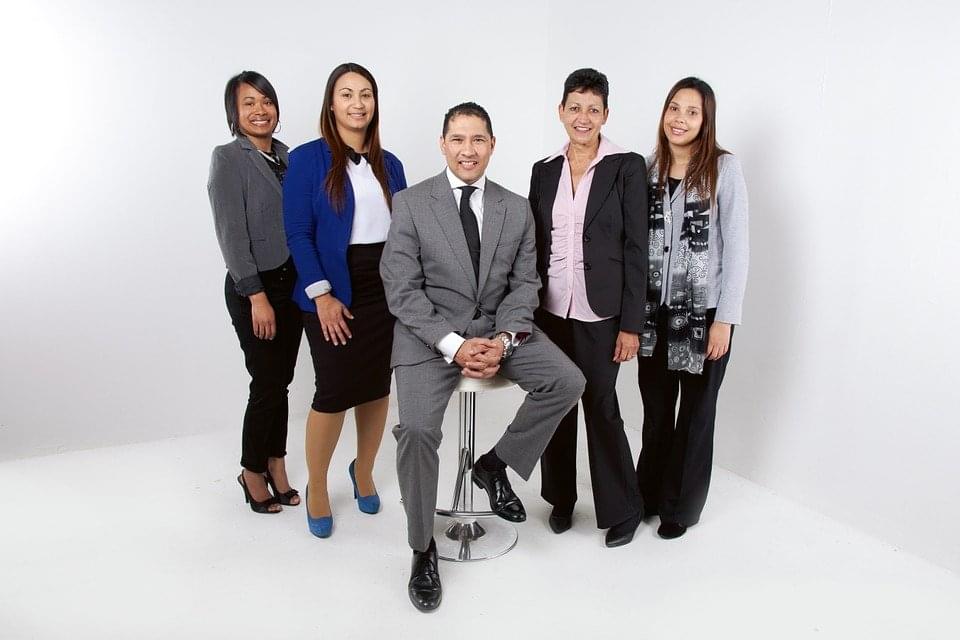 When it comes to measuring the performance of their teams, corporate recruitment leaders are most interested in quality of hire e.g. candidate length of stay and Hiring Manager satisfaction.
In staffing agencies, the key performance indicator is client relationships e.g. client satisfaction and client retention.
Why is this important to note?
We all talk about how quality and satisfaction are important to us, but the problem is that almost nobody measures it. Nearly everyone measures cost of hire and time to hire, but they just don't survey Hiring Managers and link performance to recruiter remuneration. If you pay bonuses to recruiters based on volume of hires or time to hire and then expect them to prioritise hiring manager and client satisfaction, I'm afraid you're barking up the wrong tree! If you want your recruiters to focus more on these qualitative results, you need to start rewarding those recruiters who bother to nurture candidate relationships long after they've been hired, who have hired candidates with long tenures, and who do their best to give the Hiring Manager what they want.
However, for those of you who do measure recruiters by Hiring Manager satisfaction, remember that there are many Hiring Managers who dislike their recruiter because the recruiter is the one annoying them to give candidate feedback and to move quickly. Our CEO Johnny Campbell, says he has met many senior heads of Talent Acquisition who have told him that some of their best performing recruiters score poorly on Hiring Manager satisfaction.
Which of the 5 trends are you most concerned about? Or which of the 5 surprises you most? As always, we'd love to hear your thoughts. Get in touch with us via the comments below or give us a shout out on Twitter (@SocialTalent) or on LinkedIn.
Want to keep up to date?
Join our 75,000+ subscribers who do!