Keep up with the latest hiring trends!
/
/

5 Sales Podcasts Every Salesperson Should Listen To
5 Sales Podcasts Every Salesperson Should Listen To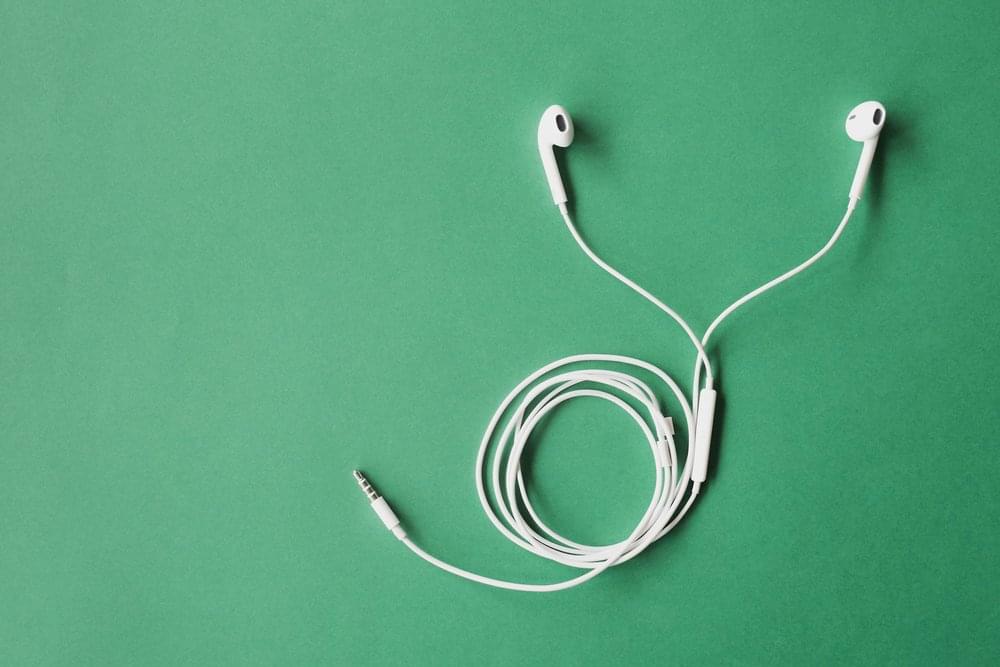 There's no doubt about it, salespeople are a busy bunch. From sunrise to sunset the main objective is to sell, sell, sell.
No matter what your profession, taking a step back and making some time for learning is difficult. But investing in learning can have so many benefits. It opens your mind to new ideas and perspectives, showcases creative examples from the industry and lets you grow and develop your career. Plus it gives you something to talk about if you get stuck in an awkward silence by the kettle.
So we're in agreement that learning is good and we'd all like to do it. 'BUT WHERE DO I GET THE TIME' I hear you cry. And I will answer you like a mystic sensei; you must make time. Everyone has 30-40 minutes to spare during the day.
*Enter podcasts*
Podcasts are an excellent way to take on information without completely withdrawing yourself. So while you're commuting, cooking or exercising hit the play button and enjoy these top sales podcasts.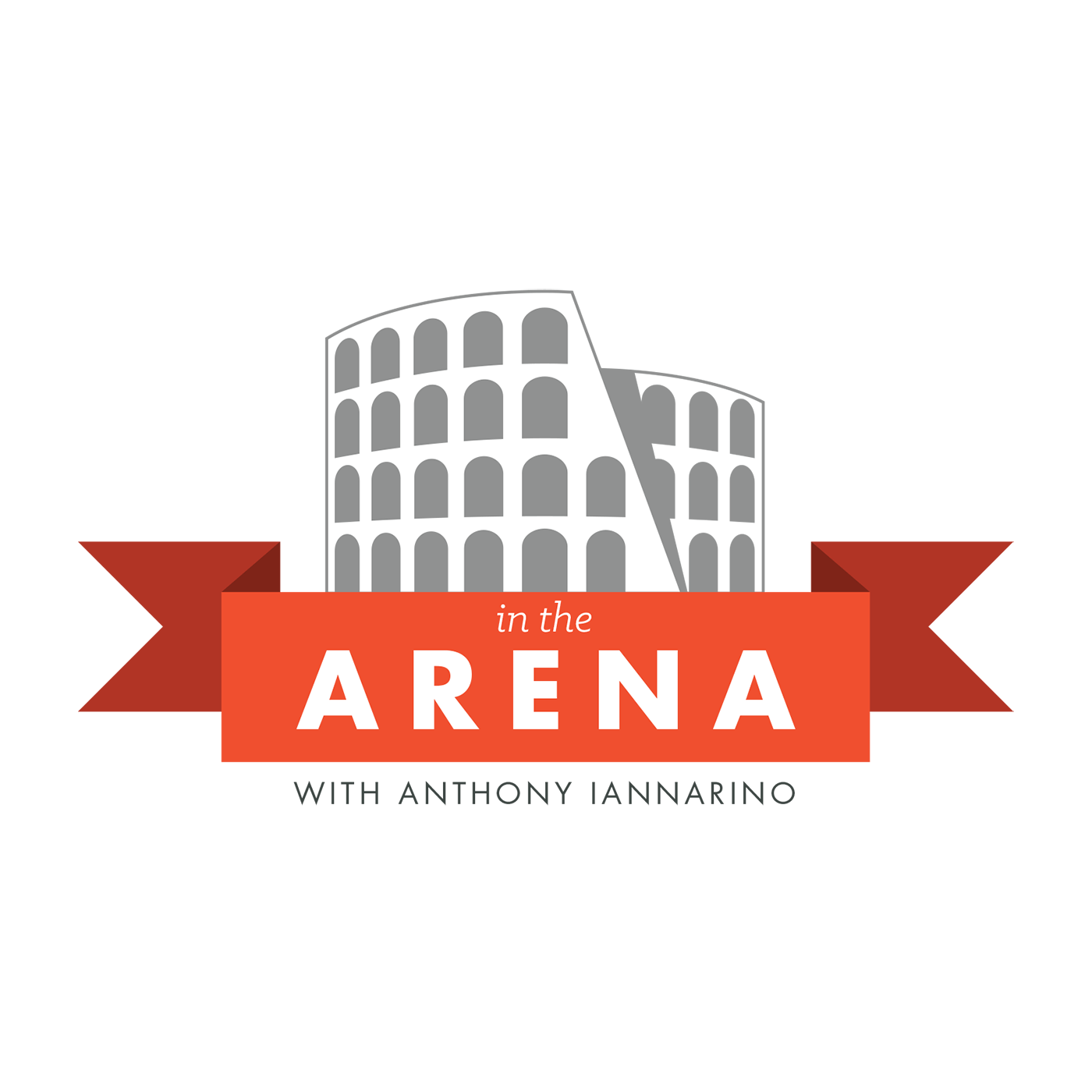 Average episode length: 25 mins
Hosted by renowned sales expert Anthony Iannarino (creator of The Sales Blog) this podcast focuses on interviews with the finest minds in sales across the B2B and B2C world. His guests include world famous business author Daniel Pink and sales coach Mike Weinberg.
Why You Should Listen… 
The topics cover all aspects of sales and selling success and provide a different perspective on sales. The perfect place to begin your sales learning.
Where To Begin…
To whet your appetite try Tell and Sell: Why Stories Build Trust and Sell Things For More, With Paul Smith: learn how to tell a story that speaks beyond slides and presentations and really engages the audience.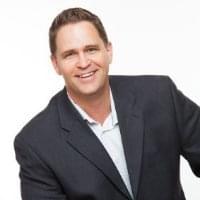 Average episode length: 40 mins
An interview-based podcast with successful salespeople, managers, business owners and marketing experts that can help you make small changes in your professional and personal life that bring around big results.
Why You Should Listen…
This podcast delivers actionable information right to your doorstep. Host Wes Schaeffer, who goes by the Sales Whisperer, is a master interviewer and also has his own incredible story to share.
Where To Begin…
Sell Like a Pro with David and Marhnelle Hibbard of SOAR Selling deals with the difficulties salespeople face when it comes to breaking through to decision makers.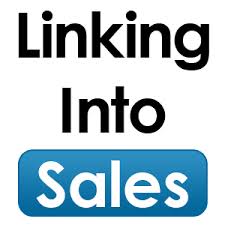 Average episode length: 40 mins
A sales podcast dedicated to the art of social selling with insights into the best practices for social media.
Why You Should Listen…
Each episode begins with an update of the latest news from the world of social selling and then enjoy interviews with famed social sellers. This podcast helps salespeople use LinkedIn, Twitter, Facebook and Google+ to help you prospect and qualify leads and then close opportunities.
Where To Begin…
Why Social Selling is About Opening and Not Closing let's flip what we know about social selling and swap the focus for new found success.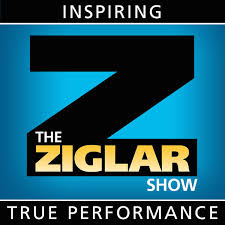 Average episode length: 40 mins
The Ziglar Show is one of the top-ranked business podcasts on the market with over 30 million downloads to date. A self-proclaimed "springboard for success"
Why You Should Listen…
Focussed on more than just sales, this podcast takes a look at how you can develop your career through self-improvement. It's the perfect source of inspiration when you need a fresh take on the world of business.
Where To Begin…
Inspiring Your True Performance learn how to bring a new dimension to the way you approach your personal and professional life.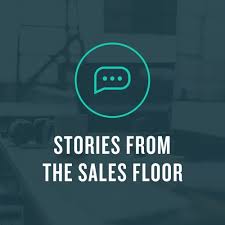 Average episode length: 20 mins
A podcast that uses a unique sense of humour to shed light on the sales best practices that make the sales world spin.
Why You Should Listen…
Hear all about the biggest deals that the biggest names in sales have closed. Loads of interviews with sales leaders like Jill Rowley, Trish Bertuzzi and Mark Hunter.
Where To Begin…
The Moment I Fell In Love With Sales guests Jack Kosakowski, Alice Heiman, Sally Duby, Gergory McBeth & David Brock talk about the moment they knew sales was for them.
If you have more suggestions or want to share your thoughts join the Social Talent Community and learn from other Ninjas all over the world!
Find out how the likes of IBM, IKEA and Siemens
drive hiring excellence with SocialTalent
---