5 Things All Hiring Managers Want (And How To Get Them)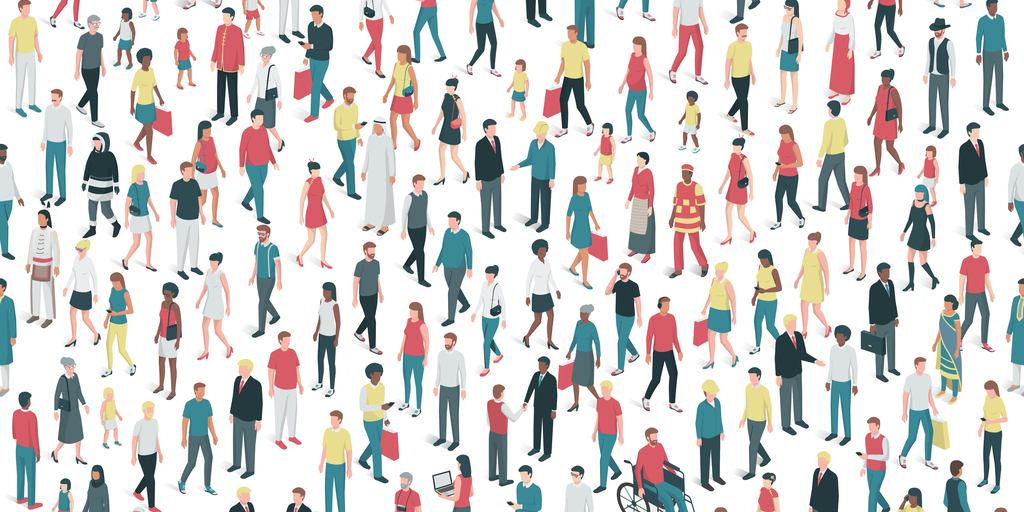 Most hiring managers understand the importance of embracing a diverse pool of talent when hiring. They also understand the need for establishing a flawless hiring strategy. Unfortunately, there is a myriad of evidence to suggest that discrimination is still a major factor both before and during the interview process, and therefore there are qualified and well-suited candidates who are missing opportunities due to discriminatory practices.
It is not always obvious to the hiring manager that these biases are affecting who fills a role in a company, and so it is therefore of the utmost importance to be aware of the potential unconscious biases which exist inherently – whether we like it or not. 
Unconscious bias training is undertaken by most organisation these days, though the reasons behind this may not be as straightforward or well-meaning as we think. Hiring managers can approach the issue of diversity as a box to be ticked – all well and good if the aim is to avoid losing money in the long run – but keeping an open mind can make life and work easier more generally. Here are five ways this approach will make your life easier… 
Bringing candidates to your door
Unconscious bias when hiring can thankfully be addressed through training, and it is possible for recruiters to actively seek out candidates. However, wouldn't life be so much easier if these diverse candidates contacted you? If you and your company have a reputation for diverse hiring, candidates will be far more likely to actively seek out roles. There is a wealth of talent out there knocking on doors, you have to make sure that you're one of them. 
An open-minded leadership team 
If candidates don't see people like them in leadership roles – people who act, look and present like them – they won't find an affinity with that type of organisation. In order for candidates to be attracted to a role in the first place, they must be able to identify with some of those who hold leadership positions in the company, otherwise, they will find it more difficult to visualise a progression for themselves within the company.
Enriching your workforce
A diverse workforce is an enriched workforce. Different experiences will give way to new ways of thinking, and so innovation will come a lot easier to a company which keeps an open mind. Languages, cultural differences, and alternative ways of approaching problems are therefore an inherent part of the business model and not something which needs to be shoe-horned into a contrived diversity strategy.
TALK TO OUR TEAM TODAY!
Have a question about our platform or want to schedule a demo?
We're here to help!
Request A Call Vast talent pool
Are you looking to fill a role which requires fluency in both French and Arabic? How about a role which requires a degree of understanding of political correctness? Are you a company who makes products for women but don't seem to have any around the office? You might have a problem with diversity, and you might end up outsourcing these skills and paying a pretty penny too. Your video producer may be able to proof-read your email to a French client for mistakes, and you may have an office manager who can point out biased language in company documents. You're saving money day-to-day, as well as creating an environment of inclusion. Win / win!
Enhancing your corporate reputation
A company which champions diversity and open-minded hiring will have a strong reputation and ultimately will place itself on the winning side of the war for talent. Employer branding can make or break a candidates decision to join a company, and hiring managers can't afford to let top talent slip through their fingers. Would you rather work for an organisation which embraces difference and makes the most of its diverse team members, or would you prefer to hear the same ideas over and over again day after day? We know which we prefer! 
Looking to brush up on your interview techniques? Maybe you want to learn best practice around candidate care? If so, then be sure to check out our Hiring Manager Training. Be the best at what you do!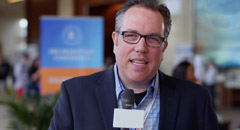 Become a Trusted Talent Advisor!
Learn ALL the insights needed to earn the trust of Hiring Managers.
Want to keep up to date?
Join our 75,000+ subscribers who do!