Keep up with the latest hiring trends!
/
/

5 Google Hacks To Drive Traffic To Your Website
5 Google Hacks To Drive Traffic To Your Website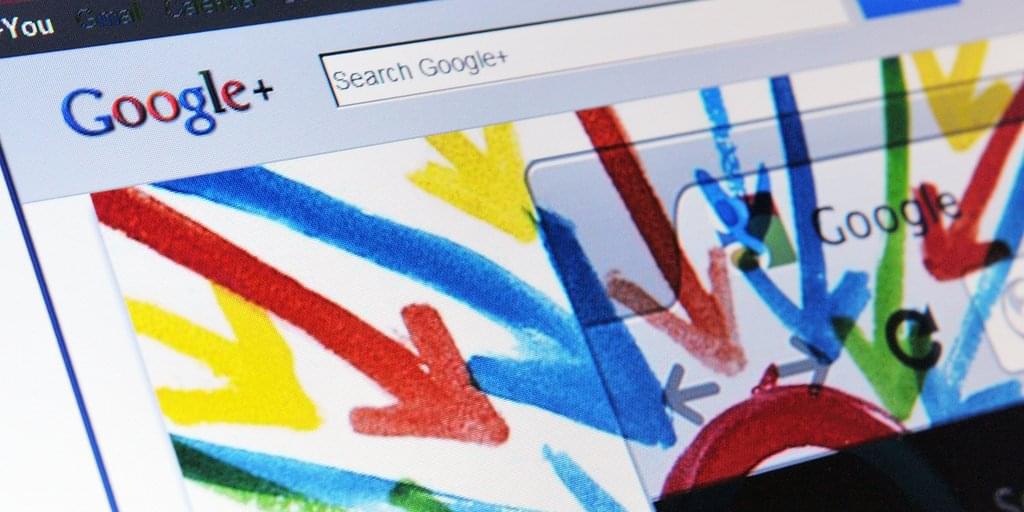 Recruitment websites often focus on two distinct audiences — employers and job seekers. This makes SEO a bit more complex, but also increases the payoff. With two groups actively searching for recruitment firms on Google, having high organic visibility helps fill two lead pipelines. Take a look at these 5 Google hacks that will help make big strides in your SEO performance.
1. Mobile Design
Google's search algorithm is placing more emphasis on mobile-friendly design all the time. Mobile Internet usage is soaring, and for website design, mobile-first is now preferable to desktop-first development. If you already have a responsive website design, where web pages adjust automatically for display on different size screens, now is the time to enhance the mobile display. How well does the mobile user experience have to be?
From an SEO standpoint, it should be as good as or better than the website of your best competitor. All other things being equal, Google's website crawlers will favour the better mobile design in the rankings.
2. Target Long-Tail Keywords
Large, multinational companies dominate rankings in the recruitment field, making it difficult for smaller companies to compete with high-volume keywords. But all is not lost. By focusing on lower volume, "long-tail" keywords, smaller companies can gain organic visibility for searches with a relatively high conversion rate. For instance, the keywords "sales jobs in Chicago" will be very hard to rank highly for. However, but doing so for "b2b sales jobs in Chicago western suburbs" or "b2b sales executives in Chicago area" could be achievable.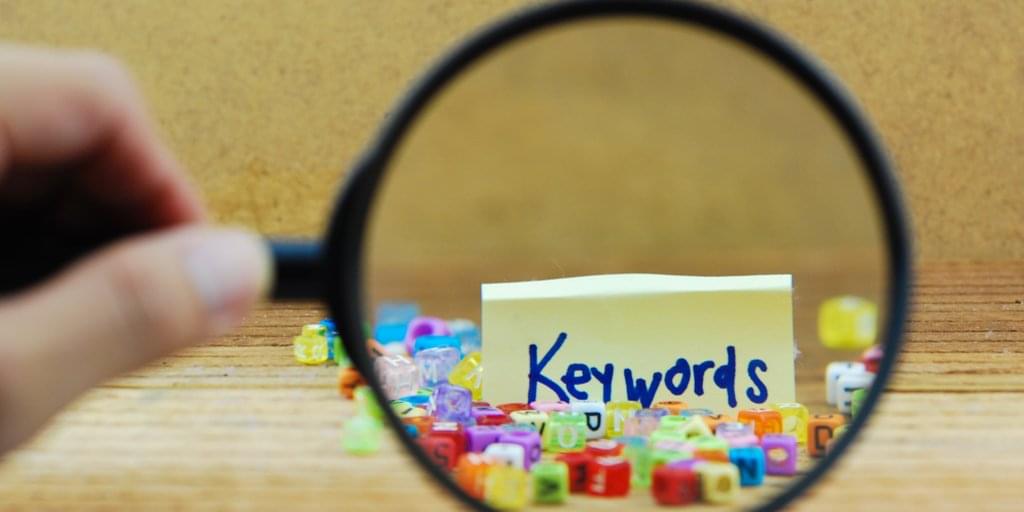 3. Focus on Strategic Local Markets
Part of your long-tail keyword strategy can include focusing on specific geographic markets. If you are a national recruitment company, make sure you identify the markets where you have a competitive advantage. Look for smaller markets where you can succeed. If you're focusing on a specific area, target suburban area when using keywords. This will enable you to rank higher for that specific area.
4. Build Your Link Profile
The number of high-quality links from other websites pointing back to yours is a major factor in Google's search algorithm. One of the best ways to improve SEO is to improve your website's link profile. What is a high-quality inbound link? The best links are from highly authoritative, relevant websites — but Google also looks for diversity of links, so as long as the website is reputable and relevant to your business, a link coming from it will help you.
Links can be obtained by writing articles on websites in your industry and industries you serve, and by getting listed in relevant, reputable directories (e.g., trade organizations, BBB). Furthermore, part of your link building efforts may also involve fixing existing backlinks or get rid of bad backlinks that have accumulated over time.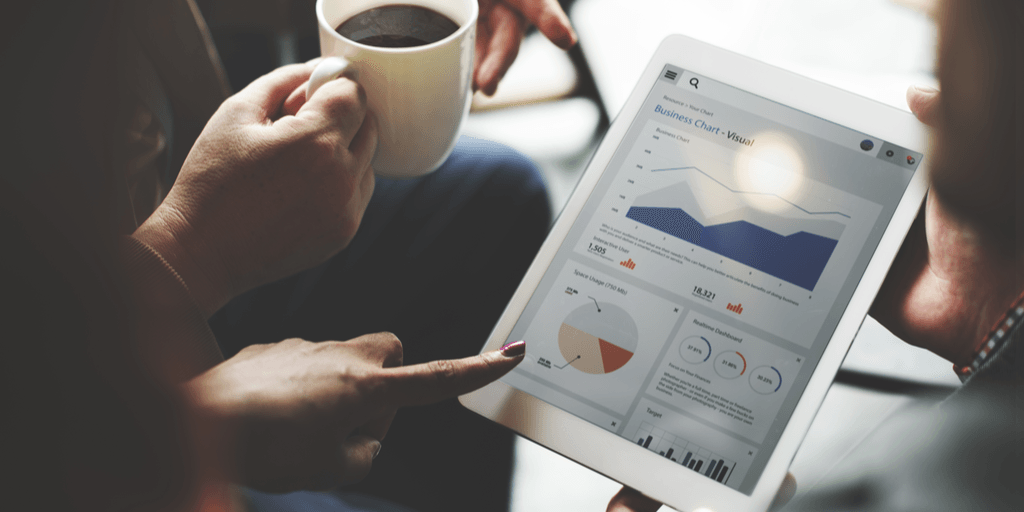 5. Make Sure Your Website Is Built for Lead Generation
Even a superbly executed SEO campaign will only take you so far. Your site can get all the organic traffic in the world, but if it doesn't generate new clients, you won't get anywhere. All firms that invest in SEO need strong lead generation web design. For recruitment companies, though, it's more complex because, as I mentioned earlier, there are two separate audiences.
In general, there are certain design principles that can and should be followed at all times. They include prominent display of the phone number (with click-to-call functionality on mobile display), simple inquiry forms (with large boxes for easy mobile form submission), clear calls to action, and if possible, special offers to entice website visitors who are on the fence.
Brad Shorr is Director of Content Strategy at Straight North, an Internet marketing agency headquartered in the Chicago area. 
Find out how the likes of IBM, IKEA and Siemens
drive hiring excellence with SocialTalent
---