Keep up with the latest hiring trends!
/
/

3 Tips To Avoid Being Yesterday's Hero
3 Tips To Avoid Being Yesterday's Hero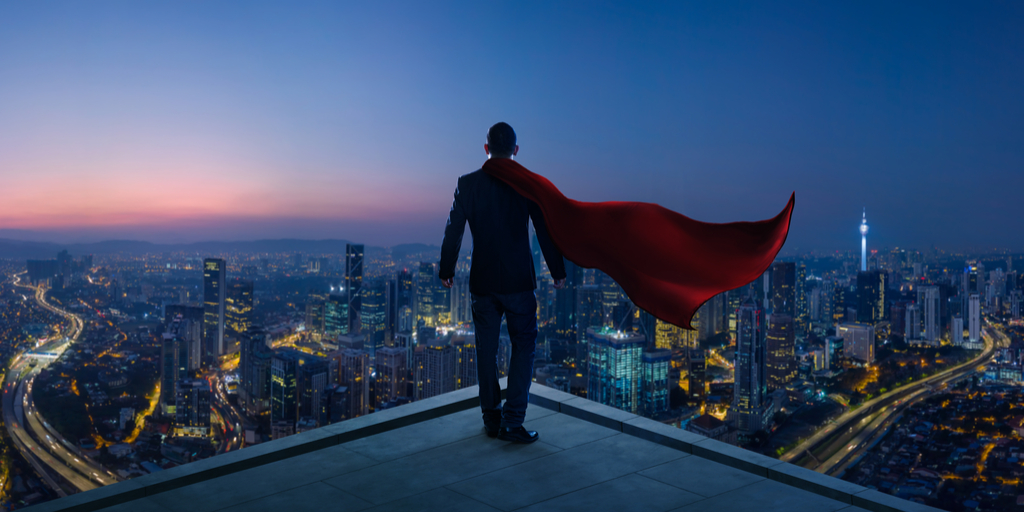 Recruiting industry practices are not set in stone. in fact, it is the malleability of the day to day recruiting process which attracts so many people to the role. Getting to know new people, learning about a variety of industries and engaging with new and exciting technologies are all major benefits of this fast-growing industry.
The recruiters who learn to adapt to these changes will be successful. Period.
Take a look at our top 3 ways you can avoid becoming yesterday's hero.
Stop hiding behind email
Yes, recruiters can thrive with a well-worded email. However, there are far too many out there who hide behind the screen and avoid the nitty-gritty of meeting in the real world. Imagine the breadth of opportunity for the influence that yesterday's hero is missing out on!
Recruiters know that relationships keep this industry going. Making the time to meet candidates in real life, and make real connections, is the starting point for a successful and lucrative career.
Don't only focus on active candidates
Active candidates are out there, and we can sometimes rely upon them a little too much. They can come to you through job boards, LinkedIn, and applications. For recruiters, they can seem like a dream come true but remember, if they're contacting you they're probably contacting other recruiters.
Pursuing passive candidates can feel like a lot more work, but it's worth it. If, when a position is available, your first instinct is to run to the job boards – STOP! You might be clogging up your systems with candidate leads that are going nowhere.
Don't Stop At Social
It goes without saying that social media is an important part of a recruiter's personal brand, and even yesterday's hero understands the value in it. However, it's possible to spend hours scrolling online and wasting time not fully understanding how to build a brand. Just because you're not afraid of social media, doesn't mean you're using it right!
It's important to understand that connections can begin with social media, but they do not end there. You need to leverage those connections to in-real-life relationships with candidates in order to get the most out of the interaction.
Want to learn more about social selling, personal branding and the future of recruitment? Our exclusive content with Greg Savage takes you through all this and so much more. Click below to find out more!
Find out how the likes of IBM, IKEA and Siemens
drive hiring excellence with SocialTalent
---