Keep up with the latest hiring trends!
/
/

6 Bad Habits Blocking YOU From Recruiting Success
6 Bad Habits Blocking YOU From Recruiting Success
What if I told you that YOU might just be the giant hurdle standing in your own way of recruiting success? That you may have developed a number of habits that are stopping you from achieving your professional goals as a recruiter, and becoming the Sourcing Ninja you always wanted to be.
Unfortunately, bad habits are a fact of life. They form unconsciously over time, often without us even noticing it and cause us to inhibit our own progress. But just because a bad habit has formed, doesn't mean it's the end of the world. The key to success and breaking those habits, starts with acknowledging that you have developed a bad habit in the first place. Then, once you know which habits are blocking you from success, you can make adjustments to your behaviour in order to reach the potential you have always known was there.
Here are 6 of the most common bad habits recruiters often find standing in their way recruiting success:
1. You stick to the status quo
In order to progress you need to take risks. Unfortunately however, many recruiters tend to get stuck in a rut. They become like their co-workers, the recruiters they spend their days with. They follow the same lines of enquiry, they utilise the same tools, the write similar sounding messages, they use the same openers and closers.
I notice this trait in recruiters particularly when it comes to writing job ads. Recruiters from the same organisation tend to conform to a uniform style or tone of job ad e.g. the job ad is always formatted a certain way, a limited number of common keywords are used to describe the role, the T&Cs are always mentioned at the bottom of the job ad, etc.
Our advice? Be imaginative when writing your job specs! Break away from tradition. Ask yourself "What can I say to make this job sound irresistible to potential candidates"? Don't just follow the format set out by your predecessors and co-workers.
Here's some inspirational guides to spark some ideas:
2. You don't take advantage of new technologies or new trends
Fear, apprehension and anxiety are usually the reasons people don't take advantage of opportunities when they come their way. But opportunities lead to growth and the opening of doors. Nothing changes if you don't put yourself out there.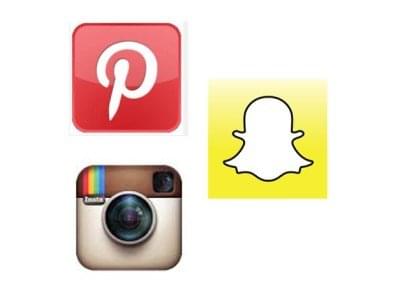 The latest and greatest methods for recruiting seem to change regularly. So even if you don't feel you want to, as a recruiter living and working in a tech savvy world, you have a professional obligation to try new ways of recruiting/sourcing if you are to stay relevant. Adaptable recruiters are the ones who have open minds and are welcoming of new ideas and new ways of going about things. The best recruiters know how to make use of these new ideas and new ways of doing things, to maximize their overall performance in scouting, hiring, and recruitment.
For example, there are so many incredible new ways to source and attract talent out there right now, yet so many recruiters still limit themselves to searching LinkedIn and LinkedIn only. Try new sites! Try new tools! That's what they're there for!
There are loads of recruiting success stories now surrounding the likes of Instagram and SnapChat, and or course Facebook and Twitter. So do yourself a favour and educate yourself about them. Try them out and start using them to help your recruiting efforts. Most of these tools are free, so you have absolutely no excuse for not giving them a go at least.
Here's a few guides to help get you started with some new tools and technologies:
3. You don't pick up the phone
Job boards, LinkedIn, Twitter, Facebook, Instagram. They're all FANTASTIC recruiting tools, but the fact is, a successful recruiter can not only rely on posting an ad or sending a message, in hopes the passive candidates are going to respond. They have to be able to pick up the phone and proactively reach out to them and their network.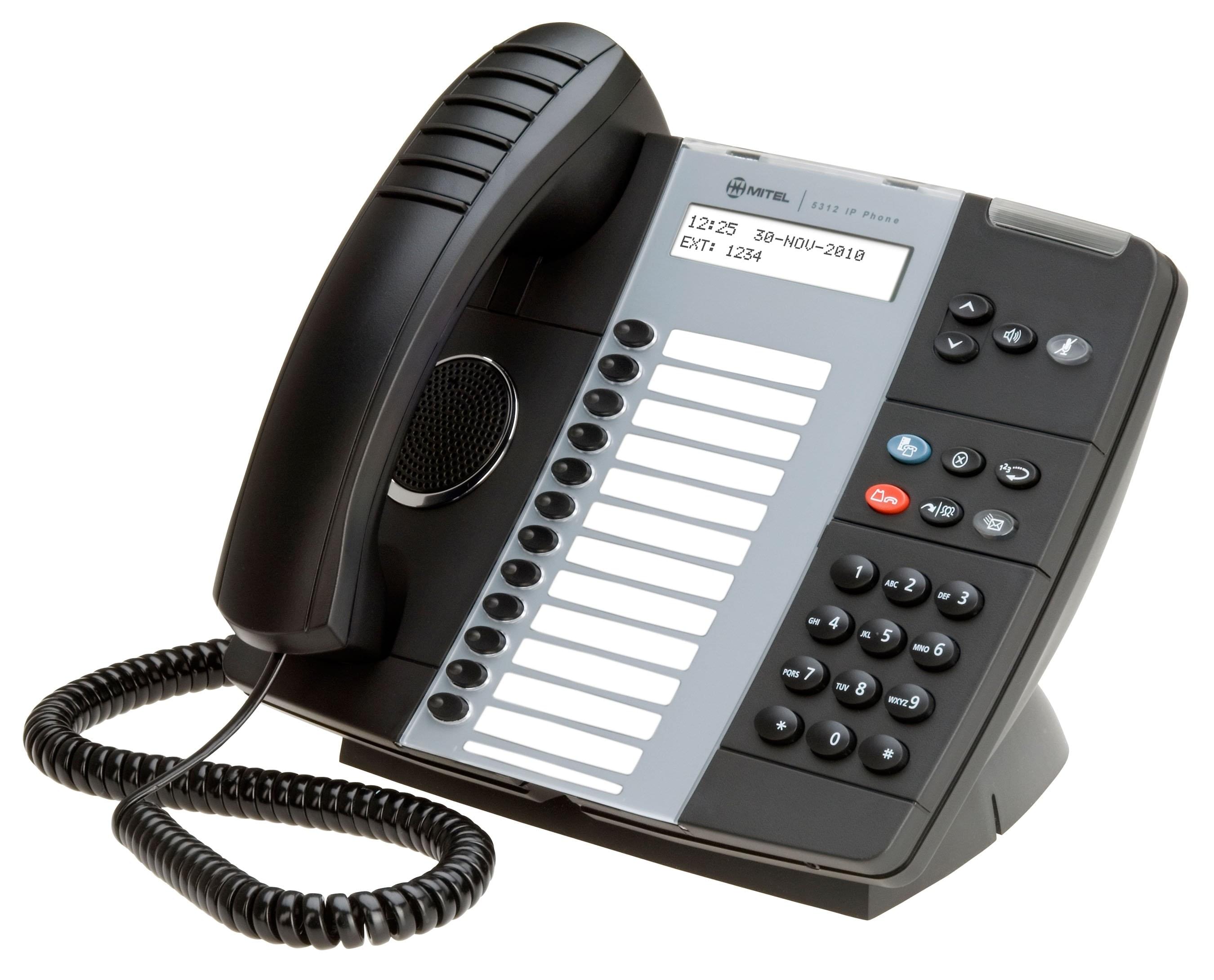 The humble telephone is now the least used engagement medium among recruiters who have tossed aside real time conversation in favour of emails, InMails and LinkedIn connection requests. It may be true that we've never before been able to communicate with candidates in so many different ways, but our refusal to pick up the receiver is hurting our sourcing efforts. And while our mobile phones may be almost surgically attached to us these days, we're using them for anything and everything other than their primary function: to speak to people.
When we surveyed over 300 recruiters across the globe, and we discovered that the best response rates from passive candidates were reported by recruiters who use the telephone to reach out on a regular basis. Yep, in fact 50% of recruiters who said they used the phone to engage with passive candidates on a regular basis, reported response rates of 40% or more. And none of the recruiters who used the phone to contact potential candidates, reported response rates any lower than 10%.
In contrast, of the recruiters who use LinkedIn connection requests as their primary method of communication with passive candidates, just 22% reported response rates of 40% or more. That means that using the phone is over twice as successful as using a connection request when it comes to engaging passive candidates, meaning that recruiters who use the phone, are twice as productive as those who don't.
Bottom line: A recruiter who uses the phone as their number one tool will close more jobs! End of.
Here's a step-by-step guide on how to engage passive candidates over the phone.
4. You don't follow up
No matter how great your email was, half of the emails you send to potential candidates will get blocked by spam filters and more than half of the voice mails you leave will not be returned. Do not let this put you off. Just because someone did not reply to you does not mean that they are not interested. Silence does not mean "No". No means no, so chase up the replies until you get one.
Quite by accident, we discovered that if we forwarded the original unanswered email to the same person with additional text at the top such as "Hi Jane, in reference to my email below from last week, can you come back to me today to let me know if this would be of interest?", most of the time I would receive a reply that suggested that the person either never received our first mail or received both the new mail and original mail at the same time i.e. it had been caught in spam but the act of forwarding the original message with some new text bounced it out of the spam filter.
The rest of the time, people either weren't interested or they just forgot to reply. Either way, you likely spent a lot of time searching for this person, so rule them in or out before you re-start your search.
If you're worried you'll forget to follow up with a candidate, take advantage of a free service like FollowupThen. All you need to do is BCC @followupthen.com when emailing a candidate and it will automatically remind you to follow up with that person at a time and date you've specified. All you need to do is determine the day, time or frequency of when you would like to be reminded to follow up, then BCC your candidate email with that email address. For example, if I want to remind myself to follow up with a candidate next Wednesday, at the same time I'm emailing that candidate, I'll BCC [email protected] For more information on how to use FollowupThen, click here.
5. You're not organised
In this era of Social Media, cell phone apps, text messaging, and Tsunami waves of email, it's pretty easy to get distracted. I'm guilty of it, you're guilty of it, we're all guilty of it! But the fact is, if you spend too much time procrastinating, opportunities will pass you by and someone else (your competition) will hire the candidate you wanted, before you do.
The most ineffective recruiters are those who slouch and get left behind in their work and are smoked out by their competition. The most effective ones are always managing their time and work effectively.
Recruiters are normally managing several open positions at one time. They need to be able to multi-task and keep all positions, details, candidates, and hiring managers organised. As a result, they must be able to prioritise daily and decide which positions require the most attention on any given day.  The more organised they are, the more successful they will be. Basically, there are far too many moving parts involved in a recruiter's daily tasks for them not to be organised.
By effectively managing your time and work, you will be able to maximise your productivity throughout different points of the day. The easiest way to start managing your time and work is to start utilising some productivity-boosting tools. We're talking the likes of Google Calender, Buffer, Tweetdeck, Boomerang etc.
Here's a few lists to help you get started:
6. You don't invest in yourself (or your team)
This is primarily what separates good recruiters from great recruiters, or as we like to call them: Sourcing Ninjas. The good ones are content with their mediocre status and no longer find ways to progress. The great ones however, are constantly in a mode of self-assessment and self-evaluation. They realise that there is ALWAYS room for improvement when it comes to self-development and they do the best that they can to progress as individuals. They are never content with merely being "okay" and you shouldn't either.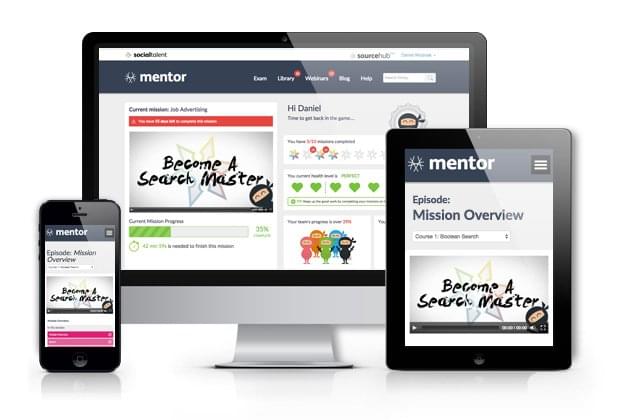 Always strive to be the best version of yourself by constantly looking to update and improve your recruiting/sourcing skills. In order to be successful you need to invest in yourself.
You wouldn't expect your 10 year old son to be able to complete a long division problem without having been shown the method of how to solve one, would you? So why do you expect yourself to be able to create a perfect, error-free Boolean string, if you haven't actually been taught by someone the best way of doing so, first?
This is where the Black Belt in Internet Recruitment online training course can help you. It has been devised by recruiters, for recruiters and aims to turn each and every recruiter (regardless of their experience level) into a Sourcing Ninja – i.e. a recruiter who has mastered the art of internet recruitment to find more, higher quality candidates, faster than anyone else.
Click here to download a comprehensive course prospectus.
Have you any habits that have gotten in your way of conquering your recruiting goals? Share your stories in the comments below.
Find out how the likes of IBM, IKEA and Siemens
drive hiring excellence with SocialTalent
---