6 Fascinating Recruitment News Stories to Mull Over this Week - 12th December 2016
In recruitment news this week:
LinkedIn Removes Premium Search Filters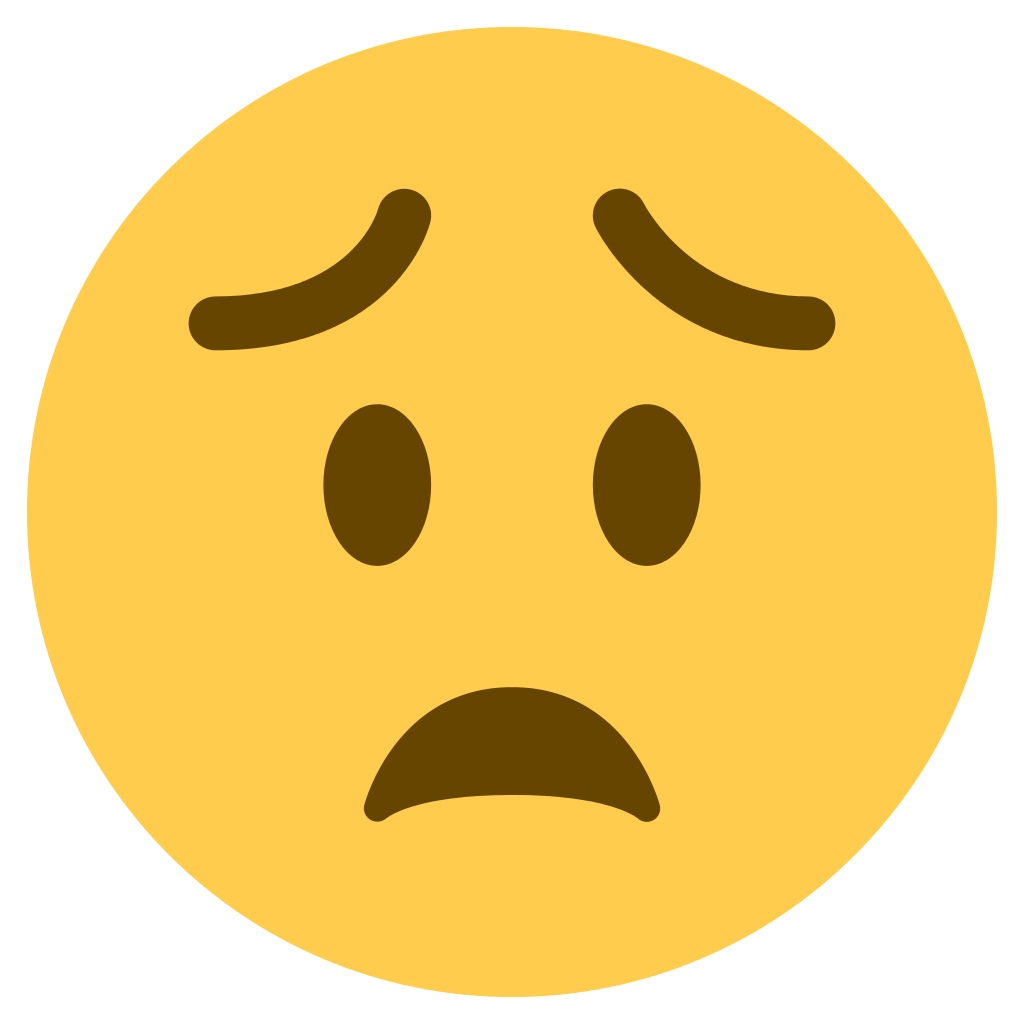 Bad news recruiters… It would appear that LinkedIn are removing the ability for anyone not using their Sales Navigator platform, to use several premium search filters including:
Years of Experience
Function
Seniority Level
Interested In
Company Size
When Joined
As reported by SourceCon, when Ira Bass discovered this was the case, he wrote LinkedIn a concerned comment, to which they replied:
How will this removal of search filters affect you? Will it make a big difference to your sourcing activity on the site? We're curious to find out how you feel, so let us know in the comments below or on Twitter @SocialTalent.
Symphony Technology Group Acquires Tempbuddy

According to StaffingIndustry.com, private equity firm Symphony Technology Group has acquired TempBuddy, an Irish-based contingent workforce software provider.
"The acquisition is a true testament to the originality of our staffing software that helps agencies get their best people to the right place at the right time," Rod Smyth, CEO and founder of TempBuddy, said. "With such a strong financial backer to fuel our continued technological innovation and service delivery, large staffing companies can be confident in our future growth trajectory."
"We have been talking to investors for some time and Symphony offered by far the best cultural fit and strategic platform to help us continue to develop our business, as well as the highest value," Smyth continued. "This is what all start-ups strive for: three years to the day from founding we have successfully sold to an entrepreneurial technology group who will support and accelerate our vision to make flexible work easier and more rewarding."
Speaking about the acquisition, William Chisholm, Managing Director and Chief Investment Officer, Symphony, said: "TempBuddy's software is a welcome addition to our extensive HCM portfolio". While Sunit Mukherjee, Principal at Symphony, said: "Catering specifically for the rising contingent workforce, and designed with a candidate and mobile first approach, TempBuddy is poised to be a market leader with STG's backing and input."
50% of Job Seekers Want Purpose, But US Companies Simply Don't Deliver It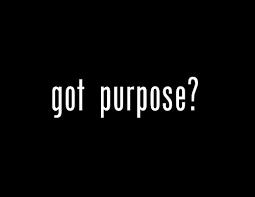 According to new research by LinkedIn, many US companies are potentially "turning off nearly two-thirds of job candidates" because they have failed to understand the importance of purpose.
Yes, 64.7% of job seekers say that not knowing, or disagreeing with, a company's mission, values or purpose is "a deal-breaker" when considering a future employer. 52% of professionals are actively looking to work for a company whose mission and vision matches their personal values. And that number rises to 57% for men, and to 59% for those between the ages of 25 and 34.
Put simply, there is a big disconnect between how companies present themselves in their messaging and what today's professionals want. In fact, nearly 1 in 10 recruiters are unable to articulate their own company's values. 35.7% say that their values and mission are missing from their website. A little more than a quarter (28%) mention values and mission in job ads. And more than half (55.3%) do not mention values and mission during interviews.
"Today's professionals are more aware of how factors like culture and purpose come into play with potential employers — and they're using that information to weigh opportunities," says Wade Burgess, VP of Talent Solutions at LinkedIn.
Interested in finding out more about the purpose revolution and how it's affecting how your company is perceived by potential candidates? Check out our article: "How the Power of "Purpose" Can Help You Build a Powerful Employer Brand".
Glassdoor's Best Technology Places to Work 2017 has been Released!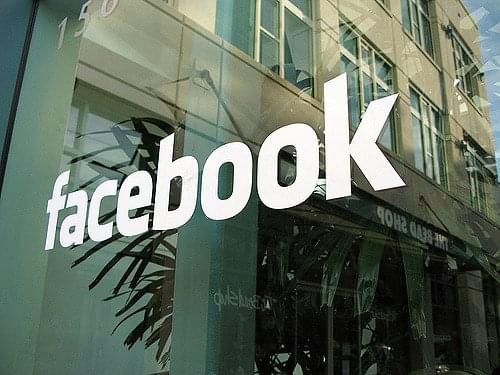 Every year, Glassdoor compiles compensation data, reviews and ratings by employees about the companies where they work. And this year Facebook has hit the top spot in the technology sector.
Speaking to TechCrunch about the accolade, Facebook's Head of People, Lori Matloff Goler, said that they focus on being a "strengths-based organisation" and want to be known as an employer that "takes good care of its people overall." She said:
"Most employees speak favourably about their ability to have a real impact here. Many talk about the flexibility in the way we work. Your manager is there to care for you, set context and help you play to your strengths, give you feedback and goals, but let you do whatever you need to get there. It's not about how much time you spend in the office. This is great for families but was inspired by engineers who, as you know, like to or need to work at different hours and are not seated at their desks all the time."
The Top 20 Glassdoor Best Technology Places to Work 2017:
Facebook
Google
World Wide Technology
Fast Enterprises
LinkedIn
Adobe
Paylocity
SAP
MathWorks
Salesforce
Intuit
Docusign
Concur
Akamai
Zillow
NVIDIA
Airbnb
Apple
Microsoft
Texas Instruments
Check out the full list here.
LinkedIn Add Conversation Starters to LinkedIn Messaging
They may have taken away the ability to use some premium search filters, but last week LinkedIn
added the ability for users to select personalised conversation starters
when messaging other users.
Types of conversation starters include:
Updates on your connections' professional activity – LinkedIn lets you congratulate your connection if they've started a new job, celebrated a work anniversary recently, or share your thoughts on an article they've recently published on LinkedIn.
Shared experiences – using the power of "uncommon commonalities", LinkedIn lets you connect on something you have in common, such as having worked at the same company, joined the same groups, or gone to the same school.
Shared connections – LinkedIn lets you build rapport by mentioning someone who you both know.
"With conversation starters, you can spend less time figuring out what to say, and more time having conversations that help you get ahead and reach your professional goals," says Sammy Shreibati, a Senior Product Manager at LinkedIn.
Kylie Jenner Starts Twitter Row with Staffing Firm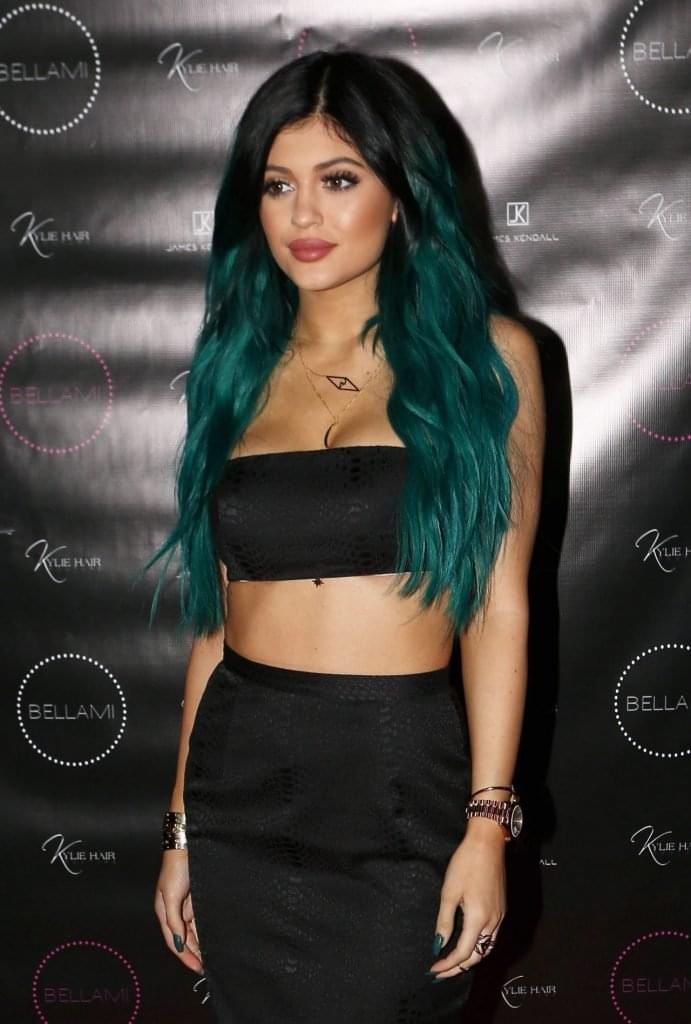 Reality TV star and beauty mogul, Kylie Jenner, has become entangled in a Twitter war with a staffing agency, Good & Co.
The celebrity reportedly called out the firm for sharing a fake tweet of Jenner complaining about their Twitter adverts. Jenner's fake tweet read: "I lowkey hate seeing ads that don't apply to me. Keep getting promos for Good & Co, an app that helps people get jobs. Lol no thanks." Good & Co then replied to the tweet: "@KylieJenner Sorry you have to deal with our ads, but we're here to help people! (We can't all get paid off selfies and FitTea promotions)."
The logic behind the fake tweet? Well, simply put, the firm thought it would drive more traffic to their corporate website. But after the real Kylie Jenner saw the tweet, she lashed out at the company, branding it "unprofessional" for sharing a "fake" tweet, and ordering the company to stop using her for publicity.
Do you think the staffing agency were out of line for sharing a fake tweet to promote their service? Let us know in the comments below.
Want to keep up to date?
Join our 75,000+ subscribers who do!