6 Fascinating Recruitment News Stories to Kick-Off the New Month - 1st August 2016
In recruitment news this week:
This is What Millennials Want From Their Job Hunt (Psst! It's Not What You Think)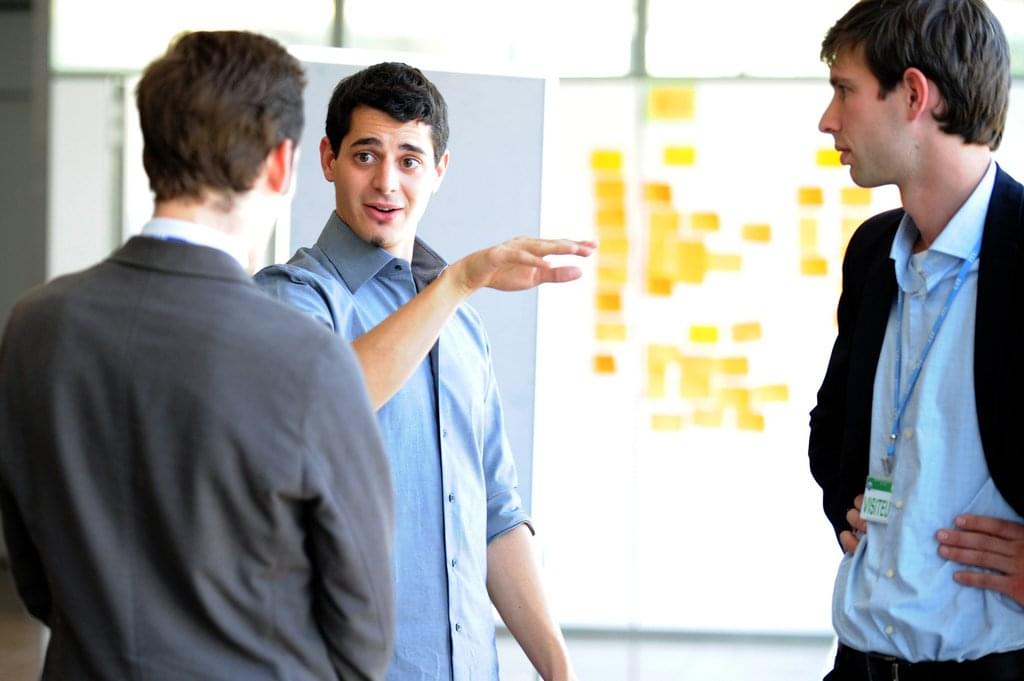 When I say the word "Millennial", what image do you conjure up in your mind? I'm guessing it's the one the media very often paints for you. The "Me, me, me generation". Or a "lazy", couch-dwelling, Pokemon Go enthusiast. But thanks to new research by LinkedIn, that perception is about to shift. And it's about time too. Millennials are now the largest generation on earth – about 2 billion strong and by 2020, they'll will make up 50% of the workforce.
The truth is Millennials are thriving at work and their passion for work and how to advance in their careers is at an all time high. So instead of berating them and their perceived attitude and behaviour, isn't it time we got to grips with what they actually want and stopped focussing on how to "deal" with them? Great! Here are the main findings from LinkedIn's Millennial Playbook:
LinkedIn's research discovered the No.1 thing millennials want out of a job is advancement opportunity (67%), narrowly beating out better pay (60%) and challenging work (51%).
Millennials extensively research companies and their culture online. In fact, compared to other generations, they use more resources in general to learn about company culture and they're more likely to use online job boards, company career web pages and social media to hear about new job opportunities.
Millennials won't compromise when it comes to their salaries. Almost 80% of Millennials are making more money in their new jobs and a third of them see as much as a 30% bump in salary when they start a new role.
Male and female Millennials job hunt differently. For men; compensation, the company's potential for innovation, and challenging work are their primary reasons for accepting a job. For women, work-life balance is the most important reason. They also want to feel proud to work for their company and therefore, they care a lot about culture fit and company values. When it comes to researching a job, women are more likely to use social media and the company's career website to learn about the company's culture, whereas men like to use search engines and contact someone they know at the company.
21% of Millennials said that the reason they left their last job was to try out a new industry, so it's important for recruiters to consider candidates who may be coming from outside the industry they're hiring.
Your talent brand should be top of mind when appealing to Millennials, that means you should be focusing on your career web pages and social media accounts to convey information about your company and its culture.
These are the top occupations held by Millennials on LinkedIn: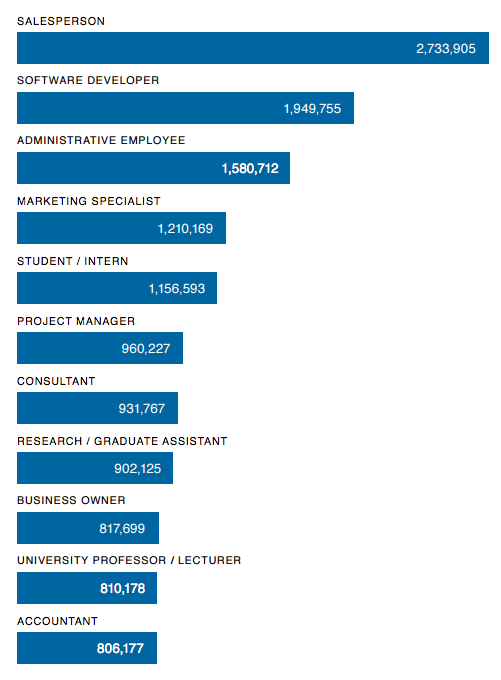 Download the Millennial Playbook here.
Women Make Up Just 23% of All STEM Professionals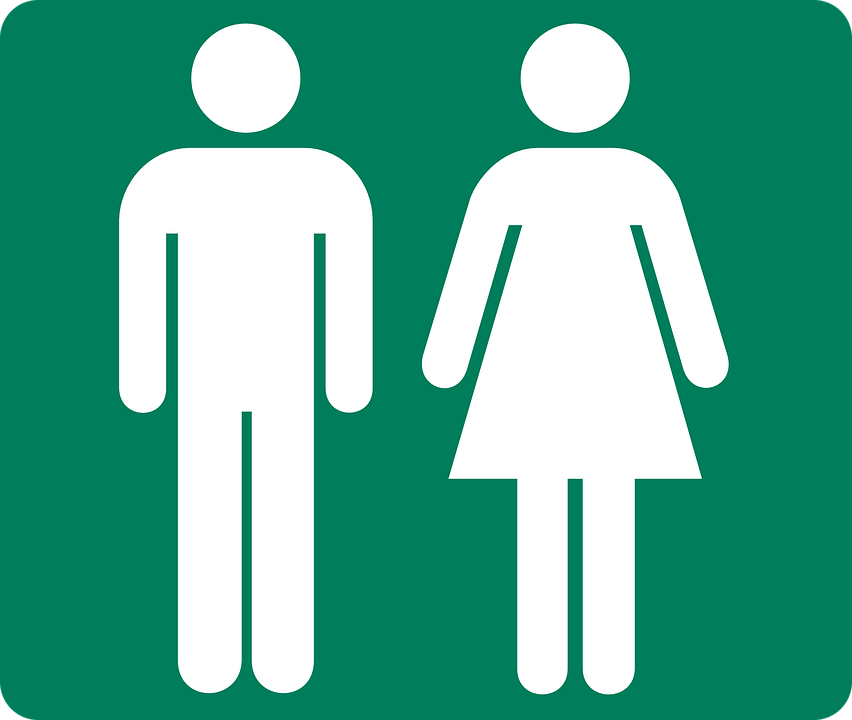 LinkedIn recently surveyed over 8,000 STEM professionals about their careers and job seeking habits in an effort to understand how big the gender gap really is and how we can start closing it. This is what they found:
Women make up just 23% of all STEM professionals – that's less than a quarter. Even though companies that have diverse talent "will build more innovate products and services, get more market share, and have more revenue".
Because there are so few women working in the STEM industry, women are underrepresented at every seniority level (Entry, Managerial, and Director). And the higher the seniority level, the fewer women you will find.
Women in STEM tend to gravitate towards user interface and front end development roles, which means there are far fewer women with a distributed systems or infrastructure background.
While the main reason most STEM women leave their job is a need for better career advancement opportunities, women are also more likely to leave their jobs because they aren't happy with the work culture. In fact, compared to men, more women in STEM face challenges related to their boss (25% of women, 21% of men) and having a frustrating day at work (19% of women, 13% of men).
While men usually receive a 30% increase in pay when they switch to a new role, on average women tend to receive just a 10% rise in salary. This is mainly because 1 out of every 5 women recruited into STEM roles will negotiate their salary, versus 5 out of 5 men.
When trying to recruit women into STEM roles, recruiters need to start highlighting the human side of the company more and showing women how their work fits a greater purpose:
73% of women versus 69% of men want to know more about the company culture when deciding whether our not to accept a job. Women are also more likely to want to know what current employees think about working for the company than men.
Women are more motivated by job fulfilment and greater purpose than money or status.
The best channel for recruiting women in STEM is employee referrals, however using common connections in personalised inMail and email subject lines will also help to double or even triple your response rates from women about STEM roles.
In order to tackle the gender gap in STEM roles, based on these findings, LinkedIn has recommended 4 things you and your company can do to help close the gender gap:
1. Build the business case, and train your recruiting team on recruiting STEM women
This first step involves building your internal messages on why women in tech are important in order to get the buy-in and resources you need and decide how you will partner with TA and get everyone on board. The second step is creating goals and success metrics around recruiting women in STEM. For example, LinkedIn head of recruiting, Liz Morgan says "My goal is to increase the number of women in STEM who come for on-site interviews." The third and final step is to build a robust pipeline of women for technical roles by creating a comprehensive recruiting strategy. Morgan suggests building out each of these 5 areas:
Diversity recruiting training
Employer branding that focuses on women
An internal community of women in STEM focused on career development and recruiting
Strategic partnerships outside of recruiting that can help you sell and close candidates
An interview process that feels inclusive and diverse.
2. Highlight the human side of your company in all your branding and job descriptions
Because women in STEM revealed that they cared more about the human side of a company than men did, Tito Magobet recommends that someone "go through all your employer branding pictures, words, and job descriptions with diversity and inclusion in mind. You need materials that speak directly to women. Limit your use of phrases that may alienate women", "and make sure your pictures reflect diversity."
3. Look to your employees to attract women in STEM
Magobet recommends you "personalise the subject lines (in your InMail communication) with a common connection to get someone to look". "Inside the inMail, I'd recommend sharing positive things their colleagues have said about them. The candidate will feel flattered and want to learn more. If you can get one of their connections to send an inMail to the candidate, even better. This can result in a 60%+ inMail response rate."
4. Show women how their work fits into a greater purpose
"Women in STEM tend to gravitate toward technical projects that directly impact the consumer. It's not that women don't like super technical stuff. They just want to work on projects that achieve societal good." says Morgan. So make sure women are aware of what part they will play in the overall scheme of the company from the get go.
SmashFly is Dabbling in "Early Admittance"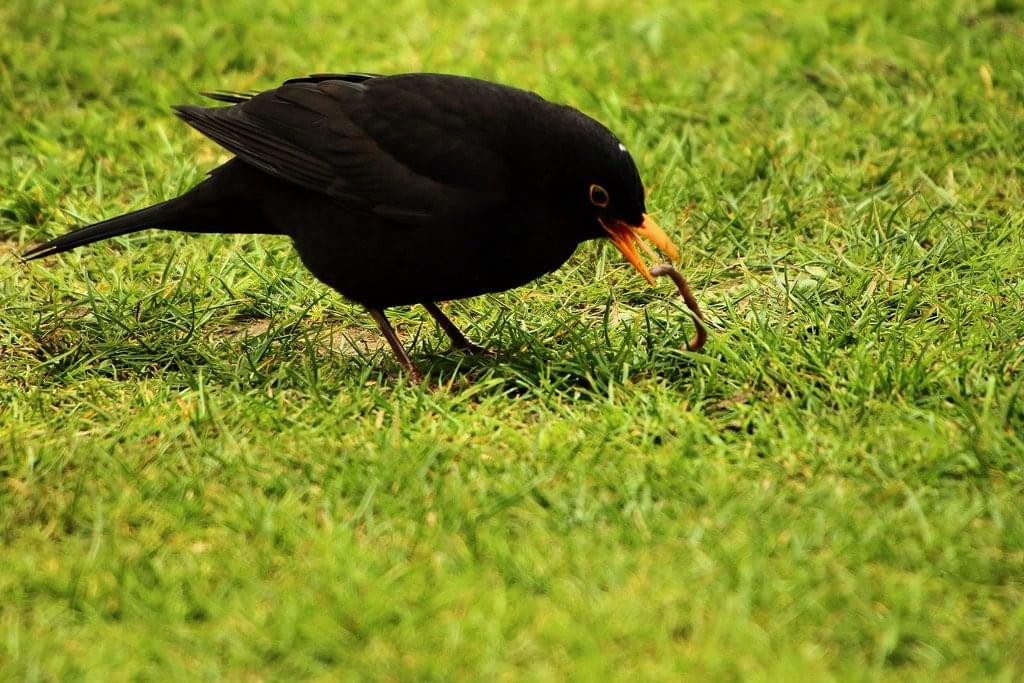 I'm sure many of you are aware of the various early admittance policies of certain college admission processes up and down the country, but never before have you heard of it in relation to recruiting. That is, until now.
SmashFly, the recruitment technology company, have started to trial "early admittance" jobs on a number of upcoming job roles . What differentiates an early admittance job from a regular job? The following text placed on each job ad:

But why early admittance? Tracey Parsons, director of the recruitment marketing practice at SmashFly says the company wanted to showcase themselves as one doing innovative recruiting for its own workforce, while trying
something that will help impress potential customers at the same time.
Right now, SmashFly is trying this type of posting for jobs that are somewhat high-volume, where a pipeline of candidates is useful for when the next opening comes up to begin with. Over time, if SmashFly thinks it's all a success, it'll likely recommend some customers try it too. However, as of yet, Parsons says the "opt-in rate" is not higher for the early admission jobs, no one has yet been hired under the program, and hiring managers don't report better candidate quality among the early-admission posts. However, importantly, the quality of those candidates opting in isn't lower, either.
What do you think of this early admittance method? Can you see any serious benefits to using it long term? Let us know your thoughts in the comments below, and when we hear more details about the progress of the brand new process we'll let you know!
Top Companies for Work-Life Balance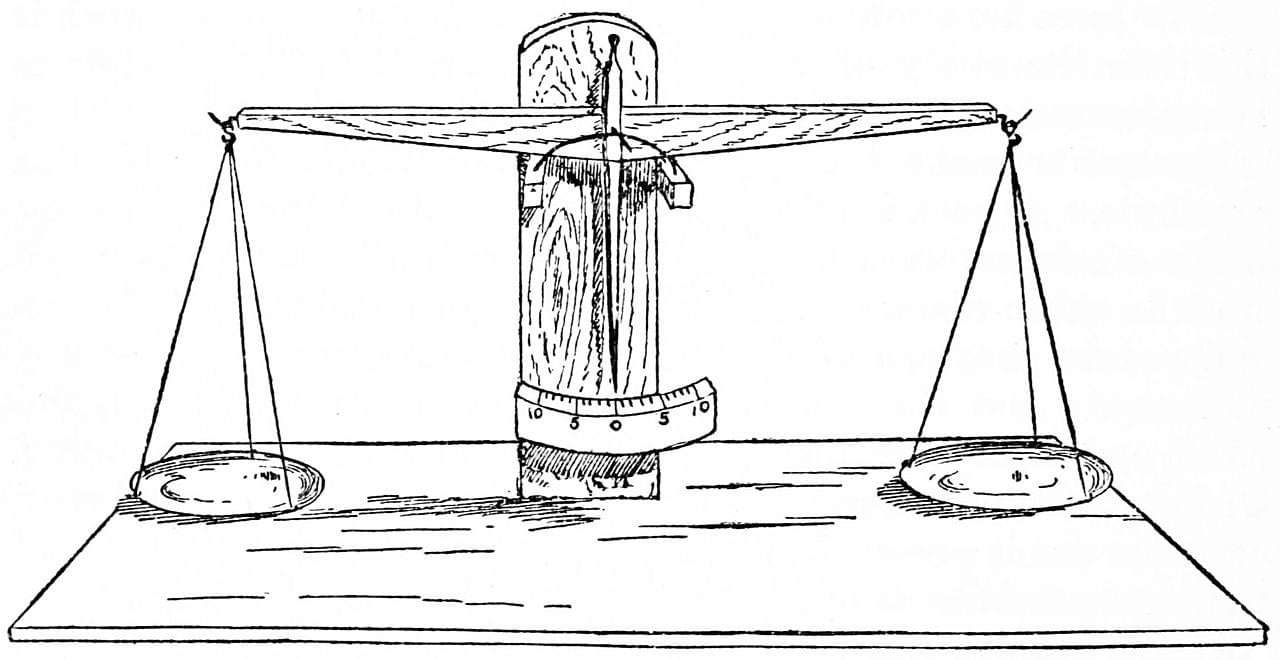 Indeed recently compiled a list of the top 25 companies taking measures to ensure that their staff aren't working at the expense of their personal time. Analysing over 10 million company reviews posted on the platform, Indeed's researchers focused only on companies in the Fortune 500 that have at least 25 reviews. In total, 379 companies across a variety of industries were included. They were rated by their employees on a 1 to 5 scale (5 = the highest) on how well they felt the company helped them achieve a good work-life balance over the past year.
Southwest Airlines topped the list scoring a 4.083, followed closely by Discovery Communications (media and entertainment), Altria (tobacco and cigarettes) CenterPoint Energy (electric and natural gas utility) and Viacom (film and cable television):
According to Paul Wolfe, senior vice president of HR at Indeed, the diversity of industries included on the list was the biggest surprise from the findings. "With transportation, energy, consumer products, tech, media, and more in the top, it shows that any company in any industry can offer their employees some version of work-life balance," he says. But although the list spans a multitude of industry sectors, Wolfe says they all have a common thread. "Balanced companies are companies that treat employees "fairly" and empower managers to approve flexibility for their employees," he says.
"Work-life balance can be baked into a company's culture in a way that works for that company's industry," Wolfe observes, "whether you are a traditional 9-5 or one that operates around the clock." And you don't need to be a Fortune 500 company in order to do so either. Wolfe has suggested 3 ways in which any company can improve the work-life balance of their employees:
Practice What you Preach
Leaders need to be the examples to their employees about boundaries within the workplace. Time off is an excellent example of this – Wolfe suggests making sure your employees know that their time off is sacred, and their earned time off should be enjoyed. Don't email them while they are on vacation, and in turn, don't be the boss that checks in and responds to email while you are away. That sets up an expectation that your team should do the same.
Create an Environment of Ease
Wolfe says tech companies are well known for their many onsite amenities – things like gyms, dry cleaning, and on-site cafeterias are designed to make employees lives easier. But while it's not reasonable for every company to offer those types of perks, there are other ways to show that they care about work-life balance. For example, rewarding an exceptional performance with a paid day off or a catered breakfast or lunch once a month.  These gestures go a long way in showing that you care and that you understand the demands of work and personal lives.
Be Flexible
The reality is that many necessary tasks like doctor's visits or parent/teacher conferences only happen during normal business hours. Wolfe suggests giving employees the opportunity to work from home on occasion or allow them to come in early or late if they need to attend to a personal matter. Allowing some flexibility on occasion can provide a tremendous amount of relief in an employee's day.
This Guy Applied for a Job Using Game of Thrones style. The Recruiter Replied Accordingly!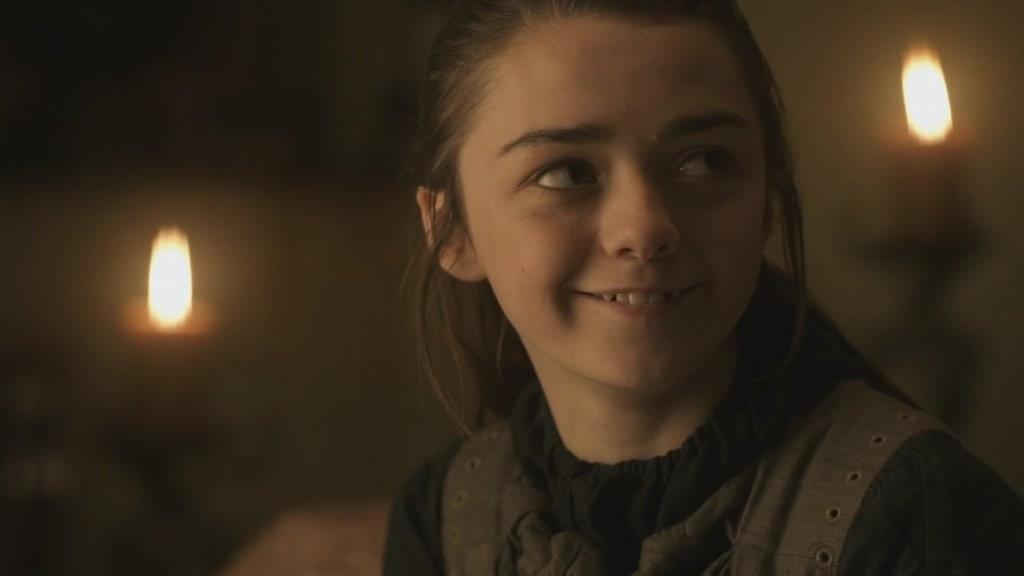 The following exchange took place between Reddit user Blueddit4 and a recruiter at his employer of choice, and it is everything!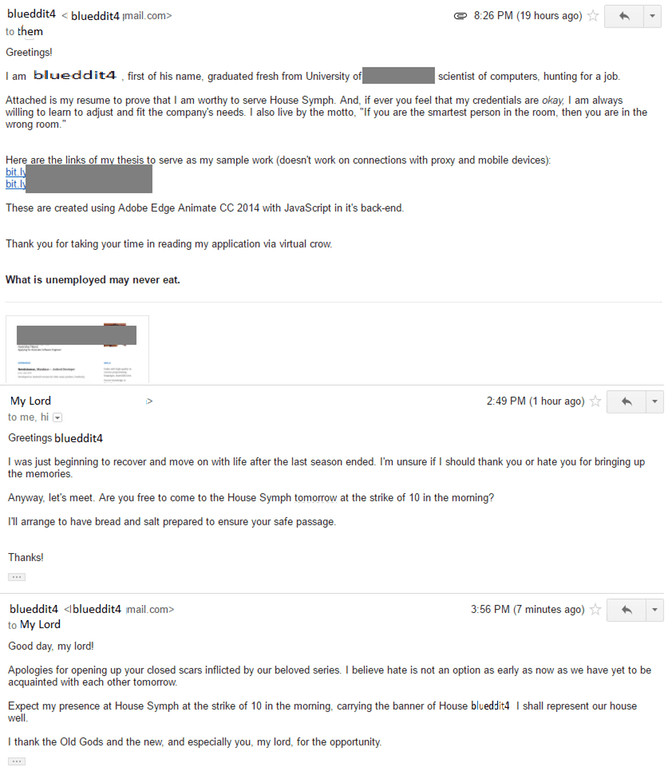 The 2016 State of Sourcing Survey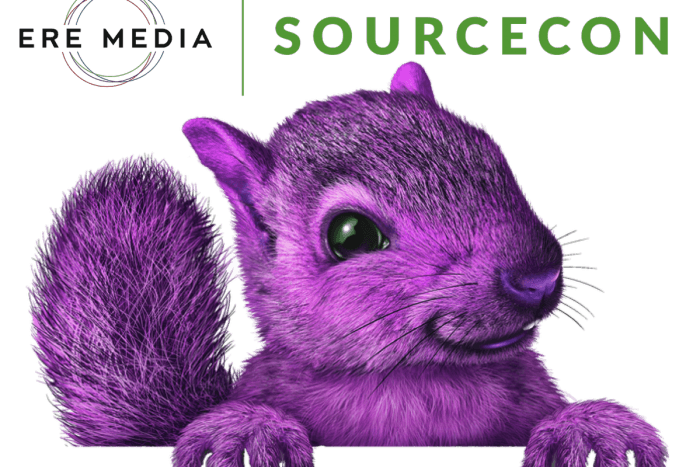 It's that time of year again folks, time to complete the SourceCon State of Sourcing Survey. The annual survey aims to get a clear picture of the current state of sourcing including; what tools people are using, how sources are maximising their time, how organisations are structuring their sourcing teams, how managers are structuring sourcing budgets, how sources and recruiters are compensated and much more.
Anyone who sources candidates or leads a talent acquisition team should participate in the survey, it only takes 10-15 minutes to complete and the results will be shared with everyone on the SourceCon blog after SourceCon Fall in Anaheim on September 22nd.
Click here to complete the survey.
Want to keep up to date?
Join our 75,000+ subscribers who do!