6 Super Easy Hacks for Recruiters to Simplify Their Working Day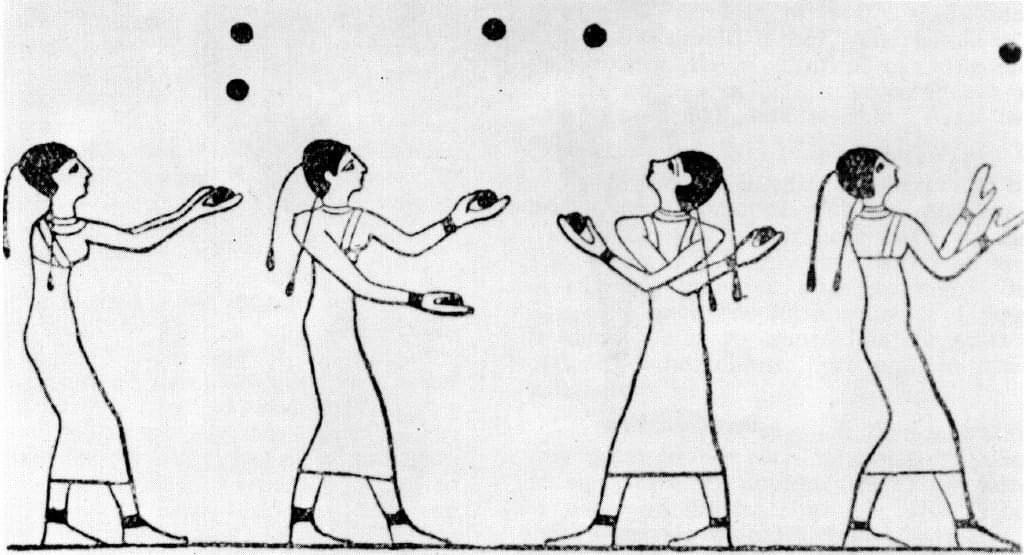 Juggling your workload as a recruiter is a very tricky thing. You will often have various processes to manage, a pile of candidates to sift through, business development to tackle, a huge amount of admin to action, and not to mention targets and KPIs to hit. It's this very reason why recruiters need to take steps to simplify their workday, in order to have more time to focus, manage their workload, and more importantly, breathe. In an attempt to de-stress and regain control, try the following tips to simplify your working day from Lizzi Hart of the Graduate Recruitment Bureau: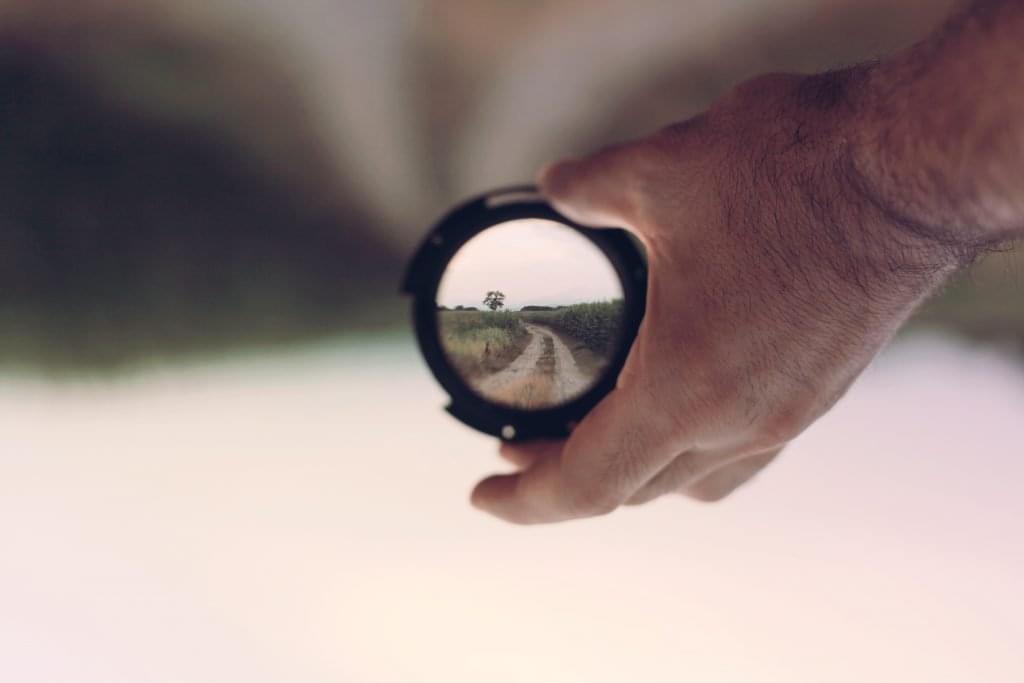 1. Assign one hour a day for complete focus
Tell yourself you will ignore all distractions, and it's amazing what you will achieve in a small timeframe. If you can, lock yourself in your office, or a quiet room for this time, and take just one hour to focus 100% on the task at hand. As to what you should tackle during this time, try to tackle those tasks you've been avoiding and/or dreading. Bite the bullet, and get on with writing that job specification, honing that Boolean string or hitting the phones for business development.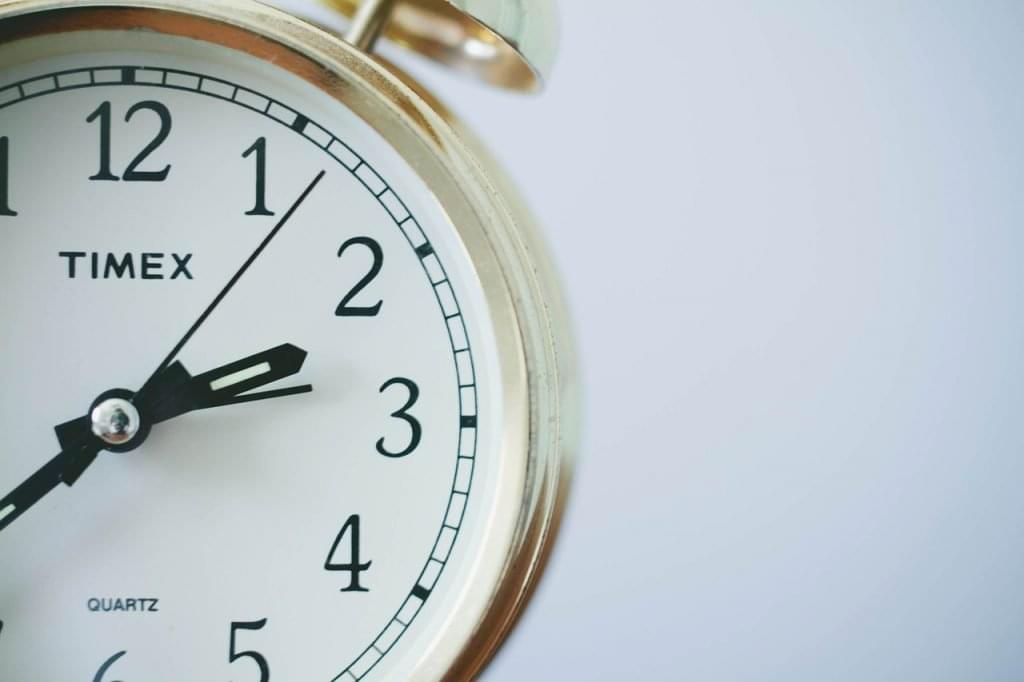 2. Abide by the 2-minute rule
If a task will take 2 minutes or less, do it immediately. If it pops into your head, or a colleague asks you to do something, measure the task's length against this rule of thumb. It will probably take you a similar amount of time to note down your brainwave, or set up a reminder to action that task later in the day, so what's the harm in getting it out of the way, and out of your memory (and make room for more important things)?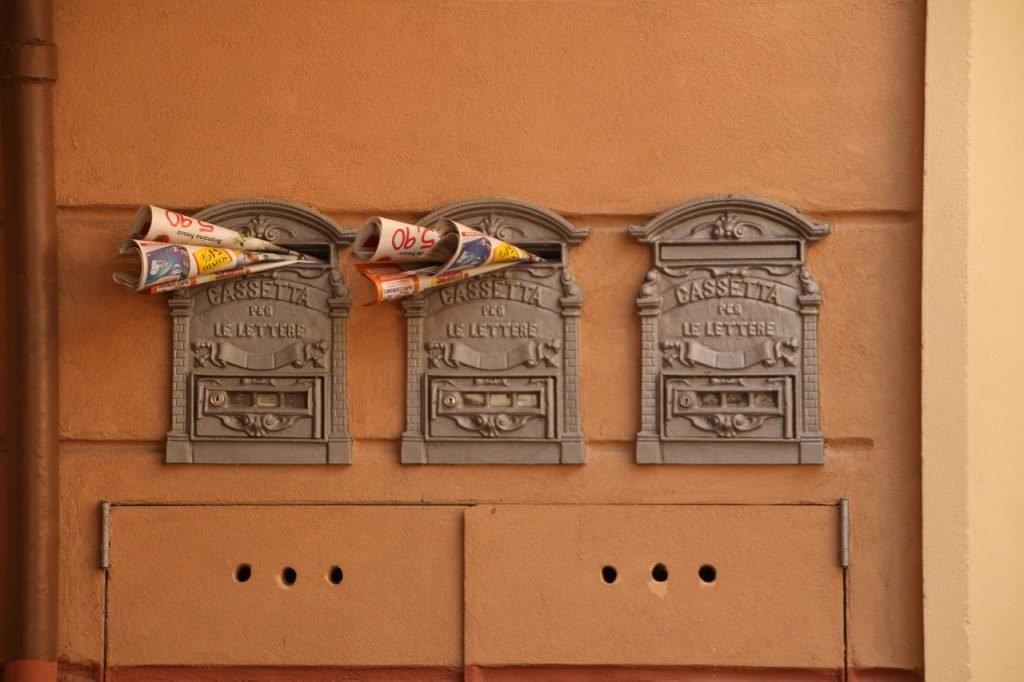 3. Unclog your inbox
Search your Inbox for the word 'unsubscribe'. Doing this will flag up all those pesky newsletters or updates that distract you when they ping up in your inbox and you've just never gotten round to unsubscribing from. You'll be surprised at how much clearer your mind and workload will feel with a clean inbox.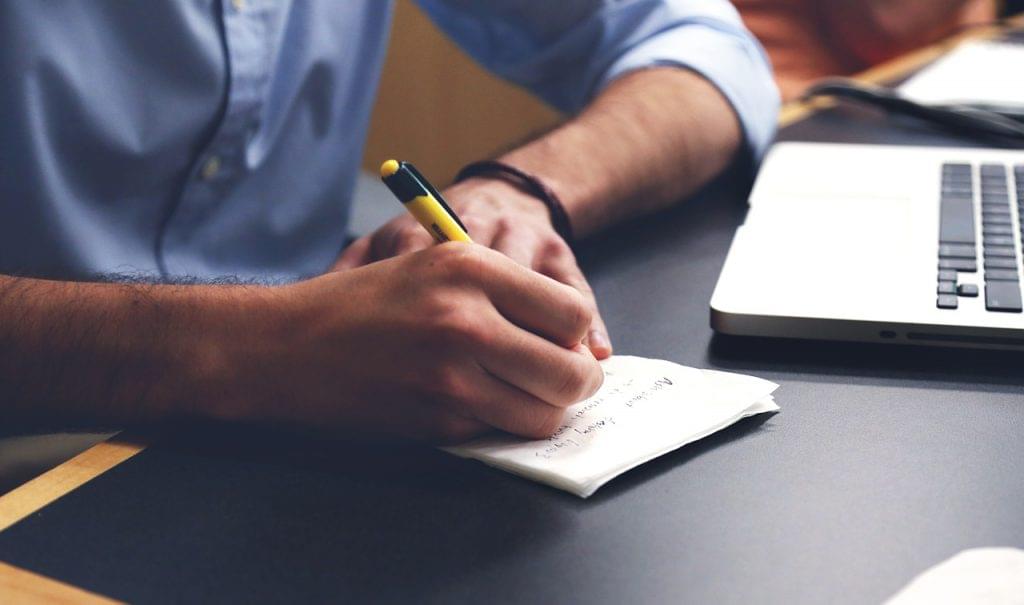 4. Plan for Monday on Friday
Have you got to jump straight into work as soon as you get in on a Monday morning? But do you end up wasting time trying to remind yourself of what needs to be done and where to pick-up from Friday? If so, what's the solution? Well, a to-do list of course, but a to-do list that's written on Friday afternoon. Think of it as a brief handover, like one you might leave for a team-member when you go on holiday. Don't rely on your memory on a Monday morning – you're already tired, and suffering from post-weekend blues, so why put more pressure on yourself? As your day draws to a close on Friday, you can definitely find time to draft up a list of actions for Monday (and your whole week if you can).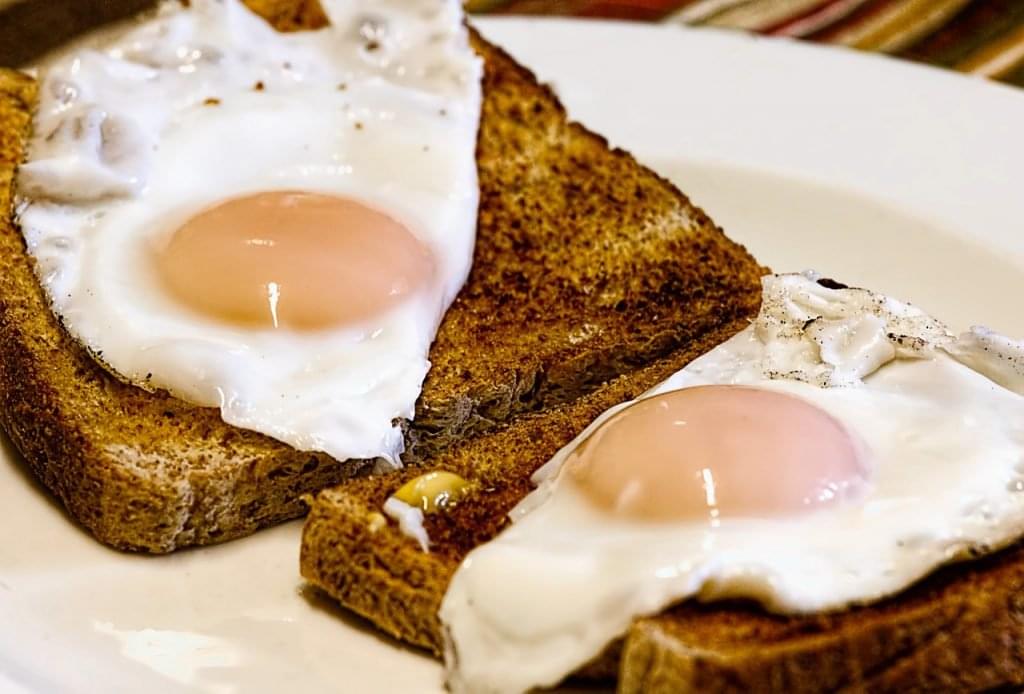 5. *Actually* eat breakfast
Recruiters can often spend long hours at work, and with more time spent in the office, it becomes even more important for you to eat well at the start of the day. Do not underestimate breakfast. I certainly did, but since adjusting my morning routine to include a bowl of muesli, I've seen my energy levels absolutely soar.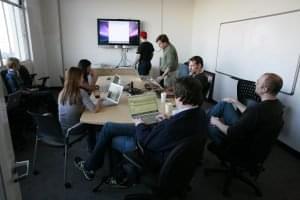 6. Always end meetings with these 3 questions
Meetings often have a habit of over-running, going off on a tangent, and ending up in a confusing mess with no clear actionable points to take away. With efficiency and productivity in mind, aim to end each meeting with these questions answered (and documented!):
"What are the next steps?"
"Who will be responsible for what?"
"What is the time frame?"
Have you got any more sure-fire tricks to help simplify your workday? Let us know in the comments…
Want to keep up to date?
Join our 75,000+ subscribers who do!