Keep up with the latest hiring trends!
/
/

7 Most Epic Ways People Have Quit Their Jobs
7 Most Epic Ways People Have Quit Their Jobs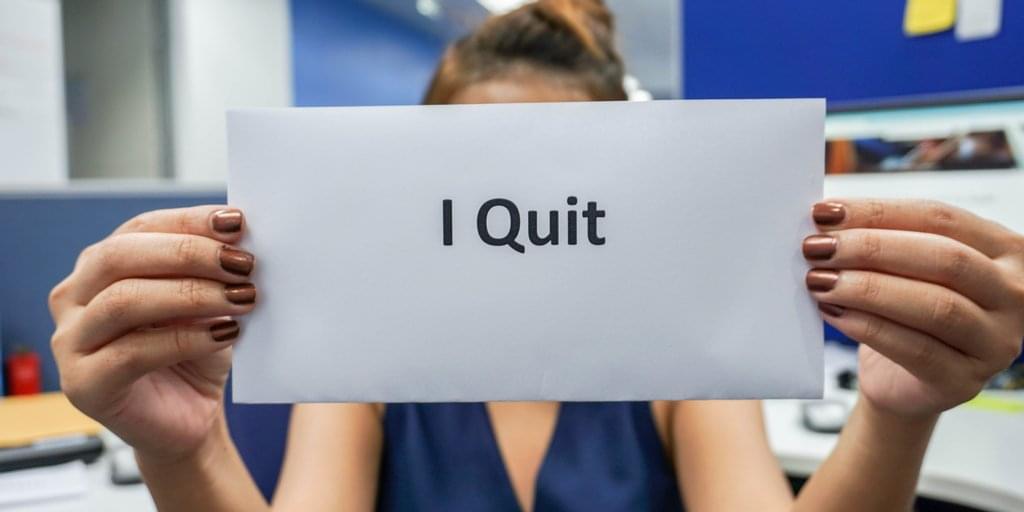 A workplace should be a happy environment. A place where laughing and smiling doesn't result in 50 lashings of the whip. Unfortunately, that's not always the way! We've all been stuck in a job that we've despised. God bless these creative people. Let's thank them today for bringing a smile to our faces!
Here's 7  epic ways where people called it a day on their job…..enjoy!
1. Dancing always does it!
When you've been working long hours with little reward, sometimes it's only right that you leave in style. Some employers feel like they can drain every last hour out of you…..but not this lady! Marina Shifrin got her dancing shoes on and waltzed straight out the doors.
2. And the band goes marching on!
Joey quit his job at the hotel worked in, and oooooh how he did it in style. See for yourselves!
3. Quiting your job in front of a 100 million people
Gwen Dean quit her job in front of a 100 million people during a commercial for the Super Bowl. Dean calmly told her boss "Ciao Baby" and went on to follow her dreams of making puppets.
4. Rule number 1: Always pay your staff
A personal driver decided to take matters into his own hands when he wasn't paid his monthly salary. He then decided to park his bosses car in the tightest of spaces. If anything….I'd be more impressed with that parking job!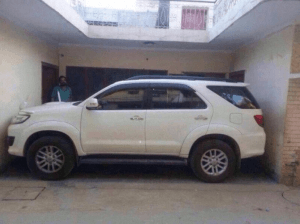 5. RT anchor quits live on air
RT anchor Liz Wahl signalled that enough was enough whilst she could "no longer part of a network that whitewashes the actions of Putin." Surely that's the end of her television career? Wrong! Liz is working as a reporter with Newsy where she's still reporting on matters in Eastern Europe.
6. Cake is for life, not just for birthdays
Chris Holmes came to the realisation that life is too short to be doing something you don't enjoy. He couldn't have been anymore creative on this one! Rather than putting pen to paper he gave his resignation on a cake. I wonder how nice the cake was…?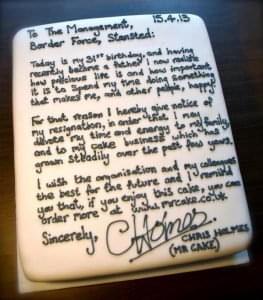 7. Change your own sign!
Probably took more effort than what he originally was going to do, but I'd say it was worth every second!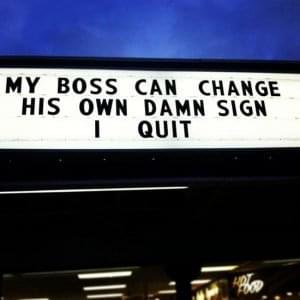 Find out how the likes of IBM, IKEA and Siemens
drive hiring excellence with SocialTalent
---