Keep up with the latest hiring trends!
/
/

10 of the Most Underrated Tools in Recruitment
10 of the Most Underrated Tools in Recruitment
Notepad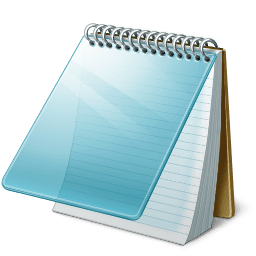 Notepad (the Mac equivalent is called TextEdit) is an application that's been built into Windows for decades. It's an extremely simple tool, which is probably the reason it's so overlooked by people in search of a more elaborate word processing experience. But Notepad, simple as it may be, is actually an incredibly useful little tool for recruiters.
You see Notepad/TextEdit is especially useful for writing Boolean strings. Why? Because Notepad/TextEdit allows you to write pure, unformatted text – exactly what you need when creating Boolean strings that should, as a general rule, contain no form of formatting e.g. curly quotations, bolding or italics. Formatting breaks Boolean strings, rendering them useless in the likes of LinkedIn. Which, as a result, makes word processing products that automatically format text, like Microsoft Word, unsuitable for creating perfect Boolean strings, on a day to day basis.
To access Notepad click Start > Programs > Accessories > Notepad. To access TextEdit click Applications > TextEdit. And for more information on exactly how you should be writing Boolean strings in Notepad or TextEdit, see our Black Belt in Internet Recruitment online training course.
Spell Check

You'd be surprised just how many recruiters post job ads and send candidate emails without hitting that all important spell check button first! There are hundreds of job specs on the likes of Indeed.com and Monster.com, littered with spelling and grammatical errors. And if some of the emails I receive from recruitment professionals are anything to go by, many of their candidate emails must be littered with them too. Not the most professional of first impressions, I think you'll agree!
You have a professional obligation to spell check EVERYTHING you write! All it takes is 10 extra seconds out of your day, to copy and paste any text you've typed into a word processor or consult a free online service like Grammerly, to check your spelling and grammar.
Grammarly is a wonderful browser extension that helps you write mistake-free in Gmail, Facebook, WordPress (I use it every day when writing blogs for Social Talent), Tumblr, LinkedIn, and anywhere else you write on the web. Once downloaded, all you need to do is simply hover over any word with an underscore and Grammarly will tell you the best way to correct your spelling/grammar mistake.
Email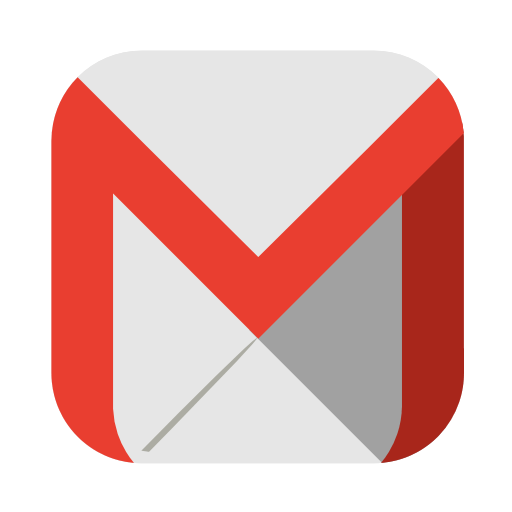 We're all striving to provide the perfect candidate experience, yet when it comes down to it, many recruiters forget to utilise their biggest candidate experience-enhancing tool: email.
One of the best ways to enhance a candidate's experience is to send them a personalised email. For example, sending them an email the day before an interview to make sure that they are definitely coming, that they have directions to the venue, that they know the dress code for the interview, and that they have the job spec, goes a long way to showing a candidate that you really care about them and their experience with your company or you as an agency recruiter.
Email Scheduling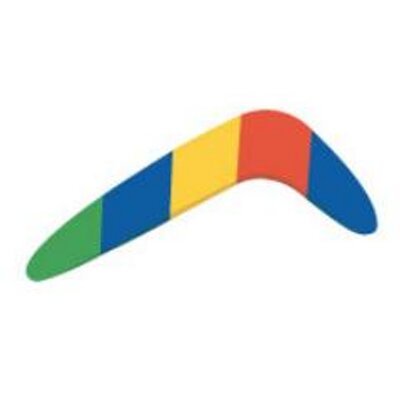 Speaking of emails! We've been telling our readers for just over 8 months now, that the timing of your candidate emails is just as important as the message and wording they contain. But far too many recruiters are still sending emails during hours they know to have a lower response rate, purely because they haven't bothered to learn how to schedule an email to send at a better time.
According to Yesware's extensive research, over 520,000 less emails are sent on weekends then on weekdays, meaning emails sent on weekends are 11% more likely to be opened than those sent on weekdays and are almost 18% more likely to be responded to. An opportunity recruiters everywhere should be grabbing with both hands, and taking advantage of by utilising an email scheduling tool.
It doesn't matter which email product you use, each and every one of them will have some sort of scheduling function, option or extension associated with it, that you can use to delay delivery of your emails until a time of your choosing. It's just a question of Googling how to do so.
Check out the following tutorials for more information:
Your Smartphone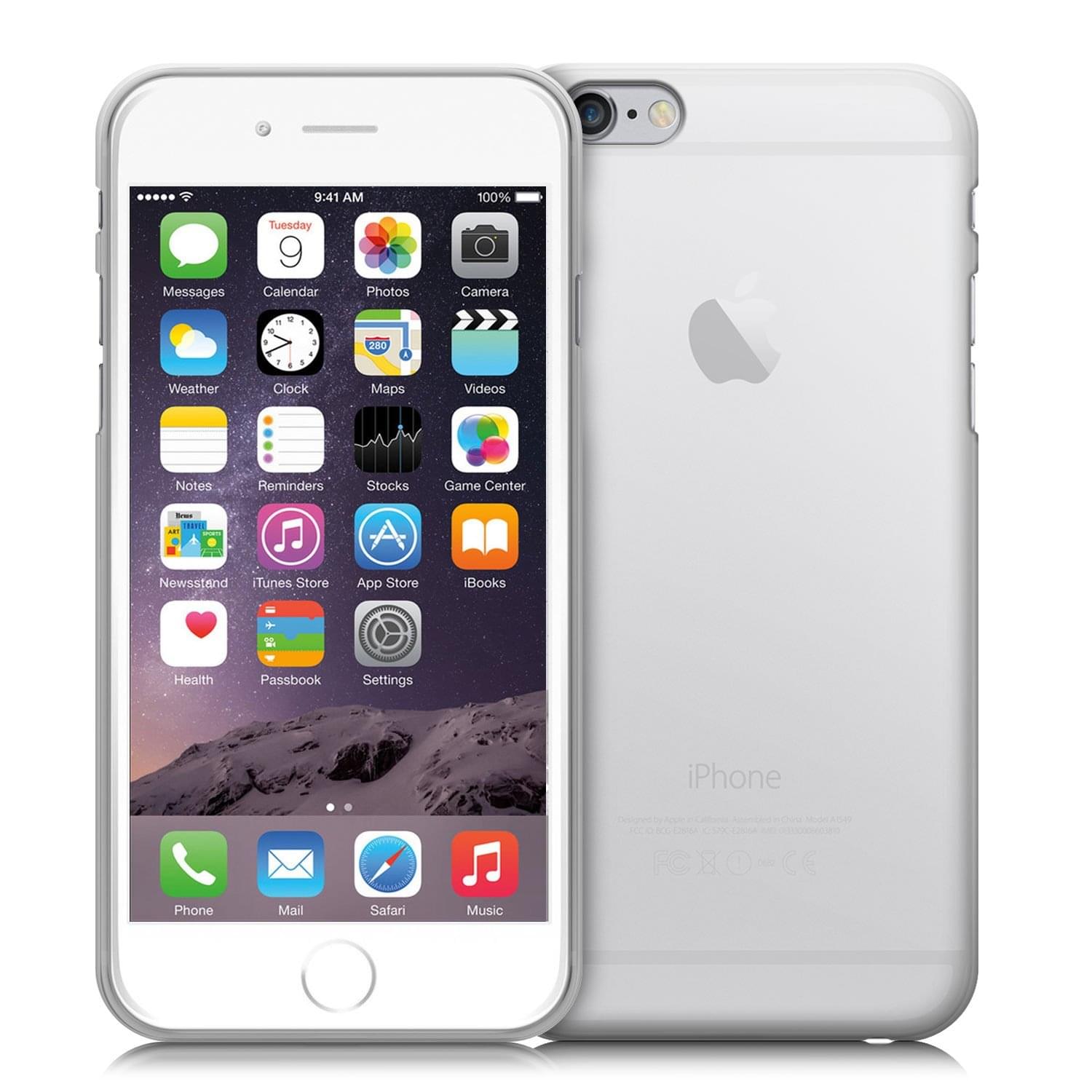 Your smartphone is one of the greatest tools in your social recruiting arsenal, yet I bet you've never stopped to think how you could use it to help you in your recruiting efforts. Well, here's two examples to get your creative juices flowing:
1. Use your phone, and particularly that powerful camera belonging to it, to create quirky, social-ready job ads that are more likely to get candidates attention, just like one of Intel's graduate recruiters did when they took a smartphone snap of their hand drawn job ad and posted it on Instagram: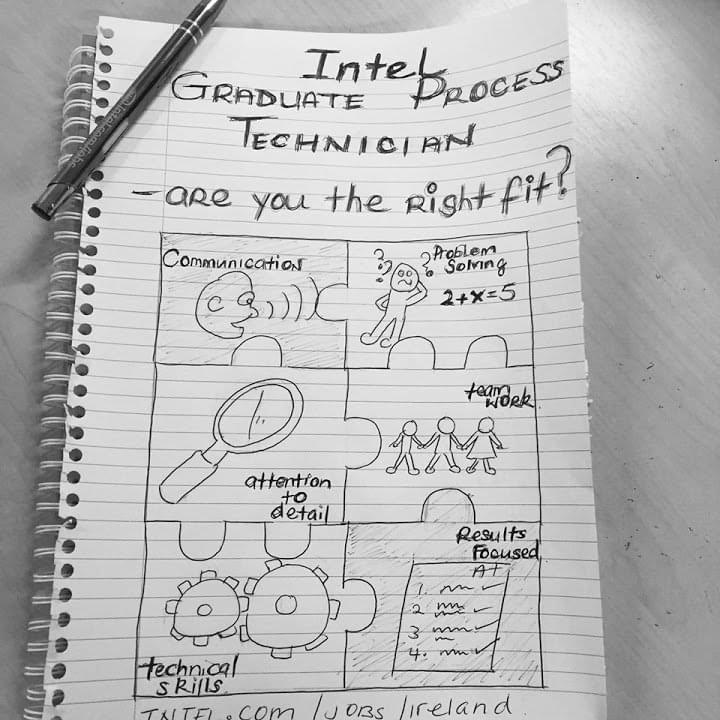 2. Use your phone to film and produce high-quality recruitment videos, just like LinkedIn show you how to do in this video, and we teach you how to do in this blog:
Both ideas are simple to execute, creative, eye-catching, fun to do, and could just give you an edge on your overly stuffy corporate competition, when it comes to snagging the best candidate. That's a win-win-win-win-win!
Google Drive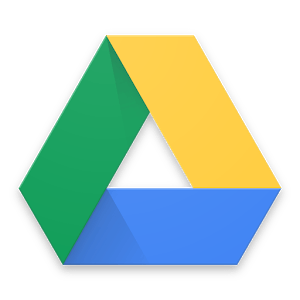 Google offers you 15GB of FREE cloud storage people! So why aren't you using it?! Google Drive lets you automatically backup all of your files and allows you to access them from your smartphone, tablet, or computer on the fly. So wherever you go, your files go to.
We're talking CVs, job specs, contact details, etc. We use Google Drive to store everything here at Social Talent and find it especially useful to share files like weekly reports, print collateral and blog drafts, internally. Heck, even WhatsApp have just added the ability to backup your chats and calls on Google Drive, so what are you waiting for?!
Google Hangouts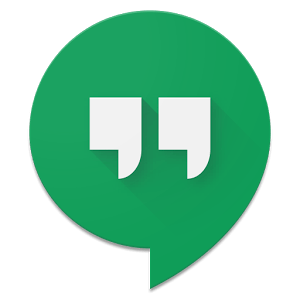 Google Hangouts aren't just useful for instant messaging your pals and colleagues you know! You can use Hangouts to make international calls for as little as 1c per minute from your phone, ANYWHERE in the world as long as you are on a Wifi connection.
And Hangouts allows you to dial any phone number, not just that of other Hangouts users, so you really can call anyone – including international candidates. Nudge, nudge, wink, wink.
Outlook Calendar/ Google Calendar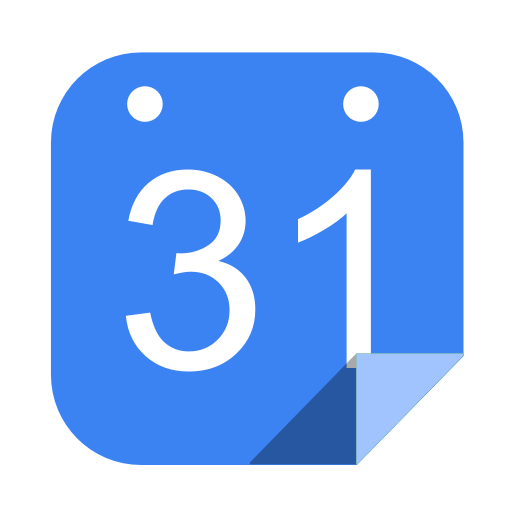 We're recruiters. Our time is precious. If we're not sourcing, we're calling candidates. If we're not calling candidates, we're emailing them.  If we're not emailing candidates, we're writing job ads. If we're not writing job ads, we're conducting interviews. And if we're not conducting interviews, we're contributing to our employer branding efforts on social media. Bottom line: Recruiters are very busy people and we have A LOT of tasks to get through in any given day.
That's why you should start acquainting yourself with an online calendar. Now that you'd learned how to schedule your emails, and you're probably already using a social scheduling tool like Buffer, it's time you took the next logical and productivity-boosting step: scheduling your daily tasks.
Use the calendar option attached to your email provider to schedule your time and set alerts when it comes to sourcing, following up with candidates, job interviews, meetings with your hiring manager etc. In most cases, your online calendar can be synced with your smartphone so that you receive timely reminders straight to your lock screen.
We are HUGE advocates of Google Calendar here in Social Talent. We schedule EVERYTHING. Our flights, our staff meetings, Blue Belt Bootcamp days, our holidays, or client meetings, kick-off calls, webinars, filming, staff nights out – you name it, we schedule it. And we're all exceptionally organised as a result!
SurveyMonkey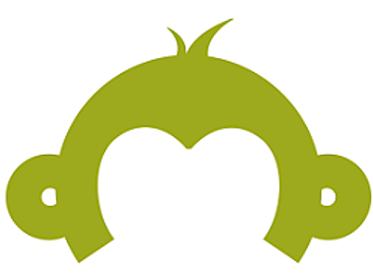 If you recruit for roles that receive a high volume of inbound applications, try using SurveyMonkey – a free online survey software product – to pre-screen candidates.
Weed out unsuitable candidates from the off, by using SurveyMonkey to ask "killer" questions about work Visas, relevant/necessary qualifications, salary expectations, availability etc.
It's super easy to do and will save you a lot of time and effort when it comes to putting together that all-important shortlist for your hiring manager.
Spotify It might not be that overlooked when it comes to your personal life, but I bet your Spotify account is overlooked when it comes to your working life!
Let's face it, their are times you need to just get your head down in a really detailed search, and the only thing that can get you in the zone is put those headphones on, zone out the world and just source. Just go with it my friend, just go with it!
Find out how the likes of IBM, IKEA and Siemens
drive hiring excellence with SocialTalent
---