8 Recruitment News Stories to Keep You In-the-Know this Week - 7th March 2016
In recruitment news this week:
Jobbatical Scores $2M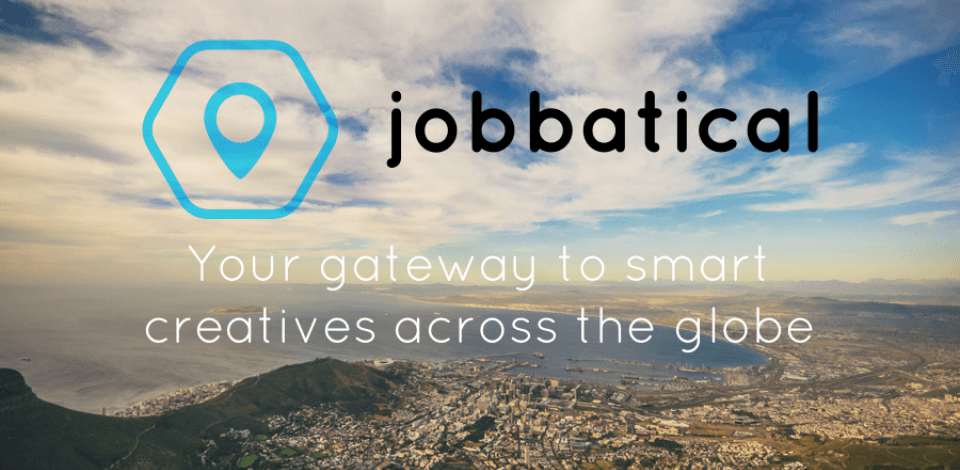 Jobbatical, the Estonia-headquartered job matching site for tech gigs abroad, has raised a $2 million funding round.
Launched in late 2014, the startup is on a mission to build a global marketplace for what it calls "career adventures". It does this by matching the "skill set and travel aspirations" of tech and startup professionals with companies worldwide who are in search of talent. The site currently lists jobs outside of the typical tech hubs and in so-called emerging tech cities, such as a back-end developer in Hong Kong, a UX researcher in Penang, and a digital marketing manager in Vienna.
To that end, when Karoli Hindricks, co-founder of Jobbatical, first hit on the idea of creating a marketplace for tech and other talent to find a job sabbatical abroad, she wasn't sure how big the opportunity would be. The site initially pitched 'short-term jobs with life-changing experiences' and in turn promised to help employers hire from a pool of skilled people looking to temporarily work in a different country.
That much remains, she told TechCrunch.com. However it turns out that Jobbatical is not only resonating with workers who want to take a 'career break' or combine work with the experience of living abroad, but is tapping into the changing nature of work itself that is seeing people change jobs (and even careers) more frequently than ever and work is increasingly ephemeral. A site like Jobbatical also exposes the "lie" implicitly told by both employer and employee: that is that a job is for life, when of course it isn't, and even if it was, an employee probably has no intention of sticking around indefinitely anyway. Instead, Hindricks says, when both parties are up front about the potentially short or fixed term nature of a hire, the outcome is often more productive and a better experience for both parties.
That's a sentiment echoed by LocalGlobe's Saul Klein in a statement: "The world of work is changing fast, and Karoli's vision of millions of people one day soon taking 7-to-10 'Jobbaticals' over 10 years, instead of working a single job over the same period, is one we wholeheartedly share," he says.
Meanwhile, in typical job matching fashion, Jobbatical generates revenue by taking a small commission on each successful hire, and plans to launch additional supporting services to help new employees relocate. The company claims to have built a talent pool of 30,000 plus people, which presumably equates to registrations.
However, more substantive, in its first year the startup says more than 1,200 companies across more than 40 countries have used the platform, resulting in over 7,000 job applicants and over 300 successful matches.
Check out this video to find out more about Jobbatical.
The Demographic Breakdown  of Social Media Users
The Pew Research Centre have revealed the demographic characteristics of each of the 5 major social media platforms: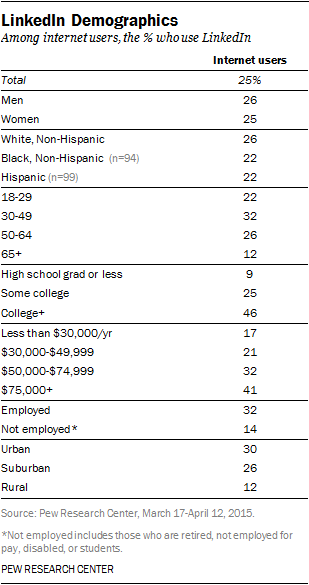 Linkedin:
A quarter of online adults use LinkedIn (25%), a proportion that is unchanged from the 28% of online adults who did so in September 2014. 22% of the entire adult population use it. The platform is especially popular among working-age adults as well as college graduates and those with relatively high household incomes. LinkedIn is the only major social media platform for which usage rates are higher among 30- to 49-year-olds than among 18- to 29-year-olds.
Fully 46% of online adults who have graduated from college are LinkedIn users, compared with just 9% of online adults with a high school diploma or less. The site continues to be popular among the employed – 32% are LinkedIn users, compared with 14% of online adults who are not employed.
Twitter:
Some 23% of all online adults use Twitter, a proportion that is identical to the 23% of online adults who did so in September 2014. 20% of the entire adult population use it. Internet users living in urban areas are more likely than their suburban or rural counterparts to use Twitter. 3 in 10 online urban residents use the site, compared with 21% of suburbanites and 15% of those living in rural areas. Twitter is more popular among younger adults — 30% of online adults under 50 use Twitter, compared with 11% of online adults ages 50 and older.
Facebook:
Fully 72% of online American adults use Facebook, a proportion unchanged from September 2014. 62% of the entire adult population use it. Usage continues to be especially popular among online women, 77% of whom are users. In addition, 82% of online adults ages 18 to 29 use Facebook, along with 79% of those ages 30 to 49, 64% of those ages 50 to 64 and 48% of those 65 and older.
Instagram:
Some 28% of online adults use Instagram, a proportion that is unchanged from the 26% of online adults who did so in September 2014. 24% of the entire adult population use it. Instagram continues to be popular with non-whites and young adults: 55% of online adults ages 18 to 29 use Instagram, as do 47% of African Americans and 38% of Hispanics. Additionally, online women continue to be more likely than online men to be Instagram users (31% vs. 24%).
Pinterest:
Some 31% of online adults use Pinterest, a proportion that is unchanged from the 28% of online adults who did so in September 2014. 26% of the entire adult population use it. Women continue to dominate Pinterest – 44% of online women use the site, compared with 16% of online men. Those under the age of 50 are also more likely to be Pinterest users – 37% do so, compared with 22% of those ages 50 and older.
Never Forget to Follow-Up with a Candidate Again
With hundreds of pressures on your time every day, it's no wonder that candidate follow-ups and nurture often slip through the net. That's why Beamery have introduced new multi-touch campaigns which lets you advance schedule candidate follow-ups to be sent automatically, to ensure you never drop the ball!
The new feature allows you to set up automatic triggers like "follow up if candidate clicked on job ad" to ensure that candidates receive follow ups that are directly relevant to their behaviour. While improved 2-way email sync combines every candidate email your team sends or receives and data on candidate open and click rate into one scannable timeline that makes managing every relationship simple.
Want to learn more? Visit Beamery's website where you can download a PDF explaining all the details.
LinkedIn Advertisers Can Now Use Their Own Data to Improve Targeting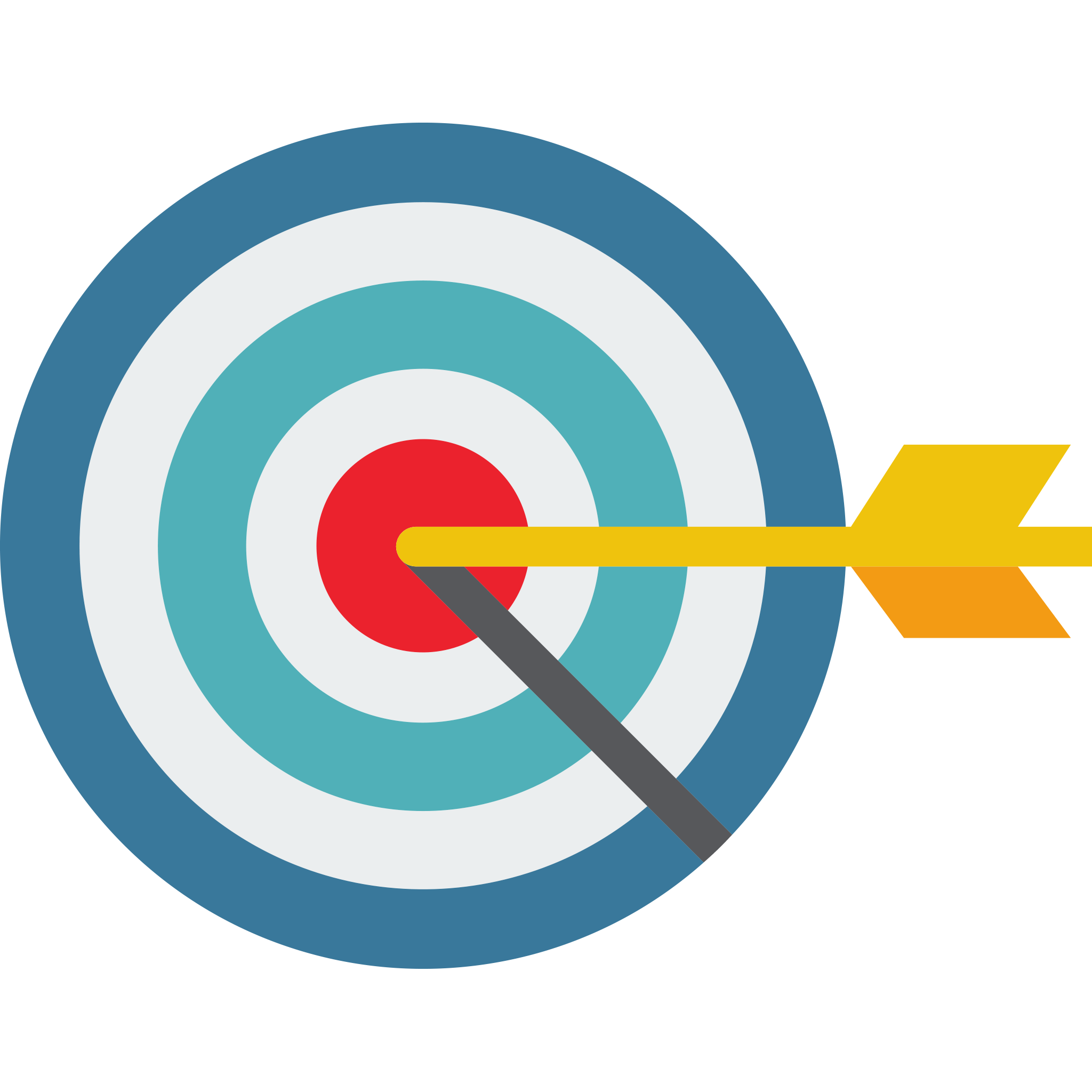 LinkedIn advertisers (and recruiters) are getting a new way to target their campaigns — specifically, a feature allowing them to aim Sponsored InMail and Sponsored Updates toward companies where they're actually trying to make sales.
Russell Glass, Head of Products for LinkedIn Marketing Solutions, told Techcrunch.com's Anthony Ha, that while the network already includes plenty of ad-targeting options, its company-targeting features aren't ideal. Basically, if you wanted a campaign to reach people at a specific organisation, it was a fairly manual process and you were limited to a list of 100 companies.
Now, with LinkedIn Account Targeting, businesses can bring their own list of accounts (i.e. sales accounts — companies, not individual user accounts). LinkedIn then cross-references that list with the 8 million company pages on the site and creates a user segment for ad targeting. Most interestingly for recruiters however, Glass said this can be combined with LinkedIn's other targeting features, so recruiters can limit their campaign to, say, specific job titles in specific geographies at a few thousand companies.
CornerJob Fires Up its Blue-Collar Jobs Marketplace App
CornerJob is a blue-collar recruitment app which launched in Italy in September last year and focuses on low-skill, high-turnover recruitment that aims to streamline the hiring and job search process via a lightweight mobile app that lets employers advertise jobs via its location-based app platform, and shortlist and chat with potential recruits. From the job seeker's flip-side, it offers location-based job search, which can be filtered by sector.
It's early days so it's not breaking out active user metrics just yet, but the app do say they are averaging around 500,000 downloads per month, and publishing "up to 4,000" new job offers per week. Its main markets are currently Italy and France, with Spain a recent addition.
CornerJob touts "simplicity and immediacy" as the core USP of its matching platform, which does not vet or authenticate the individuals using it, but aims to quickly link businesses with potential employees to get the ball rolling — the idea being more detailed checks can be done by employers once they have determined their shortlist of candidates via the app.
Recruiters and pre-selected job seekers chat via the CornerJob messaging interface to determine suitability for interview. Unsuccessful job seekers are at least told within 24 hours whether they have been pre-selected for a role for which they have applied. As you'd expect, the messaging app includes features tailored for its recruitment niche — such as the ability for businesses or candidates to be anonymous.
"The whole environment is built around this. Having a history of candidates, what they've applied to, all the intelligence we're putting in the algorithm to do a proper matching. Having the wall of offers which is adapted to the navigation you've had before, what you've been pre-selected for. There's a lot of intelligence we're bringing into the algorithms and the candidates and on the employer side" says CEO David Rodriguez.
At this point, CornerJob's candidate-employer matching smarts are largely based on location, freshness of job ad and any role/sector filters specified by users. But in the future, the aim is to inject a little more data-based intelligence into the process by analysing usage of the platform to better customise matching to users, according to Rodriguez.
"What we're doing is working on a few elements for now of the algorithm; 3 of them at this stage but we're adding more and more parameters to this algorithm… I'd say this is the beginning of the personalisation and matching history but we're already doing it," he told TechCrunch.com. "We really want to be the one-stop shop for blue collar work and high rotation jobs," he adds.
Slack Takes On Skype and Google Hangouts with NEW Calling Features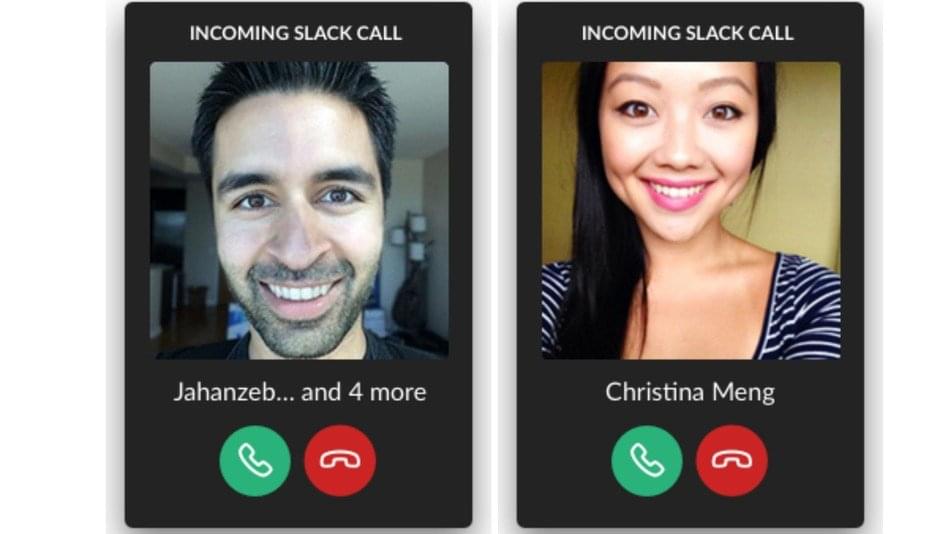 Slack just added a new feature that makes it a lot more competitive with Skype and Google Hangouts. The company is now testing a feature, currently available to all users, that allows people to make voice calls within Slack. The company is also said to be working on video calls and screen sharing features.
While Slack already allows people to make voice and video calls through Skype and other platforms, the update allows teams to make calls natively within the desktop app or from their browser. Though the new feature is currently in beta, it's available to any Slack team who opts in.
Once enabled, you can make one-to-one or group voice calls from any of your existing channels or direct message threads. When you initiate a call, the people you are calling are able to join from a popup notification. You can also invite people via an invitation from within a channel.
You can also use Slack's signature emoji reactions while on a voice call to send emoji to the call participants. Right now, voice calls of up to 15 participants are supported. Slack also plans to build out video calling features in the future as well as screen sharing capabilities.
Recruitment Agency Embroiled in Deception Scandal after Posting Fake Employees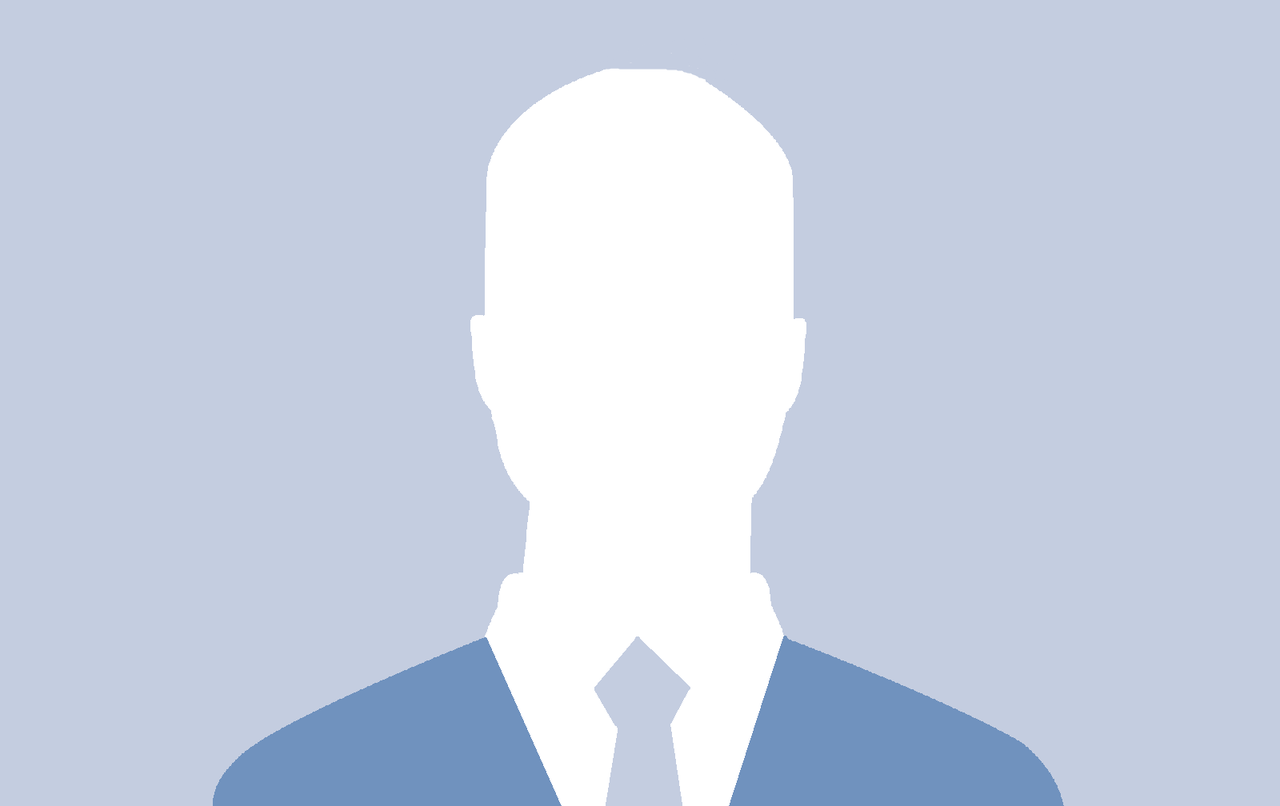 Yikes! Dawn Ellmore Employment has been accused of inventing members of staff and providing them with fictitious profiles and false LinkedIn pages.
According to the company's website, there were 9 employees at Dawn Ellmore Employment. However, RollOnFriday discovered that 2 of them – Josephine Allan and Paul McDermott – are not real people.
RollOnFriday reports that McDermott's staff profile said he had an "extensive knowledge" which "sets him apart from other recruiters." Despite these hiring traits, McDermott bears a striking resemblance to Aaron Sims, who worked as a Receptionist at the firm for 6 months back in 2014… Likewise, Allan is a worker who is always "going the extra mile" in the search for talent, but she is also a stock photo available for sale on shutterstock.com. A source told RollOnFriday: "[She] doesn't and has never existed at this agency or in recruitment" and when RollOnFriday contacted Dawn Ellmore Employment, they said: "She's not available at the moment." She is yet to return the call.
Both of their LinkedIn profiles have email addresses and contact numbers for them at the company.
Dawn Ellmore, Director at Dawn Ellmore Employment, told RollOnFriday this about their discovery: "This matter forms part of an investigation and legal steps we are undertaking following the departure of a former employee. While the investigation continues, we have suspended the 'Meet the Team' section of the website, and I'm afraid we are unable to comment."
The 10 Worst Job Interview Fails Revealed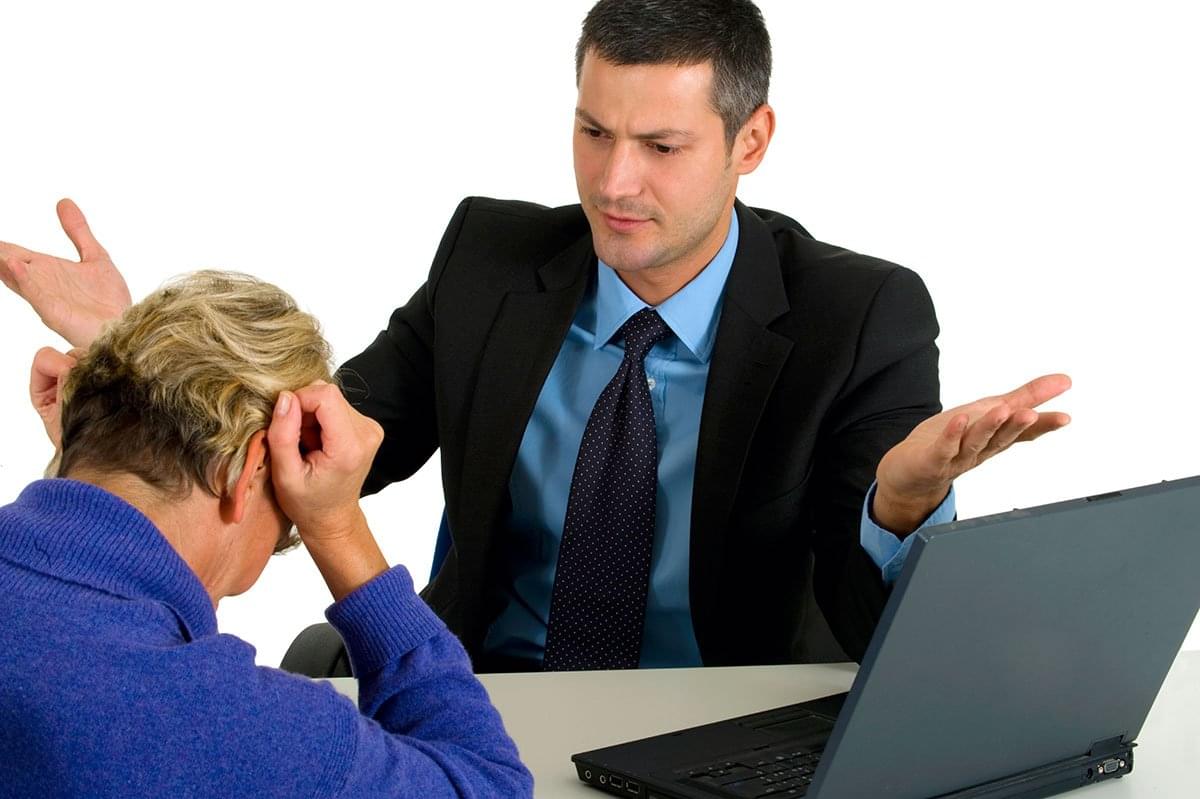 Preparing candidates for an interview is the cornerstone of successful recruitment, however telling a potential employee not to eat lunch in front of the interview panel or to leave their parents at home may fall outside the recruiter's remit!
A recent LinkedIn thread addressed this issue, with recruiters describing some of their most surprising candidate excuses for not attending interviews at all. One such example came from a Dubai recruiter who was informed by a candidate that they would not be attending an interview as it was on the 60th floor of a building, and the candidate was "afraid of heights".
Another example came from a recruiter with a candidate keen to monitor the weather, with the exchange reading: "I can't attend the interview because of the snow!". The recruiter replied that it was not snowing, to which the candidate replied "I know, but it could snow later".
And the hilarity continues in the following list of the Top 10 worst job interview fails as told by interviewers and interviewees below:
"I asked the traditional 'Would you like a drink of water?' question to start things off, and he took this as the cue to start eating his packed lunch. He was civil enough to offer me a crisp, which I politely declined."
"We were interviewing for a senior sales post, and I genuinely had to ask one cocky guy if he'd brought enough chewing gum for the whole interview panel. It turns out he had."
"It's an old favourite, but candidates still ask how much sick leave they're allowed in a year. That immediately puts the word 'skiver' into my head. Don't ask, unless you're going to be open and honest about a long-term illness."
"I was going for a whole load of jobs at the same time. I sat down in front of the boss and asked 'Which one are you again?' He said 'If you don't know, you're in the wrong place', and that was the end of that."
"Seriously, don't bring your parents along to the interview, no matter how junior the position. You're a grown-up now, and you're going to have to speak for yourself. And if you think I'm joking, this has happened on at least 3 occasions while I've been on a board."
"I managed to insult the company's main trading partners in my interview by calling them 'rank amateurs and con merchants', something I would have known if I had done the tiniest bit of research first. The worst part was that I was trying to join the sales department, and I would have dealt with them every single day. Do your research!"
"Here's a few tips from your future boss. Don't call me 'mate', and don't try to fist-bump me when I offer my hand."
"Don't lie about your expertise. We're the experts, and we'll find you out in about 5 seconds flat if you're lying. As a manager, I'd much rather take on somebody who's honest about not knowing everything but is willing to learn. I'd never take on a liar."
One of the standard questions is 'Where do you see yourself in a year's time?' One young lady said 'Marrying my manager'. I was flattered, but my current wife would not have been impressed." (LOL "current" wife!)
"I started an argument about politics in a job interview. So here's my tip: Never start an argument when you go for an interview, as they've got big scary security guards to escort you out of the building. They also seemed to have a panic button – not the best day of my life."
Want to keep up to date?
Join our 75,000+ subscribers who do!