Keep up with the latest hiring trends!
/
/

9 Pet Peeves EVERY Graduate Recruiter Has About Graduates 
9 Pet Peeves EVERY Graduate Recruiter Has About Graduates 
The end of holiday period is will and truly upon us, and with a new crop of soon-to-be graduates making preparations for their final exams, graduate recruiters will be busier than ever. This can only call for a little moan about our candidate pet peeves, in the hope that things might change (spoiler: they won't). As a graduate recruitment agency, the candidates we speak to are young, inexperienced and before they realise why we're calling, they can be rude. Now, don't get me wrong, almost every client-facing job has its ups and downs. We just hope that graduates or final year students reading this will sympathise, and try to remedy our frustrations.
So without further ado, check out the 9 biggest pet peeves every graduate recruiter has about graduates:
1. Bad Phone Etiquette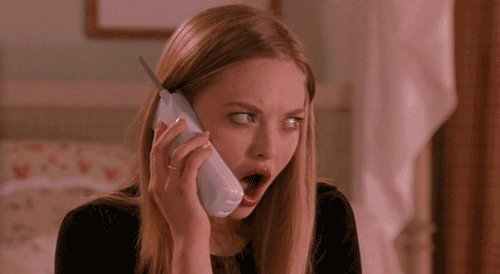 How many times a day do you call a candidate and they answer your call with an overly abrupt "What?" or "Who is this?" Answer: Too many. Especially within graduate recruitment! If you are a job-hunting graduate and you are registered with various agencies or you have your CV uploaded to numerous job sites, it's very likely that unknown landline number calling you is a recruiter or an employer. So please, answer nicely.
2. Annoying Voicemail Messages
As many graduates are yet to enter the world of work, they can still emit immaturity in certain areas without realising it. For example, your voicemail message. Having a 'comical' answer phone message is cool when you're 16, but still having one at age 21 is just not acceptable – especially when you're job hunting. Recruiters and employers will be put off by them instantly.
3. Dishonesty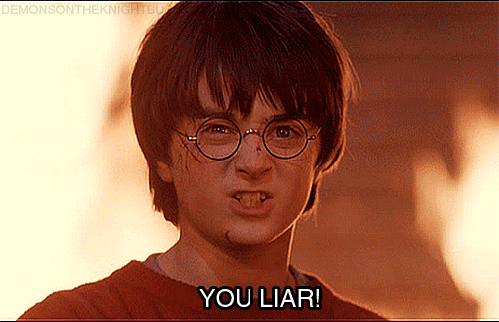 If you're not interested in a role we have suggested to you, tell us. We would 100% rather you were upfront and transparent about your thoughts – it's refreshing. We don't want to force you into a job, as it reflects poorly on us. And if you aren't going to show up to an interview, when someone who is truly interested could take your place, just tell us! You'll gain a worse reputation by not turning up, than if you explain your reasoning in advance (and not using a lame, dishonest excuse).
4. An Unprofessional Attitude
We're trying to help you find a job, so please don't be patronising. Okay, working with an agency isn't the only way to find work, but looking down on a free career service because you assume all our jobs are beneath you is just rude. Yet the minute we name-drop one of our clients, the candidate desperately tries to backtrack. Grrr…
5. Not Giving Out Contact Details
"Contact details available upon request" –  how do you expect us to request them if we don't have your contact details to get in touch with you in the first place??? Stop being so protective over your phone number! Including it on your CV will not be the reason behind every cold-call you receive.
6. Hiding Behind Emails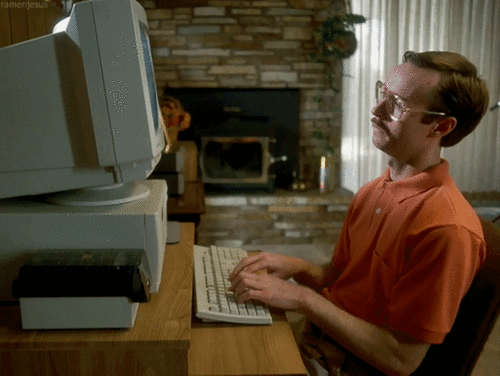 We understand that for many Millennials phone calls are "so 2005", but when it comes to recruitment, employers and recruitment consultants need to be able to assess your communication skills, so DO NOT hide behind emails. If we leave you a message asking you to call us back, please do so, or risk ruining your chances of getting a job.
7. Ignoring Our Advice
We have experience working with our clients, and our advice is given with the aim to help you get the job. So when you ignore our advice, especially about CVs (trust us, even the best graduate CV still needs a third party to tweak it), you worsen your chances and in turn, rub recruiters up the wrong way. Yes, your family, friends and university mentors will have good advice to impart, but this is our full-time job; we know what we're doing.
8. Poor Attention to Detail
Grammatical errors,  sloppy spell-checking – poor attention to detail is very frustrating. Recruitment is a serious business, and getting a job is such an important aspect of your post-university life, so take a little extra time to ensure your CV and your cover letter are error-free.
9. Impatience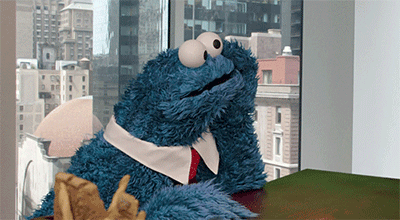 We know that being in the dark about your application or interview feedback can be maddening, but it's our job to keep on top of our work and we promise to get back to you as soon as we hear anything. You wouldn't hound an employer directly, bar one or two gentle chase ups, so please don't do it to us – we're on your side!
Author bio:
Lizzi Hart is a Linguistics graduate from the University of Sussex and a marketing assistant at the Graduate Recruitment Bureau. She has had work published through the Independent, the Guardian, Business Insider and the Undercover Recruiter.
Find out how the likes of IBM, IKEA and Siemens
drive hiring excellence with SocialTalent
---