9 Spooktacular Recruitment News Stories to Brighten Up Your Halloween - 31st October 2016
In recruitment news this week:
The Top 10 Skills You Will Be Hiring for in 2017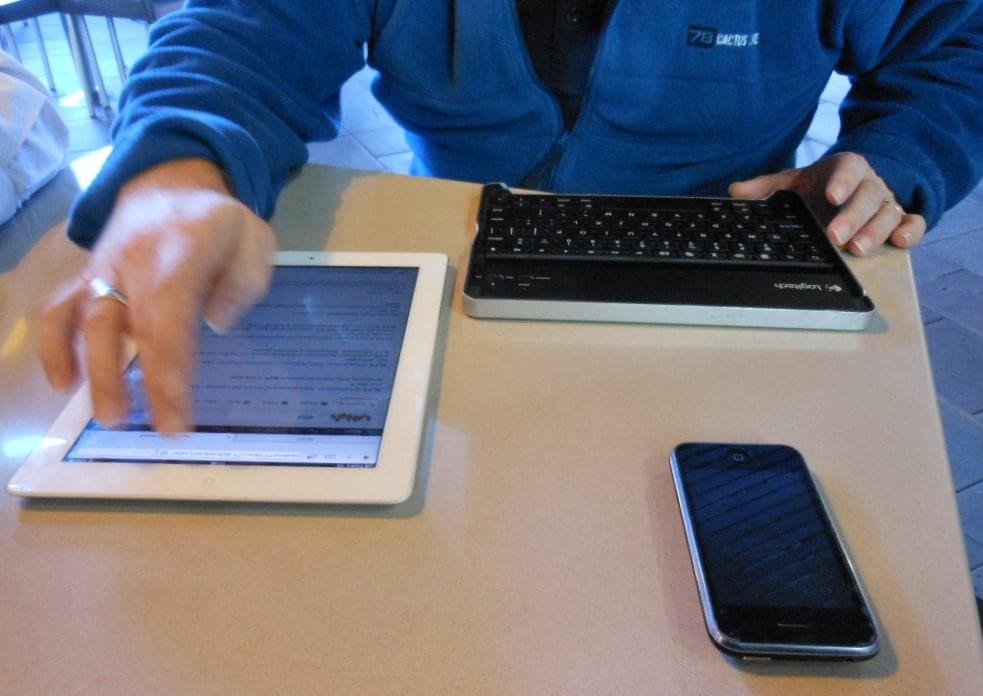 Who will you be hiring in 2017 and what are the hot skills these candidates will possess? The answer to these questions were the focus of LinkedIn's latest data report. Yes, in an effort to help you focus your team's recruiting efforts accordingly in 2017, LinkedIn tapped into their extensive data and looked at billions of interactions between professionals and companies to discover the top 10 skills you and your team will be recruiting for next year.
IT skills dominate this year's list globally and across the vast majority of countries assessed by LinkedIn. Cloud computing, data mining, web architecture, UI design and middleware all made the Top 10 globally. While the demand for marketers appears to be slowing. What is nice to see is that there is still, a high demand for recruiters particularly in Ireland and the Netherlands.
The Global Top 10 is as follows:
Cloud and Distributed Computing
Statistical Analysis and Data Mining
Web Architecture and Development Framework
Middleware and Integration Software
User Interface Design
Network and Information Security
Mobile Development
Data Presentation
SEO/SEM Marketing
Storage Systems and Management
For a full breakdown of the Top 10 skills per country (including Australia, Canada, China, France, Germany, India, Ireland, Netherland, Singapore, South Africa, UAE, UK and the USA) check out the Slideshare presentation below:
Women Will Have to Wait Another 170 YEARS to Close the Wage Gap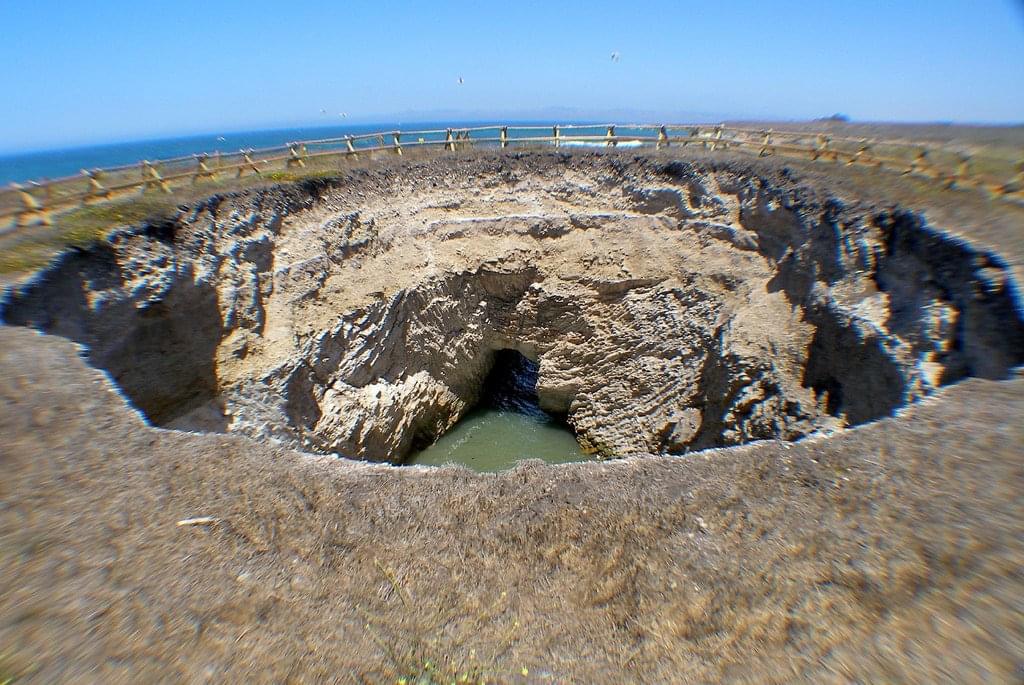 That's according to an estimate by the World Economic Forum assessing gender gaps when it comes to economic opportunities, political empowerment, education and health between men and women.
Yes, while international figures from like Angela Merkel, Hillary Clinton and Theresa May have placed greater focus on women in leadership roles, the outlook for the average female worker remains grim. More depressingly still is the fact that it has deteriorated. In the past 12 months, the target for when men and women would get equal pay moved 52 years into the future – to 2186 – a level not seen since the 2008 financial crisis.
See the full report here.
Twitter FINALLY Stops Counting Usernames Against Reply Character Limits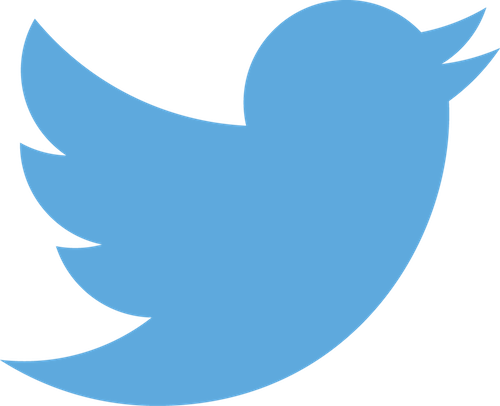 Some iOS users are now part of a test group that no longer sees a recipients' usernames appear or count against the 140 character limit when they post replies. And now that the tests are live with actual users, it shouldn't be too
long before we see a full roll out to everyone in some form, although Twitter haven't confirmed when that will be.
Twitter announced in May that the change would eventually come through (it's already implemented some of the other updates, including making media attachments not count against the character limit), but at the time of the announcement, Twitter merely said the usernames wouldn't count — not that they wouldn't appear. In tests we can clearly see that the tweet of the person replying doesn't include a username. Replies now start with an empty text box, with just a little "In reply to The Jenna Wolfe Show" in grey text up above:

For long-time Twitter users, this represents the end of an era. The @ reply was a hallmark of Twitter communication and was replicated on many platforms, including Slack.
[cta-blog]
The Top 5 Most Popular US Cities to Work Among Millennials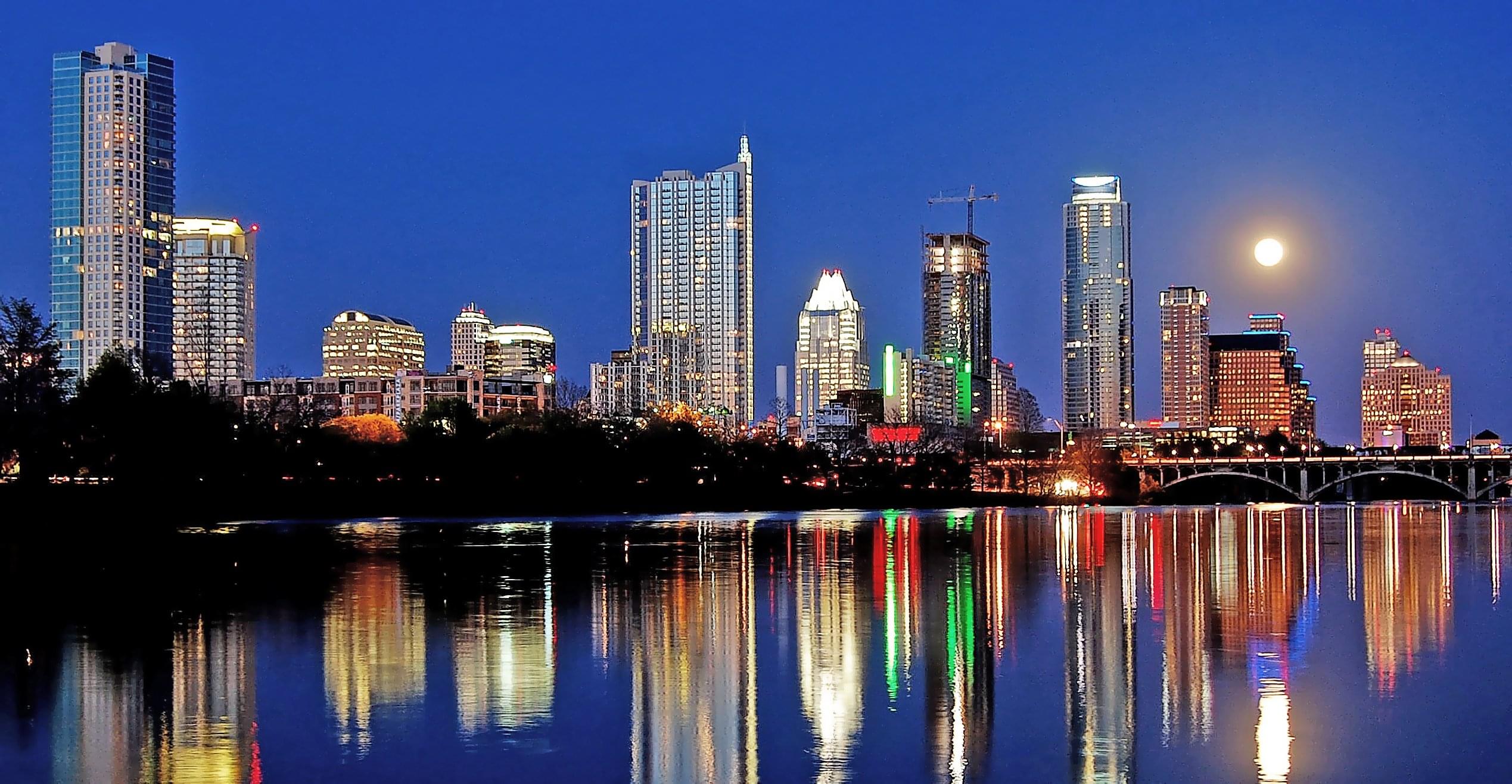 In an effort to discover which cities Millennials are most interested in, researcher Rachel Bowley looked at LinkedIn job postings and analysed the browsing behaviour of Millennials and what cities are increasingly attracting their interest. She found that mid-sized cities are the new talent magnets. In fact, interest in those locations has grown 25% faster than in large cities.
Here are the Top 5 cities with the highest annual growth in job interest among millennials as well as the most popular companies within those cities:
1. Austin, Texas
Austin has been referred to as the Silicon Valley 2.0 and accordingly the most popular industries are IT and Services, Computer Software, and Internet.
The most popular companies: Apple, Dell, and IBM.
2. Raleigh-Durham, North Carolina
Home to the famous Research Triangle Park, the most popular industries are computer software, IT, and pharmaceuticals.
The most popular companies: RTI International, Cisco, and Red Hat.
3. Detroit, Michigan
Detroit is one of the nation's leading high-tech hubs and job creation in the area continues to increase. Along with IT and Services, other popular industries include marketing, advertising, and Automotive.
The most popular companies: General Motors, Ford, Quicken Loans.
4. Cleveland/Akron, Ohio
The low cost of living as well as thriving industries in Hospital & Healthcare, IT, and Insurance, are attracting Millennials in their droves.
The most popular companies: Cleveland Clinic, Progressive Insurance, Goodyear Tires.
5. Charlotte, North Carolina
Those looking for banking roles are flocking to Charlotte where the most popular industries are financial services, IT and retail.
The most popular companies: Bank of America, Wells Fargo, and Lowe's.
WhoIsHiring Tells You Who is Hiring and Where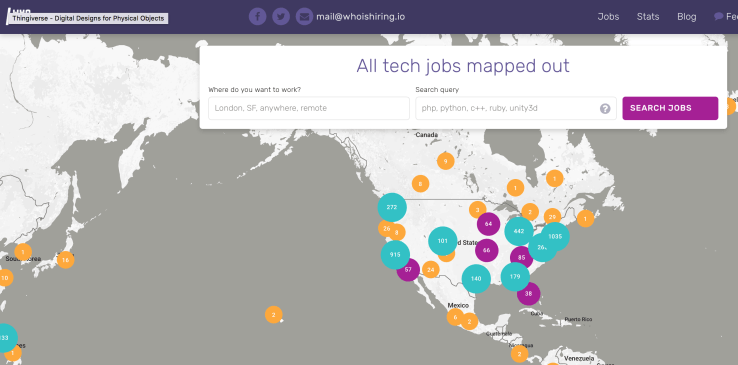 WhoIsHiring is a clever new site that aggregates startup jobs around the world. Created by Ania Bywanis and Sebastian Pawluś, the site is based in Krakow, Poland and is a direct reaction to difficult job searches using outdated methods.
The unique angle — a map that shows you exactly how many jobs are in a particular area — is reflective of this and is a clever and fun hack on the boring job boards of old.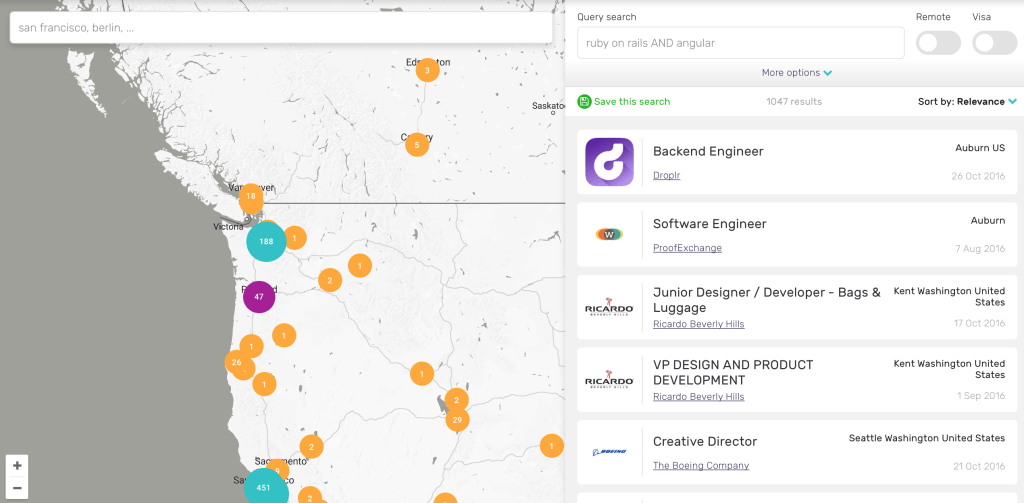 "It started as a side project, to help Sebastian solve his own problem. He has spent a few years working as a freelance developer, doing projects for different companies. To get new clients, he would search the Hacker News' Who is hiring thread and get frustrated with: the lack of a good search engine, inconsistency in naming conventions, and jobs located in places that would not normally show in a search," said Bywanis.
The service aggregates 17 job sources. To use it you click a circle and zoom in. The site pulls data from each source and then shows them in a handsome list. Companies can post directly to the site, as well.
The product is growing and is currently looking for funding. They are currently bootstrapping and they're seeing 80,000 users a month. The mission, ultimately, is to make it a lot easier to find jobs around and near you, a mission that is noble as it is useful.
What do you think of this novel approach? Is it something you can see taking off in the long term? Let us know in the comments below.
Perkbox, an Employee Engagement Platform, Just Picked up £2.5M in Financial Backing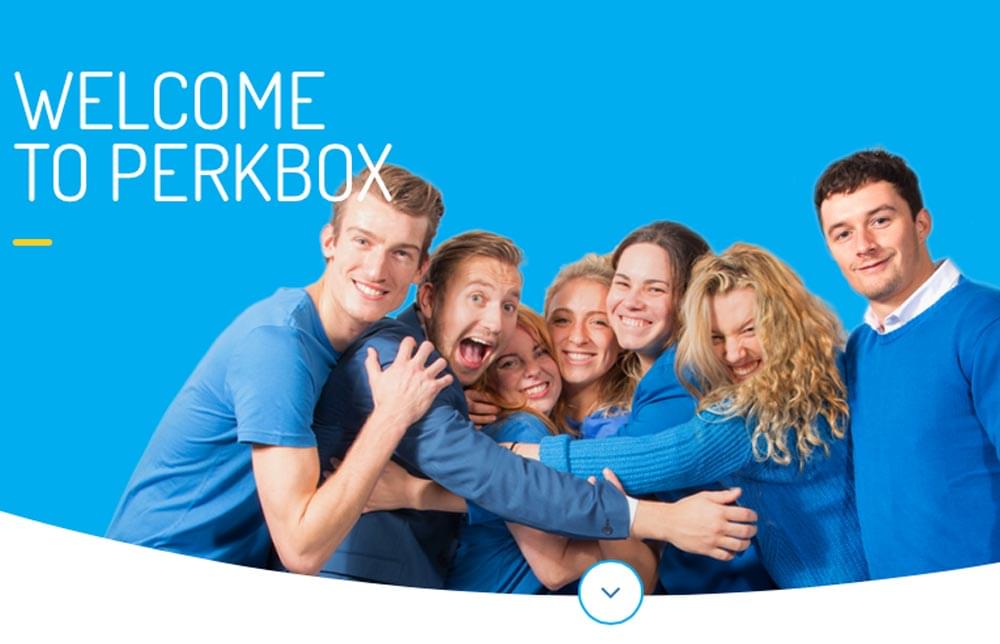 Perkbox, a U.K. startup that offers an employee engagement platform to help companies retain employees (and customers), has picked up £2.5 million in backing from publicly listed European VC Draper Esprit.
Originally launched as Huddlebuy all the way back in 2011, the since re-branded Perkbox have developed a "digital engagement platform" that enables companies of all sizes (including startups) to look after their staff and customers via various perks and benefits.
"In the U.K., just 36% of employees are engaged and only 28% of consumers are loyal to their providers. Our digital platform helps brands connect and engage with their employees and customers through boosting financial, emotional and physical wellbeing," says Perkbox co-founder and CEO Saurav Chopra.
On the "financial" side, this currently amounts to Perkbox being able to offer employees subscribed to its platform over 200 perks, including things like free phone insurance, cinema tickets, and 2 for 1 meal deals when eating out. "We are one of the biggest buyers of cinema tickets," Chopra tells TechCrunch.com. The "emotional" wellbeing has seen Perkbox build out an online rewards & recognition system, which encourages managers to reward employees with physical rewards, and enables teammates and peers to recognise each other's work by exchanging digital badges. These include being labeled "King of the Kettle", "Office DJ" and "Sales Superstar". And finally, there's the "physical," delivered via Perkbox's Wellness Hub, which Chopra describes as a collection of professionally made cooking and exercise videos, and a free 24/7 employee assistance helpline "to boost wellbeing and reduce sick days".
The platform boasts over 300,000 paying members, and expects to hit one million by the end of the year. I'm told this translates into £10 million in revenue last year and is predicted to reach £15 million in revenue for this year. Chopra also says he's confident of delivering over £25 million in revenue the following year. The startup's team has now grown to over 105 people.
5 Things Only Rude And Unprofessional Recruiters Say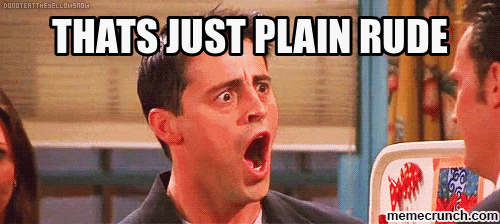 According to former Fortune 500 HR Senior VP and CEO/founder of Human Workplace, Liz Ryan, there are 5 things many recruiters say to and tell their candidates every day that could be doing a serious amount of harm to both their own reputations and their ability to fill jobs:
1. "I have to ask you all my questions first. Then, I can listen to your questions."
Ryan says that you should respect the candidate's time: "You've got to sell candidates on job opportunities, and to sell employers on candidates. Selling requires listening. Any recruiter who insists that their questions must be answered before [the candidate] gets to ask any questions is someone who isn't competent."
2. "I can't answer your questions, because I'm not sure exactly what job we are talking about."
According to Ryan, this statement identifies a false recruiter who just wants to populate a recruiting firm's database.
3. "I have to know your salary history in order to put you into the right job."
Ryan believes that recruiters should just tell the candidate what the job opening pays, rather than trying to gauge his or her negotiating leverage.
4. "I need to have your resumé before I can talk with you about any potential job openings."
Why did you approach the candidate in the first place if all you're after are CVs?!
5. "Don't call me or email me to ask for status updates during your interview process. If I have any news from the client, I'll let you know."
"Would you list your house for sale with a real estate agent who tells you 'You may not hear from me for several weeks?'" Ryan asks. "No way! You'd insist that the real estate agent keep you updated, no matter what is happening or not happening. Anyone who deserves the title 'Recruiter' has good enough follow-through and relationships with their clients to get feedback from their clients who are interviewing one of their candidates."
Hospitality Hiring Platform Industry Raises $2.3M to Expand Nationwide in the US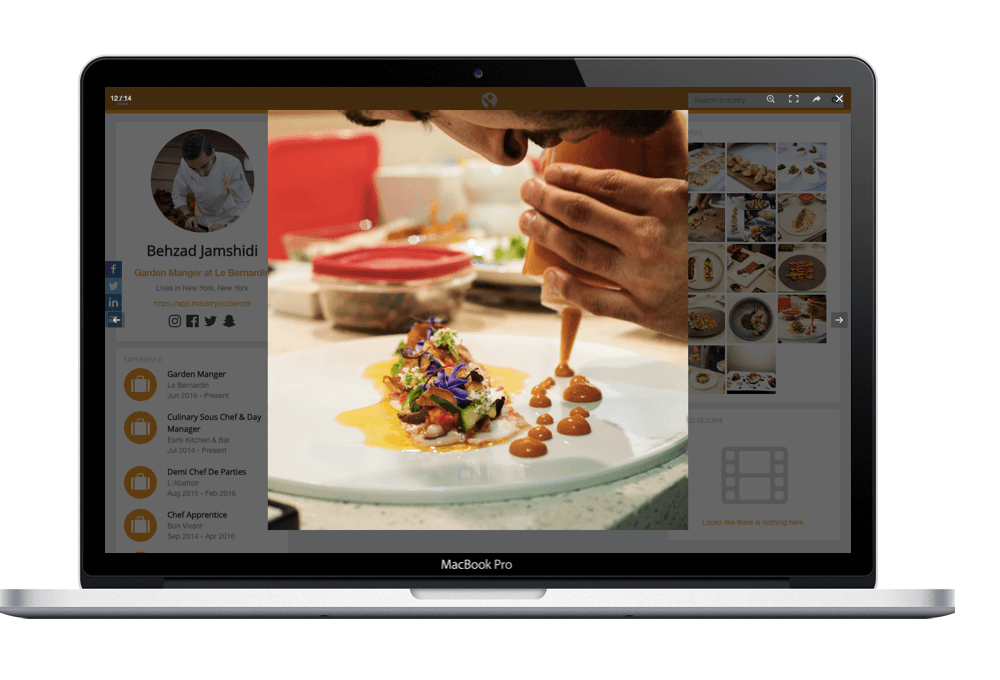 Industry, a job site for the hospitality sector, has raised $2.3 million in seed funding to fuel nationwide expansion in the US, as well as product and team growth.
Industry likens itself to LinkedIn for the restaurant and hotel industry. The platform lets prospective employees in the hospitality industry (like bartenders and chefs) create a profile that uniquely shows off their relevant skills. This can include things like photos of meals they have prepared or even video of them working on the job in a kitchen or behind the bar. The site also lets employees network with other employees in the industry, with the goal of meeting new contacts or even getting your foot in the door at a new establishment.
The startup is now live in 9 cities across the West Coast of the US and boasts an impressive 30% month-over-month on both the employee and employer side of the marketplace. In San Diego, their first city, Industry now has about 20% of the entire hospitality market (which totals 6,000 restaurants) on its platform. And their client list isn't looking too shabby either with the likes of Disney, MGM and TV shows Hell's Kitchen and Top Chef, using the platform to find candidates.
Industry originally used a subscription model to charge employers, but realised quickly that due to the seasonal nature of the hospitality industry that that system wasn't going to work. So they came up with a creative way to charge its customers called "pay per qualified applicant." Instead of a set monthly fee, the startup charges businesses for each qualified applicant that applies for a position. A business will set a budget for a position (i.e. $50 for a bartender) and Industry creates a price for each application depending on how important the position is for a business. So they may charge $3 per applicant for a waiter position but $30 per applicant for an executive chef position.
Airbnb Sees a Drop in Female Representation in Latest Diversity Report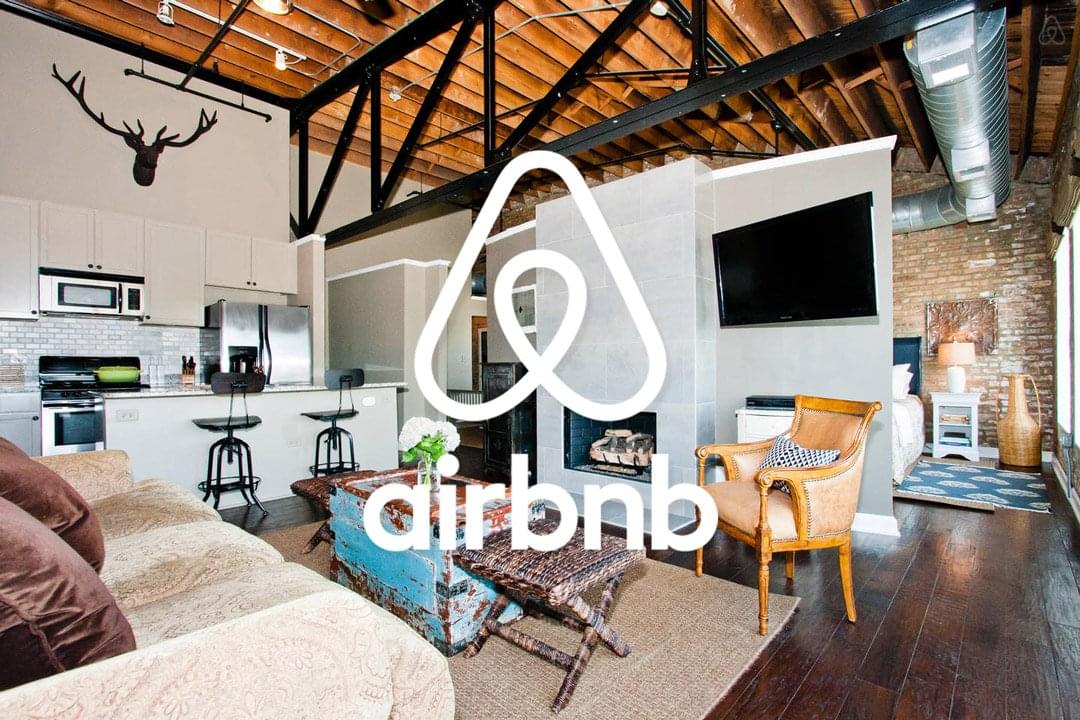 Last week it was LinkedIn, this week it's Airbnb who released their annual diversity report. But some of the results are not quite what they'd hoped for!
The report shows that while the percentage of their white workforce had reduced from 63% in 2015 to 57% in 2016, there was a decline in the female workforce of 3%! Yes, in 2016 Airbnb's female workforce is 43%, but back in 2015 it was 46%. But while the company acknowledged this fact, they were quick to point out that they have doubled the number of women in senior leadership roles and increased the number of women in technical roles.
Regarding underrepresented minorities, Airbnb's workforce is now 6.5% Hispanic and 2.9% Black. In order to get there, Airbnb says it has expanded its efforts to recruit people from historically black colleges and universities, as well as from schools with large Latino populations. Airbnb also recently started working with diversity recruiting startup Jopwell to source candidates from underrepresented groups.
Airbnb is also implementing a new policy that will require women and people of colour to be included in the candidate pools for all of their senior level positions.
Want to keep up to date?
Join our 75,000+ subscribers who do!