A Glossary For Tech Recruiters: Part 3
Learning how to 'speak tech' is no easy feat. You're essentially learning a new language, and if you want to source and attract top tech talent, you need to be able to speak that language fluently. If you've been following our tech series over the past couple of months, you may have read 'A Glossary for Tech Recruiters, Part 1 and Part 2', both of which listed and explained all of the terms used by developers as well as the most-used technologies in the industry.
Well, the gang at Relocate Me have only gone and done it again! A Glossary for Tech Recruiters, Part 3 is chock-full of the 80 hottest programming trends over the past two years. So if you're a tech recruiter and you only do one thing today, make sure that you bookmark these posts so that you can revisit them when you're trying to seek out (and hold conversations with) tech candidates.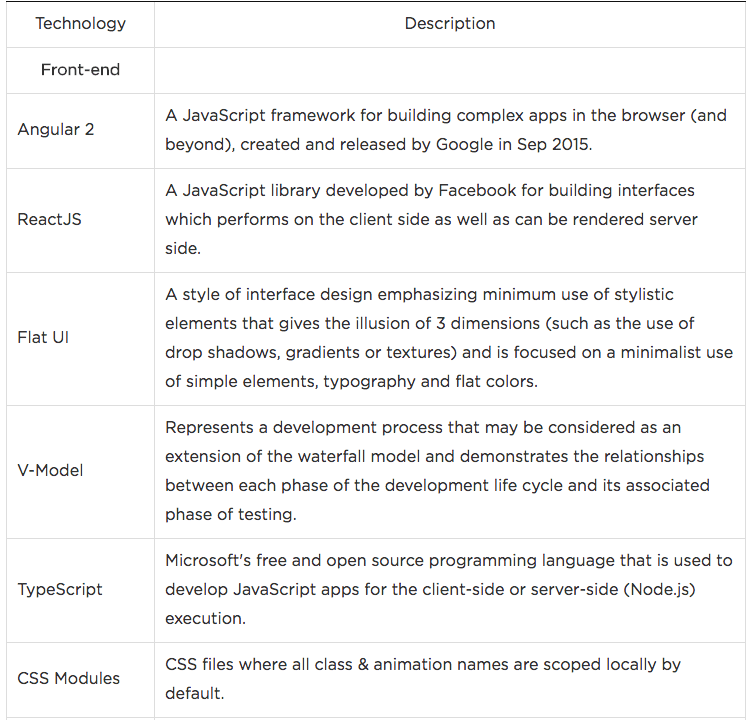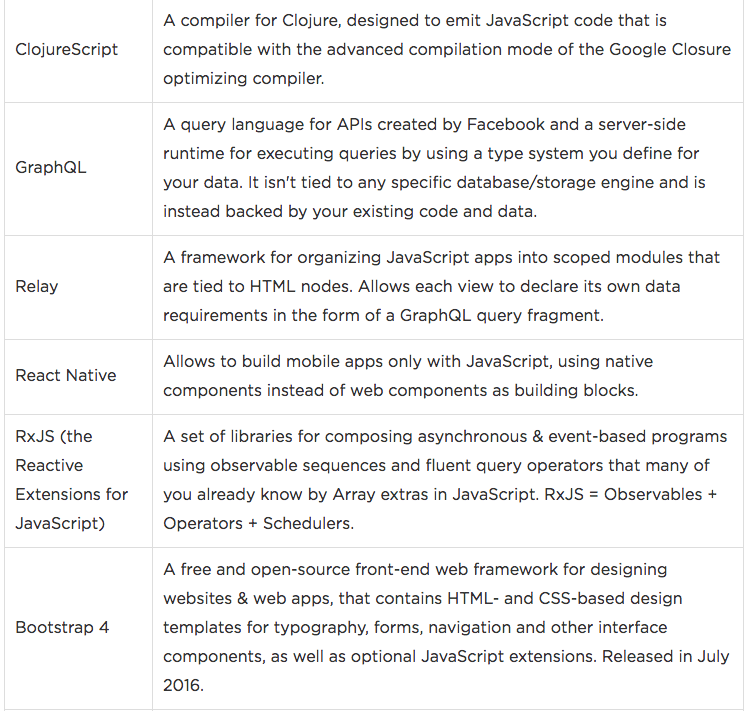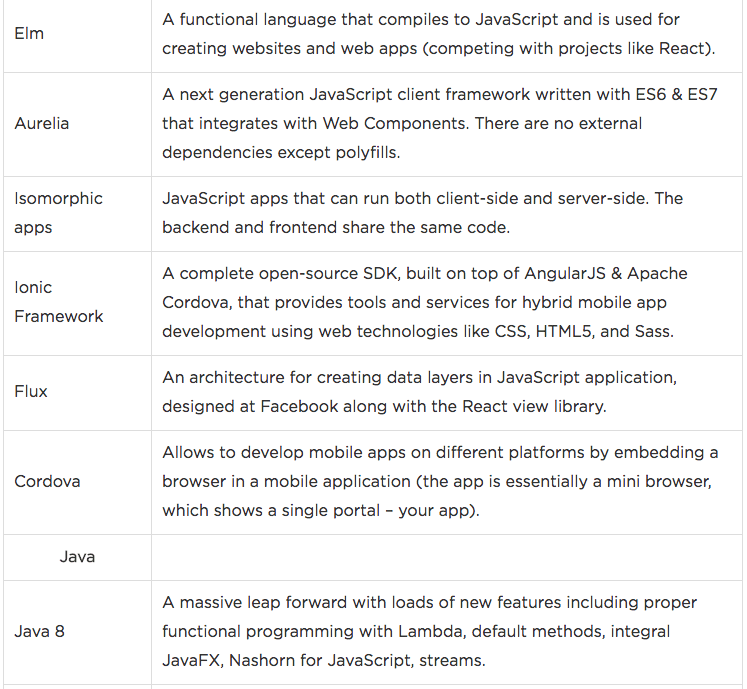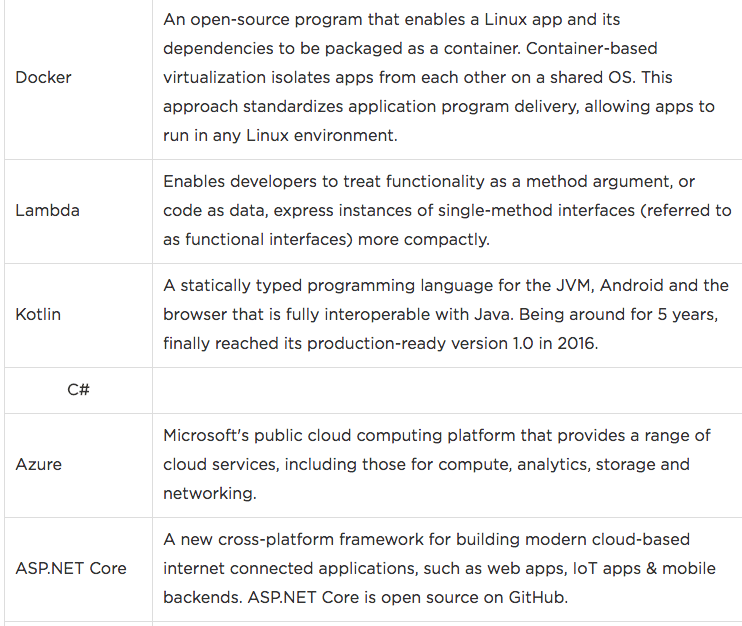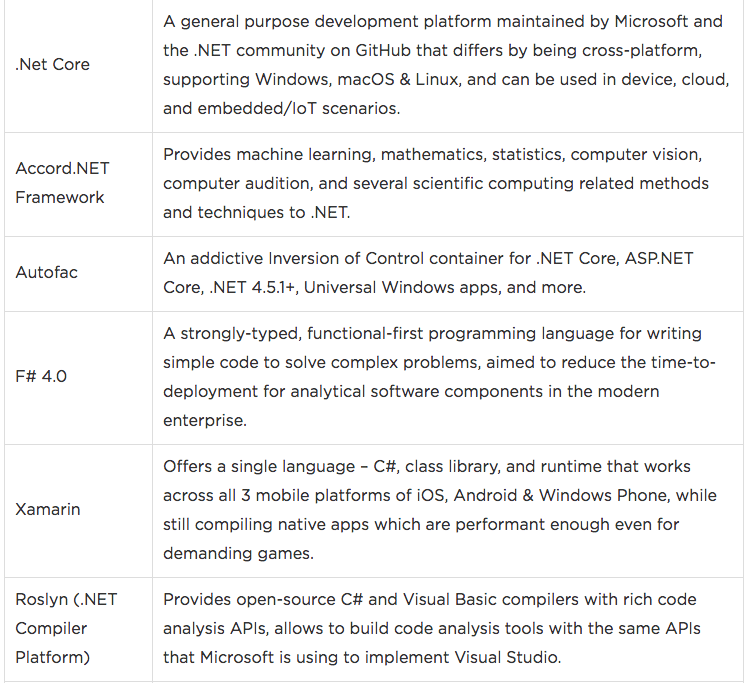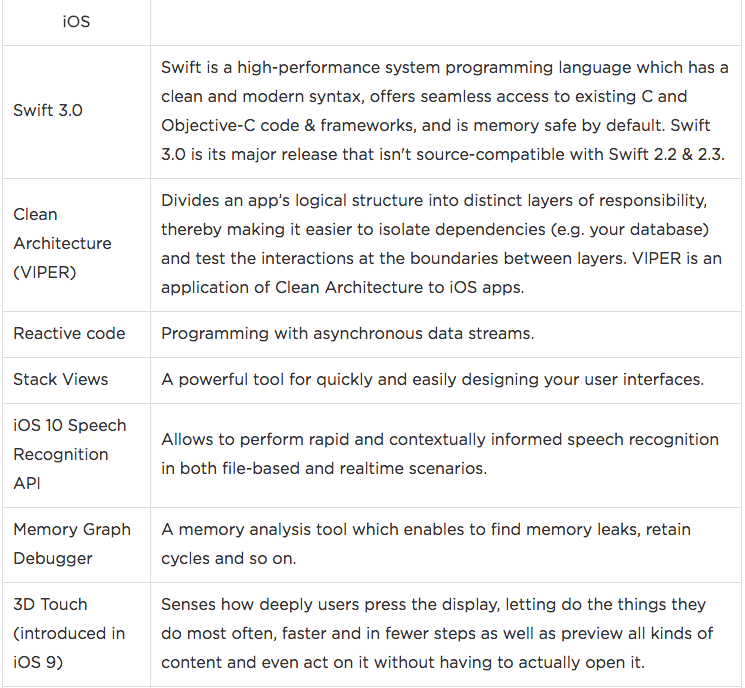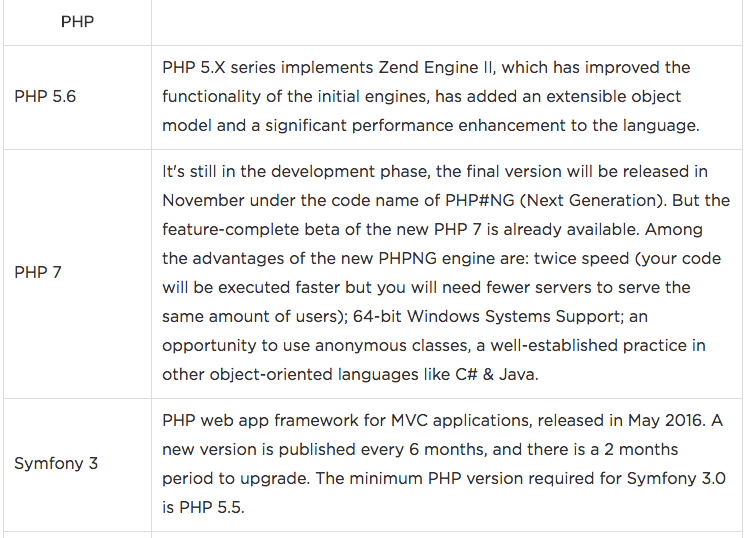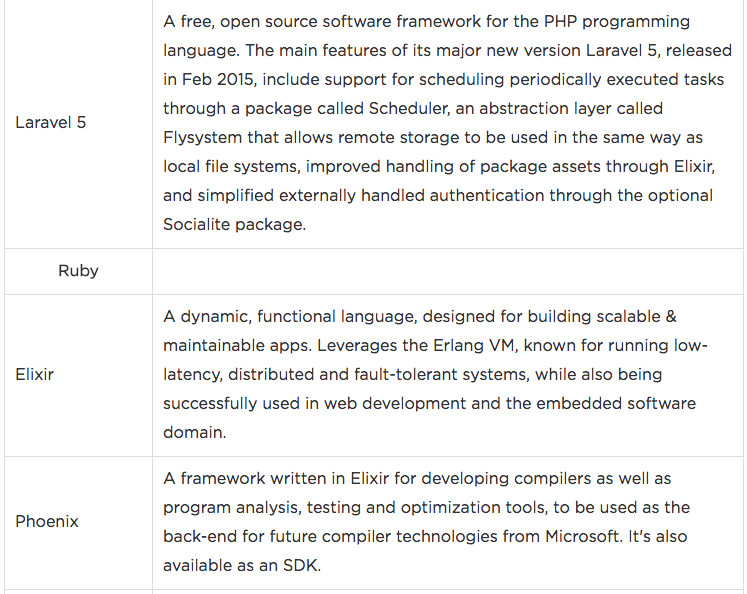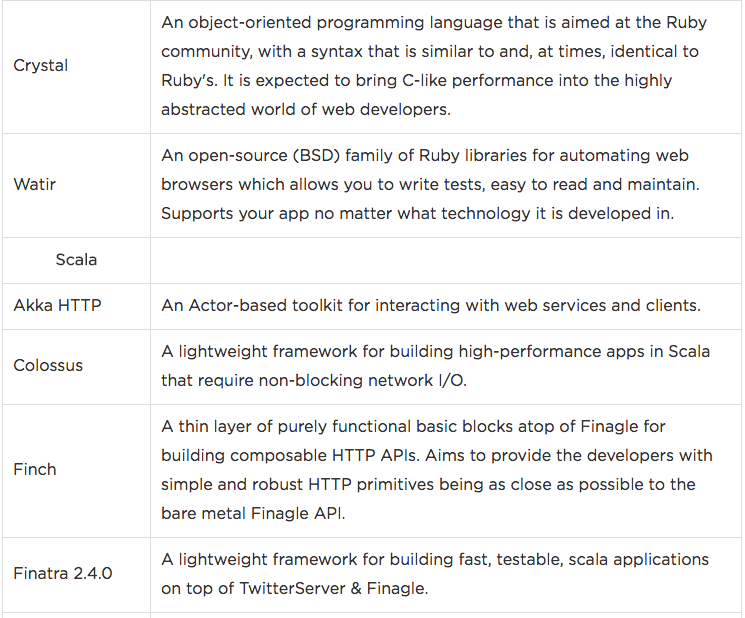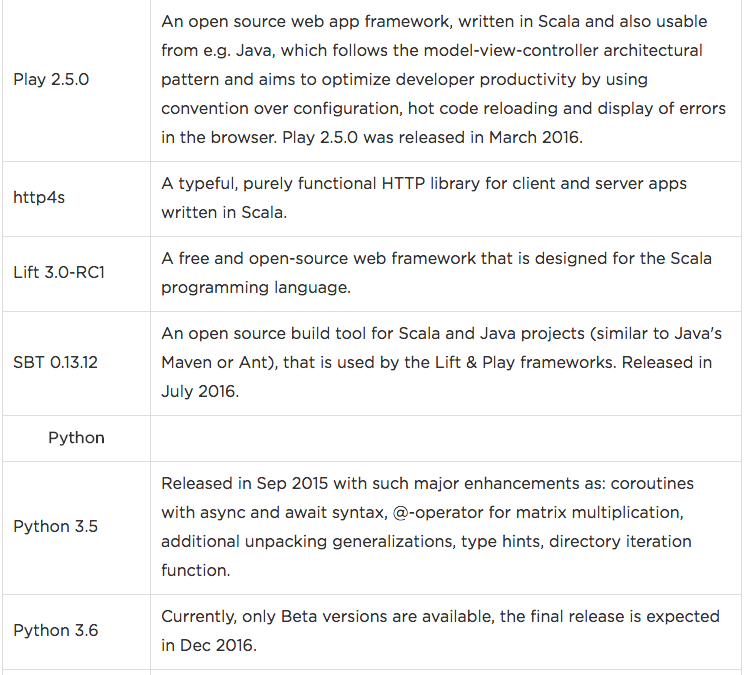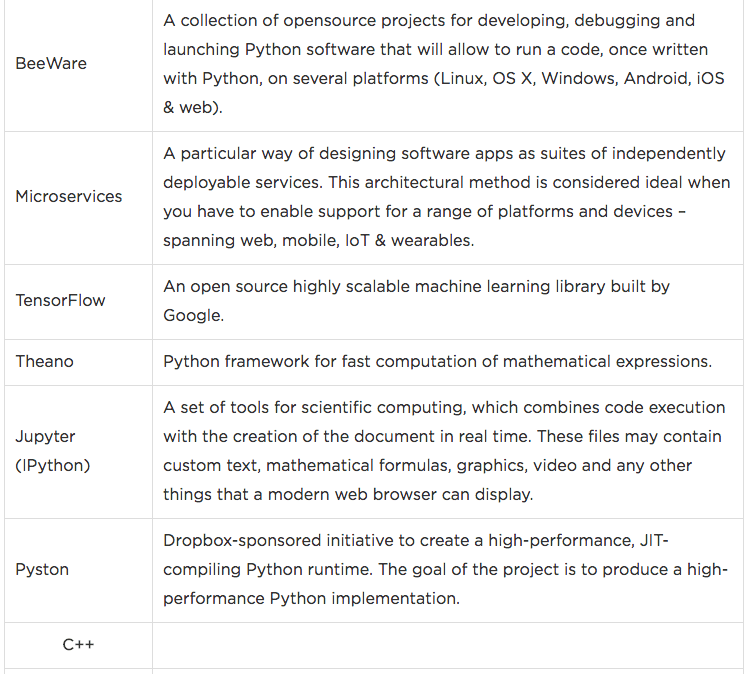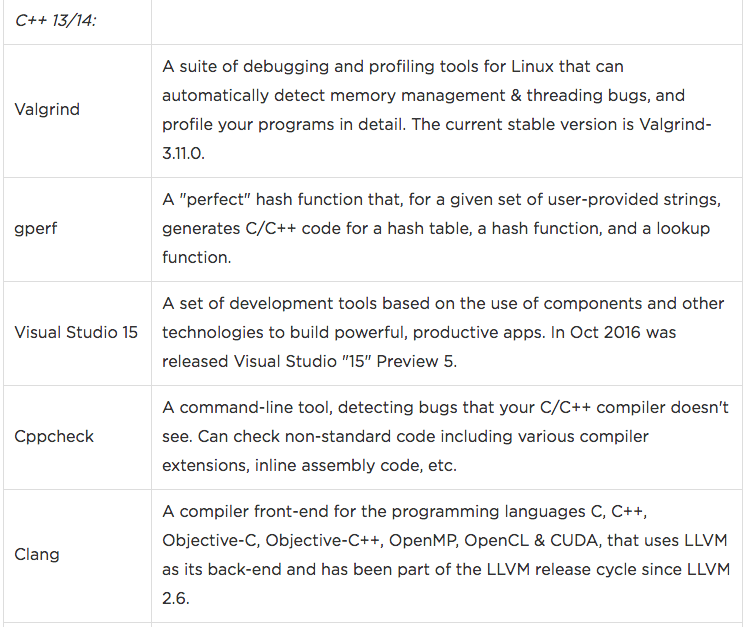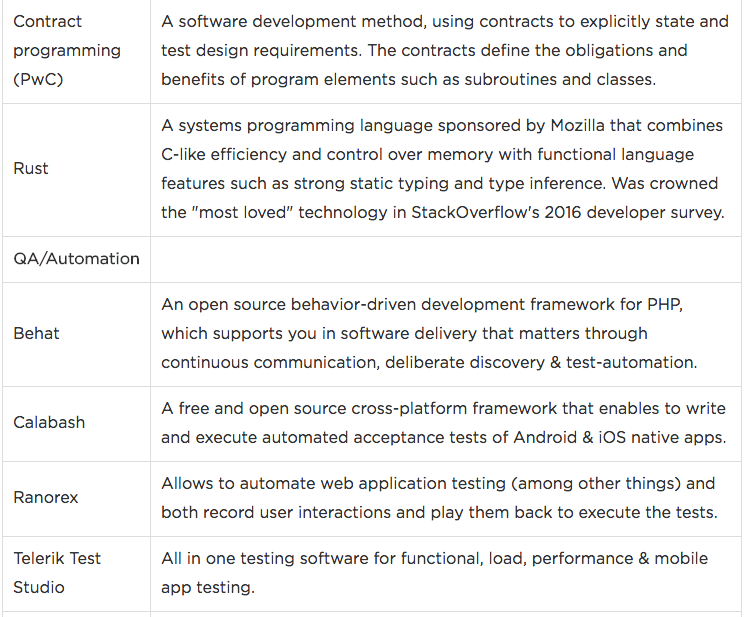 Hat tip to the team at Relocate Me for sending this glossary through to us!
Want to keep up to date?
Join our 75,000+ subscribers who do!