A Recruiters Guide to Career Development (FREE Ebook)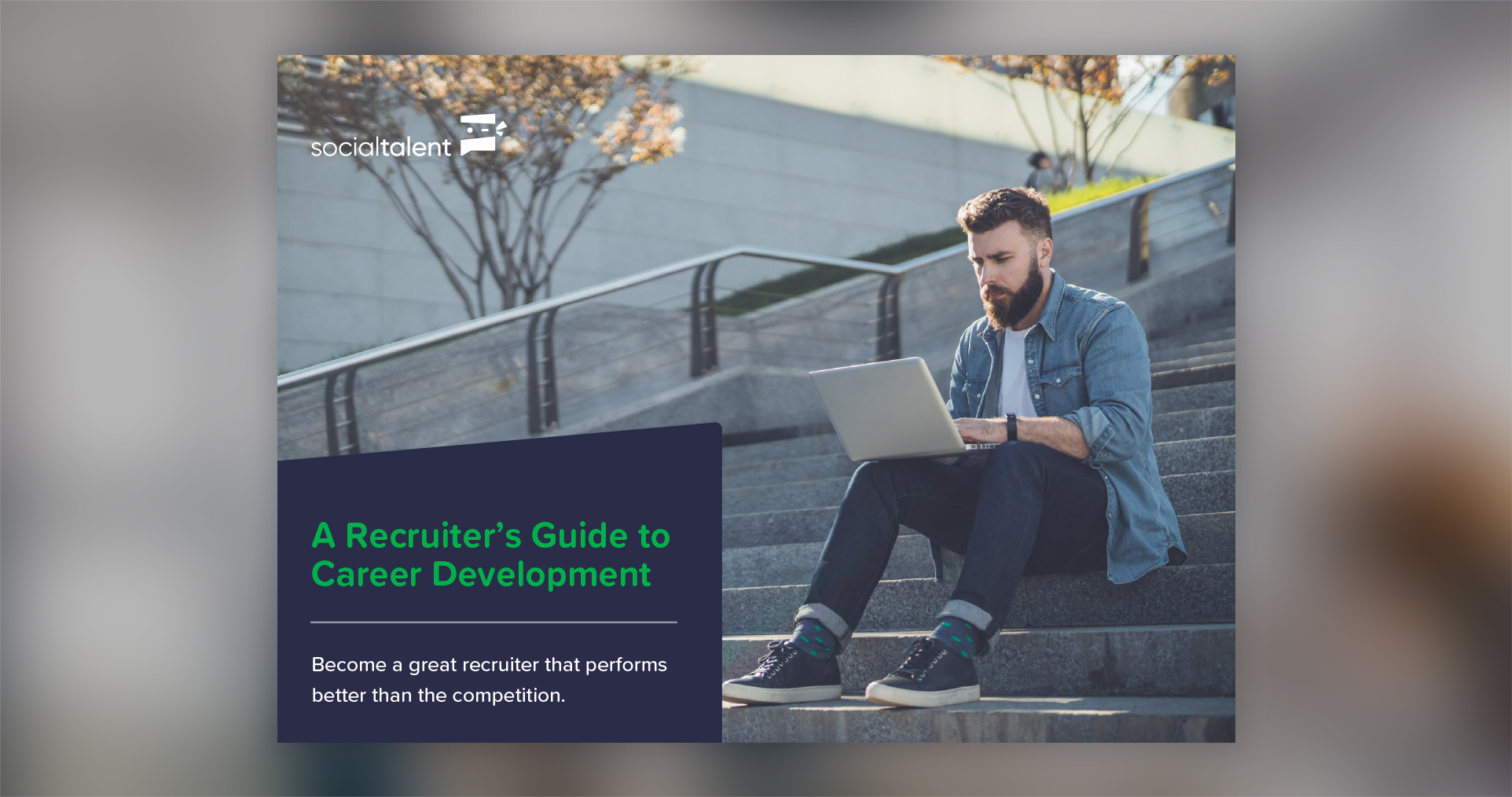 At SocialTalent we're very excited to announce our brand new ebook – A Recruiters Guide to Career Development.
So, what will you learn?
Can anybody be a great recruiter? We take you through some of the essential skills you may already have that are essential for recruiting.
What is the difference between a recruiter and a Talent Advisor? We outline the ways in which you can elevate your knowledge of recruitment to a career as a talent advisor.
What does the future hold for recruitment? the question on everyone's minds – where are we going? How will we deal with changes in tech and AI? What will recruitment look like in the next 10 years? Most important of all – we help you get prepared.
If you're ready to elevate your career and make a difference then you don't want to miss this! Click the link below to kick-start the rest of your career!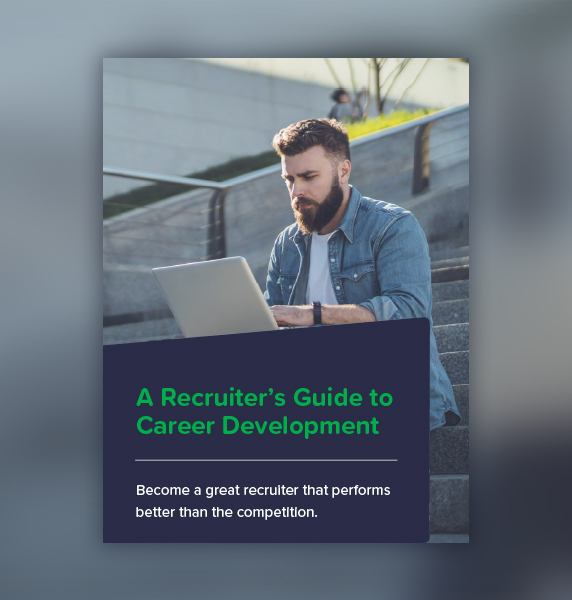 DOWNLOAD YOUR FREE EBOOK
It's time to take your success into your own hands
Want to keep up to date?
Join our 75,000+ subscribers who do!