????The ABCs of a Learning & Performance Management System????: A Poem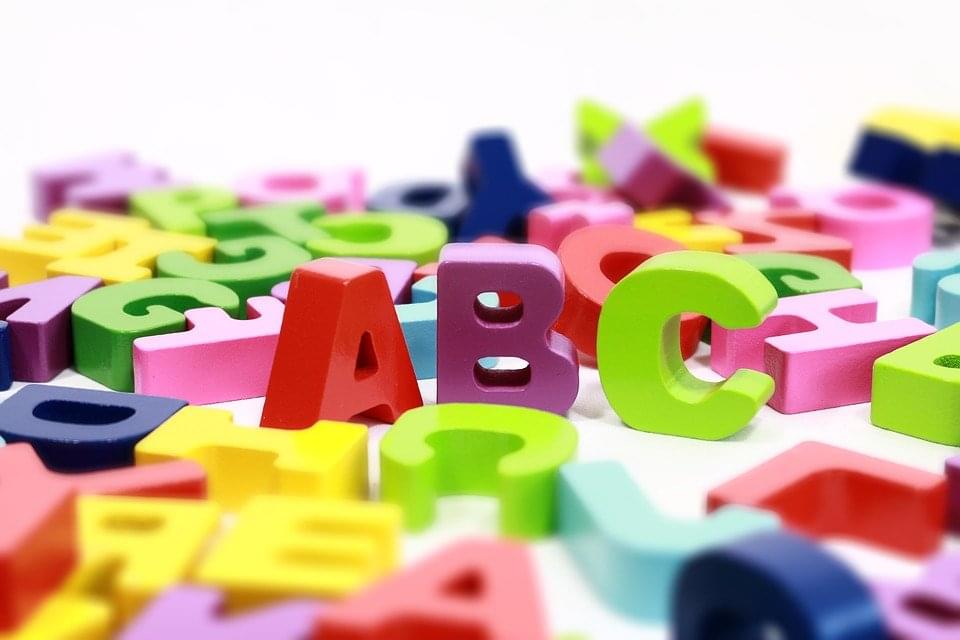 At Social Talent, we know what it takes to drive recruiter performance. Our online performance platform has been proven to increase the output of recruitment teams, and it continues to change the way recruiters think about sourcing and engaging talent. But for those of you who have yet to discover how our wide range of learning tools and our performance metrics can help you make more high quality hires faster, we pondered how best we could explain what we're offering.
And then it hit us! Well, to be completely honest it hit Steve, our Director of Product Management. The answer lay in…. poetry!
Not the most conventional method of selling your wares I grant you, but since when were Social Talent ever conventional?! So, without further ado, I bring to you:
The ABCs of a Learning & Performance Management System
by Stephen O'Donoghue
"Application, Brood, Consume, is what this is going to be all about,
Going to take them in reverse order though, makes it easier to figure out.
So let's start with CONSUME and go back to the old days
When sitting in a classroom was all the craze.
Open your textbooks and take long gaze
"Now, what do you remember?", the teacher says.
I can't recall anything, it's all a big haze!
Class dismissed, you can all go on your ways.
CONSUMING info has moved on since then,
Best done online, over a book and a pen.
Continual assessment, an exam at the end,
Roll back the videos if there's errors to mend.
And if you're lucky your mind gets a bend
And has consumed tons of knowledge, to no end
But can you make it useful? Well, that all depends.
Can't just take it in if you know what I mean,
That's where the BROOD comes in on the scene.
Information needs to soak like a refried bean.
Slosh it around to all corners of your brain,
BROOD and BROOD, and put it on the thought train.
Yup, that's the only way you'll retain
Whatever you've you've learned, so you can use it again.
OK, so it seems you have, all that you need.
Loads of knowledge that will form the seed
Of all the great things that will feed
Success galore at break-neck speed.
But there's a missing piece to this equation,
How to follow up with good APPLICATION.
Use what you've learned in the right situation
CONSUMPTION and BROOD are nothing without APPLICATION.
Shameless plug now, had to happen I guess,
Social Talent has an awesome offering, I have to confess.
The slickest micro videos, will make your neurones leap,
They're fun and contextual, helps the info go deep.
But it's the learning triggers that really hit home,
Say you're in the middle of an issue, and all alone,
No one to call, no charge on the phone.
Social Talent gives a nudge, and it changes the tone
Literally tells you what to do, cool to the bone
Or points to a video, to get you back in the zone.
So check it out now, and in case you forget
We can be found at www.SocialTalent.net."
Intrigued? Want to find out more? Then request a live demo with our Sales team (at a time that suits you) to discover how our platform can improve the performance of your team!
Want to keep up to date?
Join our 75,000+ subscribers who do!