ATTENTION: 6 Critical Recruitment Industry Updates - 11th May 2015
In the news this week:
Significant Change in LinkedIn's Messaging Policy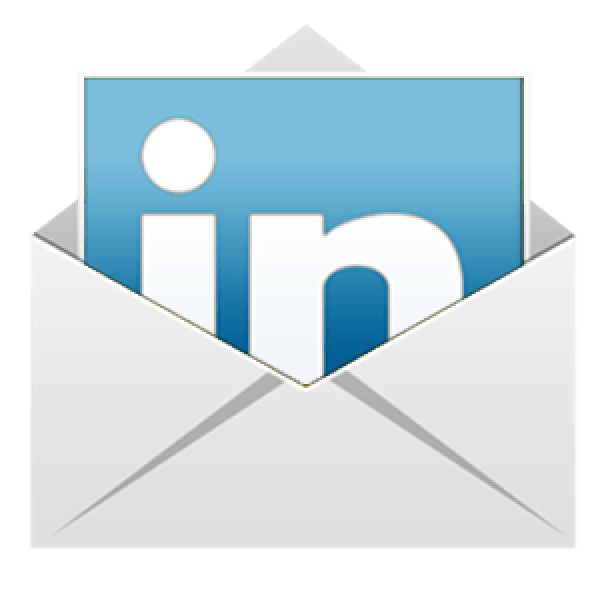 On Friday, we received word from one of our fellow industry members that while sending messages to fellow group members, they had started receiving the following error message:
"You are no longer authorized to message this member."
Upon inquiring with LinkedIn Customer Support as to why they were receiving this message, the LinkedIn team responded:
"Recently, we have implemented a limit [on the number of messages you can send fellow group members] to prevent potential abuse, and the threshold of this limit will vary. If you do go over the limit, you will see this error message for a certain time period of which the duration will vary."
Needless to say, this policy change could be very impactful to recruiters who have been utilising LinkedIn groups to send messages to prospective candidates. And judging by the comments on this LinkedIn Community thread, users are not at all happy about this policy change, with many surmising a paid feature waiting in the wings.
Have you come across this message? Have you found a way of getting around it? Please let us know your stories in the comments below. We'll keep you updated on any hacks we find to get around this policy change, much like we did when LinkedIn implemented a commercial use limit on search.
LinkedIn Adds Much Needed Analytics To Its Publishing Platform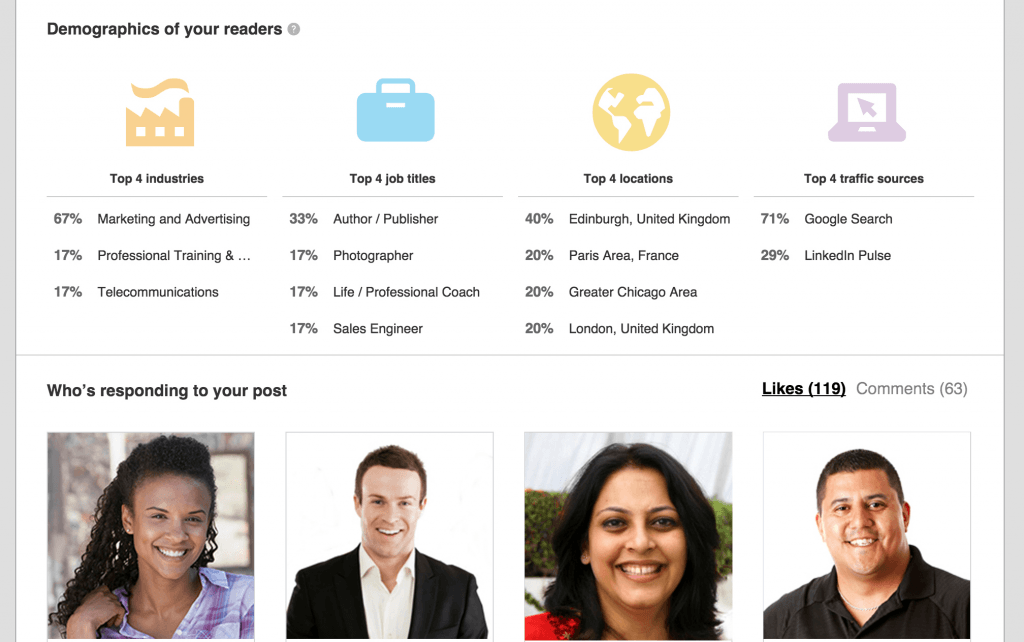 When it's not changing it's policies and trying to stop us from using it the way we have been for years, LinkedIn is trying to expand the ways we use it's platform beyond looking for and messaging candidates. One of the most notable ways in recent months has been the introduction of a publishing platform for you and I to write and share blog posts about various professional topics close to the heart of our industry. And last Thursday, that platform was given a much needed boost – a new analytics tool that authors can better track the traffic that their posts receive.
The news comes on the heels of decent growth for LinkedIn's original content efforts: the self-publishing tool, which earlier this year was opened up to all 230 million users who live in English-speaking countries, is currently seeing 100,000 published posts per week, according to a LinkedIn spokesperson, with more than 1.5 million posts on the platform overall.
For those who publish on LinkedIn, the new tool will let you look at posts going back six months — a period that may well get extended, potentially as a premium product, considering that LinkedIn does keep the data for older posts, too. Once in the post stats, you can see:
how many people viewed, liked and shared the post
which LinkedIn users took any of those actions
demographic break-downs based on those who are reading as logged-in users covering areas like industry, location and even job title
traffic and other stats by days of the week
Facebook Messenger: 1 Million Video Calls in the First 2 Days!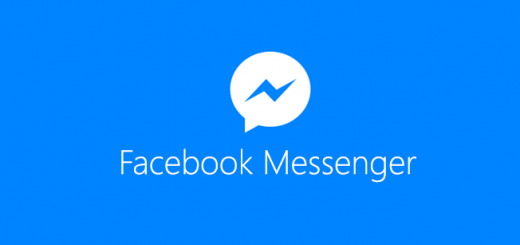 We reported last week that Facebook had rolled out a brand new feature on their Messenger app that could help improve your candidate communication in the future: video chat. Well, things are already look promising for the app's newest feature after users made over 1 million video calls during the first two days of the feature's launch. That's a very solid start in spite of the feature's limited worldwide availability (video calling is currently available in 18 markets, with more markets coming over the next few months).
The timing for Messenger video chat couldn't be better. It joins newbie services like Periscope and Meerkat, which are less than 3 months old. But their early popularity, along with Messenger's promising start, indicates live video could really go mainstream this time, thanks to the ubiquity of smartphones in most global markets and faster mobile Internet speeds. Meaning, Messenger's video chat could end up being a vital video interviewing/candidate communication platform in the future.
Pinterest's Evan Sharp: "Guys are on here, too".
According to Pinterest's CCO, Evan Sharp, the ratio of men to women on the social "pinning" site is gradually shifting to a more equal level.
Earlier this year, the 5-year-old San Fran startup announced that men are actually its fastest-growing user demographic, with the number of men pinning and re-pinning doubling in 2014 to an unspecified number. And it just so happens that data from comScore, the web analytics firm, backs up their claims. From March 2014 to March 2015, Pinterest's user base climbed 25% year-over-year to 72.8 million monthly active users. And during the same period, male users grew 2.2% to make up 21.9 million of its overall user base. That's a small, but significant uptick.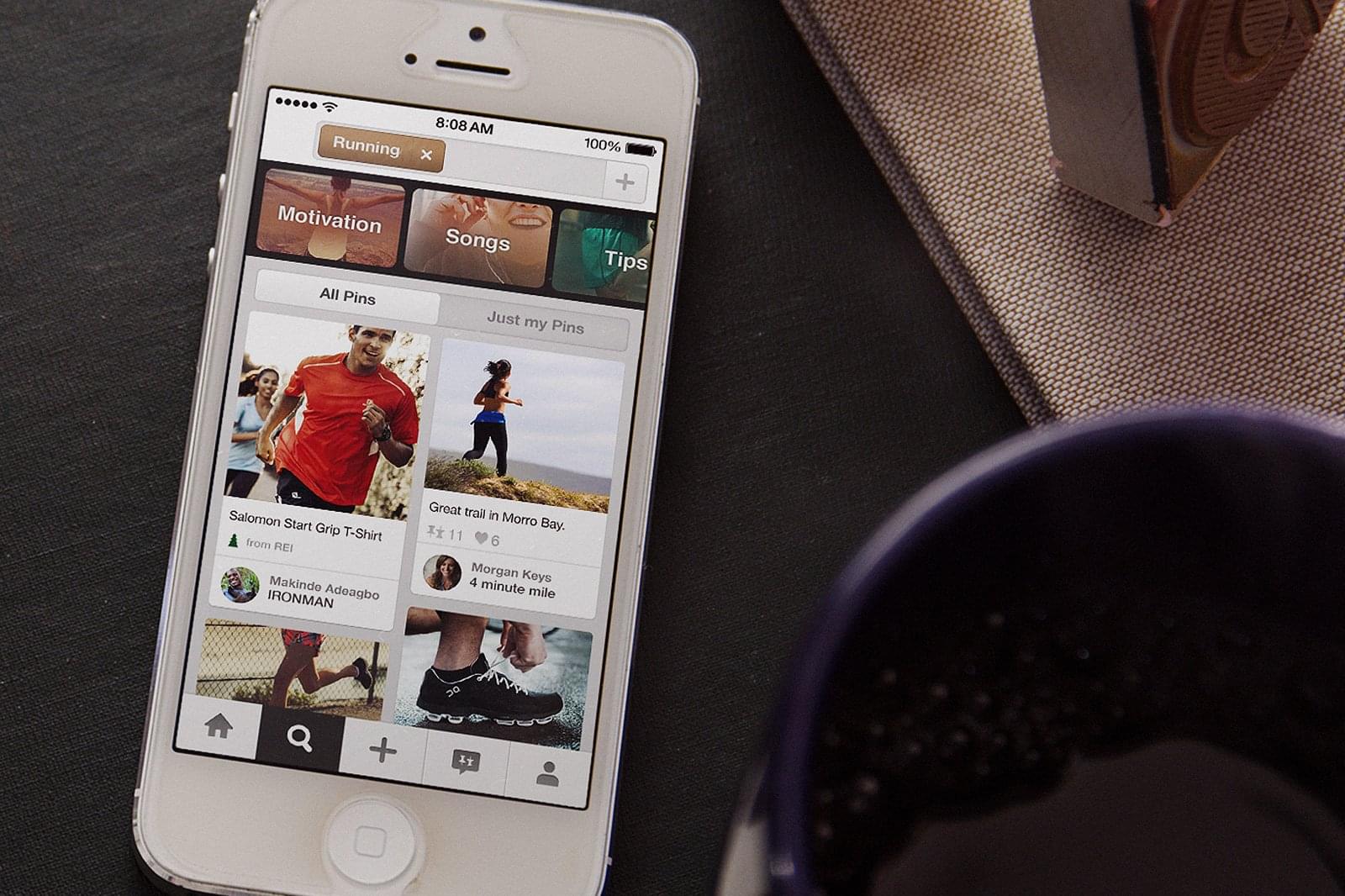 According to Sharp, more men began logging onto Pinterest regularly around the time its recommendations began getting smarter. Last week, for example, Pinterest rolled out a "smart board picker" for iOS and Android users that predicts which boards users will re-pin something to. The other reason more men are pinning and re-pinning? More users than ever are international — nearly 40% of the social network's total user base — across countries such as China, Indonesia, Romania and the Philippines. In India, Korea and Japan, the breakdown of female to male users is roughly 50-50.
Pinterest is already an incredible and widely untapped resource for the likes of education professionals, chefs, interior designers, graphic designers, fashion designers and other creatives alike, but if the news is true we could start to see Pinterest's importance as a recruiting channel significantly increase over the coming years.
Click here to check out our exclusive FREE Pinterest sourcing download which teaches what Pinterest is and how you can begin to start tapping it for potential candidates.
It's Official: More Google Searches Now On Mobile Than On Desktop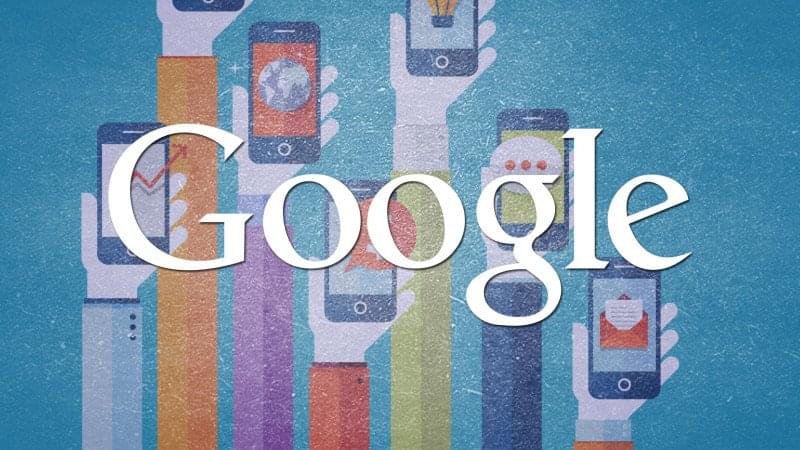 Last year, we heard several informal statements from various tech news sites, that mobile search queries would probably overtake desktop queries some time this year. And Google have just confirmed this has now happened.
The company says that "more Google searches take place on mobile devices than on computers in 10 countries including the US and Japan." The company declined to elaborate further on what the other countries were, how recently this change happened or what the relative volumes of PC and mobile search queries are now. But they did tell us that mobile queries include mobile browser-based searches and those coming from Google's mobile search apps. The company didn't break down the relative shares of each.
But the most interesting point to note when taking these stats into consideration is that Google groups tablets with desktops. Which means the majority of Google searches are now taking place on smartphones.
This revelation gives us a bit more of an explanation and context for why Google recently implemented a mobile-friendly site favouring algorithm.
Introducing Planet Jobs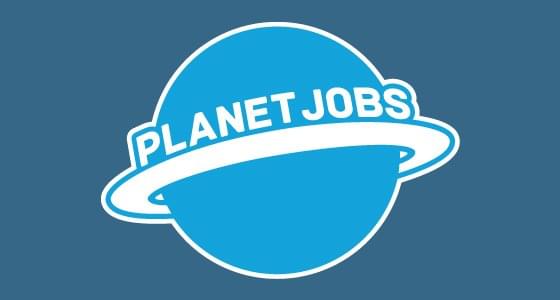 Just like the Duchess of Cambridge before it, the UK job board market has given birth to a bouncing new baby. Yes, Planet Jobs is a brand new job board that lets you post jobs for free and pay only on results i.e. you only pay once you've found the candidates you want.
Sounds good to us! For more information on the site, click here.
Want to keep up to date?
Join our 75,000+ subscribers who do!