Keep up with the latest hiring trends!
/
/

The Best Chrome Extensions to Use As a Recruiter
The Best Chrome Extensions to Use As a Recruiter
We love our Chrome extensions here in Social Talent Towers (we'll even be launching our own in the not too distant future!), so we wanted to share the love with you guys and let you in on a few technological secrets that'll help your working day be more productive, more efficient, easier to navigate, less stressful and a lot more pleasant!
Twitter Related Extensions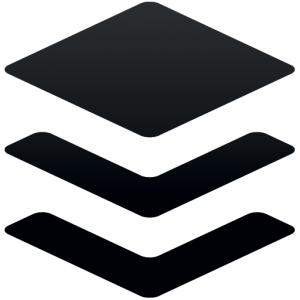 We know we go on about Buffer A LOT but it really cannot be beaten when it comes to effective social scheduling. Buffer is an automated social posting application that lets you schedule your tweets (and other social media posts) so that they publish at predetermined times (these predetermined times are based on an analysis of your social activity and the success rates of your past Tweets, suggesting that you schedule posts for times that have been most successful for you so far).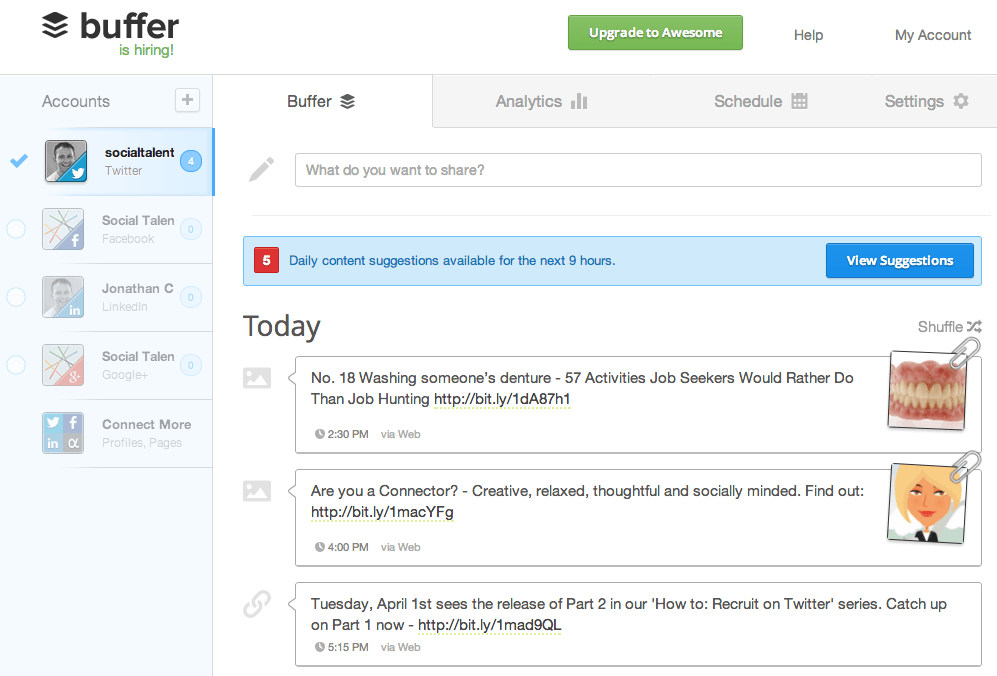 The built in analytics are great too (they give a really good idea of your post's potential audience, link clicks, shares and mentions) and the guys there are very quick to respond to any questions or queries you may have if you send them a tweet. P.S. it has given us a 65.22% increase in our Twitter traffic to our website!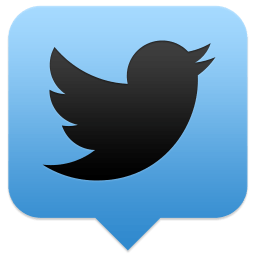 Personally, I don't know where I'd be without Tweetdeck. It's an incredibly handy tool and one which is open in my browser from the minute I login in the morning to the second I leave when I go home in the evening as, on one screen, I can instantly see a real time feed of who's been interacting with me and Social Talent, my up to the minute timeline, who's been using my hashtags and who's been tweeting my chosen @ connections.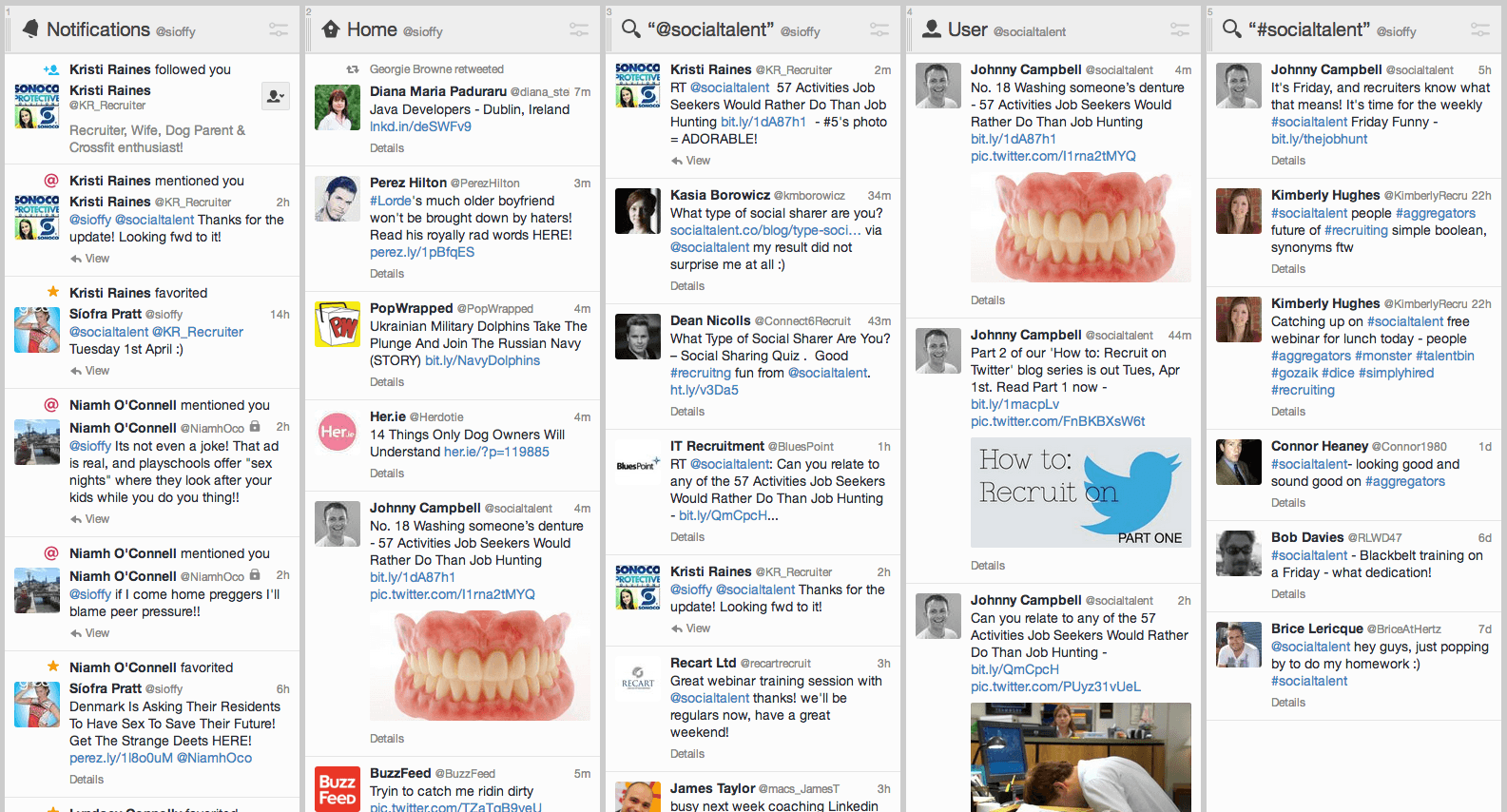 TweetDeck is a free social media dashboard application that allows you to easily manage a number of Twitter accounts, topics and hashtags on one screen. It's the most popular Twitter application on the market and has been since 2009. TweetDeck allows you to follow trends more easily, monitor any retweets your job specs may be receiving, and respond to mentions and followers faster. Essentially, TweetDeck is a social listening tool. Use it not only to monitor the conversation being had about the company you recruit for, but use it to follow hashtags you use in your job tweets to see how other recruiters and job seekers are using it, and use it to get involved in the conversations of the industry you recruit for. This tool will completely enhance your Tweeting experience.
Leaf

We've only just discovered Leaf and we like it! Leaf helps you get insights about anyone without ever having to leave Twitter or the aforementioned Tweetdeck. Just download the extension, click on the little Leaf button that will magical appear in your list of options on Twitter and Tweetdeck and you'll have instant access to meaningful analytics about candidates, competitors or even yourself.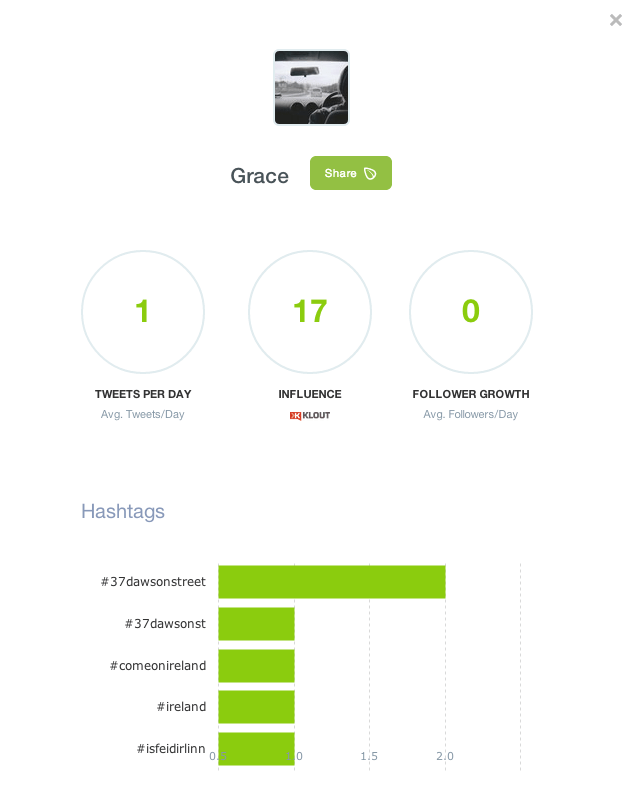 The analytics include information on the person's Klout score, how fast their followers are growing on a daily basis, the hashtags they're using, the topics they're talking about (great for finding uncommon commonalities when drafting an approach tweet), how many retweets they've had, who's mentioning them, and how much they tweet on a monthly basis.
Email Related Extensions
Rapportive

Rapportive is social info for your email. It's basically like having caller ID for your email! If you use Gmail for your work email, we absolutely recommend that you use Rapportive in your day-to-day work. As soon as you receive an email from someone, or write in an email to someone, the social profiles connected to that email address will instantly come up in the Rapportive screen.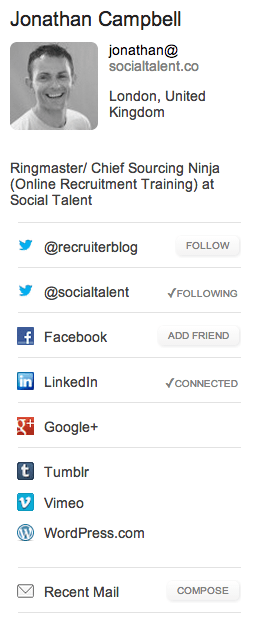 We're talking profiles like LinkedIn (where you can instantly invite them to connect or see that you're already connected), Twitter (where you can get a sense of the candidate and how to communicate with them), Facebook and Google+. Their blog and any private notes that you've inserted about this contact will also appear on your screen instantly.

Signals by HubSpot is an email tracking tool that lets you see who's opening your emails and when, so that you can prospect, work and close deals all while on the go.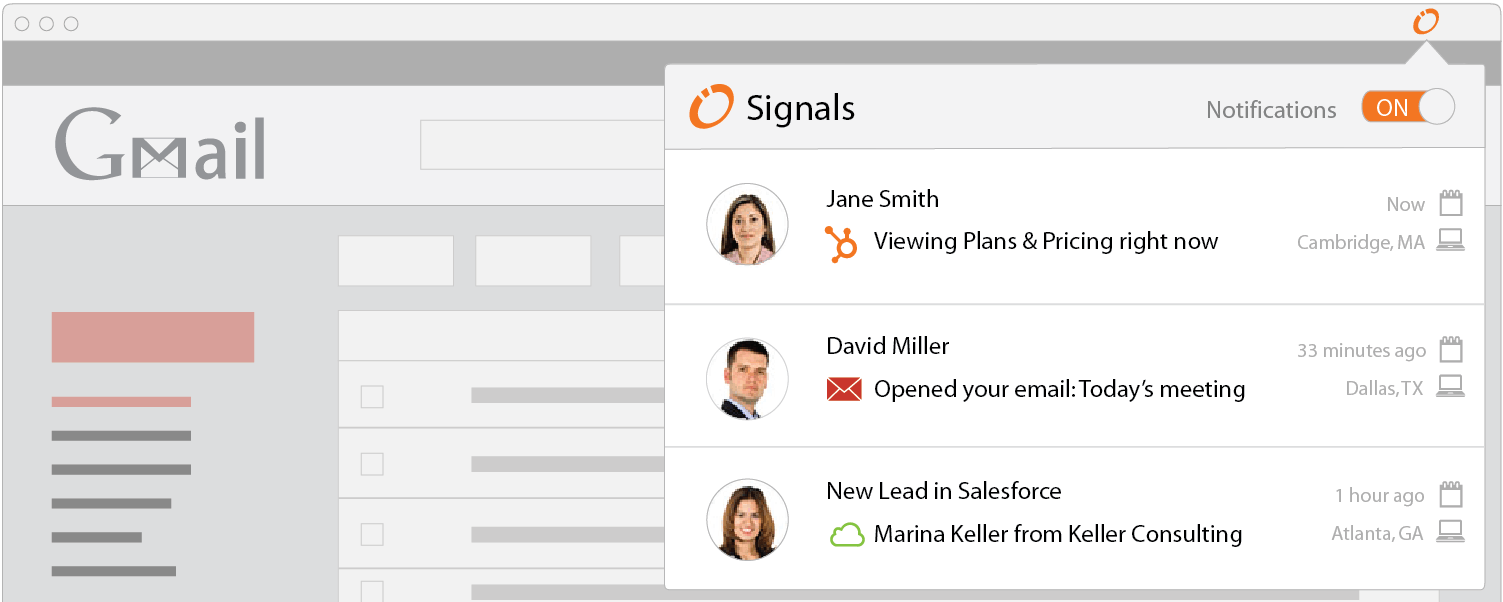 It notifies you when and how many times a person has opened your email, it tells you where they opened your email and it informs you when someone clicks on a link in your email. It's our go-to email tracking product hands down.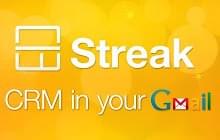 Sick and tired of switching back and forth between your CRM and your email inbox? Streak eliminates the monotony of going back and forth between the two by allowing your to check and send emails, group emails from a customer or deal together, keep track of status, notes and details of each customer, share information within your team and see every email between a candidate and your team all from the one app.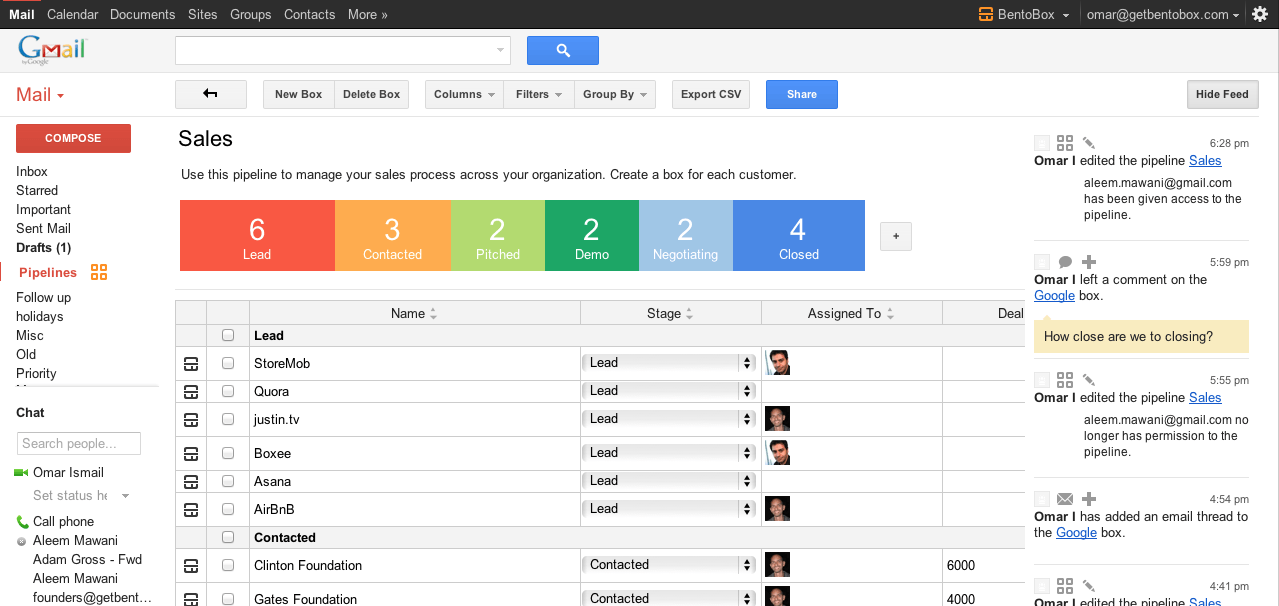 LinkedIn Related Extensions
WhoWorks.at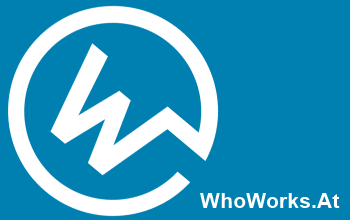 If you've ever been set the task to find a candidate for a company and not known where to start then this extension is for you. Using WhoWorks.at you can visit the website of any company and the extension will show you a list of all of your LinkedIn connections that work there and provides the links to their profiles.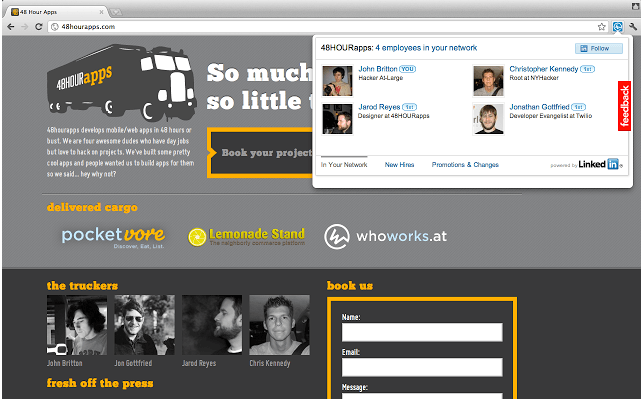 Your first degree connections will be displayed first but if you don't know anyone at that company directly, you will be able to see second and third level connections easily. But that's now all. In addition to viewing employees of that company in your network, you can also view recent hires and promotions/title changes.
Profile Views: Save Who Viewed My LinkedIn Profile

This extension saves all your LinkedIn profile views and stores it for you to see the full history at anytime so you can take full advantage of who's viewed your profile on LinkedIn.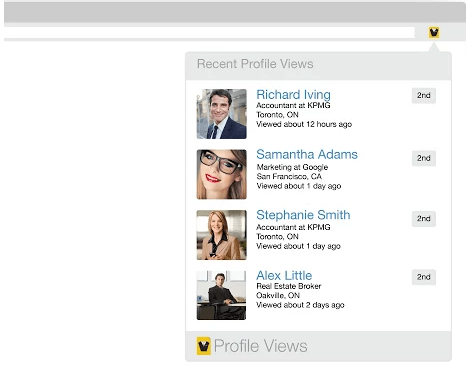 That means you're not limited to the 5 recent views the free account version permits you, you can view the full histories of every profile view at any time, and the extension gives you the option to see more information about any individual who views your page if you connect to Dossiya.com.
Essential Miscellaneous Extensions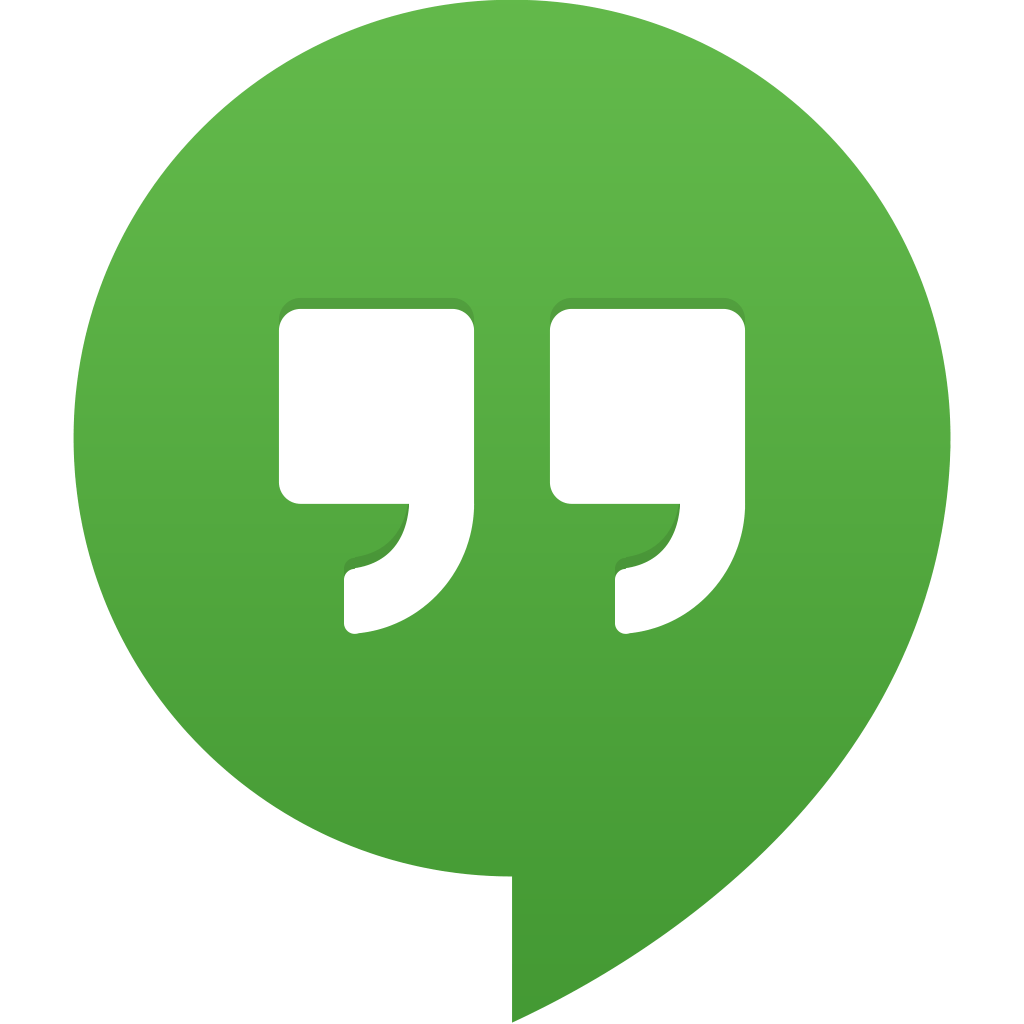 Hangouts by Google have been our go to office communication tool for well over 3 years now. Hangouts is a Google instant messaging app that lets you send and receive messages, photos and videos with just one person or a bunch of people at one time.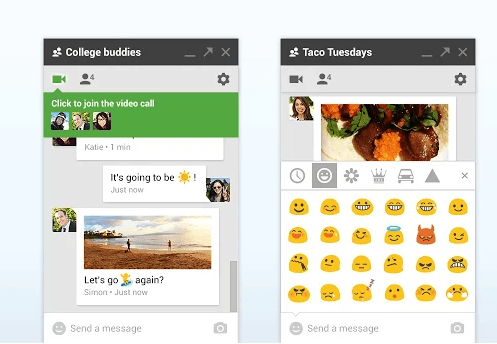 The real time chat notifications mean you'll never miss the chance to connect with a potential candidate, and sharable Google Maps make meetings easier to organise on the go.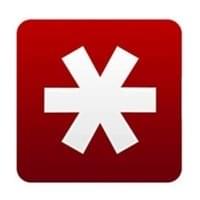 We all know that feeling when we can't remember THAT password to THAT website. And let's fact it, these days we have more online accounts then we have hot dinners! Last Pass makes remembering your passwords sooooo much easier as all you have top remember is one – your LastPass password.
The award-winning password manager, saves your usernames and passwords and gives you secure access from every computer and mobile device. Heck even the Editor of PCMag loves it! "This robust password manager is a must-use free tool that supports multiple operating systems and browsers." Can't argue with that!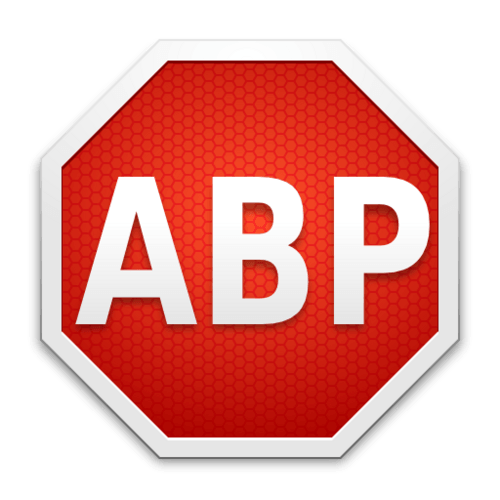 Simply put, this extension is a God send. If I didn't have this, I think I would have gone insane by now or I would have at least thrown my laptop out the window at some stage! AdBlock Plus does exactly what it says on the tin, it blocks ads.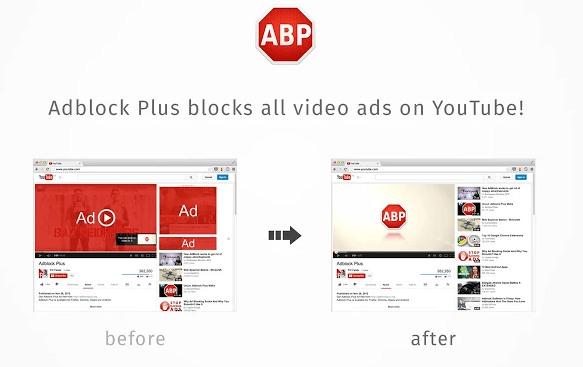 It makes your browsing experience much more pleasant and believe me, it's the only way to watch Youtube or listen to Spotify using a free account.
Find out how the likes of IBM, IKEA and Siemens
drive hiring excellence with SocialTalent
---