/
/

Breaking News: Microsoft and GitHub Make it Official
Breaking News: Microsoft and GitHub Make it Official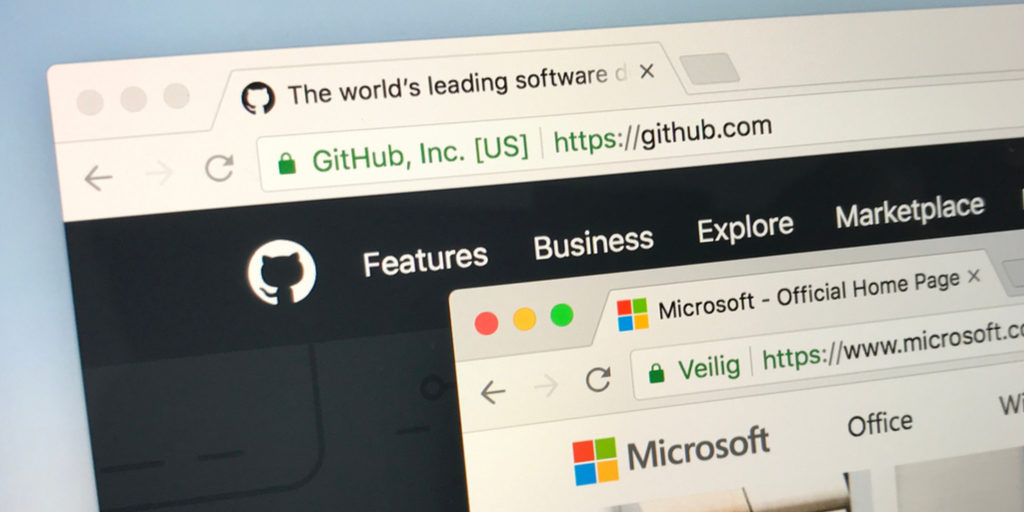 Before the world had time to speculate the reports were confirmed and Microsoft and GitHub were already walking down the aisle.
Microsoft has agreed to buy GitHub for $7.5billion dollars. A giant acquisition that comes two years after Satya Nadella negotiated the acquisition of LinkedIn.
GitHub is a large open-source platform that allows developers to host projects and reportedly has over 20million users, it's a watering hole for superb developers.
The tech community is curiously waiting (and debating) the effect of this acquisition on valuable open-source nature of GitHub. Will this Microsoft acquisition have a positive or negative impact on the developer community and the amazing quality of work hosted on GitHub?
We'll have to wait and see…
In the meantime find amazing developers with the help of our FREE All-Star Tech Whitepaper!
Find out why over 400 staffing
firms choose SocialTalent Evolve
---
Find out how you can increase your revenue and profitability
with Evolve from SocialTalent